200+ 5-STAR
REVIEWS
A+ BBB
RATING
LOWEST PRICE
GUARANTEE
Self & Full Service Moving
Box-n-Go offers the best solution for your move:
Self-serve or full serve moving options
Ground level loading self-serve move
No rush – load/unload on your schedule.
Secure storage in-transit available
Licensed, insured full-serve crews
I want to:
Are you a student?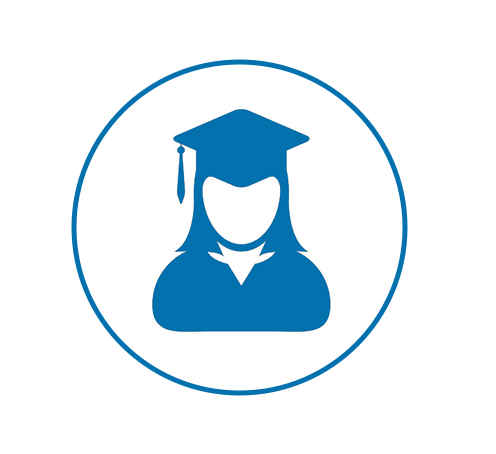 See How Our Self-Serve Moving Works
1
We Deliver
2
We Pick Up
3
We Move
Call or order online in minutes
We deliver storage to you
Pack at home, at your convinience
Store on your property or at indoor facility
Move locally or nationwide
I want to:
Are you a student?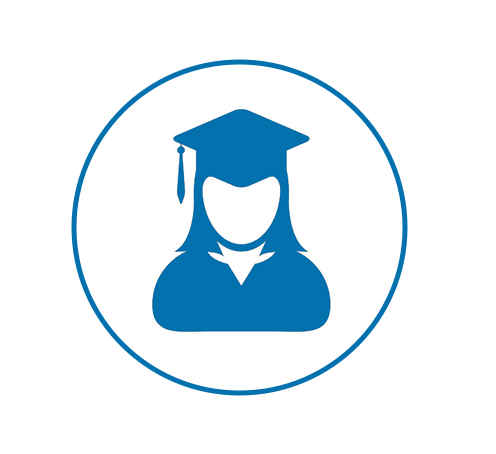 Self-Serve Container Info
8' Container – all weather.
Each fits 1-1.5 rooms.
Learn More
Outside:
8' L x 5' W x 7.3' H
Inside:
93" L x 57" W x 78" H
Door Opening:
47" W x 78" H
Capacity:
240 Cu.Ft or 2 ,000 LBS
Clear Req'd:
8.5' L x 8.5' W x 8.5' H
I want to:
Are you a student?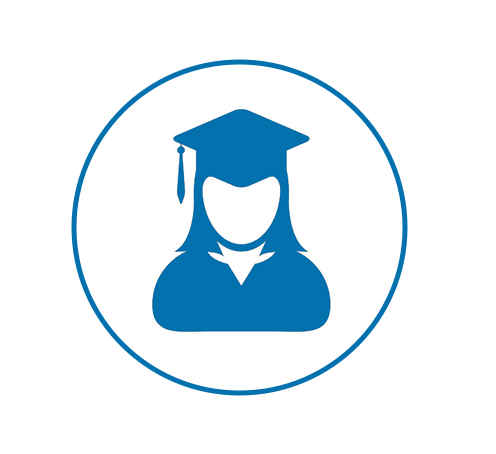 Feel free to order extra units. We won't charge you, unless you use them.
Moving Boxes & Supplies Estimator
Professional Quality Boxes.
Free Delivery to You Available.
Full Refund for Unused Materials.
I want to:
Are you a student?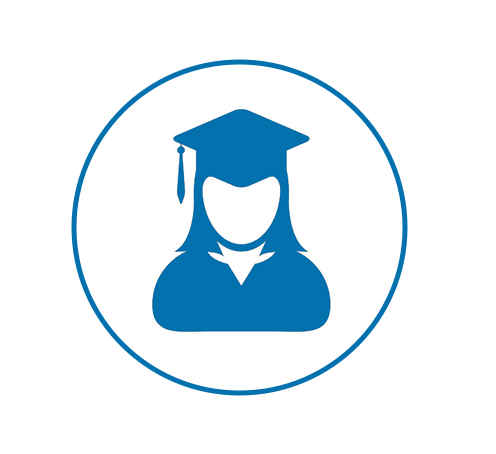 Additional Areas to be Packed
Provide Us With Your Contact Info
Your contact info will not be sold. By clicking "Continue" you agree to our Privacy Policy and consent to be contacted by voice, e-mail or SMS, including automated dialer. If you do not consent, please call us at 877-269-6461.
Here is What You May Need
See How Our Full-Serve Moving Works
1
We Load
2
We Move
3
We Unload
Estimate assumes customer packed boxes, disconnected & cleaned appliances & TVs prior to the move date.
I want to:
Are you a student?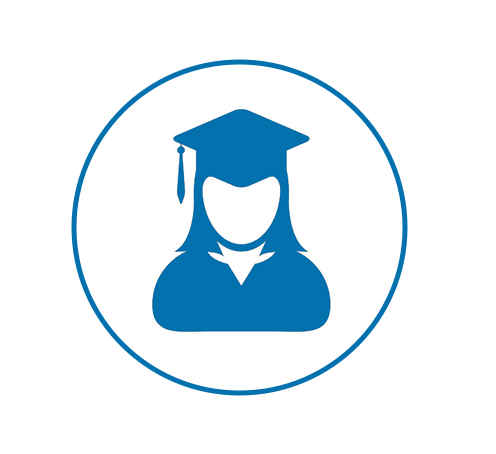 Additional Service Options
1
Short Term Storage
2
Pack & Load Help
3
Long Term Storage
Do not see what you are looking for?
What Our Customers Think
I want to:
Are you a student?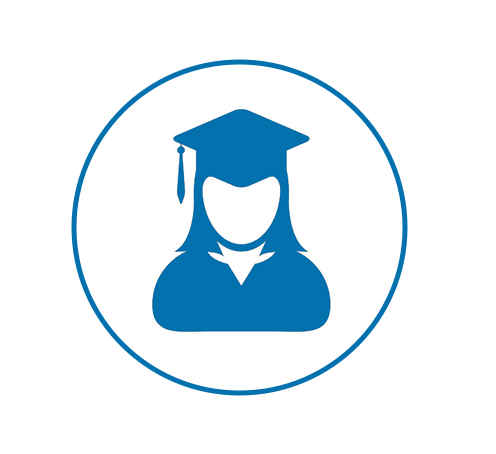 Affordable Movers in Agua Dulce, CA
When using Movers Agua Dulce CA, most people prefer to pack their items themselves. They usually try and finish packing prior to the moving company Agua Dulce CA arrival. One of the tricky aspects of packing is how to pack mirrors and other glass framed items. Pack to avoid damage.  The superstition of seven years bad luck may be doubtful, but a breakage of a mirror or glass can be costly. It is also dangerous to those around it. When you use the services of movers Agua Dulce CA residents can follow the tips below to avoid this costly messy problem.
Movers Agua Dulce CA
Packing before moving company Agua Dulca CA starts loading
Apply masking tape diagonally to the glass front of framed items and mirrors. This will prevent shifting of the glass in transit which can cause breakage. These items are more vulnerable at the corners. So add protection in those areas with additional packing.
You should group thinner pieces together. Separate them with layers of bubble wrap or polyethylene foam.
You can obtain special mirror boxes. This will allow you to pack individual pieces or groups. Surround them with adequate packing materials to ensure a safe transit.
Crate especially valuable, costly, or cherished mirrors and works of art to protect your investment. Label the boxes as "Fragile" alongside the destination room.
An alternative to traditional moving company Agua Dulce CA
Box-n-Go Moving delivers a mobile storage units for you to pack. They are then collected at your convenience. Then they aree placed in our secure storage facility or moved to a new address.  It's a great solution to moving and storage.  Customers can be assured their mirrors and other glass framed fragile possessions are safe in the specially designed mobile storage unit. It does not matter if you are moving across the street, or across the country. Or even if you need the storage in between your moves. Once you pack your unit, it can be moved, shipped or stored, safely.