200+ 5-STAR
REVIEWS
A+ BBB
RATING
LOWEST PRICE
GUARANTEE
Self & Full Service Moving
Box-n-Go offers the best solution for your move:
Self-serve or full serve moving options
Ground level loading self-serve move
No rush – load/unload on your schedule.
Secure storage in-transit available
Licensed, insured full-serve crews
I want to:
Are you a student?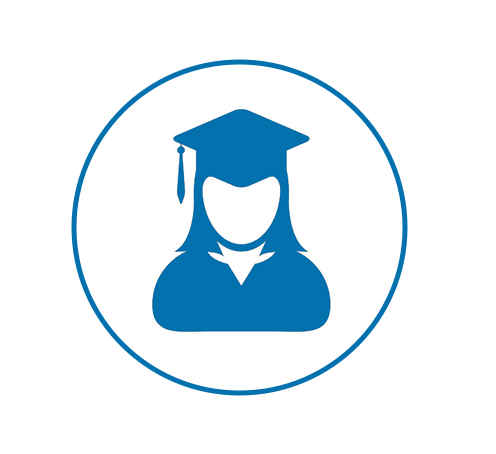 See How Our Self-Serve Moving Works
1
We Deliver
2
We Pick Up
3
We Move
Call or order online in minutes
We deliver storage to you
Pack at home, at your convinience
Store on your property or at indoor facility
Move locally or nationwide
I want to:
Are you a student?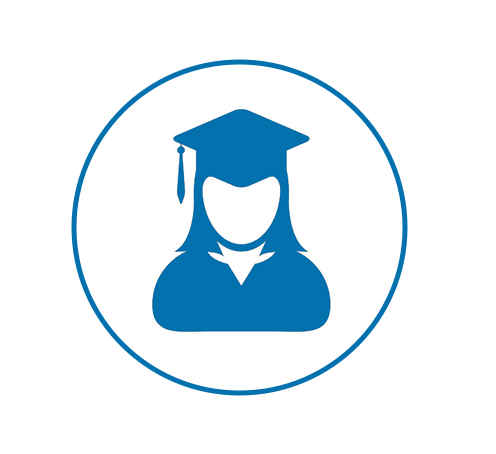 Self-Serve Container Info
8' Container – all weather.
Each fits 1-1.5 rooms.
Learn More
Outside:
8' L x 5' W x 7.3' H
Inside:
93" L x 57" W x 78" H
Door Opening:
47" W x 78" H
Capacity:
240 Cu.Ft or 2 ,000 LBS
Clear Req'd:
8.5' L x 8.5' W x 8.5' H
I want to:
Are you a student?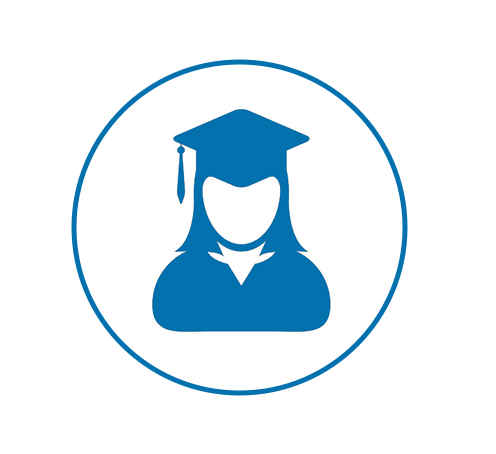 Feel free to order extra units. We won't charge you, unless you use them.
Moving Boxes & Supplies Estimator
Professional Quality Boxes.
Free Delivery to You Available.
Full Refund for Unused Materials.
I want to:
Are you a student?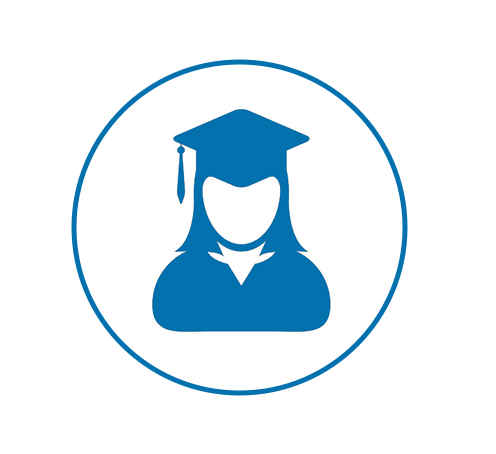 Additional Areas to be Packed
Provide Us With Your Contact Info
Your contact info will not be sold. By clicking "Continue" you agree to our Privacy Policy and consent to be contacted by voice, e-mail or SMS, including automated dialer. If you do not consent, please call us at 877-269-6461.
Here is What You May Need
See How Our Full-Serve Moving Works
1
We Load
2
We Move
3
We Unload
Estimate assumes customer packed boxes, disconnected & cleaned appliances & TVs prior to the move date.
I want to:
Are you a student?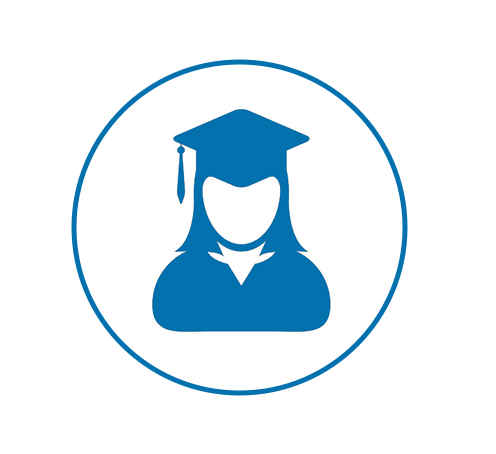 Additional Service Options
1
Short Term Storage
2
Pack & Load Help
3
Long Term Storage
Do not see what you are looking for?
What Our Customers Think
I want to:
Are you a student?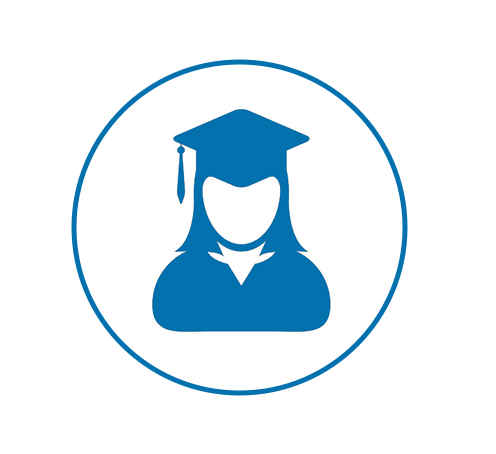 The Best Moving Company in Anaheim, CA
Downsizing homes seem more common today than actually downsizing businesses. Many people are accepting this connotation positively. Large homes are expensive to maintain. Extra stuff magically accumulate in the attic's or garage black hole. When it comes to our homes, whether they are an apartment, house or mansion, whatever space we have seems to be shrinking. We gather more and more possessions as our families grow.  This increasing need for space means many of us look for storage. But we also offer movers. Our movers Anaheim CA offer the best moving service in Anaheim and beyond. Families have many options when it comes to moving company Anaheim. However, they should consider the benefits of mobile storage as well. Not all moving companies Anaheim CA are equal. But moving from a large house to a small one is not a walk in the park. How do you move? How do you decide what to dispose and what to keep? What do you do with excess items you don't want to get rid of? Fortunately, we've gathered what you may need to do. We are presenting it step-by-step to make your transition seamless.
Step 1: Prepare for downsizing before selecting a moving company Anaheim
Downsizing is both physical and psychological. Regardless of why you are downsizing, don't feel limited. Going small comes with numerous advantages including lower maintenance. As well as, less pressure to host big gatherings and easier upkeep. You may be relocating to an urban center that reduces over-dependence on cars to access social amenities. Think positively.
Step 2: Decide what to dispose before chossing one of moving companies Anaheim CA
Deciding what to get rid of begins with choosing what you must have. Assume you lost everything in your home. What would you need immediately? What will break your heart if lost? Your answers give you a list of items to keep. It makes the entire process easier. Get rid of the obvious and cut back on duplicates. When you find the movers near Anaheim Ca that you will hire to move you, it will be too late to deal with disposal at that point. So make sure and do it beforehand.
Step 3: Get rid of unnecessary stuff
Disposing items is not as easy as most people think. As an observer, it looks easy. To help make this process smooth and easy try the following:
Give to relatives. Some relatives get upset if they discover you got rid of family heirlooms without their consent. This is why you need to offer to pass them on as family treasures.
Consider selling some items. You can make money selling items on eBay and Craigslist, if you have time. You can even consider hiring a firm to help you sell.
Get storage from friends and family. If you have relatives and friends with enough space to spare it's the best option.
However, storage from friends and family comes with its own challenges. Can you store valuable items? Will your belongings be covered by their insurance in case of theft, fire and natural disasters? All those issues must be considered, however.
Step 4: Consider moving companies Anaheim CA that offer mobile storage
Finding the best storage solutions that meet your moving and storage needs is not always straightforward. You may know what you want, but not all moving companies Anaheim offer both services at affordable rates, however. Traditional moving company Anaheim offers the storage solutions, but they may no longer give you convenience and flexibility. As a result, you must find a company that checks all the boxes for you.
Why consider mobile storage vs a traditional moving company Anaheim?
1. Convenience and Affordability
Traditionally, you were required to take your items to a storage facility to store them. When you need them, you had to go and collect them. Today, you have better alternatives. Apart from getting affordable rates, mobile storage offers flexibility and convenience. You don't have to drag your items in boxes to a storage unit in a short time. Instead, moving companies in Anaheim CA like Box-n-Go deliver storage units to your home. As you plan to move, you're given enough time to load your belongings. Once you're done packing, make a phone call and the company comes to collect.
2. Temporary storage
Mobile storage is ideal for downsizing. It saves you from spending money renting traditional storage facilities. You don't have to load and offload your items in one day. You may want to take your time. Time is needed because planning and thinking what to do with some items is a must. While other people can decide to get rid of belongings fast, others need time.
3. Easy to get items
When you need your items, you don't have to travel to the storage site. They're delivered close to where you have relocated. You can pack and store anytime and access them when you need. This saves you from worrying about their safety and how they're stored since you have control. Even when moving to another city, moving companies that offer storage solutions have storage facilities almost everywhere. They simply move your items to the nearest facility in your new home. That way, you worry less about travelling long distances to get some of your items.
4. Insurance cover
Most storage companies have insurance coverage to safeguard your belongings in storage. However, this is not automatic for all companies. It's prudent to ask various companies if they offer or if you must have your own.
5. Security
Items are stored in a safe facility with constant surveillance. Most of them have 24-hour monitored security cameras and often utilize sophisticated locking systems and alarms. The size of storage space depends on your items.
Step 5: Choose the best moving service Anaheim CA
There are very many moving companies Anaheim CA. Finding a reputable and the best moving service Anaheim CA, however, requires patience and research. To help you through the process, here are a few things to consider:
Hire a local moving company Anaheim. This is because hiring a local mover saves you from transacting with unscrupulous companies. There are many operating solely via the internet.
Get estimates. It's prudent to get a few written in-home estimates, however. Be cautious with companies that provide estimates without sending a representative to evaluate the job and those with very low estimates.
Verify credentials. Licensed moving companies Anaheim CA have PUC numbers. Likely a carrier number provided by the CHP or Federal Motor Carrier Safety Administration.
Check reviews. Find out what customers are saying about the company. Also, you can also research on their complaint history.
Deposit requirements. Most moving companies Anaheim CA don't ask for payment until they've delivered your belonging. However, if they do, be wary of moving companies Anaheim CA who request for more than 20 percent of the total cost.
Storage solutions from your moving company Anaheim. Since you're downsizing, temporary storage is paramount for you. In addition, you can get the best of both worlds. Hence, finding a company that offers both moving and storage solutions save you time, money and storage stress.
Deal only with the best moving service Anaheim CA
Once you have selected your preferred moving company Anaheim CA, you are almost done. This is because the remaining part is picking a date to move. We believe, however, Box-n-Go is the best moving service Anaheim CA. Box-n-Go will bring mobile storage to your doorstep for you to pack the items. 
Our aim
is to make your downsizing transition as smooth as possible. Get in touch with us today.
Box-n-Go Storage 
 – the best moving service Anaheim CA offers a refreshingly flexible approach to storage and moving. We deliver mobile units direct to their address. The standard size 5 x 7 x 8 feet storage units provide an ideal way to store. This is done by allowing you to carefully pack and place your possessions in the container in your own schedule.  The container is ground level loading with easy access. Hence this reduces the risk of injury and back strain from lifting and loading the items into the unit. Being the best moving service Anaheim CA, we collect the mobile storage unit at your convenience and place it inside secure storage facility.  The environment within the storage unit is breathable. The storage facility ensures your belongings are safe in the speciall mobile storage unit. Call us at 877-269-6461 for the best rates. We will be happy to answer any questons you may have.