200+ 5-STAR
REVIEWS
A+ BBB
RATING
LOWEST PRICE
GUARANTEE
Self & Full Service Moving
Box-n-Go offers the best solution for your move:
Self-serve or full serve moving options
Ground level loading self-serve move
No rush – load/unload on your schedule.
Secure storage in-transit available
Licensed, insured full-serve crews
I want to:
Are you a student?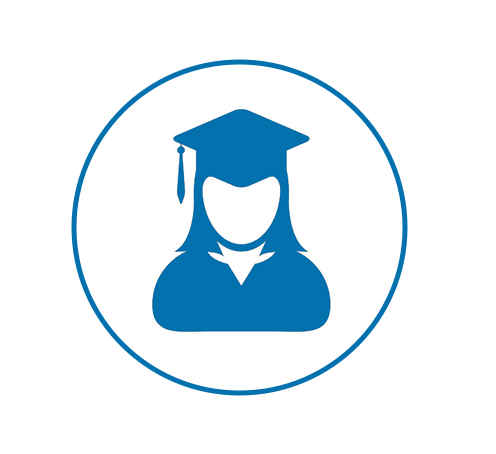 See How Our Self-Serve Moving Works
1
We Deliver
2
We Pick Up
3
We Move
Call or order online in minutes
We deliver storage to you
Pack at home, at your convinience
Store on your property or at indoor facility
Move locally or nationwide
I want to:
Are you a student?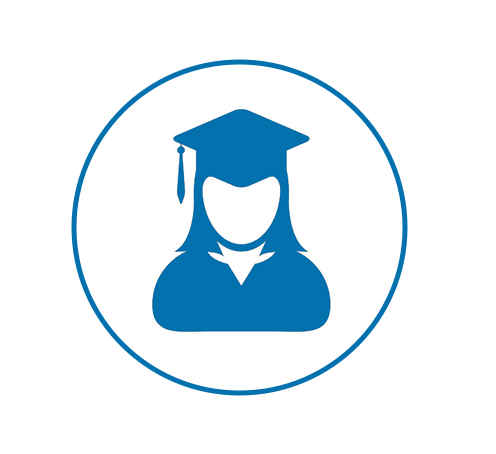 Self-Serve Container Info
8' Container – all weather.
Each fits 1-1.5 rooms.
Learn More
Outside:
8' L x 5' W x 7.3' H
Inside:
93" L x 57" W x 78" H
Door Opening:
47" W x 78" H
Capacity:
240 Cu.Ft or 2 ,000 LBS
Clear Req'd:
8.5' L x 8.5' W x 8.5' H
I want to:
Are you a student?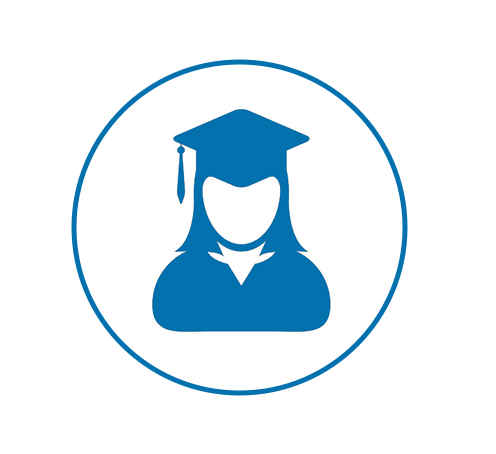 Feel free to order extra units. We won't charge you, unless you use them.
Moving Boxes & Supplies Estimator
Professional Quality Boxes.
Free Delivery to You Available.
Full Refund for Unused Materials.
I want to:
Are you a student?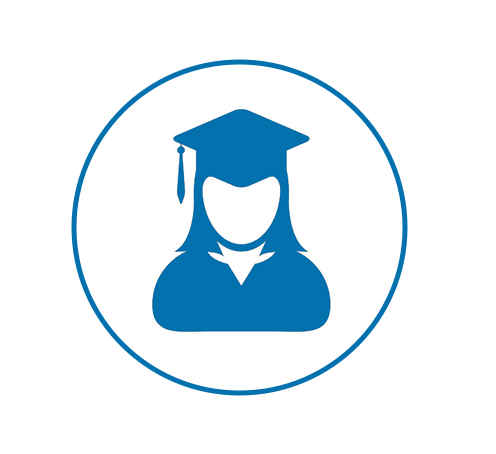 Additional Areas to be Packed
Provide Us With Your Contact Info
Your contact info will not be sold. By clicking "Continue" you agree to our Privacy Policy and consent to be contacted by voice, e-mail or SMS, including automated dialer. If you do not consent, please call us at 877-269-6461.
Here is What You May Need
See How Our Full-Serve Moving Works
1
We Load
2
We Move
3
We Unload
Estimate assumes customer packed boxes, disconnected & cleaned appliances & TVs prior to the move date.
I want to:
Are you a student?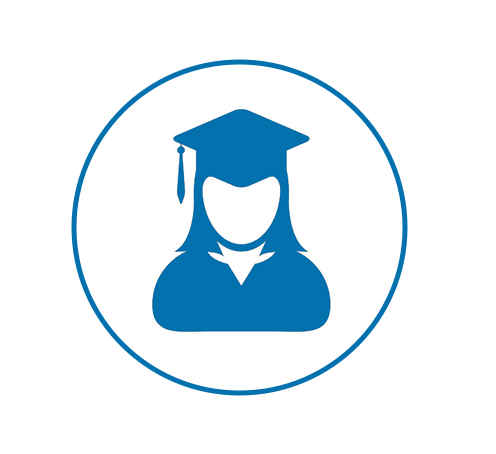 Additional Service Options
1
Short Term Storage
2
Pack & Load Help
3
Long Term Storage
Do not see what you are looking for?
What Our Customers Think
I want to:
Are you a student?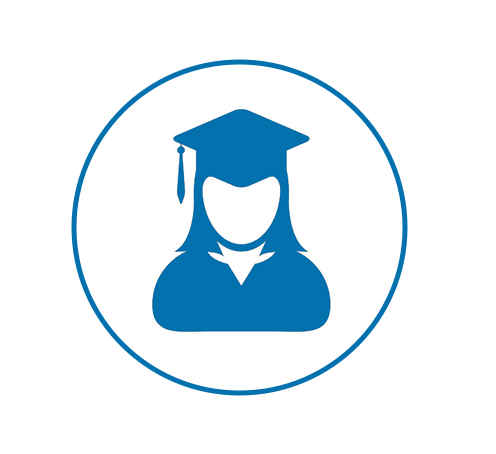 Moving Company in Anaheim Hills
Household items are not just a shelf, sofa, or desk. These are emotions, memories, or even more. Are you looking for a moving company in Anaheim that will nattily and carefully transport the necessary things? Box-n-Go is a team of specialists that clients have trusted for more than 16 years. Cooperating with us, you can be sure that the luggage will get to the right place at the agreed time.
Box-n-Go – the best transportation service in California
Box-n-Go service providesy local movers, a vehicle, and all necessary packing supplies and loading tools. Your individual manager will help you decide on the best car to use in your case, lay out a route, and guide you in other related matters.
What is the cost of local movers in Anaheim, CA? It varies and depends on several factors:
the volume of things;
capacity and carrying capacity of the machine;
ordering of additional services (packaging, disassembly/assembly of items, loader services, etc.);
time of day for order fulfillment;
transport distance;
total time spent on transportation.
You will receive a detailed calculation of the service and answers to all questions by conveniently contacting our manager.