200+ 5-STAR
REVIEWS
A+ BBB
RATING
LOWEST PRICE
GUARANTEE
Self & Full Service Moving
Box-n-Go offers the best solution for your move:
Self-serve or full serve moving options
Ground level loading self-serve move
No rush – load/unload on your schedule.
Secure storage in-transit available
Licensed, insured full-serve crews
I want to:
Are you a student?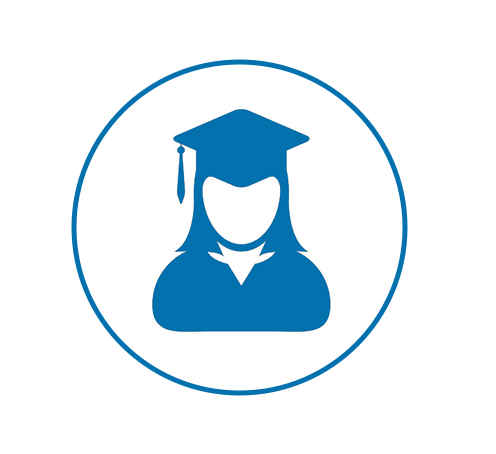 See How Our Self-Serve Moving Works
1
We Deliver
2
We Pick Up
3
We Move
Call or order online in minutes
We deliver storage to you
Pack at home, at your convinience
Store on your property or at indoor facility
Move locally or nationwide
I want to:
Are you a student?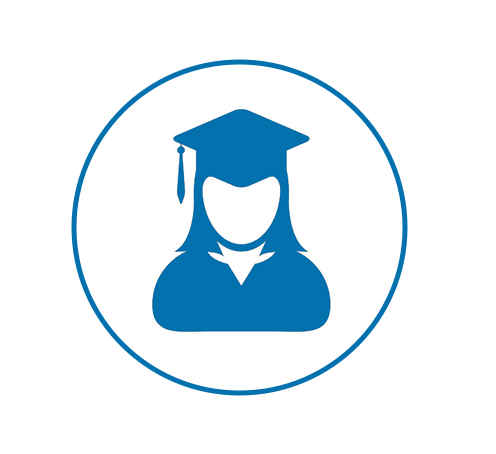 Self-Serve Container Info
8' Container – all weather.
Each fits 1-1.5 rooms.
Learn More
Outside:
8' L x 5' W x 7.3' H
Inside:
93" L x 57" W x 78" H
Door Opening:
47" W x 78" H
Capacity:
240 Cu.Ft or 2 ,000 LBS
Clear Req'd:
8.5' L x 8.5' W x 8.5' H
I want to:
Are you a student?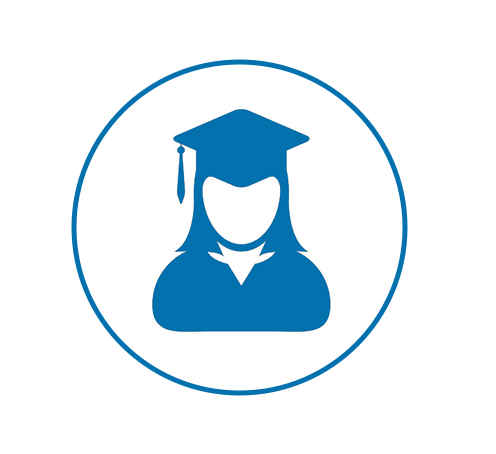 Feel free to order extra units. We won't charge you, unless you use them.
Moving Boxes & Supplies Estimator
Professional Quality Boxes.
Free Delivery to You Available.
Full Refund for Unused Materials.
I want to:
Are you a student?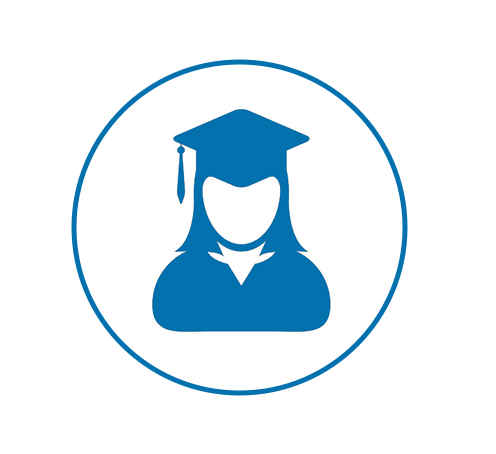 Additional Areas to be Packed
Provide Us With Your Contact Info
Your contact info will not be sold. By clicking "Continue" you agree to our Privacy Policy and consent to be contacted by voice, e-mail or SMS, including automated dialer. If you do not consent, please call us at 877-269-6461.
Here is What You May Need
See How Our Full-Serve Moving Works
1
We Load
2
We Move
3
We Unload
Estimate assumes customer packed boxes, disconnected & cleaned appliances & TVs prior to the move date.
I want to:
Are you a student?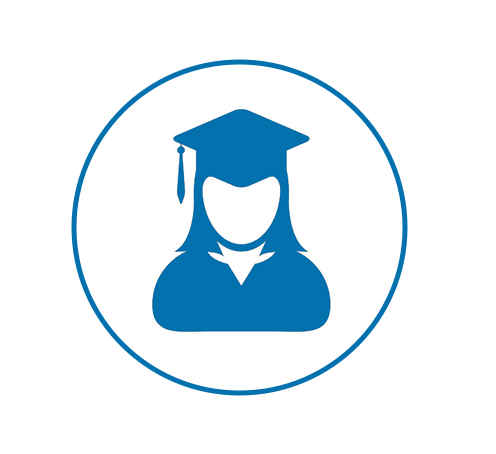 Additional Service Options
1
Short Term Storage
2
Pack & Load Help
3
Long Term Storage
Do not see what you are looking for?
What Our Customers Think
I want to:
Are you a student?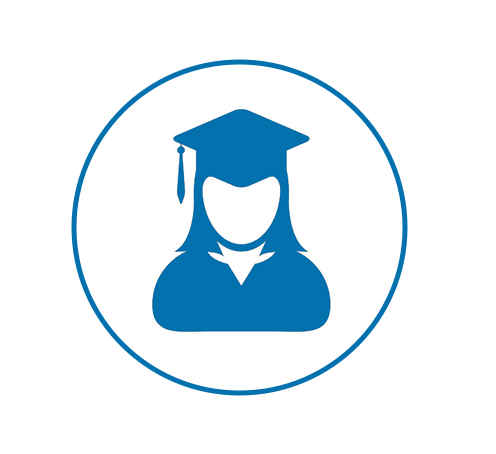 Affordable Moving Company in Brea, CA
4 Tried and Tested Tips for Smooth Relocation with Movers Brea CA
No matter how much you try to avoid it, moving from one location to another is a hard reality of life. And the most difficult part is, generally moving home with
movers Brea CA
happens during some other important event of your life. For example, people move from one place to another for a new job, marriage or after divorce. People relocate with the help of
moving companies near Brea CA
during childbirth or immediately after it too. If you are in any such predicament, then you have to take care of the stress of moving along with the other immediate priorities of your life. However, if you are hiring one of the trusted moving companies Brea CA from
Box-N-Go
, then you can rely on them to take care of your smooth relocation process when you attend to other concerns. Are you getting ready to move to a new office? Perhaps you're getting ready to move into your new home. Regardless of why you're moving, you'll need to create a checklist in order to keep yourself organized and sane. If you perform a Google search for movers Brea CA, then you'll be presented with a host of options. But when it comes to sifting through all of your options, you'll have questions regarding which moving companies near Brea CA you should call Specifically, you'll probably wonder how you'll know if you're making the right decision. So, if you are looking for movers in Brea, then you are absolutely at the right place. Here, we have put together a few tried and tested tips that will surely make the relocation process smooth and hassle-free for you with the reliable teams from trusted moving companies Brea CA. Take a look.
Tips to Move Smoothly with Movers Brea CA
Before you decide to start contacting moving companies near Brea CA, ask yourself the following questions that will allow you to narrow down your list of choices.
Movers Brea CA for short-haul and local moves
Not all moving companies perform the same type of moving services. Some only specialize in interstate, long-haul moves. Some only handle moving jobs that are priced over a certain monetary amount. And some companies will only move cargo over a certain weight. If you're staying in town, and if you're not moving a lot of personal belongings, then it's crucial for you to ask the potential companies if they handle local and small moves. Specifically, you should inquire if they'll consider any job too small to handle.
What type of insurance policy do moving companies Brea CA offer?
A good personal transport company will include some sort of insurance policy that covers the cost of your belongings if they become damaged or lost while they're being transported from one location to the next. The policy might also cover damage done to your property if the movers break or otherwise damage your property inside of your old or new location. Certainly, you don't want your financial investments to become destroyed, but if they are, then you'd want proper compensation offered. Be sure to inquire if your movers offer this type of a policy. You should also ask if the cost of the policy is included in the moving fee, or will you be expected to purchase a policy at an addition fee. Make sure that you understand the policy so that if you'll need to file a claim, you can do so easily and quickly.
Moving companies Brea CA that specialize in handling delicate belongings, such as electronics
Not only do you need to make sure that your belongings will be replaced should they become damaged or lost, but you should also try to ensure that your potential movers have experience in handling the transport of items such as electronics. It makes a huge difference when you can trust your movers to delicately handle your high-ticket items without causing damage. This is especially true if you're moving office locations, and you need the electronics to perform essential business functions.
Plan Ahead
There is no point in deliberating the process. If you have to move, then it is better that you start planning ahead. While relocating, there are many technicalities that you have to take care of. From scheduling the date of the move to start looking for movers Brea CA, everything needs to be done beforehand. So, without pondering much over the matter, start your planning now.
Get Packing Materials from the Moving Companies Brea CA
For moving, you need to pack your belongings properly and in an organized way. Often people prefer to pack the goods and assets themselves to make sure they can keep everything under control. If you are planning the same, then get the packing materials supplied from
Box-N-Go
which is one of the best moving companies Brea CA. Instead of the cardboard boxes, opt for our sturdy storage units for more organized and secure packing.
Start Packing
Since you are not getting any helping hand to pack your belongings, it is better if you start packing immediately. Make a list of your belongings first and number the boxes. Then start packing one by one. For example, first, pack five boxes with your clothing. Next, start with the next set of boxes for kitchen utensils and so on. This step will be time-consuming. Hence, it is better if you can start as early as possible.
Stay Present with the Moving Companies near Brea CA
When the team of movers Brea CA is arriving at your place to pack your boxes it is must that you stay present. They may have questions for you. You will be able to guide and instruct the movers from whatever moving companies near Brea CA you chose. This is so that they can do it properly. Also, it will become easier for you to unpack and settle once you reach your destination. Last but not the least, don't underestimate the number of items you have. It is better to consult moving companies near Brea CA and then order the mobile storage units so that you don't have to make arrangement for more storage at the last hour. Implement these tips during your move and call us to get the storage units delivered at your place for packing. Moves can be stressful. But finding the right moving company for your needs will help. They will streamline the process while making the moving day easier to endure.