200+ 5-STAR
REVIEWS
A+ BBB
RATING
LOWEST PRICE
GUARANTEE
Self & Full Service Moving
Box-n-Go offers the best solution for your move:
Self-serve or full serve moving options
Ground level loading self-serve move
No rush – load/unload on your schedule.
Secure storage in-transit available
Licensed, insured full-serve crews
I want to:
Are you a student?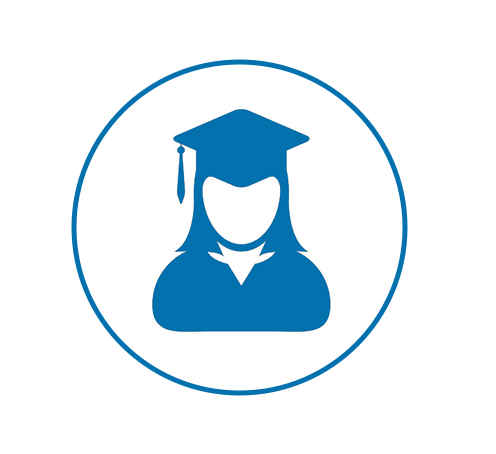 See How Our Self-Serve Moving Works
1
We Deliver
2
We Pick Up
3
We Move
Call or order online in minutes
We deliver storage to you
Pack at home, at your convinience
Store on your property or at indoor facility
Move locally or nationwide
I want to:
Are you a student?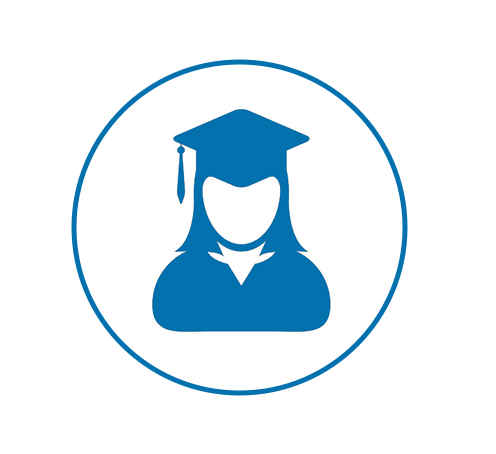 Self-Serve Container Info
8' Container – all weather.
Each fits 1-1.5 rooms.
Learn More
Outside:
8' L x 5' W x 7.3' H
Inside:
93" L x 57" W x 78" H
Door Opening:
47" W x 78" H
Capacity:
240 Cu.Ft or 2 ,000 LBS
Clear Req'd:
8.5' L x 8.5' W x 8.5' H
I want to:
Are you a student?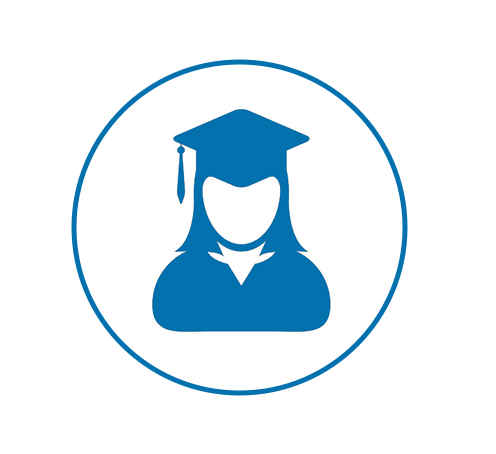 Feel free to order extra units. We won't charge you, unless you use them.
Moving Boxes & Supplies Estimator
Professional Quality Boxes.
Free Delivery to You Available.
Full Refund for Unused Materials.
I want to:
Are you a student?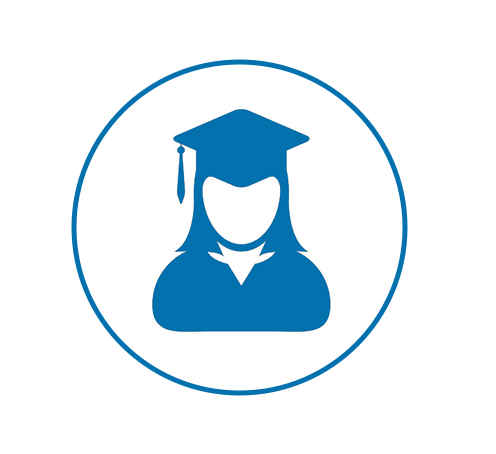 Additional Areas to be Packed
Provide Us With Your Contact Info
Your contact info will not be sold. By clicking "Continue" you agree to our Privacy Policy and consent to be contacted by voice, e-mail or SMS, including automated dialer. If you do not consent, please call us at 877-269-6461.
Here is What You May Need
See How Our Full-Serve Moving Works
1
We Load
2
We Move
3
We Unload
Estimate assumes customer packed boxes, disconnected & cleaned appliances & TVs prior to the move date.
I want to:
Are you a student?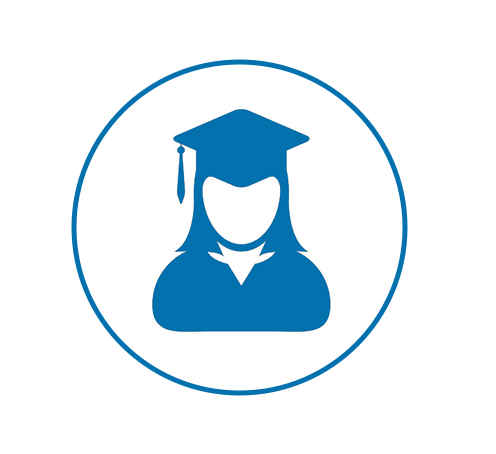 Additional Service Options
1
Short Term Storage
2
Pack & Load Help
3
Long Term Storage
Do not see what you are looking for?
What Our Customers Think
I want to:
Are you a student?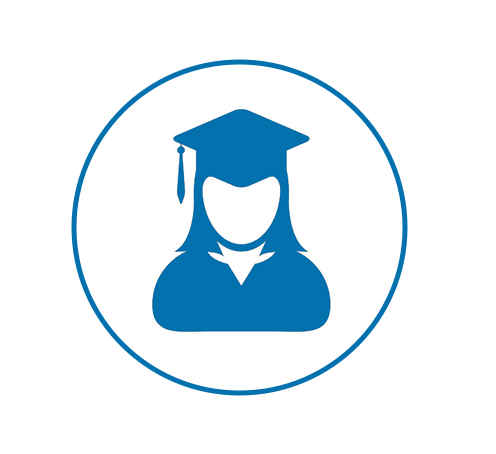 Professional Moving Companies in Downey, CA
Downey, California is a great Los Angeles County city. It's associated with top conveniences of all kinds. If you want to lead a comfortable, relaxing and overall pleasant lifestyle, you can't go wrong here. And so, moving out of it tends to be just as simple if you do the right things. Looking for moving companies Downey CA ? If you're on the lookout for moving companies near Downey CA , you have absolutely nothing to fear. When you need professional movers Downey CA locals can trust, then you need to take your search seriously. Finding moving companies isn't as difficult as you may think.
The Quest to Locate Moving Companies Downey CA
Moving companies near Downey CA run the gamut. If you're searching for movers you can count on, you need to narrow all of your options down early on. It's important to work with a company that makes you feel totally at ease. Therefore, if you're planning on moving far away from home, then explore options that offer long-distance relocation assistance. Many high-quality businesses specialize in both local moves and long-distance moves. Because when you need movers Downey CA can turn to for top-tier long-distance moving service, it's a good idea to check customer reviews on the Internet. Similarly, look for professional movers who have a lot of experience dealing with long distance moves. Make sure they know how to correctly pack belongings. Packing for long-haul moves isn't the same as packing for local relocation projects.
Other Useful Moving Companies Near Downey CA Related Services
Good moving companies often give customers choices in a handful of other specialties. So if you're looking for moving companies Downey CA can trust, you may want to investigate options in packing services. Packing help is often necessary for people who are relocating. Storage facilities are often necessary as well. Due to a lack of confidence many people have in packing skills, they need help. They often worry that they're going to break weak and delicate items. Therefore, they don't usually want to take that risk. Smart people hire professional movers who have a lot of packing savvy.
Reasons to Look for Professional Movers Downey CA Locals Can Back
The assistance of professional movers can open people up to high-quality storage facilities. It's essential to look for storage centers that are reputable. Climate controlled storage facilities can keep all kinds of items in exemplary condition. You don't want to risk putting your favorite things in a storage center that's too hot or too cold. Also, you don't want to risk putting them in a storage center that's dirty or unsupervised in any way, either. It can also be helpful to search for storage facilities that are on hand for your easy access regardless of the time of day. Acclaimed storage centers are generally accessible to people. People want to be able to get to their belongings whenever they wish.
How to Find Moving Companies near Downey CA
If you're searching for professional movers Downey CA can rely on, then you can try the Internet first. There are so many websites for credible moving businesses in the area. It's not only important to access company websites. Therefore, it's just as important to give your time to customer reviews. Read customer testimonials. Look for moving companies Downey CA that get positive ratings from customers. Don't make the mistake of working with a moving company that's associated with terrible service, outrageous prices, lazy professionals and other issues. You want to work with a moving companies Downey CA that has an experienced staff, budget-friendly rates, first-class supplies and more. Also, you don't have to depend solely on the Internet to find good moving companies Downey CA. Word-of-mouth can help you in a big way, too. Ask yourself if you know any people or businesses that have relocated in recent times. If you do, you can talk to them about any potential suggestions they may be able to offer you. Ask people to recommend you moving companies near Downey CA that are economical, trustworthy, prompt and responsible. Ask people to give you recommendations for moving companies that offer the specific services and specialties you need for your upcoming project, too. If you're moving to a distant location, you don't want to waste a millisecond on a moving business that solely concentrates on nearby jobs.
Getting Ready for a Move
Getting ready for a move involves pure dedication. People need to round up all vital supplies. You need to find out whether you're going to get help from friends and relatives. And then you must remember to fill out "change of address" forms with the post office. You need to get rid of belongings that may be weighing you down as well. So if you want to streamline your life and make your big move easier, then working with professional movers Downey CA can help. Above all, be sure to work with movers who are seasoned, efficient and organized.
Using Storage For Moving
We know you have a lot of options to consider. That's why we recommend using the services by Box-n-Go Storage. Mobile storage units supplied by
Box-n-Go Storage
are an option where you can chose how much work you want to do yourself and how much you want to save, compared to traditional
moving
methods.
Packing Guidelines
Finally, you need to pack and prepare your household for movers Downey CA. Follow the below guidelines to make your moving easier:
Dismantle large furniture if possible, keep the components together and the fixtures in a bag taped to the piece.
Use cotton covers or dust sheets between surfaces to protect from scratches.
Clearly label boxes and keep an inventory of everything you store.
Leave a center aisle so you can reach pieces at the rear of the unit.
Plan your storage carefully by keeping items you may need access to at the front.
Place your heavy pieces in the unit first with lighter items on top.
Position boxes and items of similar sizes together. That way, it will use the space better and save you money.
Place dust sheets over soft furnishings do not use plastic.
Stand mattresses on end and avoid stacking heavy items on soft things.
Stack chairs seat to seat.
Box-n-Go is one of your best options for moving companies near Downey CA. Call us at 877-269-6461.