200+ 5-STAR
REVIEWS
A+ BBB
RATING
LOWEST PRICE
GUARANTEE
Self & Full Service Moving
Box-n-Go offers the best solution for your move:
Self-serve or full serve moving options
Ground level loading self-serve move
No rush – load/unload on your schedule.
Secure storage in-transit available
Licensed, insured full-serve crews
I want to:
Are you a student?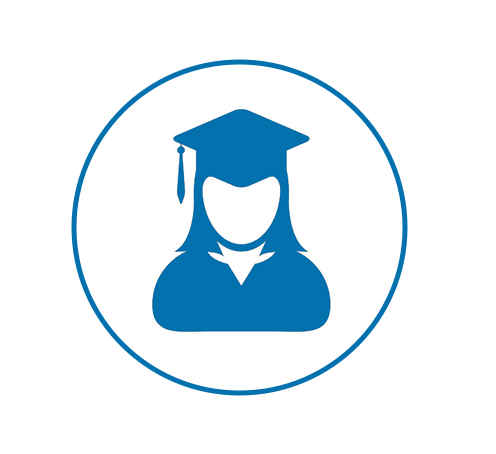 See How Our Self-Serve Moving Works
1
We Deliver
2
We Pick Up
3
We Move
Call or order online in minutes
We deliver storage to you
Pack at home, at your convinience
Store on your property or at indoor facility
Move locally or nationwide
I want to:
Are you a student?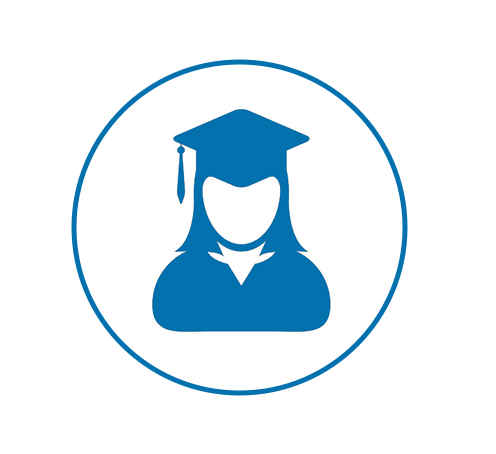 Self-Serve Container Info
8' Container – all weather.
Each fits 1-1.5 rooms.
Learn More
Outside:
8' L x 5' W x 7.3' H
Inside:
93" L x 57" W x 78" H
Door Opening:
47" W x 78" H
Capacity:
240 Cu.Ft or 2 ,000 LBS
Clear Req'd:
8.5' L x 8.5' W x 8.5' H
I want to:
Are you a student?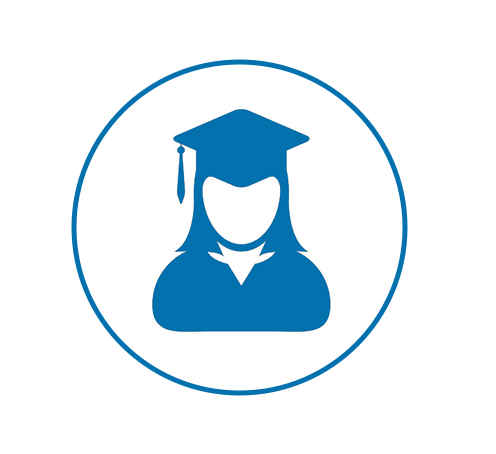 Feel free to order extra units. We won't charge you, unless you use them.
Moving Boxes & Supplies Estimator
Professional Quality Boxes.
Free Delivery to You Available.
Full Refund for Unused Materials.
I want to:
Are you a student?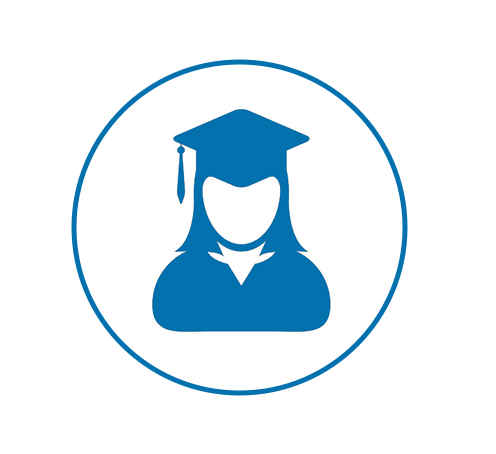 Additional Areas to be Packed
Provide Us With Your Contact Info
Your contact info will not be sold. By clicking "Continue" you agree to our Privacy Policy and consent to be contacted by voice, e-mail or SMS, including automated dialer. If you do not consent, please call us at 877-269-6461.
Here is What You May Need
See How Our Full-Serve Moving Works
1
We Load
2
We Move
3
We Unload
Estimate assumes customer packed boxes, disconnected & cleaned appliances & TVs prior to the move date.
I want to:
Are you a student?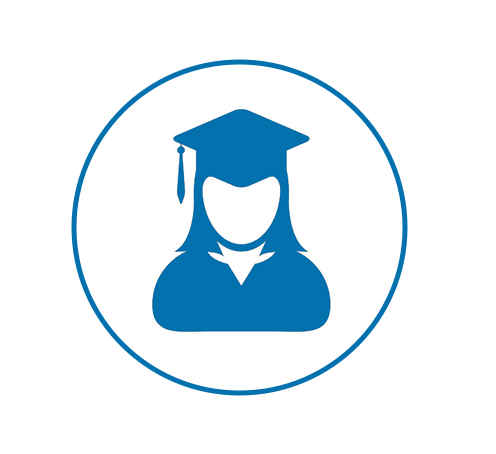 Additional Service Options
1
Short Term Storage
2
Pack & Load Help
3
Long Term Storage
Do not see what you are looking for?
What Our Customers Think
I want to:
Are you a student?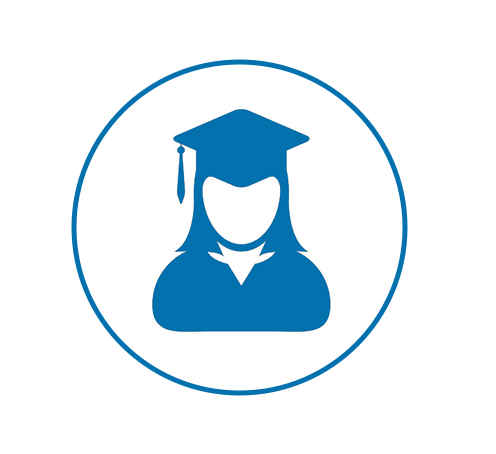 Moving Companies Encino CA
Moving is never an easy or simple experience, especially when it means having to travel to a new state or faraway place. People have been picking up their belongings and heading off to a new location since there have been people. And for this, movers Encino are becoming essential to help. Are you looking for local movers Encino? Read on to know about the moving companies Encino CA. So, what makes moves challenging? Five challenges can rear their ugly heads when the big day arrives: illness, bad weather, car trouble, truck availability, and a supply shortage (being critically low on things like extra boxes, tape, markers, etc.). All sorts of things can spoil an otherwise well-planned move. In large states like California, even moving within the state can mean an overnight journey. How can families and individuals best avoid the most common problems that arise when moving? It's all about planning, planning, and more planning. Moving companies Encino CA can work with large families to take the stress out of relocation. Here are the five most common, and most frustrating, moving-day spoilers, followed by some
suggested solutions
to make certain that everything goes relatively smoothly. After examining the five problems, we'll look at a quick case study of a typical couple moving from Missouri to Encino, California. Local movers Encino offer competitive rates on trucks and moving supplies.
Illness:
You can never "plan" for illness, but you can be prepared. Make sure to get plenty of sleep in the days leading up to the move. Don't spend long hours at work or take a vacation too soon before a move. Consider getting a medical checkup about six month to a year prior to your move. This is a smart way to make certain that there are no major health issues that can surprise you when moving day comes around. Local movers Encino understand the needs of people who have to relocate, for whatever reason.
Bad weather:
Like illness, inclement weather is not something you can control or prevent. But using some quick and easy data from the National Weather Service can help make sure that moving day is not smack in the middle of storm season. Movers Encino have what it takes to get the job done. Most people have at least some control over the date on which they'll move. Except in rare circumstances when job relocation demands a specific move date, it's common to have some leeway on what day you'll make the big trip. Rain, extreme cold or heat, tornadoes, hail, and even heavy winds can make a move miserable. There's no reason to have to face obstacles like that. What's a mover to do? Avoid setting your moving day on one of the area's known "bad weather" days. For people in the Midwest, this might mean avoiding tornado months and the rainy season. Arizona residents who move will always try to avoid doing so during the summer, when temperatures can reach well into the triple digits.
Moving companies
Encino CA are a good way to get to or from California. In fact, anyone who lives in the Southwest U.S. knows to avoid summer moves when at all possible.
Car trouble:
Having car troubles on moving day is a headache that can put your nerves on end and make tempers flare. Waking up to a car or truck that has a flat tire, a van that won't start, or an engine that starts to knock after an hour on the road can put a damper on a well-planned move. Small
movers
Encino give customers peace of mind on moving day. Unlike illness and bad weather, car problems can be dealt with ahead of time. Make it a point to visit the mechanic's shop a few weeks before moving, particularly if you'll be driving your car on the trip. Many people tow their cars when they move, which is always a good idea. But some families who move use the car as one of the vehicles that carries cargo. In cases like that, it's imperative that the vehicle be in top shape. Small movers Encino give customers peace of mind on moving day. Mark your calendar with the words "Get car checked out" on a date that is at least two weeks before your move.
Shortage of essential supplies:
Anyone who has ever moved, either a long or short distance, knows what it feels like to need more: boxes, packing tape, rope, knives, scissors, screwdrivers, flashlights, and other common moving supplies.
Local movers
Encino know how to help anyone plan for a big move. This might be the most common moving-day complaint. Fortunately, it's easy to resolve. After deciding how many boxes, rolls of tape, and other typical supplies you'll need, always purchase a few extras to have on hand during the loading phase. This is also a reason to do loading and packing during business hours. Wherever you live, it will be immensely easier to locate extra, last-minute supplies if local stores are still open. There's no need to pack and load late at night, so try to know of at least one nearby source for emergency supplies when the need arises. Small moving companies are a reliable source for most people's needs. Small
movers
Encino give customers peace of mind on moving day. Some movers recommend keeping a small carrying case of even a backpack stocked with common supplies while on the road. That way, if you need to repack a broken box or container, you won't be short-handed. Simply grab the "emergency backpack" and get whatever you need for the quick repair job. Local movers Encino take the hassle out of moves short and long. Be sure to ask a moving company professional about what to pack in an emergency supply bag. They know the terrain and have dealt with just about every on-the-road problem that can come up.
No truck availability:
People who rent trucks for a move are often unpleasantly surprised when there are no available vehicles for rental. That's why it is essential to make a reservation with a reliable rental company at least two weeks, or more, before the day of your move. Sometimes, trucks of certain sizes sell out on a seasonal basis, or there might just be a run on a particular kind of truck. Don't get caught short. Realize that most rental companies will let you pick up your truck the night before the move, and the extra charge is well worth the peace of mind. The last thing you want to face on moving day is having everything meticulously planned, packed, and ready to go, but having no truck at your disposal. Instead hiring moving companies Encino CA can be beneficial for you.
A case study: Moving with Movers Encino, California
For moving companies Encino Ca is a hub of activity. Thousands of individuals relocate into and out of California each year. For movers Encino is strategically located northwest of LA and directly north of Santa Monica. Young couples heading to the area from all points east should conduct a thorough online search for terms like "small movers Encino," "moving companies Encino Ca," and "local movers Encino" in order to locate several options for assistance. Going it alone on a major move is never a good idea. Anyone moving cross country should double-check about truck drop-off in the destination city. For a couple traveling from Missouri to a new home in Encino, planning is vital. Doing a lengthy Internet search for "moving companies Encino Ca" is the first step to take, up to three months before the move to California. Movers Encino know California better than anyone else because they reside in the area and spend 40 hours each week helping people move in and out of town.
Research on the Companies
It's important, when researching local movers Encino, to use keyword terms in order to locate what you need. In the case of the Missouri couple, they would have searched "movers Encino." But also the more specific "small movers Encino," and "local movers Encino" in order to find companies of all sizes. Do you want to avoid the common pitfalls of relocating such a long distance. Then you should realize that at least three months of attentive planning is required. This allows enough time for online research, contacting companies, hiring any local help, packing, and taking care of last minute details like having power turned off and completing change-of-address paperwork. Moving companies Encino CA are experts when it comes to safe moves and cost-effective relocation. Movers Encino are equipped to handle moves of all kinds. Movers Encino are always ready to help people with truck rental. So, there is one bottom line of this. Prepare for the "big five" moving problems in an effort to minimize moving-day troubles. Have a list of moving professionals who can help with trucks, supplies, and emergencies. It's always better to plan a little more than you think you should. And also choose a moving company that you can trust. Small movers Encino pay close attention to small details like careful packing and having the right insurance. When you are looking for such a moving company, get in touch with
Box-n-Go
for professional assistance.
Moving Company near Encino
Transportation of things is a popular service among consumers. It is most appreciated for the possibility of saving one's time, resources, and nerves. After all, sorting, packing, loading, collecting, and unloading is a real hassle. Box-n-Go provides a service that makes life much easier, according to your request. Thanks to the work of our local movers, your move will be easy and fast, and your belongings will remain intact and safe.
What services does the Box-n-Go company provide in CA states?
To order the services of a moving company in Encino, you need to leave a request on our website or call the manager to book a date. If you specify the order's details, our masters will select the necessary packaging material and additional equipment. The cost of services is determined by some factors, including:
the volume of things;
capacity and carrying capacity of the machine;
ordering of other services (packaging, disassembly/assembly of items, loader services, etc.);
time of day for order fulfillment;
transport distance;
total time spent on transportation.
Cooperation with Box-n-Go implies the possibility of savings. In this case, you will save 50% of the cost of the services of movers in Encino by collecting and loading things yourself. If you have any questions or would like to order a service, please call 1-877-269-6461.