RESERVE ONLINE IN MINUTES
RESERVE ONLINE IN MINUTES
Save 50% see how
No Truck Needed see why
No Heavy Lifting we can help load or move
200+ 5-STAR
REVIEWS
A+ BBB
RATING
LOWEST PRICE
GUARANTEE
Box-n-Go Storage & Moving - as Easy as 1-2-3
1
We Deliver
2
We Pick Up
3
We Store or Move
Store on your driveway or inside our secure facility. Load/unload only once. Ground level access.
I want to:
Are you a student?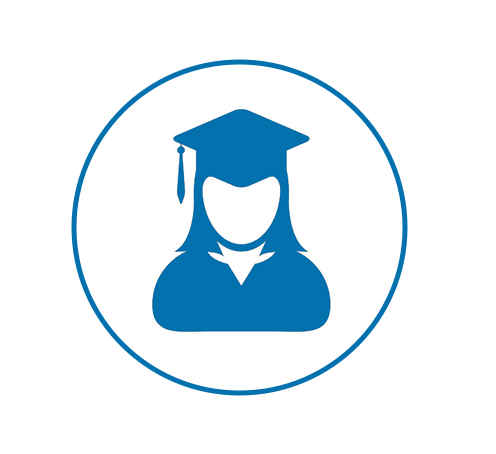 Available Sizes
Box-n-Go - XXL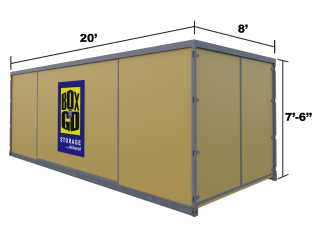 20' Container – all weather.
Perfect for 3-bedroom residence.
5-7 rooms, furniture, appliances, etc.
Learn More
Box-n-Go - XL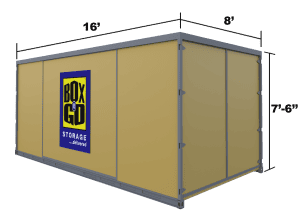 16' Container – all weather.
Perfect for 2-bedroom residence.
3-5 rooms, furniture, appliances, etc.
Learn More
Box-n-Go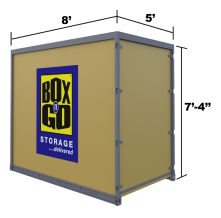 8' Container – all weather.
Modular – works for any need.
Each fits 1-1.5 rooms.
Learn More
I want to:
Are you a student?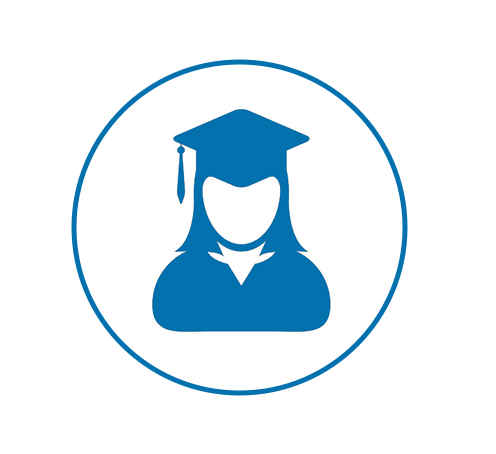 See How Our Services Can Work for You
I want to:
Are you a student?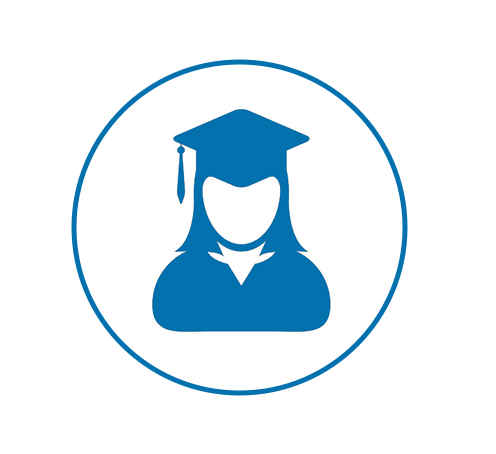 Our Services
Personal & Business Storage
Student Storage
Local & Nationwide Moving
Packing & Loading Help
Moving Boxes & Supplies
Do not see what you are looking for?
What Our Customers Think
I want to:
Are you a student?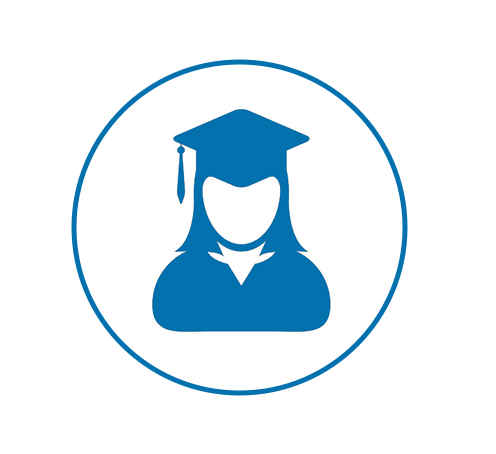 Why Box-n-Go? Here is Our Promise:
We are dedicated to deliver the best solution for almost any storage & moving need, with no gimmicks or hidden costs:
No truck to rent. We deliver storage to you!
Load/Unload only once.
Pay only for space you use.
Secure, climate-friendly facility.
Drive-up access
No Truck to rent…EVER!
Save money and time.
Reduce the risk of accidents and injuries.
No need to pay for gas, insurance & mileage!
Load ONCE Storage Solution!
You only need to load your belongings once!
No need to load and unload it all again into a storage unit.
All containers come with easy ground level access!
Pay Only for the Space You Use!


(if storing at our facility)
No not need to guess on how much space you actually need.
Order an extra 8' x 5' unit. Do not use it – do not pay for it.
Secure, Climate-Friendly Facility!
Highest degree of security and protection.
Our 8' x 5' units are breatheable – no mold or mildew.
No funky smell when your belongings return.
EASY Drive-Up Access!


(if storing at our facility)
Access your units at ground level.
No elevators, ramps, stairs to climb.
Schedule access appointment & drive straight to your units.
I want to:
Are you a student?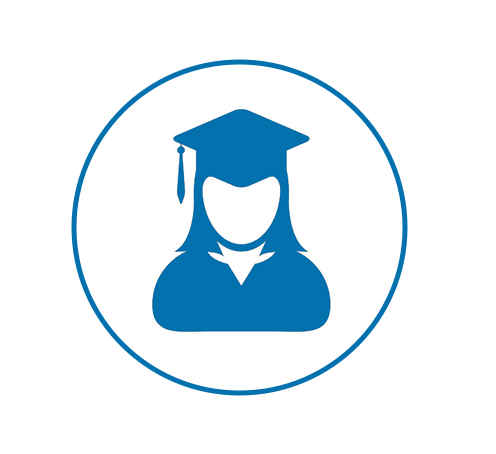 If you're unfamiliar with self-storage units in Encino, CA, perhaps the best way to get acquainted with this kind of service is to approach it like a first-level college course. So in this article, we will break down all of the aspects of self-storage facilities into brief sections for more digestible learning. Okay, it looks like all the students have taken their seats, so let's begin the class.
Self Storage Encino CA – Background
Before the emergence of portable storage services, there was essentially one option for storing your goods. You had to rely on traditional public storage facilities. That meant a long day of
moving
, including renting a moving truck, packing it up, driving down Ventura Boulevard from your location, be it near Sherman Oaks Galleria or by Encino Reservoir, to your self-storage facility in Encino. You then would have to unpack the truck, pack up your unit, return the truck, and drive back home. Certainly, there was room for improvement in this laborious service.
Encino Self Storage California – When Moving
Moving from one home to another is rarely a simple process. You can do a number of things in advance to make the move a success. No one wants to leave anything behind or break any of their valuable belongings during the move. And if you're thinking of moving in or out of Encino, then you may need temporary storage units to get the job done. Encino storage units help by clearing space and giving you peace of mind. Doing these ten things prior to moving day will help you manage your time. That way, everything about the move can go smoothly. The decision to find an Encino storage facility can save you more time and money than you realize. While most people prefer to donate their items or have a yard sale, there are many others who would love to keep memorabilia and important items in a safe and secure place. It doesn't matter if you are moving, going to college, storing business files, or remodeling your home, you can place your belongings in a safe and secure self-storage facility. However, the first step to determine if you really need to bother with any of those storage facilities in Encino is to ask yourself a few questions:
Why do I need to place my items in a storage facility?
Are there any self-storage facilities that are close to my house?
Should I choose a self-storage facility or portable storage solution?
How many storage units do I really need?
How long will my items be in the facility?
If I place my items in self storage in Encino, will I be able to access them?
The Process of Getting Storage Units in Encino, CA
When you work with your Encino storage facility, the entire process is streamlined. To begin, you call a company like Box-n-Go to set a time for your portable storage containers to be dropped off at your home or business in Encino. You can pack up your storage units on your schedule—you don't have to rush to do it all in one day. After your belongings are packed up, you simply call to arrange a pick-up date and time.
The Container
Each portable storage unit is a manageable size with dimensions of 5' x 8' x 7'. This allows you to easily categorize your things or organize by items from certain rooms. The lockable storage units are designed to be breathable to keep contents from getting too hot or cold. The exterior prevents moisture from getting in, so mold and mildew don't cause damage. It's also pest-proof to keep unwanted bugs and critters out.
The Truck
The trucks at Box-n-Go are available to assist you with your storage units in Encino. They have flat beds that can safely transport four portable storage units at a time.
The Facility
Portable self-storage facilities tend to be safer than traditional public storage because fewer people are accessing the property on a regular basis. That said, when you store your possessions using a portable storage company, such as Box-n-Go in Encino, you are able to access your containers to retrieve items you need. You can rest assured that the property is protected by 24/7 surveillance cameras and other means of security to keep your storage containers safe and sound.
8 Tips for a Smooth Moving Day
1. Get organized.
Knowing what you are going to use at your new home, which items you should sell, and what you will put inside your storage units in Encino until you need them again is critical to a stress-free move. You'll also need to determine whether you'll use one of the available moving companies in Encino, CA or just rent a truck. Setting this up in advance can help you stay relaxed in the final days before the move. If you need boxes, learn where to get them early. Many people find it helpful to make a list of all the things they need to do and check items off.
2. Transfer utilities.
It's important to get this done weeks prior to moving. The sooner the utility companies know you're going to be moving, the more likely it will be that everything will be working when you move into your new home. With gas, electricity, and water services in place, the transition to the new home and neighborhood will be easier.
3. Fill out a change of address form.
This form is available at the local post office or online. Fill it out as soon as you know your moving date. It can take some time for the post office to forward all mail. Inform anyone who sends you mail that you'll be moving so they can direct future correspondence to the correct address.
4. Gather supplies.
You'll need to have some supplies on hand for the moving process to be successful. Just about everyone who moves needs boxes. Whether you plan to move everything right to the new house or put a lot of it in storage units in the Encino area, you're going to need packing supplies. This includes not only boxes in various sizes, but bubble wrap, newsprint paper, labels, tapes, and tie-down straps. Companies that provide storage units near Encino often sell a wide variety of packing supplies. They can give customers helpful advice about packing their belongings.
5. Donate unnecessary items before placing them into storage units.
Just about everyone has a closet filled with things they haven't used in over a year. Pack items with sentimental value along with other important belongings. However, for things that are only collecting dust and aren't going to be used again, it makes more sense to sell them rather than let them take up space in the new home. This is especially important for those who are downsizing. With less closet space in the home, you may need to rely heavily on storage units to keep your valuables safe. Self-storage prices are based on the size and quantity of the containers. So if you want to save money, donate belongings you don't need to people who will give them new life.
6. Reserve storage units in Encino.
Your movers have access to a range of sizes that can hold everything from a single room of furniture to an entire 3-bedroom home. It can be challenging to determine how much space you actually need because boxes can be stacked to the ceiling of the storage unit. An experienced customer service representative can help you choose the right size so you don't waste your money. Storage locations in Encino have various user-friendly features, such as climate-controlled storage units and 24-hour access. Choose from storage units that have everything you need and are close to your new home rather than the old one. You may need some time to evaluate all your household storage options, so don't put this task off until the last minute.
7. Organize everything before you pack your storage units.
Handle fragile items differently than everything else. Pack and store fragile items safely if they are going in your storage units in Encino. Whether you are hiring a moving company to pack for you or you're doing it all yourself, you need to be sure your belongings are packed room by room. If items get mixed up during the packing phase, it could be a mess when you start to unpack. You'll have trouble finding things. When using storage units, families often place what they'll need most near the door. Store boxes and furniture that don't need to be removed lower or in the back of the storage container.
8. Label the boxes—a must for storage units.
This is one of the most important parts of packing. Every box should have a label. And write what room the box belongs in. This ensures you'll be able to find the things you need right away. Labels will help you save valuable time. You'll be able to find exactly what you need so you can settle in right away. Labeling will also help you separate the boxes that you intend to put in storage containers. Be sure to put the labels on the sides so you can find what you need quickly when you need to get it out of your Encino storage unit. Organization is key to a successful move. Using a short-term storage locker can be an effective way to reduce the amount of clutter. By using storage units, local families can save space in their new homes without having to sell things that are important to them. Most storage facilities in the Encino area offer around-the-clock access. Delicate items stay free from damage in climate-controlled storage containers. Label every box so it is easy to tell what is in it. This is true whether it goes to your Encino storage facility or to the new home. Move the rest of your stuff into a storage unit or donated in the weeks prior to the move.
How Can Box-n-Go in Encino Help?
At Box-n-Go in Encino, we understand that you have concerns about placing your items in a self-storage facility. After all, you want to make sure all your valuables are safe and secure in storage. This is why we make every effort to ensure we are providing storage solutions that are flexible, convenient, safe, and affordable. Whether you need to store your items for a few weeks or a few months, you can rest assured that we will provide the following:
Safe and secure self-storage warehouse
Ground-level storage access (free)
Quick and simple access to your items whenever you need them
Delivery of your packed storage unit to wherever you are in Encino
Stress-free moving and storage experience
Monthly storage unit rentals
Pick up of your packed storage container to the facility
Portability Adds Convenience for Self Storage.
From packing to pick-up, self storage provides a more customer-friendly experience. These days, there are more options available. When choosing, you'll want to find a reputable company serving Encino that has good reviews and a strong track record. Also, check around to be sure your price is competitive. It helps to get a quote of available storage rental rates when you are doing your initial research. Now that you've read the course material, you're ready to pass the test of choosing the right solution for self storage in Encino.
It's easy finding storage in Encino with Box-n-Go!
It doesn't have to be difficult to rent self-storage units. Luckily, Box-n-Go storage in Encino can help you have a stress-free moving and storage experience. Whether you need long-term or short-term storage in the Encino area, give
Box-n-Go
a call and discover how we can help. Call 1-877-629-6461 and reserve your storage unit today! We have the most reasonable self-storage unit prices in Encino. Box-n-Go provides self-storage units to the following ZIP Codes in Encino, CA: 91436, 91356, 91416, 91316, 91406, 91403, 91426. Find Encino self storage near you! Should you find that Box-n-Go services do not fit your needs, here are the listing of some of the local facilities that may be of service to you:
Public Storage Encino – 18440 Burbank Blvd
Encino Self Storage Encino CA – 18019 Ventura Blvd, Encino, CA 91316
Public Storage encino CA – 15350 Oxnard Street
Box-n-Go's convenient and affordable storage services are also available in the nearby cities and neighborhoods: