200+ 5-STAR
REVIEWS
A+ BBB
RATING
LOWEST PRICE
GUARANTEE
Self & Full Service Moving
Box-n-Go offers the best solution for your move:
Self-serve or full serve moving options
Ground level loading self-serve move
No rush – load/unload on your schedule.
Secure storage in-transit available
Licensed, insured full-serve crews
I want to:
Are you a student?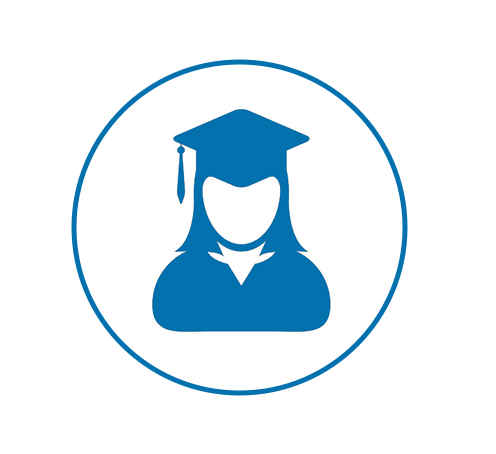 See How Our Self-Serve Moving Works
1
We Deliver
2
We Pick Up
3
We Move
Call or order online in minutes
We deliver storage to you
Pack at home, at your convinience
Store on your property or at indoor facility
Move locally or nationwide
I want to:
Are you a student?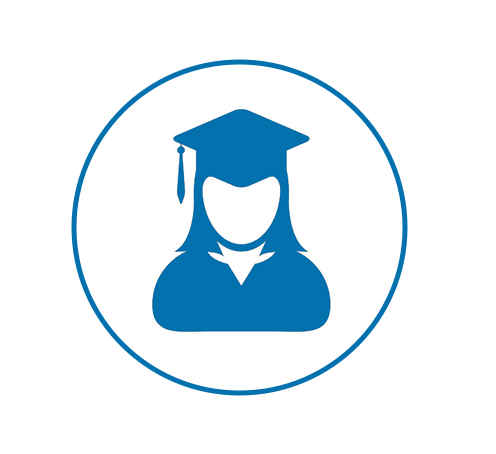 Self-Serve Container Info
8' Container – all weather.
Each fits 1-1.5 rooms.
Learn More
Outside:
8' L x 5' W x 7.3' H
Inside:
93" L x 57" W x 78" H
Door Opening:
47" W x 78" H
Capacity:
240 Cu.Ft or 2 ,000 LBS
Clear Req'd:
8.5' L x 8.5' W x 8.5' H
I want to:
Are you a student?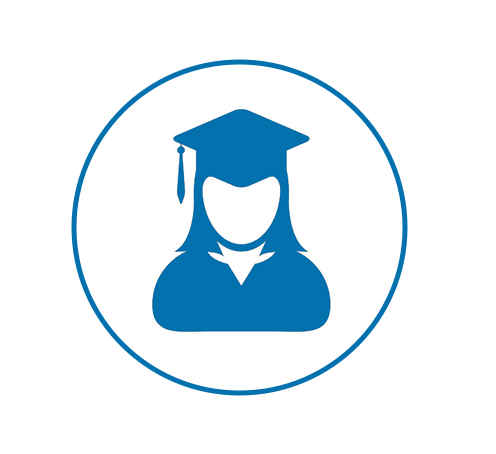 Feel free to order extra units. We won't charge you, unless you use them.
Moving Boxes & Supplies Estimator
Professional Quality Boxes.
Free Delivery to You Available.
Full Refund for Unused Materials.
I want to:
Are you a student?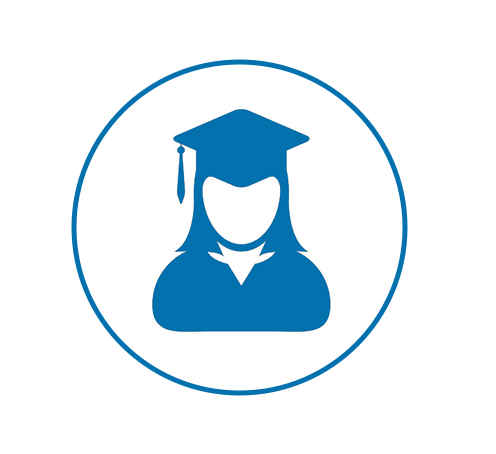 Additional Areas to be Packed
Provide Us With Your Contact Info
Your contact info will not be sold. By clicking "Continue" you agree to our Privacy Policy and consent to be contacted by voice, e-mail or SMS, including automated dialer. If you do not consent, please call us at 877-269-6461.
Here is What You May Need
See How Our Full-Serve Moving Works
1
We Load
2
We Move
3
We Unload
Estimate assumes customer packed boxes, disconnected & cleaned appliances & TVs prior to the move date.
I want to:
Are you a student?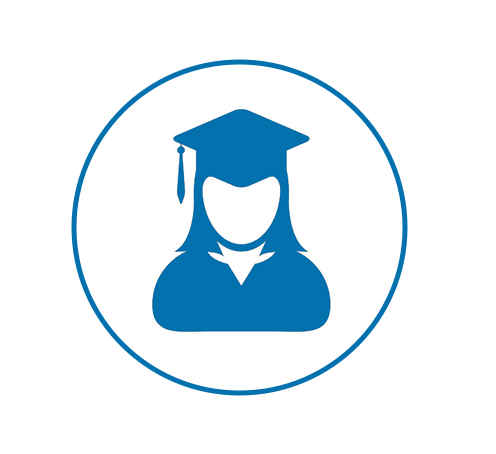 Additional Service Options
1
Short Term Storage
2
Pack & Load Help
3
Long Term Storage
Do not see what you are looking for?
What Our Customers Think
I want to:
Are you a student?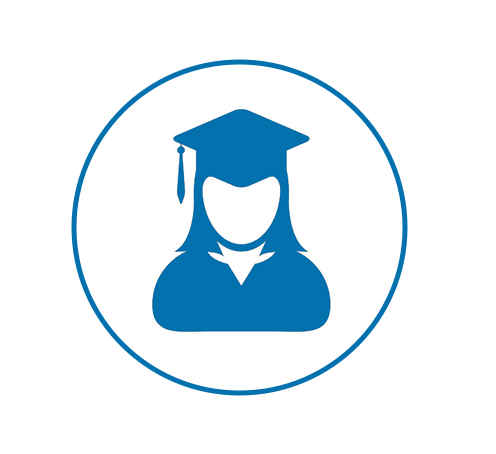 Professional Moving Company in Hawthorne, CA
Preparing Large Items for Movers Hawthorne CA
One option that movers Hawthorne CA should seriously consider is to use the services of
Box-n-Go Storage
.  Their service goes far beyond what traditional moving companies near Hawthorne CA provide. If you need storage, as a part of your move, they deliver mobile storage units to your location.  The units are standard 5′ wide 8′ long and 7′ high. Feel free to order as many units required for your storage requirements.  They are ground level. This is perfect for loading. They also are easy to pack at your own convenience. that is if you choose to load yourself. Of course if you are looking for a full service move, they can arrange for that as well.
A simple advise for movers Hawthorne CA
When you are moving, things become hectic in a hurry. Regardless if you are doing most of the work yourself, of hire a company to do it for you. It is likely that you will perform a fair amount of prep work, before the movers Hawthorne Ca arrive. This is so that you save some money, as well as to make sure that nothing gets lost during the move. The more work you do yourself, the less costly and hectic your move will be.
Prepare your belongings for the moving companies near Hawthorne CA
In the preparing for the move, you will pack many items. It can be clothing, linens, glass, collectibles and memorabilia. Packing your large pieces of furniture requires a special care. Many movers will take care of your couches and large pieces. However, they may not want to touch the particle board furniture. Nowadays  this may represent half of the furniture that you bought and assembled over the years. This means that you may have to take it apart yourself, prior to the move. Follow the advice below to help you pack your larger items:
When breaking apart a piece of furniture, use tape or twine to keep the components in one place.  Keep fixtures in a bag taped to item
Fill drawers in furniture with wrapped items or clothing. Keep entire draw furniture covered with a curtain, blanket or sheets. Do not tape drawers shut as the wooden finish can be damaged.
Cover tables with a curtain, blanket or sheets.  Remove legs when possible. Keep screws and fixtures in a bag tied to item.
Keep the tub of your washing machine from moving around during any move by filling the drum with items like stuffed toys, blankets, towels, and linens.
Ensure that any loose components in your refrigerator (including ice trays and crisper drawers) are secure. Tape them to the sides of the fridge. If there are any exposed coils at the rear these should be covered to protect them while in transit.
Follow these guidelines to ensure your move goes well and to ensure your items remain unscathed. Article tags: moving companies near Hawthorne ca, movers
Hawthorne CA