200+ 5-STAR
REVIEWS
A+ BBB
RATING
LOWEST PRICE
GUARANTEE
Self & Full Service Moving
Box-n-Go offers the best solution for your move:
Self-serve or full serve moving options
Ground level loading self-serve move
No rush – load/unload on your schedule.
Secure storage in-transit available
Licensed, insured full-serve crews
I want to:
Are you a student?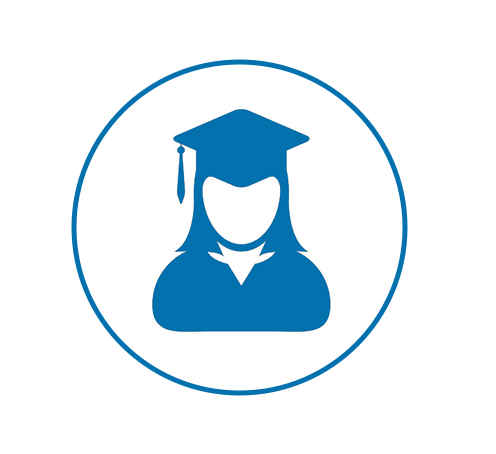 See How Our Self-Serve Moving Works
1
We Deliver
2
We Pick Up
3
We Move
Call or order online in minutes
We deliver storage to you
Pack at home, at your convinience
Store on your property or at indoor facility
Move locally or nationwide
I want to:
Are you a student?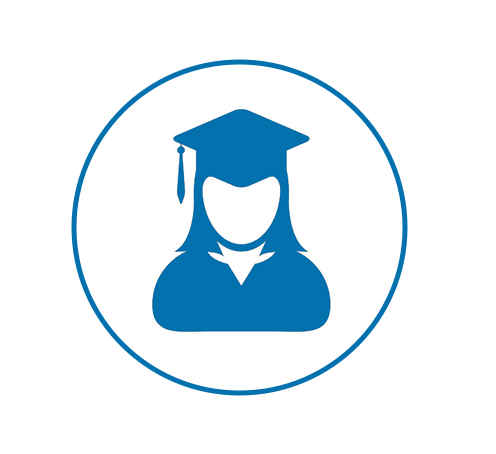 Self-Serve Container Info
8' Container – all weather.
Each fits 1-1.5 rooms.
Learn More
Outside:
8' L x 5' W x 7.3' H
Inside:
93" L x 57" W x 78" H
Door Opening:
47" W x 78" H
Capacity:
240 Cu.Ft or 2 ,000 LBS
Clear Req'd:
8.5' L x 8.5' W x 8.5' H
I want to:
Are you a student?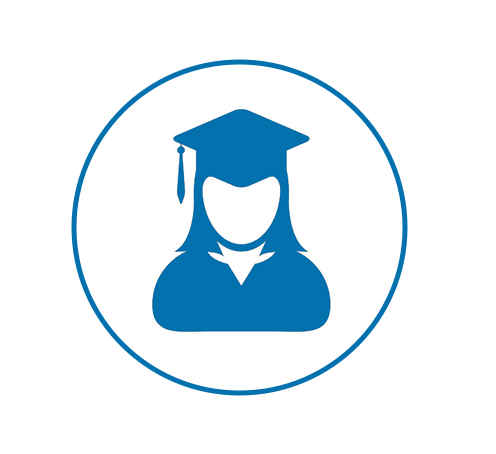 Feel free to order extra units. We won't charge you, unless you use them.
Moving Boxes & Supplies Estimator
Professional Quality Boxes.
Free Delivery to You Available.
Full Refund for Unused Materials.
I want to:
Are you a student?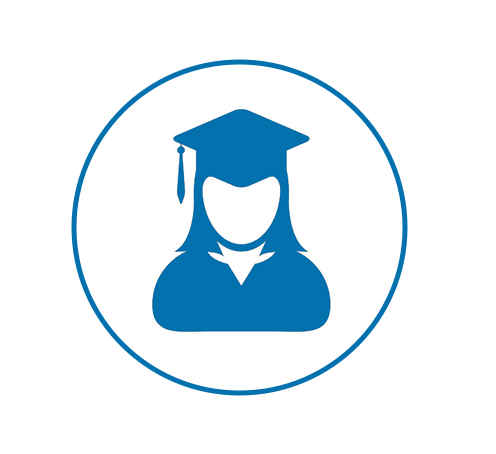 Additional Areas to be Packed
Provide Us With Your Contact Info
Your contact info will not be sold. By clicking "Continue" you agree to our Privacy Policy and consent to be contacted by voice, e-mail or SMS, including automated dialer. If you do not consent, please call us at 877-269-6461.
Here is What You May Need
See How Our Full-Serve Moving Works
1
We Load
2
We Move
3
We Unload
Estimate assumes customer packed boxes, disconnected & cleaned appliances & TVs prior to the move date.
I want to:
Are you a student?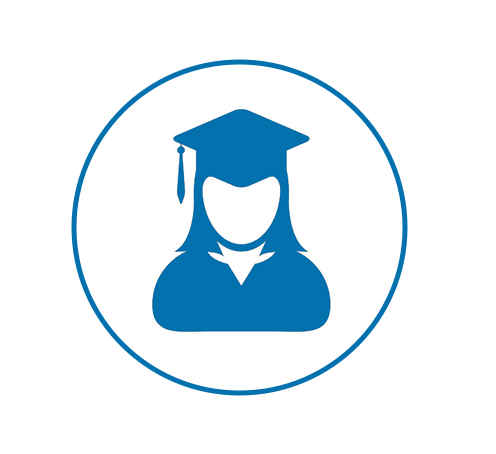 Additional Service Options
1
Short Term Storage
2
Pack & Load Help
3
Long Term Storage
Do not see what you are looking for?
What Our Customers Think
I want to:
Are you a student?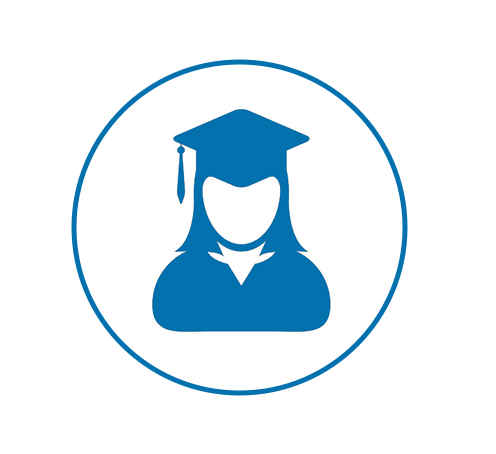 Home & Office Movers in Lennox, CA
How to prepare your household for movers near Lennox California
When you are planing to move, you have to prepare your household for the movers near Lennox California. This is first and foremost. If you want to save money, do as much of disassembly and packing as you can. Do this before your movers Lennox CA will show up at your door. Prepare your belongings, as this is critical. After all many of us have spent our working lives paying for these goods so want to treat them well.
Box-n-Go Storage
offers mobile storage units. These are delivered to your location. This is usually done ahead of movers near 90304 arrival. This will allow you to do some loading yourself. You will be able to save some money this way. Moving is very stressful. The more preparation done before your move, the easier move it will be. Your experience will be much better with any movers, as long as you are prepared. Movers usually charge you per hour. So the more work you can do on your own, the smaller the bill you will face at the end. Also, by doing some of the preparation your self, you will ensure its done right. When there is no pressure. This will prevent many misunderstanding. More importantly, this will help and avoid damage to your items. After all, packing is mostly common sense. So, if you feel you are up to the challenge. do as much of it as you can.
Movers Near Lennox California When you are prepared, you are then in full control. So  prepare your items before you pack them into your unit or your movers near 90304 come to load your items.
Movers Near 90304
The following tips will ensure you pack your belongings without any problems.
Cover all furniture in old linens. If you are using storage units to move, try not to stack or lean furniture against walls of the unit so air will circulate. A good example is your mattress. You can use the old sheets to protect it. After the move just wash them. You mattress will arrive clean and spotless. You can also buy a mattress bag to protect it. This is especially important if you plan on storing it.
Clean appliances and furniture before the movers Lennox CA come. Keep doors on refrigerators and other appliances slightly ajar to prevent mildew. You only have to do this if you plan on storing them. A good tip is to use the inside of appliances for additional space. This will help you if your movers have a small truck and plan on making several trips.
Thoroughly clean tools, bicycles, and metal items. Use oil or a rust protector. This prevents them from rusting. It will also help when these items are inside the truck or storage unit. If they are dirty, they can ruin the item next to them. The time spent cleaning will deferentially pay off. You will significantly reduce the chances of damage to other items.
Wrapped the mirrors and framed art in bubble wrap for protection and mark them as fragile. This is critically important so that movers know whats inside the package. Also, please mark the top of each package. Do this marking an arrow on the sides. This will help the movers Lennox CA, when they load their truck or your storage unit.
Many moves include a need for storage
If you are using Box-n-Go units, once your items are prepared and packed the unit is collected. We schedule the pick up at a time convenient to you. The units are then taken to a secure storage facility or to your new home.  This gives you the added benefit of not having to unpack then repack, as you would in a traditional self storage site. So for a stress free option to moving and storage, households choose the mobile storage unit option. Call us at 877-269-6461 to learn more about what we can do for you. Interested in more packing tips? Please feel free to browse this site. We have dozens of articles and tips on packing here.