200+ 5-STAR
REVIEWS
A+ BBB
RATING
LOWEST PRICE
GUARANTEE
Self & Full Service Moving
Box-n-Go offers the best solution for your move:
Self-serve or full serve moving options
Ground level loading self-serve move
No rush – load/unload on your schedule.
Secure storage in-transit available
Licensed, insured full-serve crews
I want to:
Are you a student?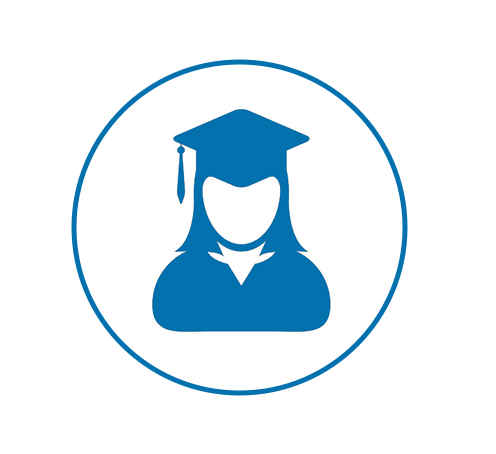 See How Our Self-Serve Moving Works
1
We Deliver
2
We Pick Up
3
We Move
Call or order online in minutes
We deliver storage to you
Pack at home, at your convinience
Store on your property or at indoor facility
Move locally or nationwide
I want to:
Are you a student?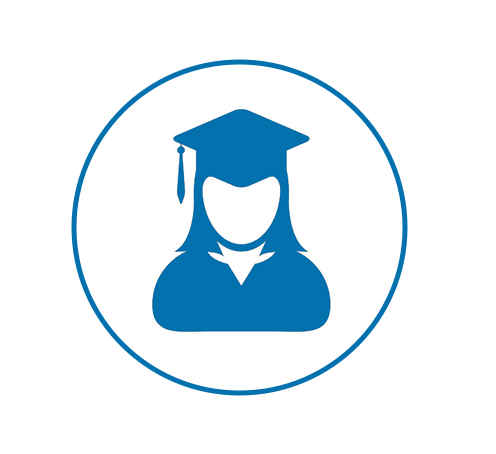 Self-Serve Container Info
8' Container – all weather.
Each fits 1-1.5 rooms.
Learn More
Outside:
8' L x 5' W x 7.3' H
Inside:
93" L x 57" W x 78" H
Door Opening:
47" W x 78" H
Capacity:
240 Cu.Ft or 2 ,000 LBS
Clear Req'd:
8.5' L x 8.5' W x 8.5' H
I want to:
Are you a student?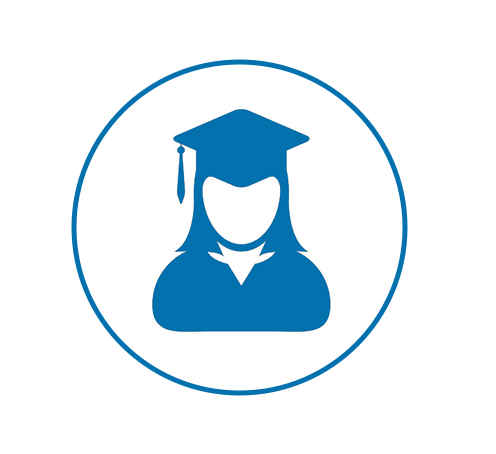 Feel free to order extra units. We won't charge you, unless you use them.
Moving Boxes & Supplies Estimator
Professional Quality Boxes.
Free Delivery to You Available.
Full Refund for Unused Materials.
I want to:
Are you a student?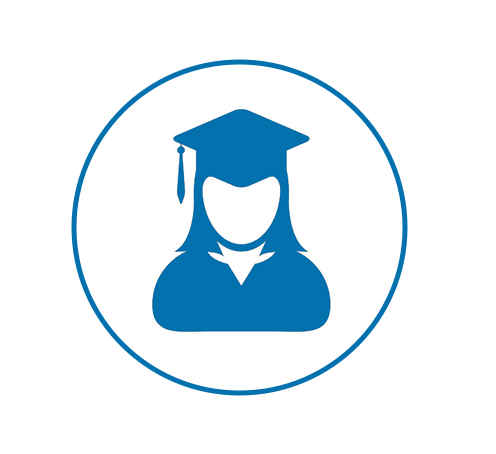 Additional Areas to be Packed
Provide Us With Your Contact Info
Your contact info will not be sold. By clicking "Continue" you agree to our Privacy Policy and consent to be contacted by voice, e-mail or SMS, including automated dialer. If you do not consent, please call us at 877-269-6461.
Here is What You May Need
See How Our Full-Serve Moving Works
1
We Load
2
We Move
3
We Unload
Estimate assumes customer packed boxes, disconnected & cleaned appliances & TVs prior to the move date.
I want to:
Are you a student?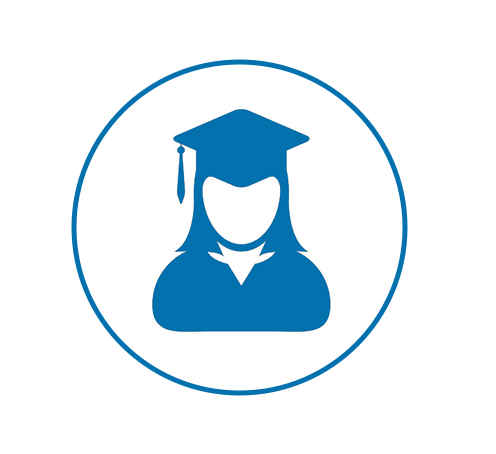 Additional Service Options
1
Short Term Storage
2
Pack & Load Help
3
Long Term Storage
Do not see what you are looking for?
What Our Customers Think
I want to:
Are you a student?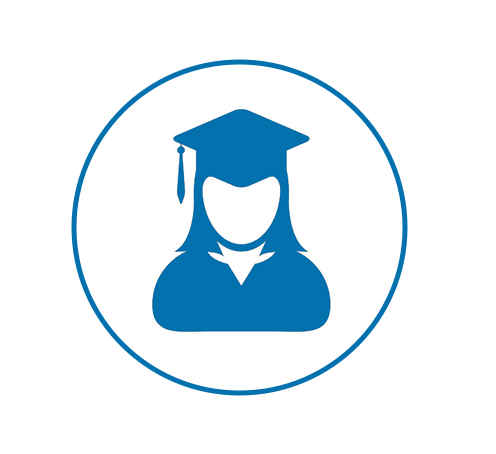 Moving Companies Near Mar Vista CA
We move home on average 4 times in our lives. Our current lifestyles indicate that this number will only increase.  It is often a major stress and financial nightmare, but, still people tend to move for a multitude of reasons. That's when we start searching for moving companies near Mar Vista CA.
Movers Mar Vista with a twist.
Typical reasons we look for movers Mar Vista are: 1.
Need more Space
– Most first homes are small, because their purchase is limited by a budget.  As circumstances change like children, people move to cope with the additional space requirements. Sometimes its the opposite. People want to downsize. This is the case with many retirees. It is also the case with most empty neasters . 2.
Upgrade
– No pressing need, but some people move simply because they want something different or just love decorating. To many, it is also a chance to start anew. A chance to build a home of their dreams. Express themselves. 3.
Schools
– House prices near good schools are often higher than equivalent homes. People want the best education possible for their children. If that means moving into a new area, many families are prepared to move. Often these moves are clear across the state, or even across the country. 4.  
New Neighborhood
– Neighborhoods naturally change socially and economically. So do the type of people moving to them.  If the change does not match their requirements, residents often leave in droves.  Another factor is suddenly gaining noisy neighbors. This has become an increasing problem for city dwellers. 5.
Job Relocation
– The workplace is a fluid environment. Many workers are expected to relocate for promotion and new jobs.  The current economic climate dictates that the workforce becomes more mobile, so work moves are increasing. People move for a new job not only locally, but across the country.
A new way of moving
A way to ease the process is by using one of the professional moving companies near mar vista ca.  One of the more innovative moving solutions is available from 
Box-n-Go.
 Box-n-Go will deliver mobile storage units direct to your home. There you can pack and load them yourself and save lots of money. Once you are done loading, the units will be relocated to your new home. There you cans safely unload them. Load and unload on your own schedule, when you have time. No reason to beak your back.