200+ 5-STAR
REVIEWS
A+ BBB
RATING
LOWEST PRICE
GUARANTEE
Self & Full Service Moving
Box-n-Go offers the best solution for your move:
Self-serve or full serve moving options
Ground level loading self-serve move
No rush – load/unload on your schedule.
Secure storage in-transit available
Licensed, insured full-serve crews
I want to:
Are you a student?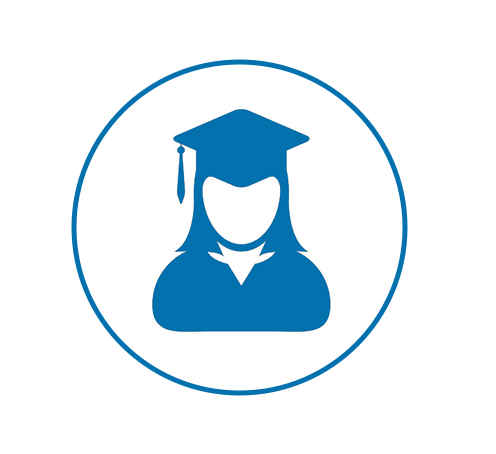 See How Our Self-Serve Moving Works
1
We Deliver
2
We Pick Up
3
We Move
Call or order online in minutes
We deliver storage to you
Pack at home, at your convinience
Store on your property or at indoor facility
Move locally or nationwide
I want to:
Are you a student?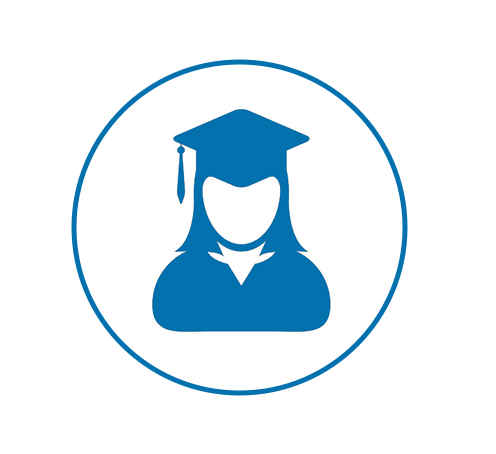 Self-Serve Container Info
8' Container – all weather.
Each fits 1-1.5 rooms.
Learn More
Outside:
8' L x 5' W x 7.3' H
Inside:
93" L x 57" W x 78" H
Door Opening:
47" W x 78" H
Capacity:
240 Cu.Ft or 2 ,000 LBS
Clear Req'd:
8.5' L x 8.5' W x 8.5' H
I want to:
Are you a student?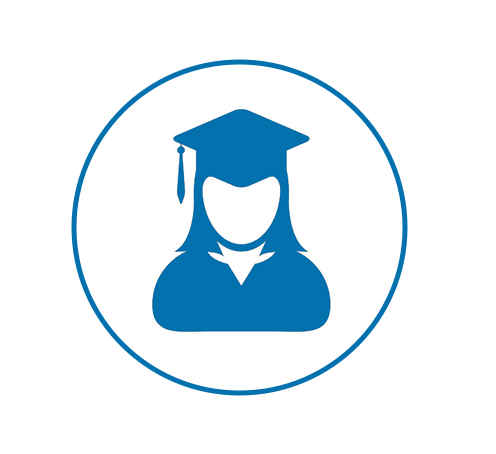 Feel free to order extra units. We won't charge you, unless you use them.
Moving Boxes & Supplies Estimator
Professional Quality Boxes.
Free Delivery to You Available.
Full Refund for Unused Materials.
I want to:
Are you a student?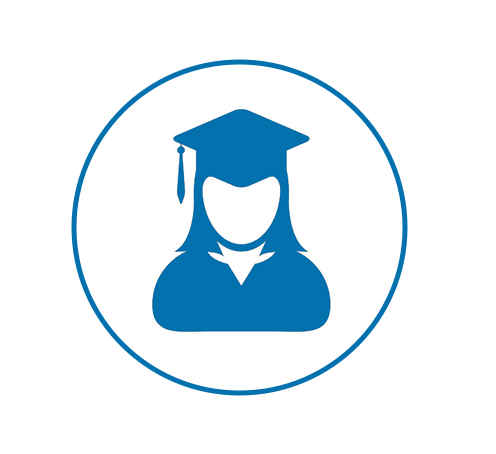 Additional Areas to be Packed
Provide Us With Your Contact Info
Your contact info will not be sold. By clicking "Continue" you agree to our Privacy Policy and consent to be contacted by voice, e-mail or SMS, including automated dialer. If you do not consent, please call us at 877-269-6461.
Here is What You May Need
See How Our Full-Serve Moving Works
1
We Load
2
We Move
3
We Unload
Estimate assumes customer packed boxes, disconnected & cleaned appliances & TVs prior to the move date.
I want to:
Are you a student?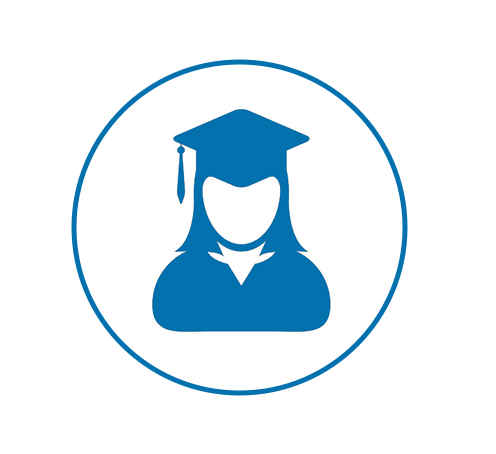 Additional Service Options
1
Short Term Storage
2
Pack & Load Help
3
Long Term Storage
Do not see what you are looking for?
What Our Customers Think
I want to:
Are you a student?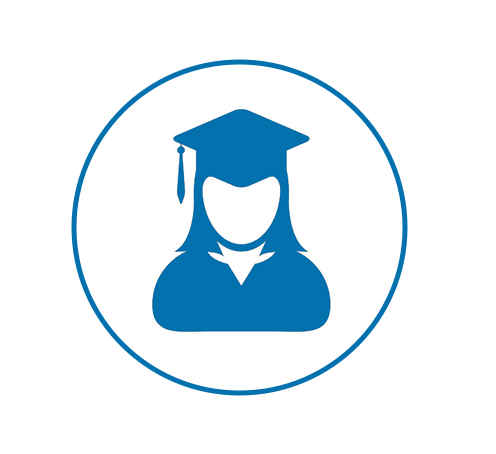 Moving Company Near Miracle Mile, CA
The need for moving has never been greater, since our towns and cities are becoming encircled by an increasing number of self storage facilities and moving companies. This increase may lead us to think that this is the only option available in keeping our excess belongings.  There is another viable option for movers Miracle Mile, however. It is the mobile storage units supplied by
Box-n-Go Storage
. There is a wealth of information on this site to help you pack for storage. All this advice will make your search for Moving Company Miracle Mile effective and save valuable time. The points below will form a firm foundation of knowledge on how to pack for your upcoming move.
Tips for packing for movers Miracle Mile
Plan ahead and prepare a list of rooms or activities. So that when you start packing, you know exactly what needs to go where.
Make a full inventory of your stored items. Mark the contents of boxes clearly with marker pens, because marking makes it easy to find anything.
Pack fragile items into a newsprint paper. However, be aware ink can rub off newsprint onto items. Therefore, use a layer of bubble wrap or tissue where this is a problem.
Use strong built storage boxes and quality packing tape. This is because boxes specifically built for moving will withstand the test of your move.
Use the original packaging, if available, for small appliances and electronics. As you know, the original packaging will offer the best protection for your items.
If the original packaging is not available, then use the bubble wrap and pack tightly in suitable boxes.
Always mark delicately packed boxes with "FRAGILE". Also, indicate where the top is.
You should use this guidance to ensure all goes well with your move.
Check out our Prohibited Items List for any movers Miracle Mile
Aerosol cans. This covers any cans that are pressurized.
Ammonia
Ammunition. Most movers wont even touch it.
Car batteries
Charcoal, lighter fluid
Chemistry sets
Kerosene
Liquid bleach
Loaded guns
Matches
Nail polish or Nail polish remover
Paint thinners, Paints/varnishes.
Pesticides
Poisons
Pool chemicals
Propane or Butane tanks
Weed killer
Cleaning solvents
Darkroom chemicals
Fertilizer
Fire extinguishers
Fireworks
Fuels/oils
Household batteries