200+ 5-STAR
REVIEWS
A+ BBB
RATING
LOWEST PRICE
GUARANTEE
Self & Full Service Moving
Box-n-Go offers the best solution for your move:
Self-serve or full serve moving options
Ground level loading self-serve move
No rush – load/unload on your schedule.
Secure storage in-transit available
Licensed, insured full-serve crews
I want to:
Are you a student?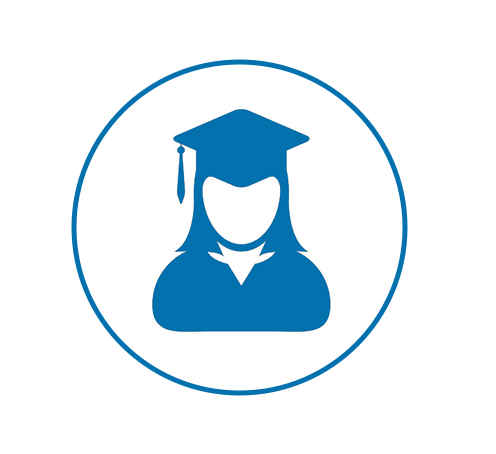 See How Our Self-Serve Moving Works
1
We Deliver
2
We Pick Up
3
We Move
Call or order online in minutes
We deliver storage to you
Pack at home, at your convinience
Store on your property or at indoor facility
Move locally or nationwide
I want to:
Are you a student?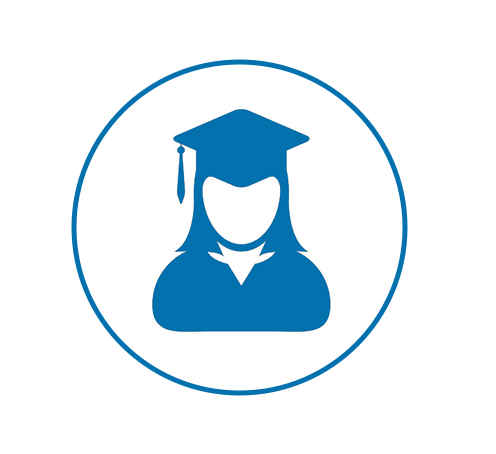 Self-Serve Container Info
8' Container – all weather.
Each fits 1-1.5 rooms.
Learn More
Outside:
8' L x 5' W x 7.3' H
Inside:
93" L x 57" W x 78" H
Door Opening:
47" W x 78" H
Capacity:
240 Cu.Ft or 2 ,000 LBS
Clear Req'd:
8.5' L x 8.5' W x 8.5' H
I want to:
Are you a student?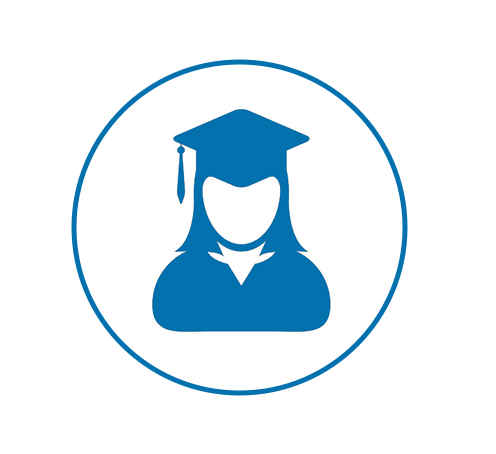 Feel free to order extra units. We won't charge you, unless you use them.
Moving Boxes & Supplies Estimator
Professional Quality Boxes.
Free Delivery to You Available.
Full Refund for Unused Materials.
I want to:
Are you a student?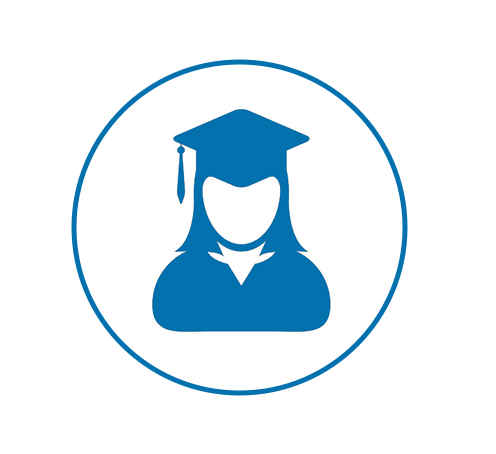 Additional Areas to be Packed
Provide Us With Your Contact Info
Your contact info will not be sold. By clicking "Continue" you agree to our Privacy Policy and consent to be contacted by voice, e-mail or SMS, including automated dialer. If you do not consent, please call us at 877-269-6461.
Here is What You May Need
See How Our Full-Serve Moving Works
1
We Load
2
We Move
3
We Unload
Estimate assumes customer packed boxes, disconnected & cleaned appliances & TVs prior to the move date.
I want to:
Are you a student?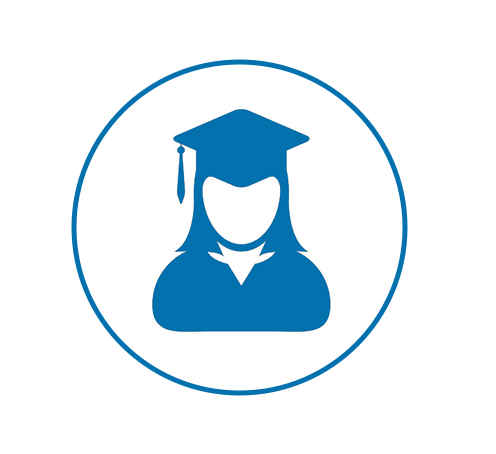 Additional Service Options
1
Short Term Storage
2
Pack & Load Help
3
Long Term Storage
Do not see what you are looking for?
What Our Customers Think
I want to:
Are you a student?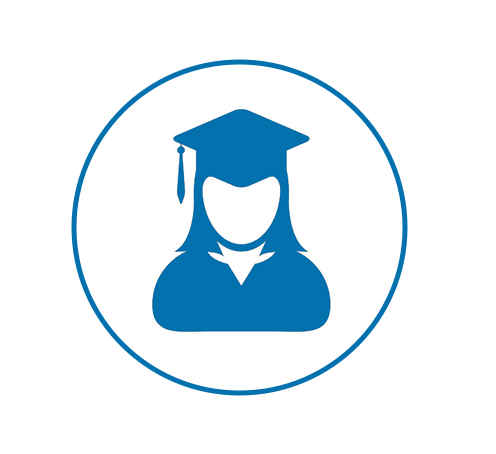 The Best Movers Near Montebello, CA
When the unexpected arrives, you deal with the situation. Many situations resolved with the help of movers near Montebello CA. The most common situation facing a couple, who are divorcing, is the upheaval of the new living arrangements for the family.  The media often only portrays a man leaving a household when the marriage breaks down as the only outcome. However, this is not always the case. Regardless of the details of the situation, often we are forced to find available moving companies in Montebello CA before we can move on.
Moving Companies in Montebello CA
Movers Near Montebello CAHow can using moving companies in Montebello CA help this situation?  When man leaves the home they often store items as they downsize to smaller living arrangements. Perhaps move to another apartment or home.  
Box-n-Go Moving
makes the process a lot easier at this stressful time. We do it by delivering mobile units directly to the home. This saves any tiresome commute to a remote storage facility or renting a Uhaul to move. This will also makes the moving process very efficient and more economical. The wife and the kids stay in the family home. At the same, time the husband gets an apartment. Or, perhaps, smaller home in the area. He moves there with the help of movers near Montebello CA. Many men actually do this before they even start any form of legal process towards divorce. This is done on the assumption that the details will be worked out at a later date. Best advice is that a partner should never move out of the house voluntarily. There are several reasons why you should carefully avoid doing this.
You are telling everyone, including the judge, that you have the financial means. Basically, you can afford your own home and still support yourself.
You are inadvertently telling any judge that you have no issues with letting your wife have custody of the kids.
Box-n-Go – Best Movers Near Montebello CA
Movers near Montebello CA are an ideal solution for moving. Remember this when you eventually move away from the family home. You have enough stress in your life as it is. Let professionals help you with the move. With Box-n-Go, you can start the process by storing your belongings. Then, when you are ready, have them delivered to your new home. It's that simple. Your move and storage are also very affordable. On top of it all, you can do it on your own time, if you are willing. Or you can get help from Box-n-Go to do the heavy lifting for you.