200+ 5-STAR
REVIEWS
A+ BBB
RATING
LOWEST PRICE
GUARANTEE
Self & Full Service Moving
Box-n-Go offers the best solution for your move:
Self-serve or full serve moving options
Ground level loading self-serve move
No rush – load/unload on your schedule.
Secure storage in-transit available
Licensed, insured full-serve crews
I want to:
Are you a student?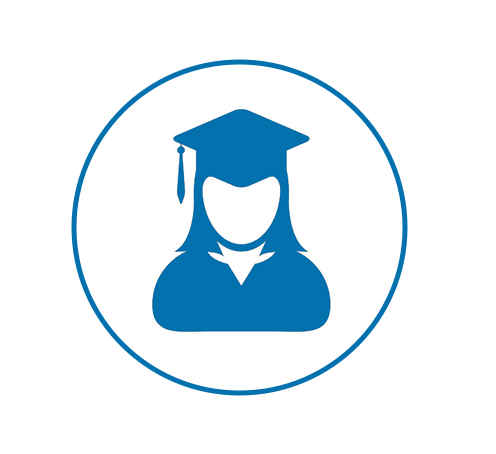 See How Our Self-Serve Moving Works
1
We Deliver
2
We Pick Up
3
We Move
Call or order online in minutes
We deliver storage to you
Pack at home, at your convinience
Store on your property or at indoor facility
Move locally or nationwide
I want to:
Are you a student?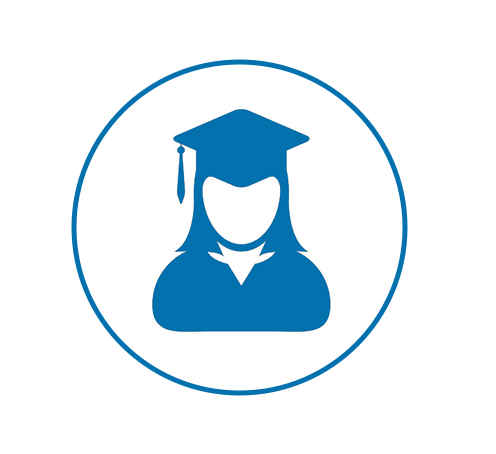 Self-Serve Container Info
8' Container – all weather.
Each fits 1-1.5 rooms.
Learn More
Outside:
8' L x 5' W x 7.3' H
Inside:
93" L x 57" W x 78" H
Door Opening:
47" W x 78" H
Capacity:
240 Cu.Ft or 2 ,000 LBS
Clear Req'd:
8.5' L x 8.5' W x 8.5' H
I want to:
Are you a student?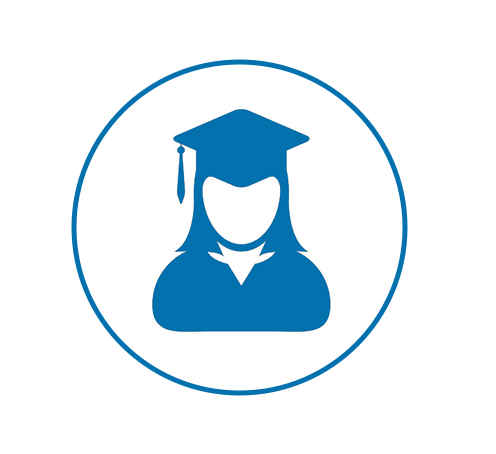 Feel free to order extra units. We won't charge you, unless you use them.
Moving Boxes & Supplies Estimator
Professional Quality Boxes.
Free Delivery to You Available.
Full Refund for Unused Materials.
I want to:
Are you a student?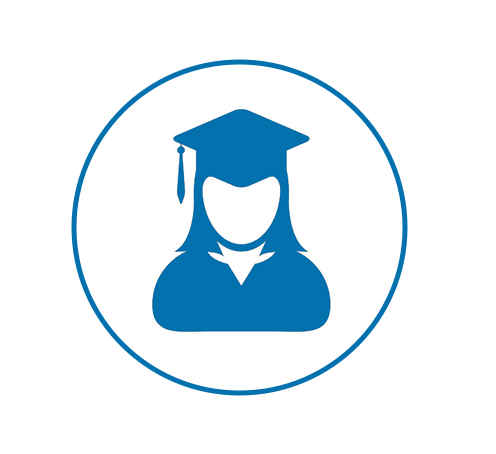 Additional Areas to be Packed
Provide Us With Your Contact Info
Your contact info will not be sold. By clicking "Continue" you agree to our Privacy Policy and consent to be contacted by voice, e-mail or SMS, including automated dialer. If you do not consent, please call us at 877-269-6461.
Here is What You May Need
See How Our Full-Serve Moving Works
1
We Load
2
We Move
3
We Unload
Estimate assumes customer packed boxes, disconnected & cleaned appliances & TVs prior to the move date.
I want to:
Are you a student?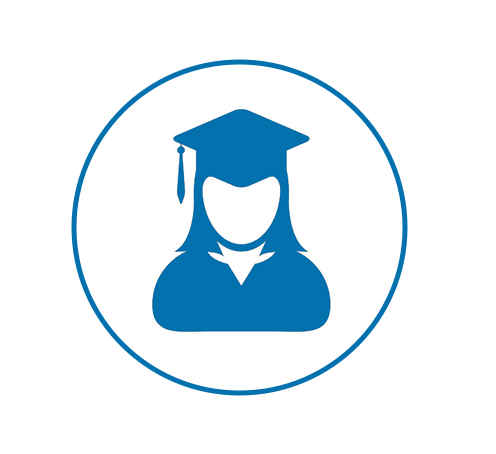 Additional Service Options
1
Short Term Storage
2
Pack & Load Help
3
Long Term Storage
Do not see what you are looking for?
What Our Customers Think
I want to:
Are you a student?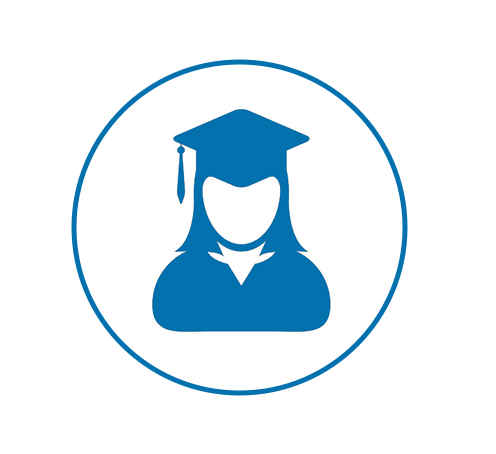 Moving Companies Near Naples CA
So, you are looking for Moving Companies near Naples CA. However, before you start the moving process, you should prepare your belongings for the move. Most movers will charge you hourly for this work. So, if you are willing and able to do some work yourself, why not. Save some money along the way. Here we will offer some advise on how to pack your clothing.
Packing your belongings for Moving Companies near Naples CA
We all gather clothing, sometimes a lot of it. They are often not tidy enough. This creates the mess and clutter in our bedrooms.  In many households closet space is at a premium. One solution to the problem, when moving, is to use the services of Box-n-Go. They supply mobile storage units to for you to pack in your own time. Buy some wardrobe boxes, and transfer your closing from the closets into the box. Lay shoes on the bottom of the box, to save some space.
Use hanging storage for clothes. Do not use un-coated metal hangers, as they may rust over time.
Avoid any type of plastic bags, including vacuum-seal space saver type bags, when storing expensive clothing or linens. They can permanently crease and crush fabrics and furs. The airtight seals can cause mold and mildew growth.
Allow plenty of space between items to help air circulation.
Use special wardrobe boxes with a rod for hanging, because this will make the task easier
Packing furs, leathers, suits or other expensive garments is the only way to assure their safekeeping.
Rolling garment rails can be used in combination with garment bags to hang clothing in storage but they will take excessive room.
If boxing clothing separate them with sheets of acid-free white tissue to separate garments and also line boxes or containers used with them.
Moving using the mobile
storage units
is easy. Once packed your mobile unit is collected and taken to a secure facility for safe storage or your new home.  If you prefer, we can send a moving crew with a truck instead. We offer you all the options. You decide what works the best for you.