200+ 5-STAR
REVIEWS
A+ BBB
RATING
LOWEST PRICE
GUARANTEE
Self & Full Service Moving
Box-n-Go offers the best solution for your move:
Self-serve or full serve moving options
Ground level loading self-serve move
No rush – load/unload on your schedule.
Secure storage in-transit available
Licensed, insured full-serve crews
I want to:
Are you a student?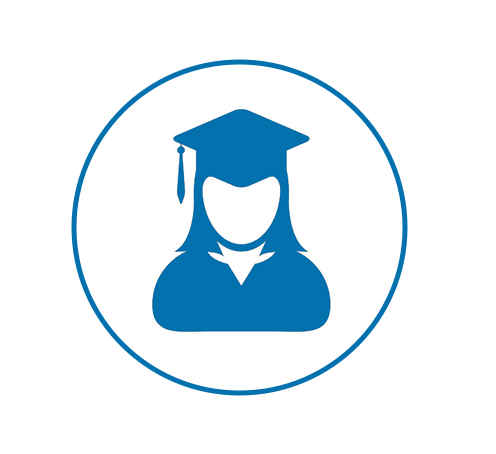 See How Our Self-Serve Moving Works
1
We Deliver
2
We Pick Up
3
We Move
Call or order online in minutes
We deliver storage to you
Pack at home, at your convinience
Store on your property or at indoor facility
Move locally or nationwide
I want to:
Are you a student?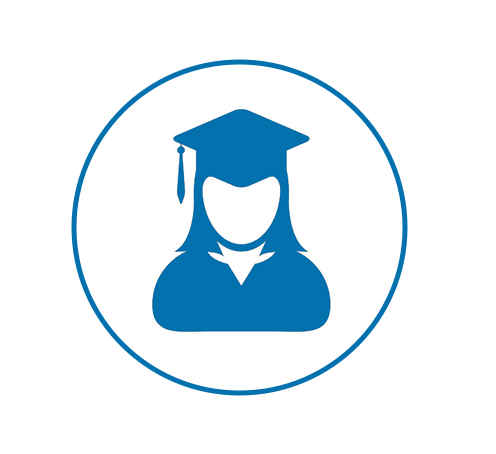 Self-Serve Container Info
8' Container – all weather.
Each fits 1-1.5 rooms.
Learn More
Outside:
8' L x 5' W x 7.3' H
Inside:
93" L x 57" W x 78" H
Door Opening:
47" W x 78" H
Capacity:
240 Cu.Ft or 2 ,000 LBS
Clear Req'd:
8.5' L x 8.5' W x 8.5' H
I want to:
Are you a student?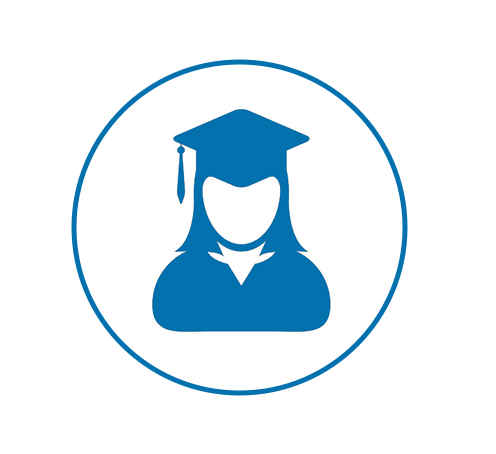 Feel free to order extra units. We won't charge you, unless you use them.
Moving Boxes & Supplies Estimator
Professional Quality Boxes.
Free Delivery to You Available.
Full Refund for Unused Materials.
I want to:
Are you a student?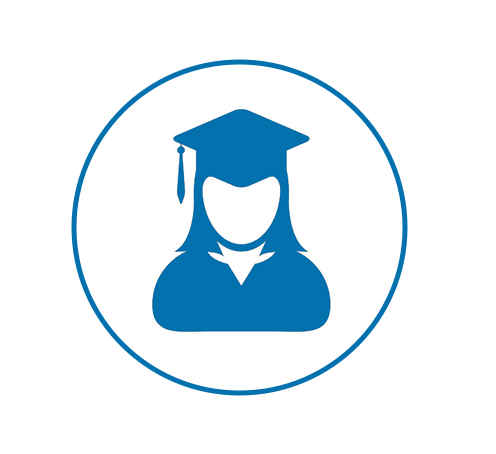 Additional Areas to be Packed
Provide Us With Your Contact Info
Your contact info will not be sold. By clicking "Continue" you agree to our Privacy Policy and consent to be contacted by voice, e-mail or SMS, including automated dialer. If you do not consent, please call us at 877-269-6461.
Here is What You May Need
See How Our Full-Serve Moving Works
1
We Load
2
We Move
3
We Unload
Estimate assumes customer packed boxes, disconnected & cleaned appliances & TVs prior to the move date.
I want to:
Are you a student?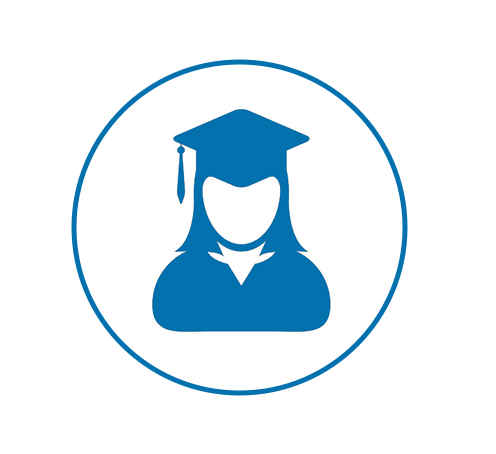 Additional Service Options
1
Short Term Storage
2
Pack & Load Help
3
Long Term Storage
Do not see what you are looking for?
What Our Customers Think
I want to:
Are you a student?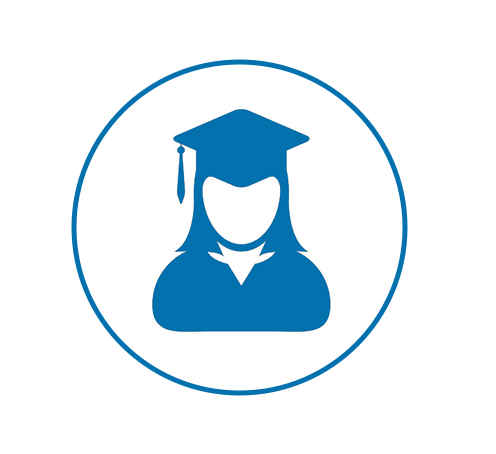 Affordable Newport Coast Moving Company
Have you heard of mobile storage units? Newport Coast movers now have an easy, affordable and time-efficient way to move your items. Mobile storage unit delivers a container to you, allowing you to pack your belongings in the container in your own time.  The container is low to the ground, therefore there is no lifting, dollies or carts required. The mobile storage is collected and, consequently, taken to a secure storage facility. You can access your units while in storage or have them sent anywhere in the country. 
Box-n-Go
 is a moving company Newport Coast which offers a unique service – storage units for Newport Movers. They deliver a number of mobile storage containers direct to your address.
Newport Coast Movers save time and money!
Never move your boxes into a truck and drive them to a storage facility, again! 
Box-n-Go
 provides flexible solutions for Newport Coast Movers. Newport Coast residents can have mobile storage units delivered to their address for them to pack in their own time. How does it work:
We deliver one or several of our spacious 8'x5' storage units right to your location. Each is sized to hold a room to room and one half of furniture and belongings. Alternatively, we can send in a crew of professional movers to help you move out.
After you have packed everything you are storing, we come back, pick up the entire unit, or individual items and store it indoors for as long as you want us to.
When you need your belongings back, we deliver your storage unit back to your new location.
No other moving company Newport Coast can provide this level of professionalism and care!
Moving Company Newport Coast is easy!
You've packed your boxes and you have your storage units ready to go. What is the best and safest way to pack my belongings? Box-n-Go provides Newport Coast Movers with these guidelines. Fooling them will make using these mobile self storage units successful.
Tips for Safe Storage
Store light items on top of heavy items, not the other way round as the pile may collapse.
When storing kitchen equipment, clean it first. It is especially important to defrost the fridge or freezer, and the doors should be left open in storage.
If you're storing electrical items, remove any batteries first, otherwise they may leak over time and cause damage to your goods.
Tips to Make the Most of You Space
Save space by filling empty furniture such as wardrobes, sideboards or cupboards, with smaller items.
Save space by removing the legs from tables and other furniture if possible. Wrap in bubble wrap and tape the legs to the item.
Store sofas on their ends, this makes better use of the height of the storage unit when space allows.
If there are some items you will need to access more frequently than others, store these at the front of the room.
When they use mobile storage units Newport Coast Movers will have them collected and taken to a secure storage facility. 
Box-n-Go
 provides a safe and temperature controlled environment to ensure your storage units will not get stolen and will stay clean.
Newport Coast Movers is the right choice!
Using mobile for self storage Newport Coast, you can ask for the delivery of the storage container to almost any address.  You can take your time to carefully load or empty possessions, at whatever pace you chose, because you control the schedule. Our rates are reasonable, however. Yet, we are more affordable than other self storage providers in this area. We serve you with utmost professionalism. Our services will and can satisfy your storage needs. We employ highly trained professionals in our staff to ensure absolute safety of your belongings. If you have any kind of storage needs, the only name you have to remember is 
Box-n-Go Self Storage
. We are ready to help you!