200+ 5-STAR
REVIEWS
A+ BBB
RATING
LOWEST PRICE
GUARANTEE
Self & Full Service Moving
Box-n-Go offers the best solution for your move:
Self-serve or full serve moving options
Ground level loading self-serve move
No rush – load/unload on your schedule.
Secure storage in-transit available
Licensed, insured full-serve crews
I want to:
Are you a student?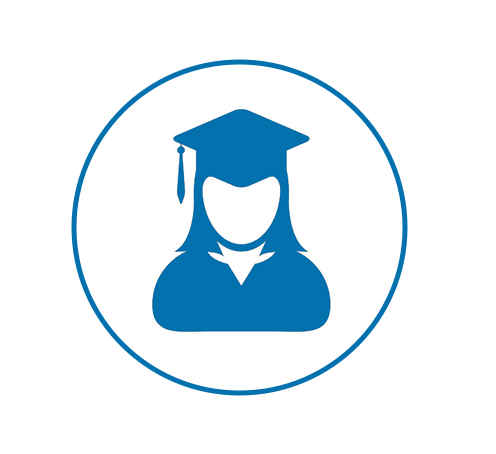 See How Our Self-Serve Moving Works
1
We Deliver
2
We Pick Up
3
We Move
Call or order online in minutes
We deliver storage to you
Pack at home, at your convinience
Store on your property or at indoor facility
Move locally or nationwide
I want to:
Are you a student?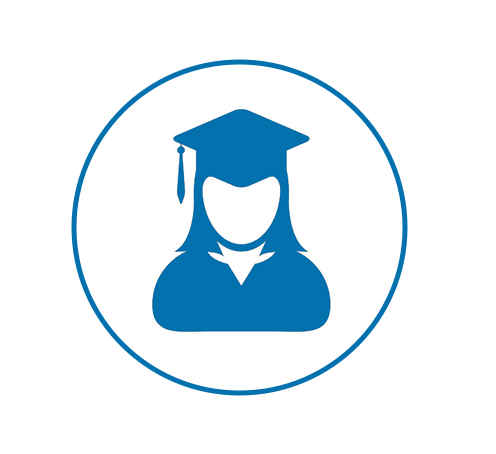 Self-Serve Container Info
8' Container – all weather.
Each fits 1-1.5 rooms.
Learn More
Outside:
8' L x 5' W x 7.3' H
Inside:
93" L x 57" W x 78" H
Door Opening:
47" W x 78" H
Capacity:
240 Cu.Ft or 2 ,000 LBS
Clear Req'd:
8.5' L x 8.5' W x 8.5' H
I want to:
Are you a student?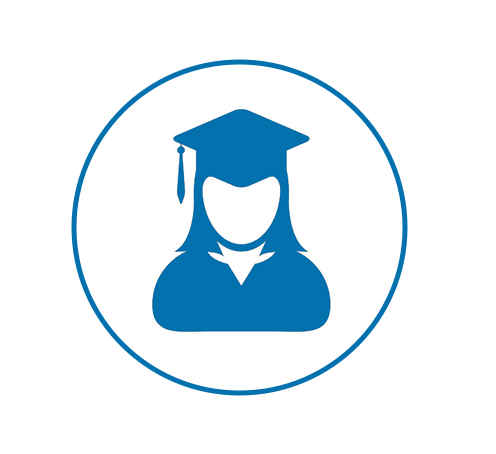 Feel free to order extra units. We won't charge you, unless you use them.
Moving Boxes & Supplies Estimator
Professional Quality Boxes.
Free Delivery to You Available.
Full Refund for Unused Materials.
I want to:
Are you a student?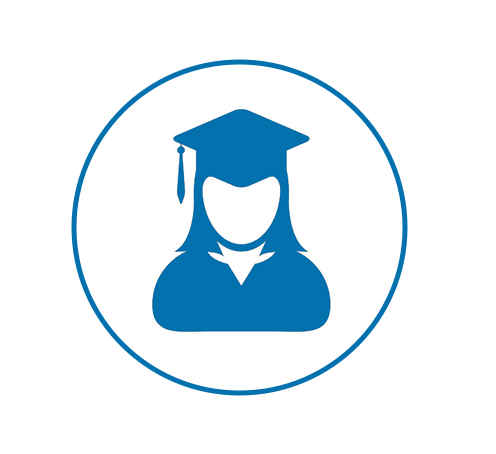 Additional Areas to be Packed
Provide Us With Your Contact Info
Your contact info will not be sold. By clicking "Continue" you agree to our Privacy Policy and consent to be contacted by voice, e-mail or SMS, including automated dialer. If you do not consent, please call us at 877-269-6461.
Here is What You May Need
See How Our Full-Serve Moving Works
1
We Load
2
We Move
3
We Unload
Estimate assumes customer packed boxes, disconnected & cleaned appliances & TVs prior to the move date.
I want to:
Are you a student?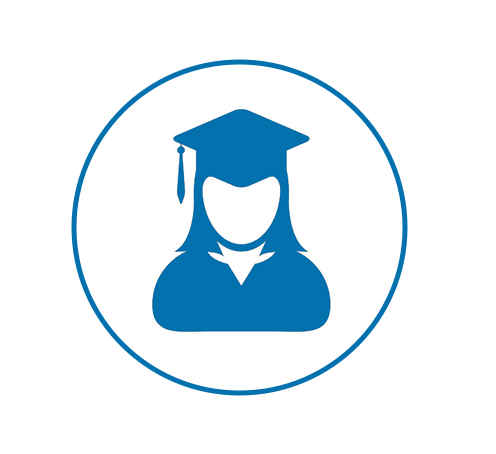 Additional Service Options
1
Short Term Storage
2
Pack & Load Help
3
Long Term Storage
Do not see what you are looking for?
What Our Customers Think
I want to:
Are you a student?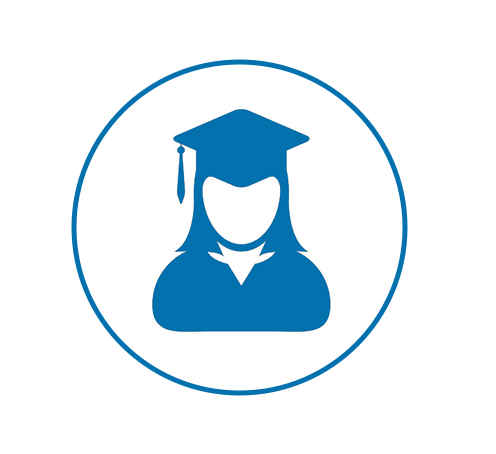 Professional Movers near Pacoima, CA
4 Key Tips for Preparation for Movers Near Pacoima CA
When moving, residents must ensure to prepare possessions correctly for movers near Pacoima CA This is so they remain pristine.  After all, many of us spent our working lives paying for these goods. So its no surprise we treat them well.
Box-n-Go
offers mobile storage units. We deliver them to your location. We can also arrange for the moving labor. The movers who will pack and load your belongings. Compare our service to that of any moving companies near Pacoima CA. You are in full control of preparation of your items prior to the move.  The following tips will ensure you pack your items without any problems. However, keep in mind, there are many more guidelines to follow. Use common sense to help and guide you in your preparations. The better prepared you are. the less likely you will encounter any problems. You certainly do not want any surprises at your new home. All the items you pack carefully, will arrive at your new location in exactly the same shape they are in now.
Thoroughly clean tools, bicycles, and metal items. Use oil or a rust protector to prevent them from rusting.
Cover all furniture with old linens.
Clean appliances and furniture. You must keep doors on refrigerators and other appliances slightly ajar. This will prevent mildew.
Mirrors and framed art should be wrapped in bubble wrap to protected them. Also, mark the boxes as fragile, because this way the movers will know to handle these boxes with care.  Mark the "top" on these boxes as well. This will prevent mistakes while loading the truck.
Box-n-Go – best movers near Pacoima CA
Once your items are ready, i.e. prepared and packed the movers will come and move your items to your new location. If your move requires storage,
Box-n-Go
offers a perfect alternative to any of the moving companies near Pacoima CA. We deliver a mobile storage unit or several to you. If you need to send some items to storage, we just pick up your units and take them to storage. No additional work is required. No additional cost is charged. Much like with most movers near Pacoima CA, you want to prepare for your move. The big difference is that you can load your
storage units
your self and save on the cost. Otherwise movers would do the loading, as long as you do not mind paying for it.