200+ 5-STAR
REVIEWS
A+ BBB
RATING
LOWEST PRICE
GUARANTEE
Self & Full Service Moving
Box-n-Go offers the best solution for your move:
Self-serve or full serve moving options
Ground level loading self-serve move
No rush – load/unload on your schedule.
Secure storage in-transit available
Licensed, insured full-serve crews
I want to:
Are you a student?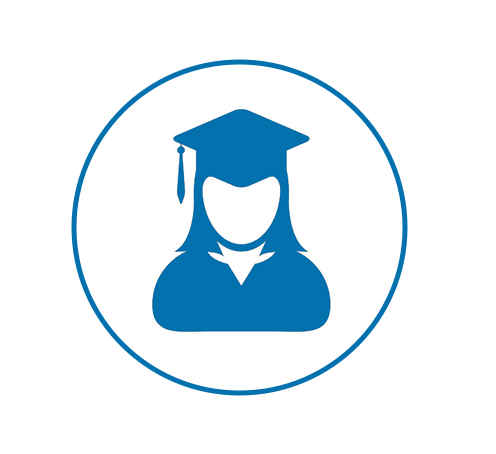 See How Our Self-Serve Moving Works
1
We Deliver
2
We Pick Up
3
We Move
Call or order online in minutes
We deliver storage to you
Pack at home, at your convinience
Store on your property or at indoor facility
Move locally or nationwide
I want to:
Are you a student?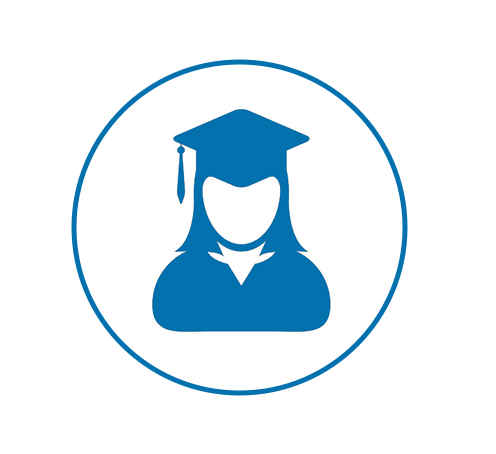 Self-Serve Container Info
8' Container – all weather.
Each fits 1-1.5 rooms.
Learn More
Outside:
8' L x 5' W x 7.3' H
Inside:
93" L x 57" W x 78" H
Door Opening:
47" W x 78" H
Capacity:
240 Cu.Ft or 2 ,000 LBS
Clear Req'd:
8.5' L x 8.5' W x 8.5' H
I want to:
Are you a student?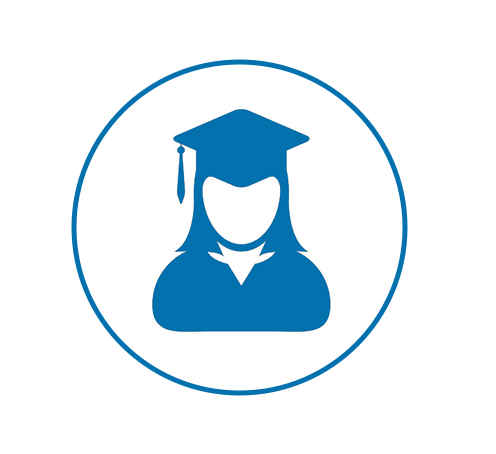 Feel free to order extra units. We won't charge you, unless you use them.
Moving Boxes & Supplies Estimator
Professional Quality Boxes.
Free Delivery to You Available.
Full Refund for Unused Materials.
I want to:
Are you a student?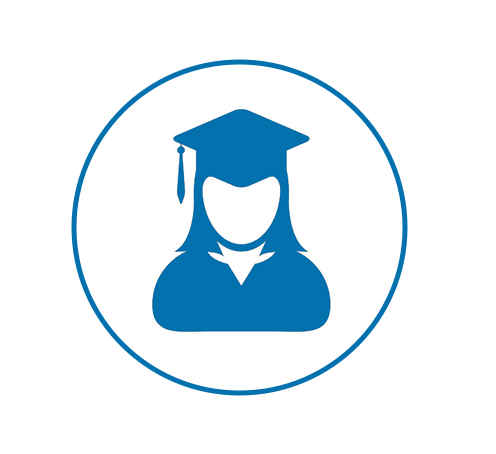 Additional Areas to be Packed
Provide Us With Your Contact Info
Your contact info will not be sold. By clicking "Continue" you agree to our Privacy Policy and consent to be contacted by voice, e-mail or SMS, including automated dialer. If you do not consent, please call us at 877-269-6461.
Here is What You May Need
See How Our Full-Serve Moving Works
1
We Load
2
We Move
3
We Unload
Estimate assumes customer packed boxes, disconnected & cleaned appliances & TVs prior to the move date.
I want to:
Are you a student?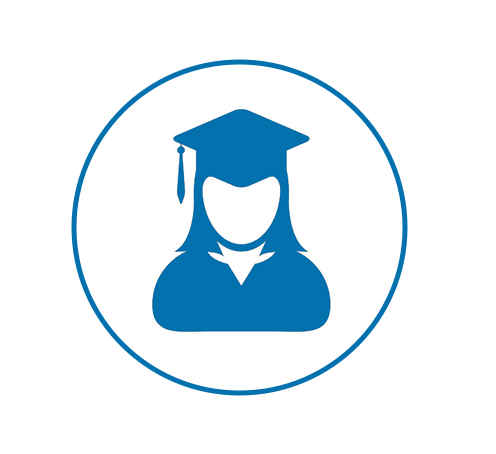 Additional Service Options
1
Short Term Storage
2
Pack & Load Help
3
Long Term Storage
Do not see what you are looking for?
What Our Customers Think
I want to:
Are you a student?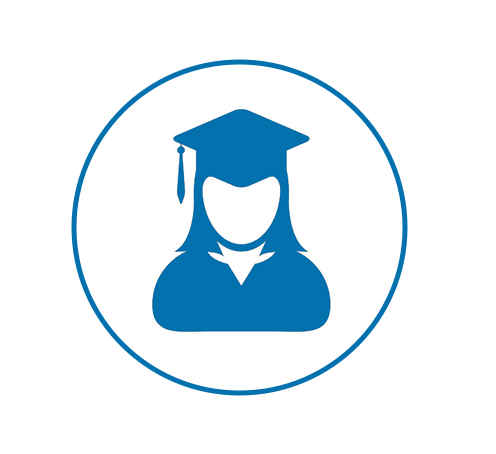 Professional Movers in Paramount, CA
Movers Paramount CA Make Home Moves Easy
Moving home, marriage, childbirth and divorce are seen as the most stressful times we encounter in our modern lifestyle.  Movers Paramount CA are here to help! Finding the right moving companies in Paramount Ca is challenging at times. Unfortunately moving home tends to occur in conjunction with the other three, thus compounding the stress!
Moving Companies in Paramount CA
Try moving using mobile units supplied by
Box-n-Go.
 This can reduce the stress of moving home so maybe the other life events can take priority. If you wish, we can provide you with movers as well, so you do not have to lift a thing. We know that searching the internet for moving companies in Paramount Ca may not always yield the right results. Everybody has a budget to work with. This why box-n-Go is your best choice. With us you control how much money you spend. this is because you decide how much work you do yourself. If you do decide to do more work yourself, here are some tips for you to consider. When you need to move home the key things are:
Get yourself organized! Planning ahead will make the whole event less traumatic. Organization at the start saves a lot of time.
You have to pack up and relocate the contents of your home.  Prepare by purchasing packing materials and arrange a way to securely transport them to your new home.
Ensure you are present when movers pack and keep an inventory.
If you are packing your possessions yourself, start as early as possible in the moving process. use common sense while packing. Mark all the boxes with the contents and rooms they came from.
Mobile storage units make the process easier. They come in a standard size of 5′ wide 8′ long and 7′ high.  Load and pack the units at your own convenience. No rush. You can work on them as long as you like. The mobile storage units are then collected at a suitable time to be transported and placed in a secure storage facility or to your new home.