200+ 5-STAR
REVIEWS
A+ BBB
RATING
LOWEST PRICE
GUARANTEE
Self & Full Service Moving
Box-n-Go offers the best solution for your move:
Self-serve or full serve moving options
Ground level loading self-serve move
No rush – load/unload on your schedule.
Secure storage in-transit available
Licensed, insured full-serve crews
I want to:
Are you a student?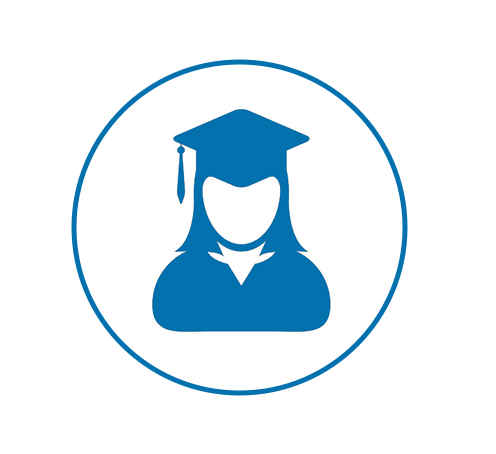 See How Our Self-Serve Moving Works
1
We Deliver
2
We Pick Up
3
We Move
Call or order online in minutes
We deliver storage to you
Pack at home, at your convinience
Store on your property or at indoor facility
Move locally or nationwide
I want to:
Are you a student?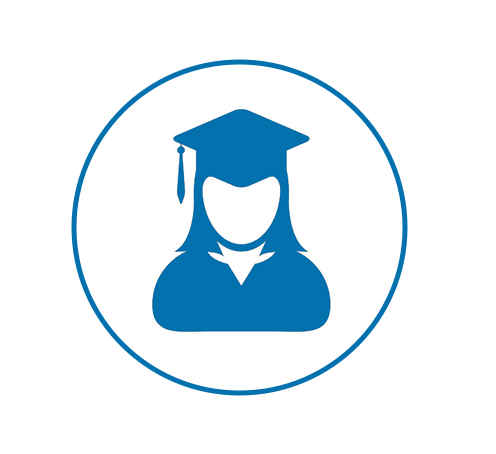 Self-Serve Container Info
8' Container – all weather.
Each fits 1-1.5 rooms.
Learn More
Outside:
8' L x 5' W x 7.3' H
Inside:
93" L x 57" W x 78" H
Door Opening:
47" W x 78" H
Capacity:
240 Cu.Ft or 2 ,000 LBS
Clear Req'd:
8.5' L x 8.5' W x 8.5' H
I want to:
Are you a student?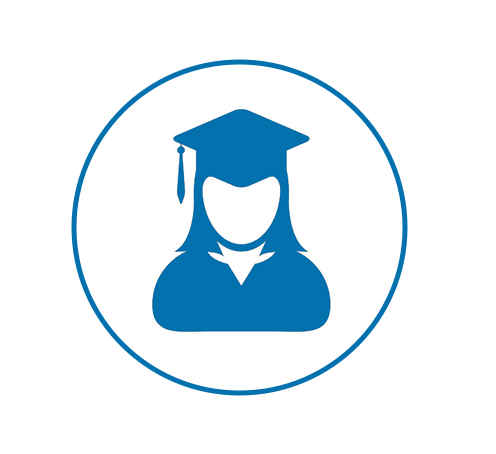 Feel free to order extra units. We won't charge you, unless you use them.
Moving Boxes & Supplies Estimator
Professional Quality Boxes.
Free Delivery to You Available.
Full Refund for Unused Materials.
I want to:
Are you a student?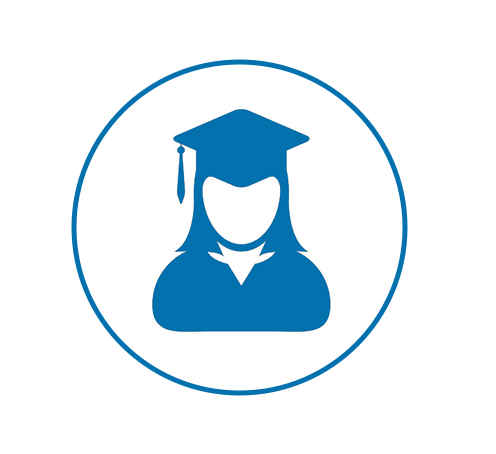 Additional Areas to be Packed
Provide Us With Your Contact Info
Your contact info will not be sold. By clicking "Continue" you agree to our Privacy Policy and consent to be contacted by voice, e-mail or SMS, including automated dialer. If you do not consent, please call us at 877-269-6461.
Here is What You May Need
See How Our Full-Serve Moving Works
1
We Load
2
We Move
3
We Unload
Estimate assumes customer packed boxes, disconnected & cleaned appliances & TVs prior to the move date.
I want to:
Are you a student?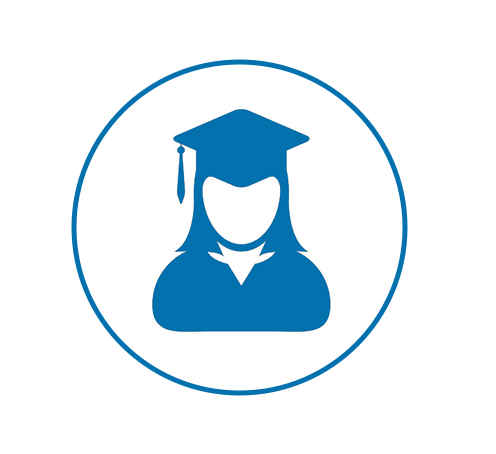 Additional Service Options
1
Short Term Storage
2
Pack & Load Help
3
Long Term Storage
Do not see what you are looking for?
What Our Customers Think
I want to:
Are you a student?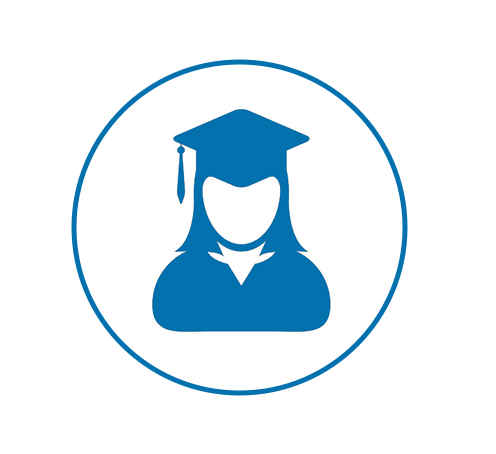 Porter Ranch Local Moving Company
When it comes to searching for Porter Ranch movers, or porter ranch moving companies , you want to choose movers who have a proven track record. While there are many different Porter Ranch Moving Companies, they are not alike. The difference between a good move and a great move is the movers you choose. If you are moving from  Porter Ranch, we recommend choosing Porter Ranch movers who care about delivering the best service as possible. It's no secret that moving can be a stressful experience. In fact, studies show that people view moving more stressful than a divorce, a break-up, or a new job.  We don't know about you, but that sounds pretty harsh. Why would someone want to move if it is going to cause them that much stress?  While moving may be necessary due to a job relocation, change of scenery or something else, you don't have to be the one that actually moves your household items to their new location.  That's why many people search for Porter Ranch Movers to avoid moving stress.  Perhaps, you are saying hiring Porter Ranch movers is too expensive.  However, most Porter Ranch moving companies can save you more money and time in the long run.
Why should you hire Porter Ranch Movers to help you with your next move?
Experience – When it comes to moving a large furniture and heavy equipment, it can be a daunting task. Professional movers will know how to adjust furniture to make sure it's not damaged when removing it from your old home and transporting it to your new home. They will have the right equipment and know the right moving techniques to move your furniture safely. Prevent Injuries – If you are not an experienced mover, chances are you can hurt yourself. Moving heavy equipment such as beds, armoires, and appliances require patience, the right equipment, and multiple movers. One wrong turn can lead you to the hospital instead of moving. That's why it's imperative to leave all the heavy lifting to professional Porter Ranch movers who have the right equipment and manpower.  This way you will prevent hurting yourself and others. Focus on Your Move – If you don't work for any of the Porter Ranch Moving Companies, you shouldn't be lifting heavy equipment. When you hire movers, that's their job.  If you have movers handling the heavy lifting, you can focus on other aspects of your move. Maybe you have to notify your children's school or switch utility companies. Hiring movers frees up your time to handle the other important areas of our move.
Discover why many residents stop searching for other Porter Ranch Moving Companies and Choose us!
Many Porter Ranch residents search for Box-n-Go Storage when they need a fast, reliable, and safe moving service. Our movers are professional, friendly, and courteous.  Whether you are moving right around the corner or a few towns over, you can rest assured that we will take care of all your moving needs.  Most of all, when you hire our professional Porter Ranch Movers, you will have a peace of mind.  Call Box-n-Go and experience a stress-free move! Discover why most of our clients say that we are one of the best Porter Ranch Moving Companies in town! Follow our
moving
and storage company on social media!