200+ 5-STAR
REVIEWS
A+ BBB
RATING
LOWEST PRICE
GUARANTEE
Self & Full Service Moving
Box-n-Go offers the best solution for your move:
Self-serve or full serve moving options
Ground level loading self-serve move
No rush – load/unload on your schedule.
Secure storage in-transit available
Licensed, insured full-serve crews
I want to:
Are you a student?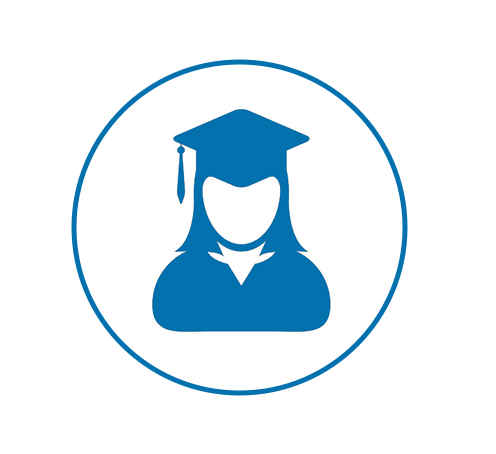 See How Our Self-Serve Moving Works
1
We Deliver
2
We Pick Up
3
We Move
Call or order online in minutes
We deliver storage to you
Pack at home, at your convinience
Store on your property or at indoor facility
Move locally or nationwide
I want to:
Are you a student?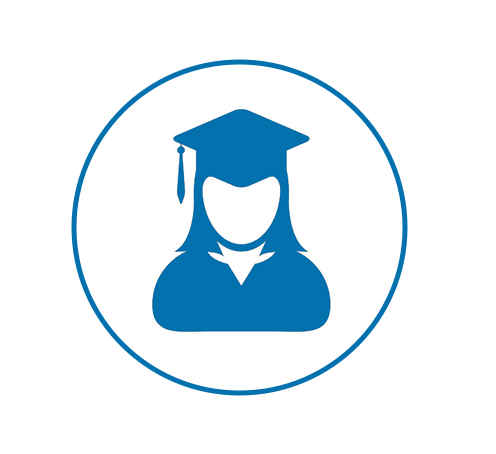 Self-Serve Container Info
8' Container – all weather.
Each fits 1-1.5 rooms.
Learn More
Outside:
8' L x 5' W x 7.3' H
Inside:
93" L x 57" W x 78" H
Door Opening:
47" W x 78" H
Capacity:
240 Cu.Ft or 2 ,000 LBS
Clear Req'd:
8.5' L x 8.5' W x 8.5' H
I want to:
Are you a student?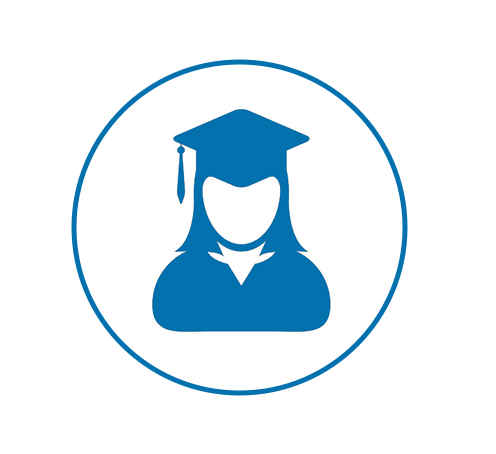 Feel free to order extra units. We won't charge you, unless you use them.
Moving Boxes & Supplies Estimator
Professional Quality Boxes.
Free Delivery to You Available.
Full Refund for Unused Materials.
I want to:
Are you a student?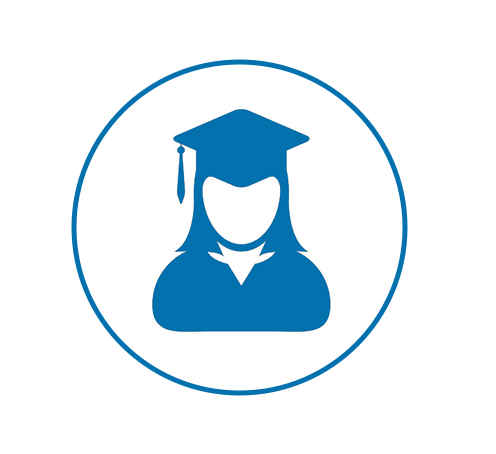 Additional Areas to be Packed
Provide Us With Your Contact Info
Your contact info will not be sold. By clicking "Continue" you agree to our Privacy Policy and consent to be contacted by voice, e-mail or SMS, including automated dialer. If you do not consent, please call us at 877-269-6461.
Here is What You May Need
See How Our Full-Serve Moving Works
1
We Load
2
We Move
3
We Unload
Estimate assumes customer packed boxes, disconnected & cleaned appliances & TVs prior to the move date.
I want to:
Are you a student?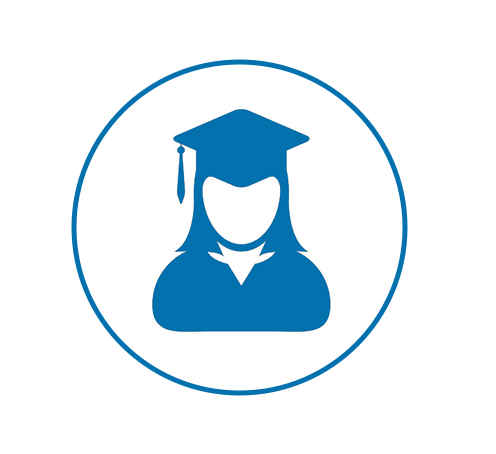 Additional Service Options
1
Short Term Storage
2
Pack & Load Help
3
Long Term Storage
Do not see what you are looking for?
What Our Customers Think
I want to:
Are you a student?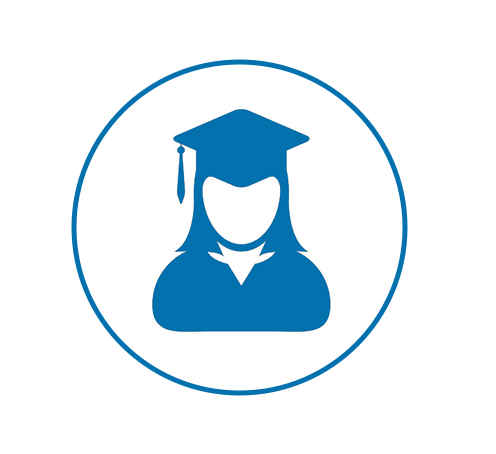 Moving Company in Rancho Cucamonga
The move organisation takes a lot of time, and there are many legal and financial nuances to be taken into account. Renting a truck, looking for temporary storage if you need to restock things, and paying for moving to a new destination takes time and a lot of material expenses. Mobile containers – is a modern service in California, CA, offered by Box-n-Go.
Do I need to look for movers to organize my move to Rancho Cucamonga?
We will deliver an empty box simply to the address specified in your application. The only thing that a Box-n-Go client needs to do on their own to organize a local moving in California is to fill the container with their personal belongings, furniture, and household appliances. All other moments with the movement of the rented box (boxes) are handled by us. In addition, our customers have the opportunity to leave the container for storage on their territory or send it to our warehouse. This is a convenient option because settling legal and financial issues at a new address often takes time before moving things.
The moving company Box-n-Go in Rancho Cucamonga will make your move to a new address in this or another California city easy and comfortable. Contact us today, and we will find the most suitable conditions for you.