200+ 5-STAR
REVIEWS
A+ BBB
RATING
LOWEST PRICE
GUARANTEE
Self & Full Service Moving
Box-n-Go offers the best solution for your move:
Self-serve or full serve moving options
Ground level loading self-serve move
No rush – load/unload on your schedule.
Secure storage in-transit available
Licensed, insured full-serve crews
I want to:
Are you a student?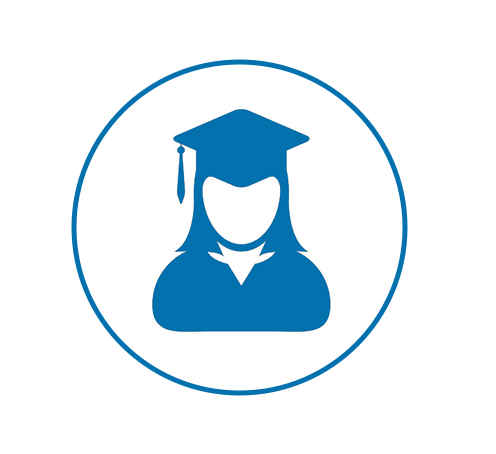 See How Our Self-Serve Moving Works
1
We Deliver
2
We Pick Up
3
We Move
Call or order online in minutes
We deliver storage to you
Pack at home, at your convinience
Store on your property or at indoor facility
Move locally or nationwide
I want to:
Are you a student?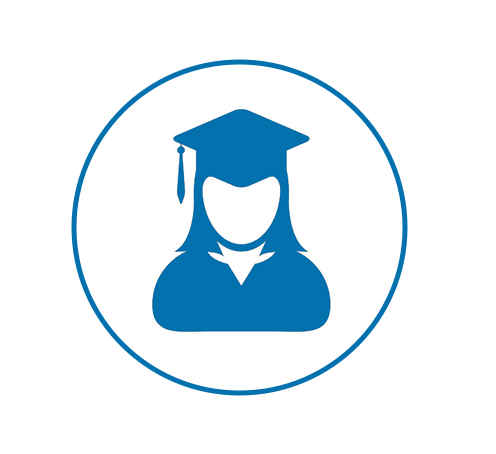 Self-Serve Container Info
8' Container – all weather.
Each fits 1-1.5 rooms.
Learn More
Outside:
8' L x 5' W x 7.3' H
Inside:
93" L x 57" W x 78" H
Door Opening:
47" W x 78" H
Capacity:
240 Cu.Ft or 2 ,000 LBS
Clear Req'd:
8.5' L x 8.5' W x 8.5' H
I want to:
Are you a student?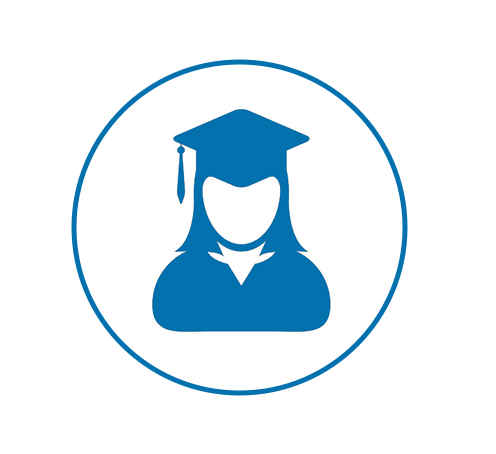 Feel free to order extra units. We won't charge you, unless you use them.
Moving Boxes & Supplies Estimator
Professional Quality Boxes.
Free Delivery to You Available.
Full Refund for Unused Materials.
I want to:
Are you a student?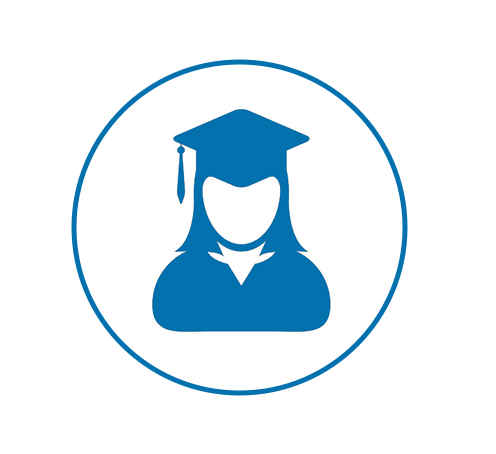 Additional Areas to be Packed
Provide Us With Your Contact Info
Your contact info will not be sold. By clicking "Continue" you agree to our Privacy Policy and consent to be contacted by voice, e-mail or SMS, including automated dialer. If you do not consent, please call us at 877-269-6461.
Here is What You May Need
See How Our Full-Serve Moving Works
1
We Load
2
We Move
3
We Unload
Estimate assumes customer packed boxes, disconnected & cleaned appliances & TVs prior to the move date.
I want to:
Are you a student?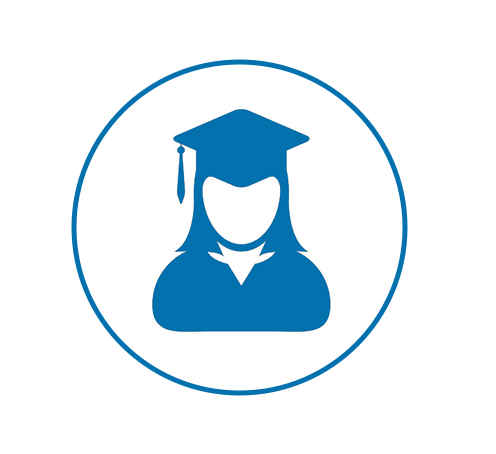 Additional Service Options
1
Short Term Storage
2
Pack & Load Help
3
Long Term Storage
Do not see what you are looking for?
What Our Customers Think
I want to:
Are you a student?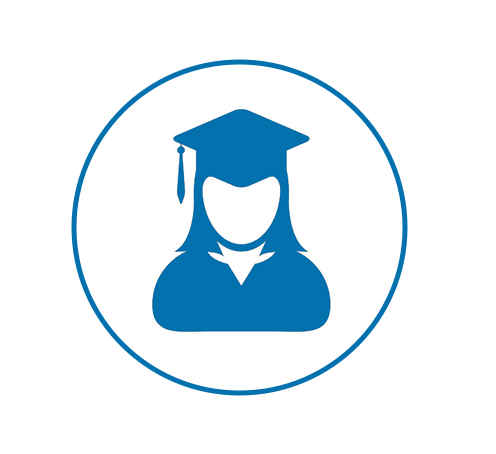 Local Movers in Redondo Beach, California
So, you and your family have decided it's time to move. Moving can be a pain. If it was just one side of things, it'd be a lot easier, but not only do you need to pack up, but you need to then unpack at the new location. This article will explain why hiring a movers Redondo Beach CA can help your family during the moving process. No more strain and headaches for you! 1. Easy Access To Storage Local movers Redondo Beach CA typically have storage facilities available for their clients. This is something to keep in mind when looking for movers Redondo Beach California. You want local movers Redondo Beach that can not only help you pack away your items, but they have a place to store your items if you have far too much for your new home that can fit at the time. Or, perhaps, you just need storage in general. You can kill two birds with one stone by hiring a local movers Redondo Beach CA and utilizing their storage services. Even after you move the current objects from storage, you can still use the facility in the future. For example, that future college student of yours might need to use it as they transition from home life to apartment or dorm life. For an active family, storage facilities are actually excellent to hold items for hobbies like kayaks and bikes during the seasons where they won't be used. That way you can keep your garage clean and full of space. 2. Professional Packing Movers Redondo Beach CA are typically professional. They move people to and from buildings, and to and from storage facilities to buildings regularly. As such, cheap movers Redondo Beach has picked up a few things over time. You should allow their experience to work for you. While you may not want them to actually help you pack items into boxes, they can take those boxes and pack them in a way that would impress the best of Tetris players in their truck. Since time is of the essence, packing everything in a way that lets more boxes to be packed in then the truck seems capable of holding is their secret weapon. To local movers Redondo Beach, this is easy. They can also make sure that anything that is breakable or delicate is taken care of during the packing process. They understand what sort of boxes and items need to be used as support for other, lighter, objects. You can use their experience to ensure the safety of your items and efficiency of the move as a whole. 3. Less Work For You Let's be honest here. You're a busy person. The last thing you have time for on an already packed weekend is running in and out of a house with boxes. Whether you're taking items to a house or to a storage facility, moving can take an entire day dependent upon the number of boxes and length of the journey. Movers Redondo Beach California are there to make it easier for you. Whether you're present or not, they'll do the heavy-lifting and grunt work for you. Since you've hired the local movers Redondo Beach, you should let them do what they do best. In addition, movers Redondo Beach CA can typically perform the job faster than you can. Once they have their instructions, they're ready to get to work. You can sit back and let them do what they need to do. Or, if you have things that you need to do in town, you can leave the scene and continue being productive for your day instead of being forced to spend the entire day in one location and doing one thing. Finally, local movers Redondo Beach CA can take care of the most redundant part of moving–the unpacking. No one likes the second part of moving. If you weren't already tired before of loading up trucks and cars with your personal items, you're then faced with having to remove it all once you reach your location. Movers Redondo Beach California take this redundancy upon themselves. Again, this frees you up time and energy. You can actually enjoy your new home after moving day instead of just collapsing in the nearest couch and falling asleep. 4. It's Cheaper It may seem that hiring a movers Redondo Beach CA wouldn't make the move cheaper, but it actually usually can be the case. After all, they have the equipment readily available to make your move faster and more efficient. Local movers Redondo Beach CA also have trucks available that can fit large quantities of boxes. That means you'll have far less back-and-forth traveling to perform. Obviously, this will save you a great deal of gas, and since gas prices are steadily on the rise, you'll be saving yourself a decent chunk of change by performing a one-and-done with cheap movers Redondo Beach. By utilizing local movers Redondo Beach instead of using a chain that exists far away, you can save yourself some money, too. They usually have competitive rates that only benefit you. 5. It's Generally Safer It may be surprising, but moving can actually be pretty dangerous. So, not only will taking on cheap movers Redondo Beach save you money, but they could save your life–and quite a few nasty hospital bills. The number of moving accidents is actually pretty high. Whether you're carrying furniture and injuring your back or knees, or dropping furniture on someone's toes, the potential for accidents is high. Movers Redondo Beach California have the proper equipment to help you. With this equipment, local movers Redondo Beach can prevent accidents from occurring. Since movers Redondo Beach CA have a keen understanding of packing, they can also ensure that the boxes are stacked in a way to prevent injury. No more having to worry about head injuries! Local movers Redondo Beach CA can perform the job safely, so you don't have to worry about your children getting into places or things that could potentially cause them harm. Since you'd be too busy otherwise, having cheap movers Redondo Beach present can allow you to keep an eye on them. Peace Of Mind Obviously, hiring cheap movers Redondo Beach comes with a lot of benefits. To reduce the stress of your next move, consider taking on movers Redondo Beach California. By utilizing their services and storage facilities, your move will be a breeze. Say goodbye to moving headaches and hello to an easy storage process and move!