200+ 5-STAR
REVIEWS
A+ BBB
RATING
LOWEST PRICE
GUARANTEE
Self & Full Service Moving
Box-n-Go offers the best solution for your move:
Self-serve or full serve moving options
Ground level loading self-serve move
No rush – load/unload on your schedule.
Secure storage in-transit available
Licensed, insured full-serve crews
I want to:
Are you a student?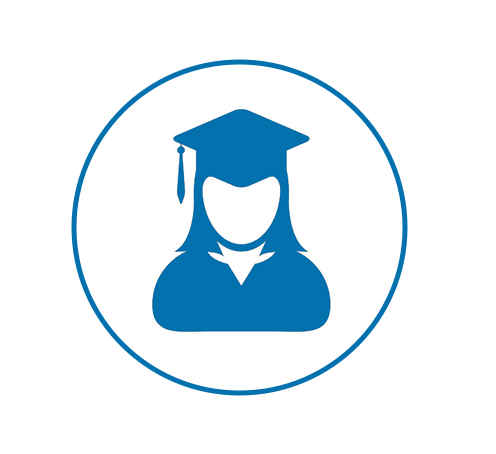 See How Our Self-Serve Moving Works
1
We Deliver
2
We Pick Up
3
We Move
Call or order online in minutes
We deliver storage to you
Pack at home, at your convinience
Store on your property or at indoor facility
Move locally or nationwide
I want to:
Are you a student?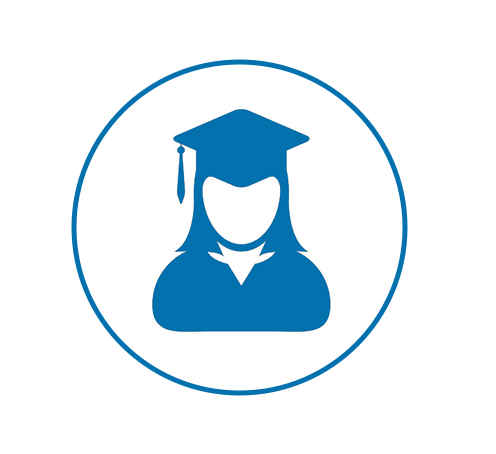 Self-Serve Container Info
8' Container – all weather.
Each fits 1-1.5 rooms.
Learn More
Outside:
8' L x 5' W x 7.3' H
Inside:
93" L x 57" W x 78" H
Door Opening:
47" W x 78" H
Capacity:
240 Cu.Ft or 2 ,000 LBS
Clear Req'd:
8.5' L x 8.5' W x 8.5' H
I want to:
Are you a student?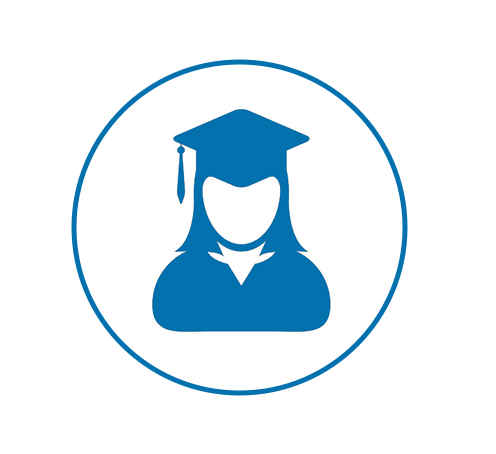 Feel free to order extra units. We won't charge you, unless you use them.
Moving Boxes & Supplies Estimator
Professional Quality Boxes.
Free Delivery to You Available.
Full Refund for Unused Materials.
I want to:
Are you a student?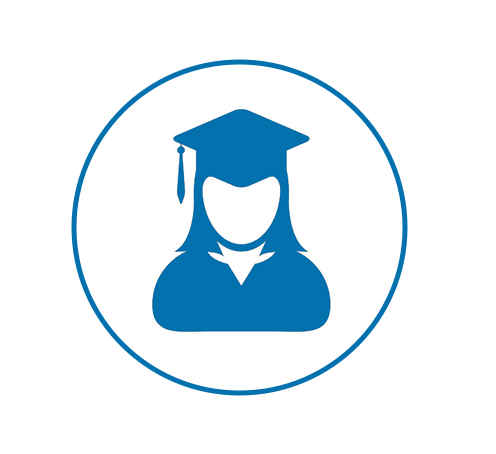 Additional Areas to be Packed
Provide Us With Your Contact Info
Your contact info will not be sold. By clicking "Continue" you agree to our Privacy Policy and consent to be contacted by voice, e-mail or SMS, including automated dialer. If you do not consent, please call us at 877-269-6461.
Here is What You May Need
See How Our Full-Serve Moving Works
1
We Load
2
We Move
3
We Unload
Estimate assumes customer packed boxes, disconnected & cleaned appliances & TVs prior to the move date.
I want to:
Are you a student?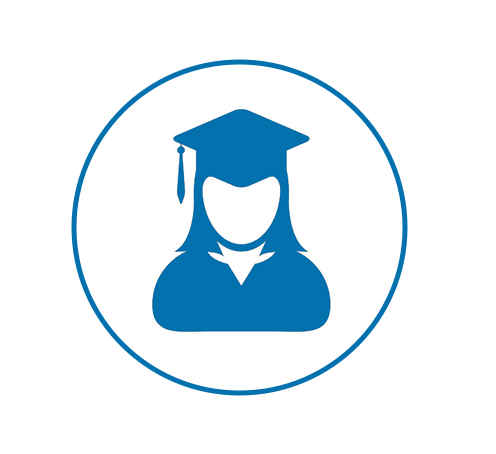 Additional Service Options
1
Short Term Storage
2
Pack & Load Help
3
Long Term Storage
Do not see what you are looking for?
What Our Customers Think
I want to:
Are you a student?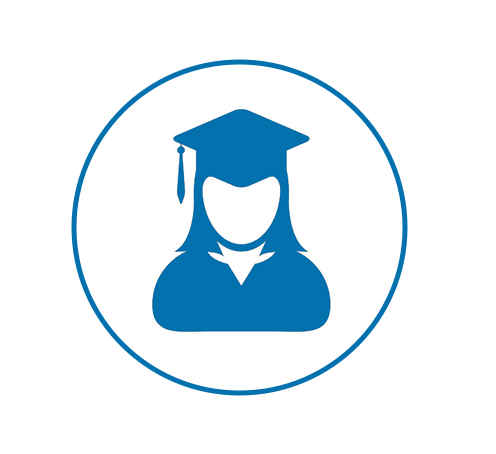 The Best Rolling Hills Estates Moving Company
Rolling Hills Estates Movers and Rolling Hills Storage – Why you need Box n Go Moving?
When it comes to looking for the best Box-n-Go Rolling Hills Estates Movers, you want to choose movers who are experienced and also can save you a buck or two. It's no secret that moving seems to be and is expensive. Also, did you know that the average cost of an interstate move is $4,300. While the average cost of an in-state move is $ 2,300? Hence, no matter how you slice it, that's a lot of hard-earned cash. That's why many individuals go the Do- it- Yourself route when they decide to move. Simply because of the need to save money. While the Do-it-Yourself moving method is attractive to many, it can end up costing more than just money.  Box-n-Go offers Rolling Hills Storage and affordable moving services. Think about it.
Here's what happens when you try to do the work of the Box-n-Go Rolling Hills Estates movers:
Time away from work that leads to decreased pay, first of all
Increase risked of injury, of course with the same consequences as above
Spending more money on gas, mileage, and travel fees
Increased risk of damaging your furniture, in addition to the above potential losses
That's why many people rate us as the best rolling hills estates movers. Many customers understand that hiring professional movers will save them time, money, and give them peace of mind. We know that you are one of those people too. That's why you are searching for movers near rolling hills estates.  While we can't speak for other movers, we can speak for ourselves.
Here is why we are the best Rolling Hills Estates Movers
Knowledge and experienced movers who know how to handle your belongings with care
Affordable moving services that will not break the bank
Reliable movers who will show up on time and work in an efficient manner
Movers who will protect your belongings from damage and debris
If you are moving for any of the following reasons, call our Affordable Box-n-Go Rolling Hills Estates Movers to assist you with your move:
Job relocation
Cheaper rent/mortgage
Closer commute to work
Divorce
Health reasons
Better career opportunities
Retirement
Change of scenery
New relationship
Kid friendly community
Better environment
New business
Death in the family
To be closer to your family
Better climate/weather
College/School opportunities
Call Box-n-Go movers for all of your Rolling Hills Estates movers and storage needs today!
If you are looking for the best Rolling Hills Estates movers, then we are here to help you move. Finding cheap moving companies that can help you move your properties is easy but getting a moving company with 5-star services is difficult. You are not a mover, and you shouldn't be. Instead of renting a moving truck and spending countless hours moving your furniture, call a reliable and cheap moving company that knows how to get the job done!  When you are looking for the best Rolling Hills Estates Moving Companies, Trust Box n Go storage and moving! We will do everything we can to make sure your move is quick and easy. There are many reasons why people move.  Whatever the reason, use 
movers
who support you and help create a stress-free moving experience. Call Box-n-Go Rolling Hills Storage and Moving now to get started!!!
Box-n-Go Rolling Hills Storage
Finally, don't forget about Box-n-Go and our innovative and affordable storage services.  We provide inexpensive portable units and the entire experience is both flexible and convenient. Box-n-Go Rolling Hills Storage will take care of all your moving and storage needs. Call today for your secured portable storage units.