200+ 5-STAR
REVIEWS
A+ BBB
RATING
LOWEST PRICE
GUARANTEE
Self & Full Service Moving
Box-n-Go offers the best solution for your move:
Self-serve or full serve moving options
Ground level loading self-serve move
No rush – load/unload on your schedule.
Secure storage in-transit available
Licensed, insured full-serve crews
I want to:
Are you a student?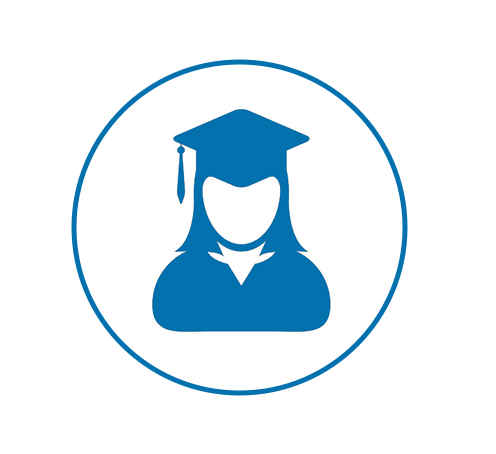 See How Our Self-Serve Moving Works
1
We Deliver
2
We Pick Up
3
We Move
Call or order online in minutes
We deliver storage to you
Pack at home, at your convinience
Store on your property or at indoor facility
Move locally or nationwide
I want to:
Are you a student?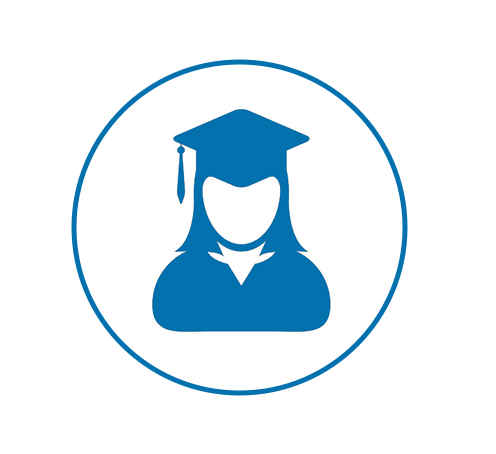 Self-Serve Container Info
8' Container – all weather.
Each fits 1-1.5 rooms.
Learn More
Outside:
8' L x 5' W x 7.3' H
Inside:
93" L x 57" W x 78" H
Door Opening:
47" W x 78" H
Capacity:
240 Cu.Ft or 2 ,000 LBS
Clear Req'd:
8.5' L x 8.5' W x 8.5' H
I want to:
Are you a student?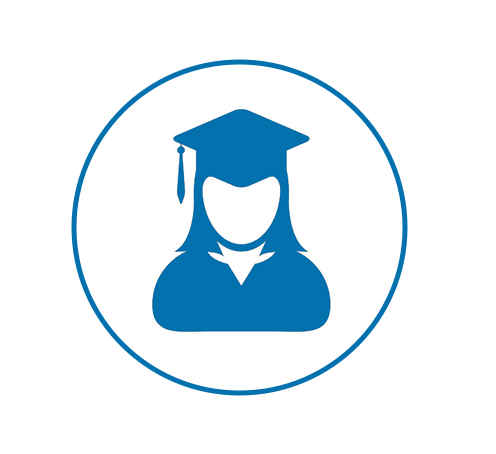 Feel free to order extra units. We won't charge you, unless you use them.
Moving Boxes & Supplies Estimator
Professional Quality Boxes.
Free Delivery to You Available.
Full Refund for Unused Materials.
I want to:
Are you a student?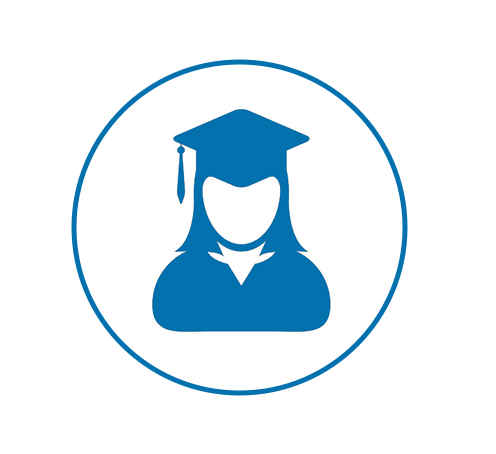 Additional Areas to be Packed
Provide Us With Your Contact Info
Your contact info will not be sold. By clicking "Continue" you agree to our Privacy Policy and consent to be contacted by voice, e-mail or SMS, including automated dialer. If you do not consent, please call us at 877-269-6461.
Here is What You May Need
See How Our Full-Serve Moving Works
1
We Load
2
We Move
3
We Unload
Estimate assumes customer packed boxes, disconnected & cleaned appliances & TVs prior to the move date.
I want to:
Are you a student?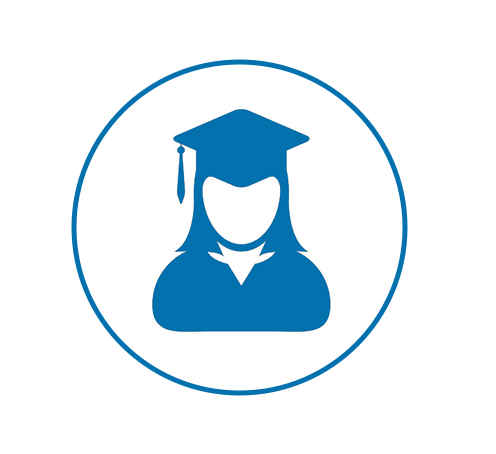 Additional Service Options
1
Short Term Storage
2
Pack & Load Help
3
Long Term Storage
Do not see what you are looking for?
What Our Customers Think
I want to:
Are you a student?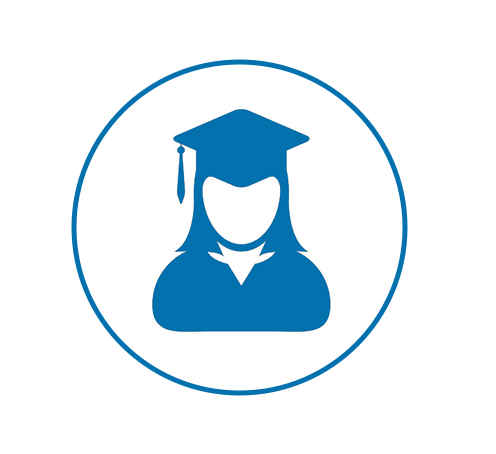 Rosemead CA Moving Company
Are you searching for Rosemead CA moving company or movers Rosemead ca ?  If so, there are some things you should know before you sign on the dotted line for movers Rosemead ca.  When you search for a  Rosemead CA moving company, it's important to know that all movers are not alike.  Choosing the right movers can make all the difference in your Rosemead CA moving experience.  Moving is not as hard as many people believe.  The challenge is, most people try to move on their own. They look for rental moving trucks, scatter to find boxes, find family and friends to help them move heavy furniture.  Moving on your own often backfires, because family and friends are not professionals. They harm themselves lifting heavy furniture or take longer than movers would to help you move. When you have the right moving company and the right strategy in place, moving can be a breeze. Here's the secret:  search for movers Rosemead ca and hire a moving company who can help you move with ease!
So, what should you look for in a Rosemead CA Moving Company?
While there are many moving companies in Rosemead, they are very different. That's why it's important to find a moving company that matches your needs. Therefore, when you search for movers Rosemead CA you know what to expect.  So, what should you expect?
Professionalism –  Your Rosemead CA moving company should offer honest estimates,  quality service, and offer insurance and damage protection.
Honesty – When your moving company in Rosemead CA provides you with an estimate– what you hear is what you get. There are no hidden fees or surprises.
Knowledge – Your movers will know the local area and the best routes to make your move as seamless as possible.
Gracefulness — You need movers who are efficient but graceful. This way you don't have to worry about your items being damaged or broken
What benefits can you expect from searching for movers Rosemead CA and hiring a Rosemead CA Moving Company?
There are so many benefits to hiring a moving company to take the move off your plate.  Here's what you can expect when you have a professional moving service on your side:
Peace of mind – You can relax knowing that all your items are safe and are in good hands
Save time –  Professional movers who have been moving people for years can move your items in a timely and efficient manner
Save money – Why waste money on gas, moving trucks and packing when a  professional moving company can handle all of your needs!
Your search for movers Rosemead CA has just ended!  Call Box-n- Go today for all your moving and storage needs!
When it comes to moving, you want a fast, reliable, and affordable moving company in
Rosemead
, CA. Box-n-Go has you covered. With our honest estimates, friendly service, and careful movers, you can rest assured your move will be stress-free! It's important to note, we also provide storage units for all your moving needs. Why go to multiple places for your move, when you can choose Box-n-Go as your one stop shop for all your moving needs!   See what some of our happy clients have to say about our
moving
and storage services!