200+ 5-STAR
REVIEWS
A+ BBB
RATING
LOWEST PRICE
GUARANTEE
Self & Full Service Moving
Box-n-Go offers the best solution for your move:
Self-serve or full serve moving options
Ground level loading self-serve move
No rush – load/unload on your schedule.
Secure storage in-transit available
Licensed, insured full-serve crews
I want to:
Are you a student?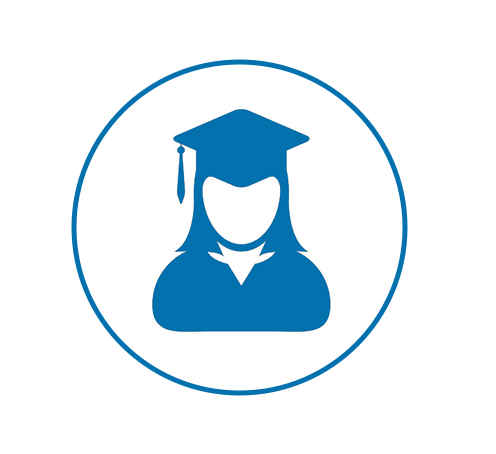 See How Our Self-Serve Moving Works
1
We Deliver
2
We Pick Up
3
We Move
Call or order online in minutes
We deliver storage to you
Pack at home, at your convinience
Store on your property or at indoor facility
Move locally or nationwide
I want to:
Are you a student?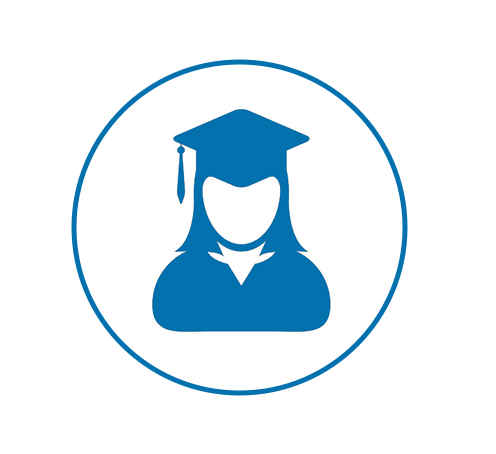 Self-Serve Container Info
8' Container – all weather.
Each fits 1-1.5 rooms.
Learn More
Outside:
8' L x 5' W x 7.3' H
Inside:
93" L x 57" W x 78" H
Door Opening:
47" W x 78" H
Capacity:
240 Cu.Ft or 2 ,000 LBS
Clear Req'd:
8.5' L x 8.5' W x 8.5' H
I want to:
Are you a student?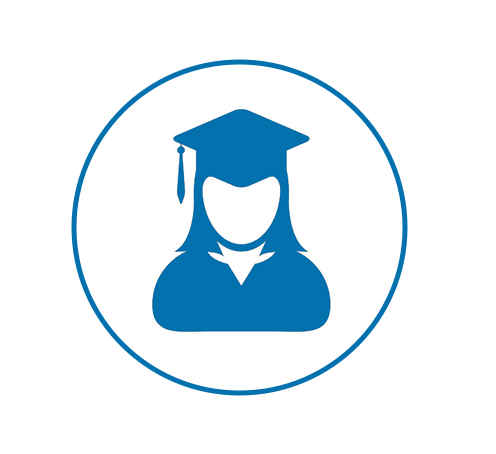 Feel free to order extra units. We won't charge you, unless you use them.
Moving Boxes & Supplies Estimator
Professional Quality Boxes.
Free Delivery to You Available.
Full Refund for Unused Materials.
I want to:
Are you a student?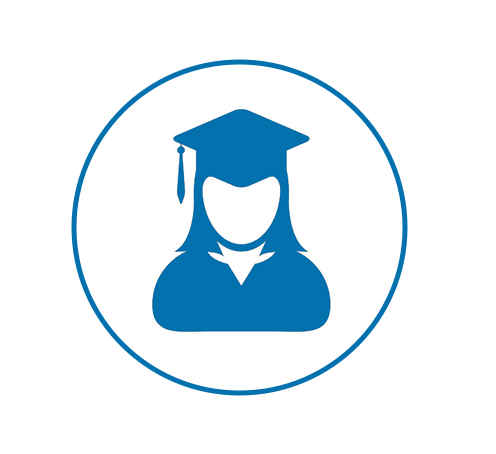 Additional Areas to be Packed
Provide Us With Your Contact Info
Your contact info will not be sold. By clicking "Continue" you agree to our Privacy Policy and consent to be contacted by voice, e-mail or SMS, including automated dialer. If you do not consent, please call us at 877-269-6461.
Here is What You May Need
See How Our Full-Serve Moving Works
1
We Load
2
We Move
3
We Unload
Estimate assumes customer packed boxes, disconnected & cleaned appliances & TVs prior to the move date.
I want to:
Are you a student?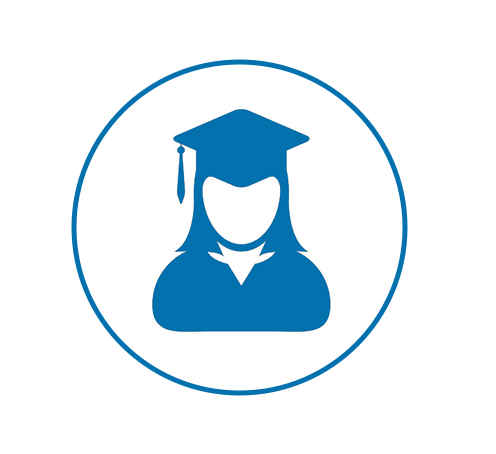 Additional Service Options
1
Short Term Storage
2
Pack & Load Help
3
Long Term Storage
Do not see what you are looking for?
What Our Customers Think
I want to:
Are you a student?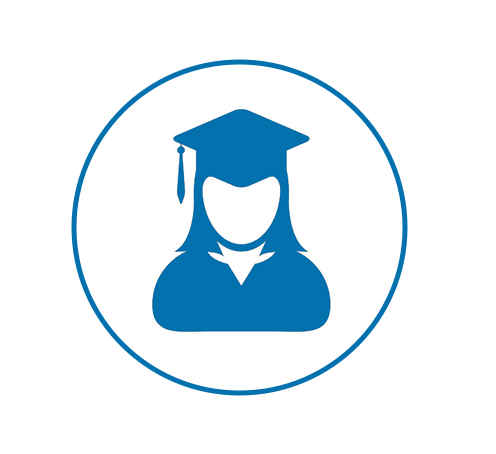 If you are planning to move soon, you understand that this task is not simple. Other than searching for a new home, checking out the neighborhood, and finding a new school for your children, you have to hire the best moving company Sherman Oaks. Moving specialists can be trusted because they can offer efficient and qualified assistance. So, if you are planning to relocate be sure to take advantage of expert moving services to avoid the hassle and tension that is linked with moving procedures, minimize the risks of damages and injuries, and save time and efforts. Moving professionals have the right equipment as well as extensive experience, meaning they can provide a stress-free, speedy, safe, and efficient relocation. However, there are many moving companies in Sherman Oaks California to pick from so, how do you choose the right company? To have a smooth moving process and peace of mind, you need to choose the best movers Sherman Oaks. Many moving companies Sherman Oaks CA offer claim to be trustworthy and reliable but this isn't always the case. Hiring a good mover is a challenging task you have to deal with as you organize your move – this will define your whole moving experience. If you want to avoid painful ordeals, costly failures, and nightmare moving scenarios, it's important to familiarize yourself with the common mistakes people make when hiring a moving company Sherman Oaks, and know how to avoid them. Keep reading to get more insights. Failing to get several quotes Since there many moving companies in Sherman Oaks California to choose from, you need not hire the first company you come across. Even though you may not have the time to contact many companies, choosing the first mover will be a huge mistake. Moving services offer different services, rates, and conditions. If you choose to work with one quote you may end up hiring a company that has little experience, high tariffs or outdated equipment than other moving companies Sherman Oaks ca provide. You require several quotes so you can compare the prices including the conditions they offer to make an informed choice. When you get more estimates, it will be easy to find a suitable deal. Hiring a mover the last minute Since time waits for no one, you need to hire your moving company Sherman Oaks provides in time. Most last minute services tend to cost more compared to the standard pre-booked ones. When you wait until the last few days before you move, you'll pay more for the service. To make the matters worse, you may end up hiring the wrong company because you don't have the time to confirm if they provide quality services. You are likely to pay high fees for incompetent work or may end up damaging your household items. One rookie mistake can cost you a lot and result in a disheartening and stressful moving experience. Do not procrastinate –make plans as soon as possible and book trustworthy moving companies Sherman Oaks ca offerin advance. Choose an experienced company that can offer quality services and proper care for your belongings. Choosing the cheapest price It's important to resist the urge of hiring moving companies in Sherman Oaks CA that offer low prices. There is a high chance that a cheap option may turn out to be very expensive in the end. In case you get an estimate which is over 25 percent cheaper compared to others, raise your guard. The chances are that you are dealing with an inexperienced mover who wants to lure clients with low prices, special deals or other enticements like free services. When you allow yourself to be fooled by their sweet promises you may end up losing money or your precious belongings (some movers disappear with the deposit and fail to show up on the moving day, or may even load your belongings and disappear completely). Outsmart scammers who use low cost to lure potential clients. In case you want to consider an offer, get more information about the moving company, and be extra careful. Failing to ask the right questions It's always good to interview the best movers Sherman Oaks offers before you can choose one. Information is essential if you want to have a successful moving adventure. If you know more, you will be more prepared and make informed decisions. Even though failing to interview moving companies in Sherman Oaks California is not a fatal mistake, asking questions is definitely an important step. Make sure you prepare a list of questions to ask the moving companies in Sherman Oaks California that seem to meet your specific needs. When you gather relevant information, it will be easier to pick the best movers Sherman Oaks. Ask the companies about their customer's service policy, history, storage facilities, available equipment, the subcontractors they may work with, references, etc. If you are sure you are dealing with one of the best movers Sherman Oaks, ask more about their rates, payment methods, discounts, promotions, deposit, cancelation policy, insurance options, etc. When you realize that a company's conditions are favorable, and their prices are reasonable, you can ask more questions to learn about the quality of services they offer and their delivery. Forgetting additional costs Moving companies Sherman Oaks CA may ask for additional expenses for any extra service they provide. Understand that these services are usually not included in the estimates a company provides and this is why most customers end up forgetting about them. Specify the exact extra assistance you will require in order to ensure everything is clearly stated in the estimate your moving company Sherman Oaks offers. As you shop around for the best movers Sherman Oaks provides, make sure you confirm if they will charge for extra services and how much you have to pay. This way, it will be easier to request services that correspond to your budget and needs. Ignoring the paperwork Never sign any paperwork from any moving companies Sherman Oaks CA offers before you can go through it. It is your responsibility to ensure you are not fooled by a cunning mover. Understand all the provisions in the contract before you can sign it. Never hesitate to ask questions in case something has been indicated but it's not clear. Double-check the provided inventory sheet to make sure all your items are included in the list, and that their corresponding description is correctly written. Documentations provided by moving companies in Sherman Oaks California are meant to set clear rules and offer you extra protection, so take advantage of them. Hopefully, these tips will help you avoid common financially and emotionally draining mistakes most people make when choosing the best moving company Sherman Oaks offers today. You can also share them with your friends, family, and colleagues so that they can benefit too. If you are willing to consider doing some work, using mobile storage units customers can get the best movers Sherman Oaks CA to work for you 🙂 This may be a great alternative if you are forced to prepare and cope with a whole host of domestic situations: damage to your building caused by fire, water, or structural issues can create stress and uncertainty for you and your family. Using portable storage householders and businesses can efficiently store their belongings if disaster strikes.
Box-n-Go Storage
delivers mobile units to any address and allows you to pack and store your items in the specially designed storage container.  It is low loading so no steps or lifting saving you from any risk of sprain or injury.  It is then collected and taken to our secure storage facility. We will store the container for as long as required to allow you to complete any repairs or to relocate. If the decision is made to relocate, repacking will not be necessary, as we will deliver your container anywhere in West Los Angeles or anywhere in the country. The benefits of using mobile storage containers when an unforeseen emergency renders your home or business unsuitable:
Flexibility of packing your belongings in your own time.
Load and unpack once only.
No driving.  We do all the collecting and delivering, so there's no need to worry about expensive truck hire, insurance or fuel.
Time saving as no commute to storage facility.
Peace of mind, knowing your belongings are safe and secure at our storage site.
These factors show using mobile storage, households and businesses will have an efficient flexible solution for moving and storgae, especially in the events when the disaster strikes.