200+ 5-STAR
REVIEWS
A+ BBB
RATING
LOWEST PRICE
GUARANTEE
Self & Full Service Moving
Box-n-Go offers the best solution for your move:
Self-serve or full serve moving options
Ground level loading self-serve move
No rush – load/unload on your schedule.
Secure storage in-transit available
Licensed, insured full-serve crews
I want to:
Are you a student?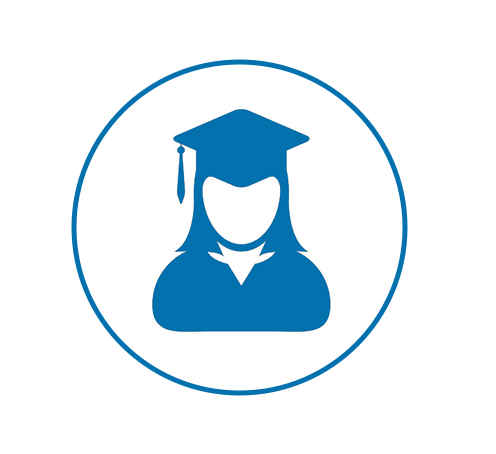 See How Our Self-Serve Moving Works
1
We Deliver
2
We Pick Up
3
We Move
Call or order online in minutes
We deliver storage to you
Pack at home, at your convinience
Store on your property or at indoor facility
Move locally or nationwide
I want to:
Are you a student?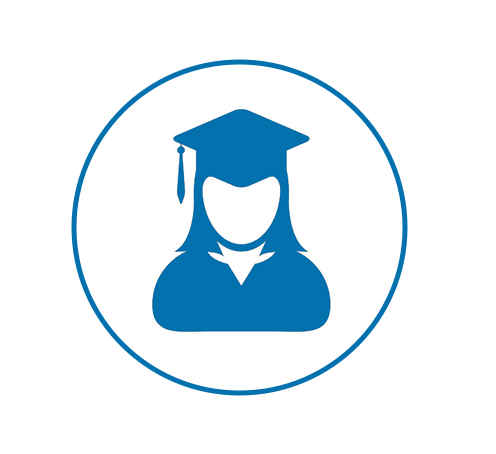 Self-Serve Container Info
8' Container – all weather.
Each fits 1-1.5 rooms.
Learn More
Outside:
8' L x 5' W x 7.3' H
Inside:
93" L x 57" W x 78" H
Door Opening:
47" W x 78" H
Capacity:
240 Cu.Ft or 2 ,000 LBS
Clear Req'd:
8.5' L x 8.5' W x 8.5' H
I want to:
Are you a student?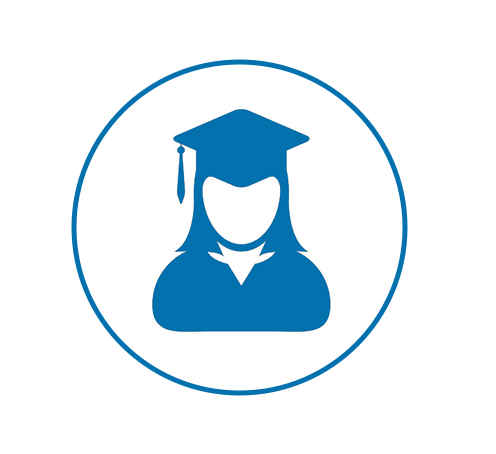 Feel free to order extra units. We won't charge you, unless you use them.
Moving Boxes & Supplies Estimator
Professional Quality Boxes.
Free Delivery to You Available.
Full Refund for Unused Materials.
I want to:
Are you a student?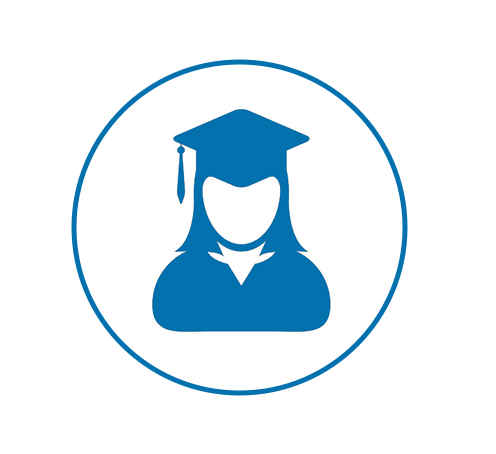 Additional Areas to be Packed
Provide Us With Your Contact Info
Your contact info will not be sold. By clicking "Continue" you agree to our Privacy Policy and consent to be contacted by voice, e-mail or SMS, including automated dialer. If you do not consent, please call us at 877-269-6461.
Here is What You May Need
See How Our Full-Serve Moving Works
1
We Load
2
We Move
3
We Unload
Estimate assumes customer packed boxes, disconnected & cleaned appliances & TVs prior to the move date.
I want to:
Are you a student?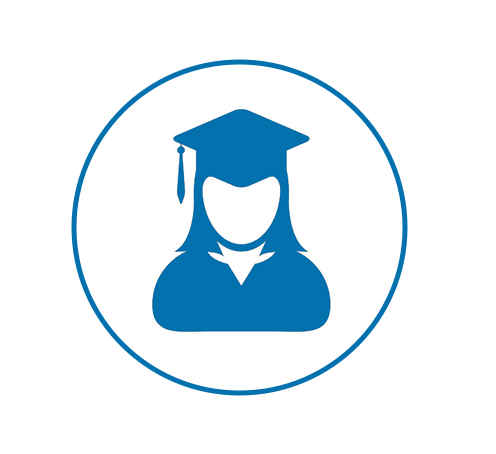 Additional Service Options
1
Short Term Storage
2
Pack & Load Help
3
Long Term Storage
Do not see what you are looking for?
What Our Customers Think
I want to:
Are you a student?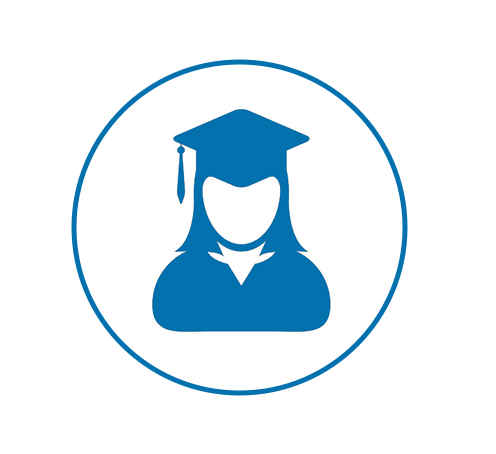 Local Movers in Stevenson Ranch, CA
3 Great Steps to Downsize for Movers Stevenson Ranch California
Here at
Box-n-Go
, it would seem ridiculous for us to advise you to downsize prior to your move. Most movers Stevenson ranch California would look at it as the more you move, the more we earn!  This is why finding a right moving company in Stevenson Ranch is a challenge. However, at Box-n-Go we know anything we can do to make your move more efficient will make you a happy customer. Here are some quick-start actions that you can take today to reduce your clutter. Fill up a trash bag. Grab a bin bag, and dash around your home. Pick up all the trash you have been meaning to throw out for ages. However, don't stop till the bin bag is full. If you can still see any trash after you filled up a bag, keep calm, carry on and fill up another bag. You will be surprised how much stuff can be thrown out, as a result of this simple process. Do a 30 Minute Goodwill Collection. Quickly, take a large box and go through every room in your house spending no more than 5-10 minutes in each room. Pick up all the things that have been niggling away at you begging you to take it to the goodwill, or give to friends. Then put the box aside to take to the goodwill next time you can, because this will help reducing the size of your move.
The right Moving Company in Stevenson Ranch
Keep a Donate Box in Room Put a donate box in every room you need to declutter. Over the next few weeks, whenever you discover an item for donation, throw it in the donate box. No walking to the other end of your home. When the box gets full, take the items away and put the empty box back in the room to fill up again. In addition to reducing your clutter, please consider that the following items cannot be moved safely. If, however, your move will involve self storage, you can use the same list of items for that as well.
Prohibited Goods List
Aerosol cans, because these are dangerous in general, likely you will have to move these yourself, or just throw them away.
Ammonia
Ammunition, because these type of items are generally prohibited and may be illegal to be moved by others.
Car batteries
Charcoal, lighter fluid
Chemistry sets
Kerosene
Liquid bleach
Loaded guns, because moving these by a third party is illegal.
Matches
Nail polish or Nail polish remover
Paint thinners
Paints/varnishes
Pesticides
Poisons
Pool chemicals
Propane or Butane tanks
Weed killer
Cleaning solvents, because if any of the bottles are opened, it is impossible to seal them back.
Darkroom chemicals
Fertilizer
Fire extinguishers
Fireworks
Fuels/oils
Household batteries
Collectibles
Cash. Although most movers are honest people, however, it is best not to test your luck.
Items of Sentimental value
Live Plants, because these may get damaged during the move. Especially if your move is into self storage, plants will not survive there.
The right movers Stevenson Ranch California will help you a great deal with your move. Give
Box-n-Go
a call at 877-269-6461.