200+ 5-STAR
REVIEWS
A+ BBB
RATING
LOWEST PRICE
GUARANTEE
Self & Full Service Moving
Box-n-Go offers the best solution for your move:
Self-serve or full serve moving options
Ground level loading self-serve move
No rush – load/unload on your schedule.
Secure storage in-transit available
Licensed, insured full-serve crews
I want to:
Are you a student?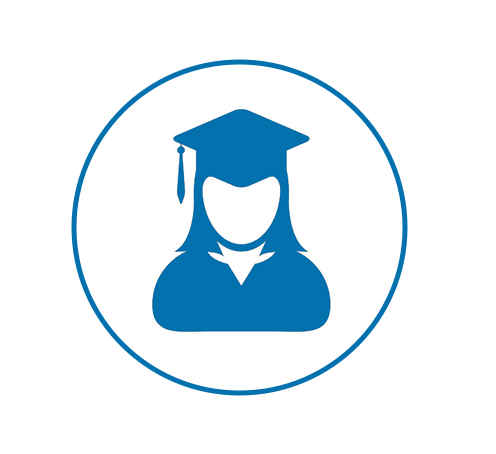 See How Our Self-Serve Moving Works
1
We Deliver
2
We Pick Up
3
We Move
Call or order online in minutes
We deliver storage to you
Pack at home, at your convinience
Store on your property or at indoor facility
Move locally or nationwide
I want to:
Are you a student?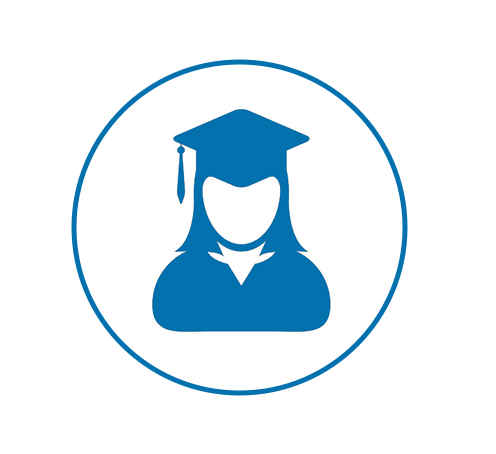 Self-Serve Container Info
8' Container – all weather.
Each fits 1-1.5 rooms.
Learn More
Outside:
8' L x 5' W x 7.3' H
Inside:
93" L x 57" W x 78" H
Door Opening:
47" W x 78" H
Capacity:
240 Cu.Ft or 2 ,000 LBS
Clear Req'd:
8.5' L x 8.5' W x 8.5' H
I want to:
Are you a student?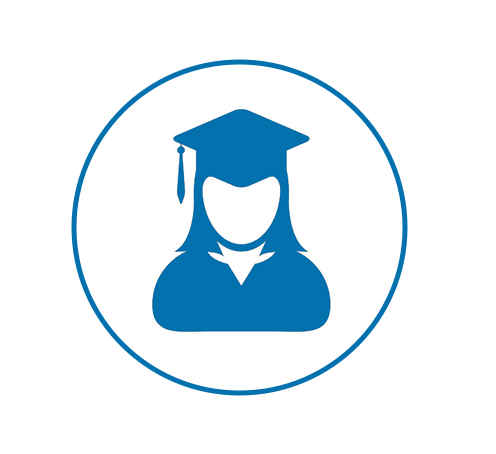 Feel free to order extra units. We won't charge you, unless you use them.
Moving Boxes & Supplies Estimator
Professional Quality Boxes.
Free Delivery to You Available.
Full Refund for Unused Materials.
I want to:
Are you a student?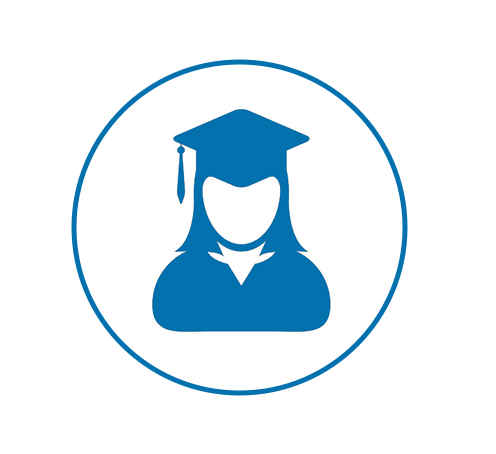 Additional Areas to be Packed
Provide Us With Your Contact Info
Your contact info will not be sold. By clicking "Continue" you agree to our Privacy Policy and consent to be contacted by voice, e-mail or SMS, including automated dialer. If you do not consent, please call us at 877-269-6461.
Here is What You May Need
See How Our Full-Serve Moving Works
1
We Load
2
We Move
3
We Unload
Estimate assumes customer packed boxes, disconnected & cleaned appliances & TVs prior to the move date.
I want to:
Are you a student?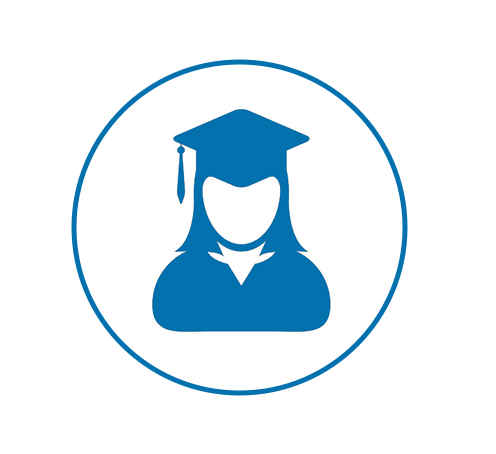 Additional Service Options
1
Short Term Storage
2
Pack & Load Help
3
Long Term Storage
Do not see what you are looking for?
What Our Customers Think
I want to:
Are you a student?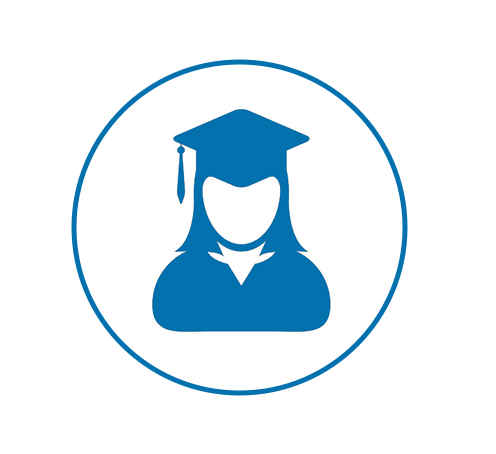 Professional Movers in Trabuco Canyon, CA
Moving across the country? Moving across the street? One of the most stressful events in your life will be moving. Planning, packing and decluttering are all very time-consuming. And you want to make sure that you find the right moving company that will be fair but also take good care of all your items. You may research moving companies online or get a recommendation from a friend. Regardless, if you need movers Trabuco Canyon or moving companies Trabuco Canyon, we can help. If you want a reliable, efficient and affordable moving company, 
Box-n-Go
 is your one stop shop! We offers many solutions from anyone who needs to move from just a one bedroom to a mansion to business offices.
Moving Companies Trabuco Canyon CA
Planning is the key to a smooth and effective move. Plan to buy all your supplies such as boxes, packing tape and bubble wrap for those fragile items. A variety of boxes is your best options. Wardrobe boxes makes it super easy to pack your closet. Small boxes are best used for books as those tend to be quite heavy. Plan to set time aside to declutter and pack your items. Plan to have the moving company pick up your boxes. Of if you are storing them, having the pods delivered to you. Box-n-Go has movers Trabuco Canyon and moving companies Trabuco Canyon to make moving easier for you.
Moving made easy
Decluttering your home or office is the next step to an easy move. This will probably be your most time-consuming task. But once done, it will make your packing so much easier. Decluttering your home means getting rid of all those items that are old or ruined or have seen better days. Create a pile of clothes you don't wear anymore, furniture that won't work in your new space or knick-knacks that just collect dust. Donate these items to a charity of your choice will not only free you of excess stuff but also help someone in need. 
Box-n-Go provides moving options as well with storage container in your area. No other moving companies trabuco canyon can offer so many options. If you are decluttering and need to store some of your items, then we can help with that, especially movers trabuco canyon and moving companies trabuco canyon.
Affordable Moving Companies
And finally you are ready to pack all your belongings! Using your supplies of boxes, tape and packing materials, you are finally ready to start the final part of your move. It's best to pack by room so that you can keep all your items organized. It will also be helpful when you arrive at your new place so that the boxes can go directly to the rooms you want. Don't forget to mark your boxes by room so your movers know exactly where to put them. Also, adding few key words on the box to describe what's in them is a huge and time-consuming tip. Make sure you add the word fragile. Frames, dish ware, glassware or glass items need to be packed and boxed with care.
Movers Trabuco Canyon CA by Box-n-Go
Our rates are reasonable and we are more affordable than other self storage providers in this area. We serve you with utmost professionalism. You will be satisfied with our service. We employ highly trained professionals in our staff to ensure absolute safety of your belongings. If you have any kind of storage needs, the only name you have to remember is
Box-n-Go Self Storage
 Trabuco Canyon CA. We are ready to help you! Movers Trabuco Canyon | Moving Companies Trabuco Canyon | Box-n-Go 877-269-6461