200+ 5-STAR
REVIEWS
A+ BBB
RATING
LOWEST PRICE
GUARANTEE
Self & Full Service Moving
Box-n-Go offers the best solution for your move:
Self-serve or full serve moving options
Ground level loading self-serve move
No rush – load/unload on your schedule.
Secure storage in-transit available
Licensed, insured full-serve crews
I want to:
Are you a student?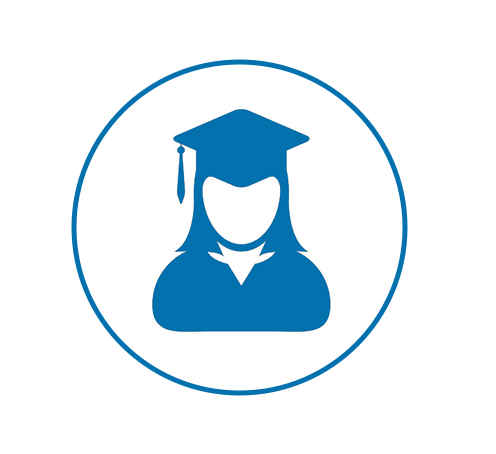 See How Our Self-Serve Moving Works
1
We Deliver
2
We Pick Up
3
We Move
Call or order online in minutes
We deliver storage to you
Pack at home, at your convinience
Store on your property or at indoor facility
Move locally or nationwide
I want to:
Are you a student?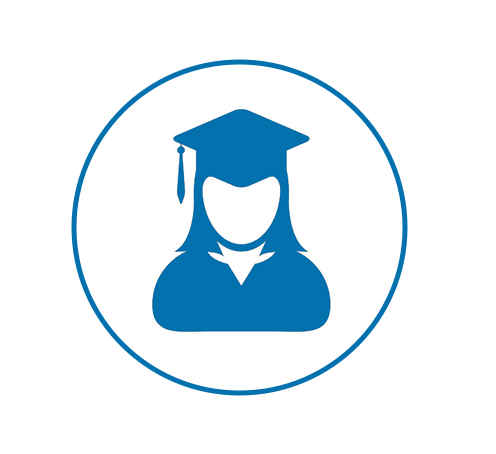 Self-Serve Container Info
8' Container – all weather.
Each fits 1-1.5 rooms.
Learn More
Outside:
8' L x 5' W x 7.3' H
Inside:
93" L x 57" W x 78" H
Door Opening:
47" W x 78" H
Capacity:
240 Cu.Ft or 2 ,000 LBS
Clear Req'd:
8.5' L x 8.5' W x 8.5' H
I want to:
Are you a student?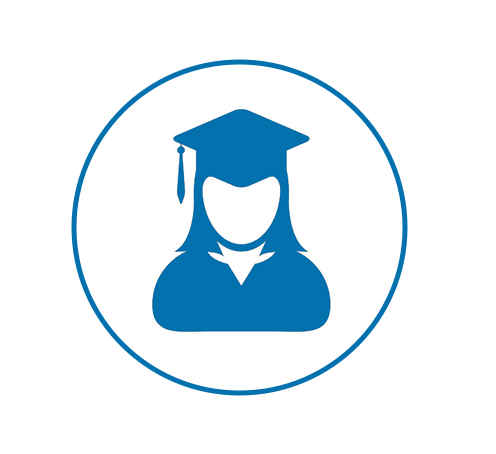 Feel free to order extra units. We won't charge you, unless you use them.
Moving Boxes & Supplies Estimator
Professional Quality Boxes.
Free Delivery to You Available.
Full Refund for Unused Materials.
I want to:
Are you a student?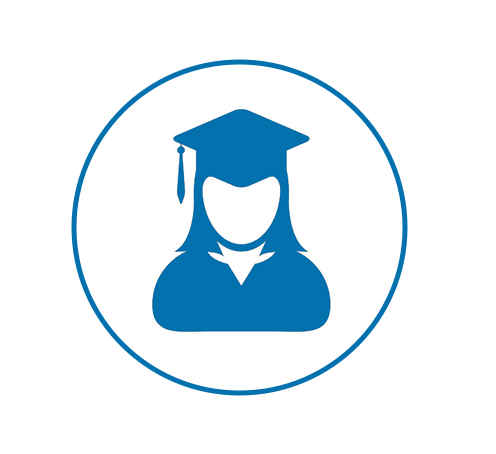 Additional Areas to be Packed
Provide Us With Your Contact Info
Your contact info will not be sold. By clicking "Continue" you agree to our Privacy Policy and consent to be contacted by voice, e-mail or SMS, including automated dialer. If you do not consent, please call us at 877-269-6461.
Here is What You May Need
See How Our Full-Serve Moving Works
1
We Load
2
We Move
3
We Unload
Estimate assumes customer packed boxes, disconnected & cleaned appliances & TVs prior to the move date.
I want to:
Are you a student?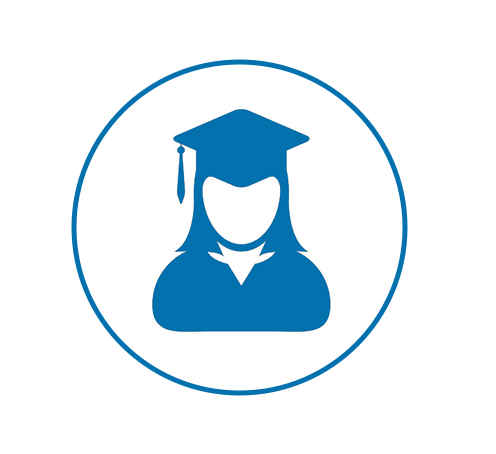 Additional Service Options
1
Short Term Storage
2
Pack & Load Help
3
Long Term Storage
Do not see what you are looking for?
What Our Customers Think
I want to:
Are you a student?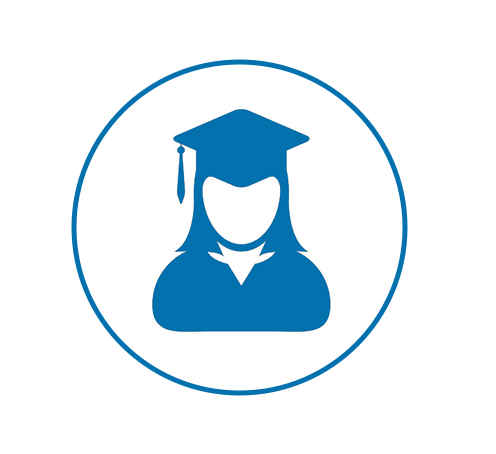 Professional Moving Company in Tujunga, CA
Reduce Movers Tujunga CA Costs with Thirty Day Declutter Task
Are you thinking of downsizing your belongings or simply relocating? Or are you moving to a different city? There is nothing to worry. There are many movers Tujunga CA who can help you. These movers will listen to your needs. However, make sure you consider 
Box-n-Go
. While started with passion and hard work, we have completed many years in the fast growing and highly competitive field of moving companies Tujunga CA. Are you in need of any help with storage units near Tujunga CA? While looking, feel free to let us know about your needs. Box-n-Go offers a wide range of storage and moving services to fill every need. Our storage units will help you downsize your items. We will help you relocate to a new place. And we take care of your things. All of these without hurting your pockets much!
Why Opt for Service by Movers Tujunga CA?
Here we not only we offer the movers Tujunga CA, but we have added benefits of mobile storage with movers Tujunga CA. This will help you to decide your final call.
Easily accessible
Affordable
No stress
Portable and easy
Do you really need that old backpack or purse? Because each of them take space and will add to the cost of your move.
Closet. Go through what you have accumulated there. See if you can donate some items you have not worn for a while.
Shoe cupboards. All those old shoes…Do you really need them all. Do you also need the shoe boxes?
Under the bed. Older homes accumulate lost of stuff under the beds. Check it out.
See more ideas how decluttering can help you when using one of the moving companies Tujunga CA
Dresser drawers. Similar to the closets, audit what you have and what you do not need. Also, remember, the dresser may not be moved with full drawers, as they may get damaged.
Bedroom vanity drawers. See what all you have there. Consider if it will be cheaper to throw away some items instead of moving them.
Refrigerator. See what you have there. Food cannot be moved by movers. especially while it is still inside the refrigerator.
Food pantry. You may want to go through what you have there and get rid of the old expired items, because this is something you will be replacing anyway. there is no sense in adding to the cost of your move, if you will end up throwing these items away later.
Freezer. Freezer often contains the items that are well past their expiration date. When this is the case, you know what to do.
Computer desk/office. this is an area that frequently contains lots of loose paper. See if you need them and throw away as much as possible.
Kitchen cabinets. This is an area of the kitchen that often collects lots of unused things. If you have not used those shot glasses in a while, consider if you really need them.
More Decluterring Ideas for movers Tujunga CA
Kitchen utensils. Similar consideration as per above. You also may want to pack all these items ahead of time.
Crockery. This is a very good time to consider what you will keep, as well as what not to.
Cleaning cupboard. Similar, you want to see what is needed, what is past its expiration and act accordingly.
Spice rack. Spice rack can be very bulky. Therefore, moving it will be expensive. See if you can take it apart. As a minimum this will save you on the moving costs.
Pots and pans. You can use similar approach as per above. See what you need and what you do not, because everything you move costs money.
Makeup bag. Do you really need it? Will it be cheaper to buy a new one?
Jewelry box. This is an item you do not want the movers to move, because its best to move the valuables on your own. Most moving companies Tujunga CA will not help you move valuables.
Magazine rack. Now that we have entered a digital edge, do you really need it? And, by the way, that collection of old magazines may be a better value if you try and sell it.
Display cabinets. If you have a collection of sorts, try to pack it rather carefully yourself. Movers will charge you additional for packing. Also, safety of your items may not be guaranteed as they really do not know what any item is made from and how fragile it may be.
Dressing table. Depending on what your new home looks like, this may be an item that you want to leave behind.
Consider storage units when preparing for moving companies Tujunga CA
Garage shelving. There is always a collection of old tools and paints there.
Garage floor. You may have lots of gardening tools and equipment sitting on the floor., Because moving them may be very costly, consider if it would be cheaper to buy new tools rather than move the old ones.
Old DVD and VHS movies. Not only the equipment to watch them on may be obsolete, but the movies themselves are likely available online. Because of the technology, these items may need to be disposed of.
CDs/Music. Same as the above. Due to technological advances, the cost of moving a CD collection probably will be considered a waste of money.
Utility / Laundry room. Consider what appliances you are moving. Appliances are heavy and expensive. movers may charge you extra for disconnecting or connecting them. So if your appliance is old, consider if it is worth moving it first of all.
Linen closet. This closet may hold a collections of linens that have not seen any use for the past 20 years. Because everything you move will add to the bill, you have to think carefully about the need of any item, especially linens.
Bookshelves. The books are very heavy. Place them in small boxes, so you can lift the. While at it, consider what books you can donate to your local library.
Storage units near Tujunga CA – Try Box-n-Go
Need storage? No problem! We make it really accessible and convenient for you. 
Box-n-G
o Storage is surely the name to rely on when it comes to storage units near Tujunga CA. Bid goodbye to all kinds of stress and headaches related to storage problems as we are here. Our approach is never unprofessional like any random company. This is because we make it a point to provide tailor-made solutions after we have listened to our clients and their needs.
How do the moving companies Tujunga CA work?
Box-n-Go Storage Units near Tujunga CA service first collects the units. Next, they keep them in the warehouse. If you need take out or add any items, you can  visit our warehouse. You will get a drive up access to your storage units for FREE while here. This is a free service provided by us, which most moving companies Tujunga CA wouldn't do. Next, we will take your storage units to your new home. This will happen when your new home is ready, however. Call us today at 877-269-6461 and make your decluttering stress-free and an enjoyable experience!