200+ 5-STAR
REVIEWS
A+ BBB
RATING
LOWEST PRICE
GUARANTEE
Self & Full Service Moving
Box-n-Go offers the best solution for your move:
Self-serve or full serve moving options
Ground level loading self-serve move
No rush – load/unload on your schedule.
Secure storage in-transit available
Licensed, insured full-serve crews
I want to:
Are you a student?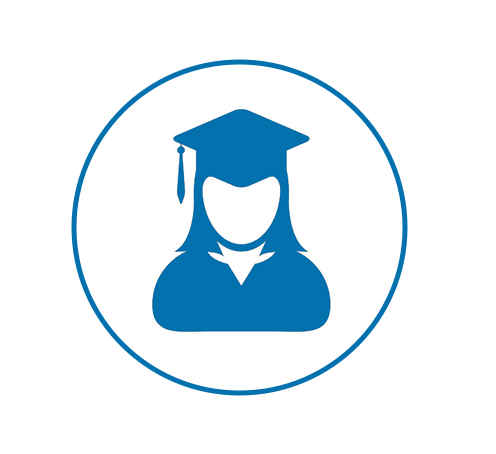 See How Our Self-Serve Moving Works
1
We Deliver
2
We Pick Up
3
We Move
Call or order online in minutes
We deliver storage to you
Pack at home, at your convinience
Store on your property or at indoor facility
Move locally or nationwide
I want to:
Are you a student?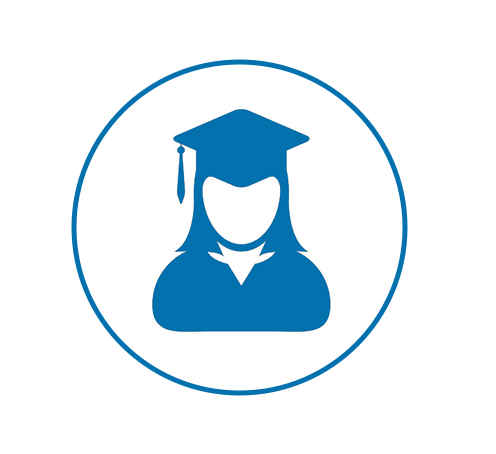 Self-Serve Container Info
8' Container – all weather.
Each fits 1-1.5 rooms.
Learn More
Outside:
8' L x 5' W x 7.3' H
Inside:
93" L x 57" W x 78" H
Door Opening:
47" W x 78" H
Capacity:
240 Cu.Ft or 2 ,000 LBS
Clear Req'd:
8.5' L x 8.5' W x 8.5' H
I want to:
Are you a student?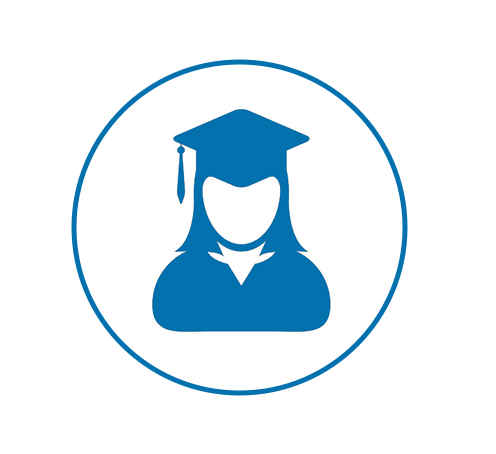 Feel free to order extra units. We won't charge you, unless you use them.
Moving Boxes & Supplies Estimator
Professional Quality Boxes.
Free Delivery to You Available.
Full Refund for Unused Materials.
I want to:
Are you a student?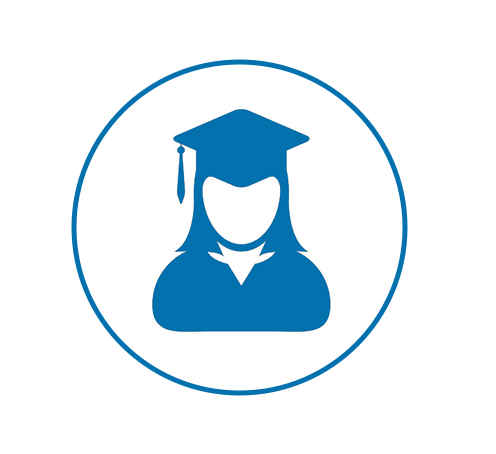 Additional Areas to be Packed
Provide Us With Your Contact Info
Your contact info will not be sold. By clicking "Continue" you agree to our Privacy Policy and consent to be contacted by voice, e-mail or SMS, including automated dialer. If you do not consent, please call us at 877-269-6461.
Here is What You May Need
See How Our Full-Serve Moving Works
1
We Load
2
We Move
3
We Unload
Estimate assumes customer packed boxes, disconnected & cleaned appliances & TVs prior to the move date.
I want to:
Are you a student?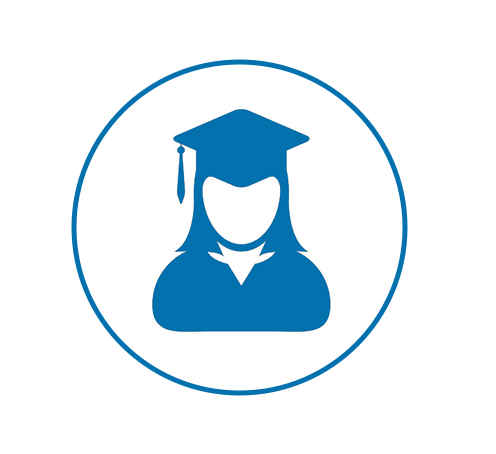 Additional Service Options
1
Short Term Storage
2
Pack & Load Help
3
Long Term Storage
Do not see what you are looking for?
What Our Customers Think
I want to:
Are you a student?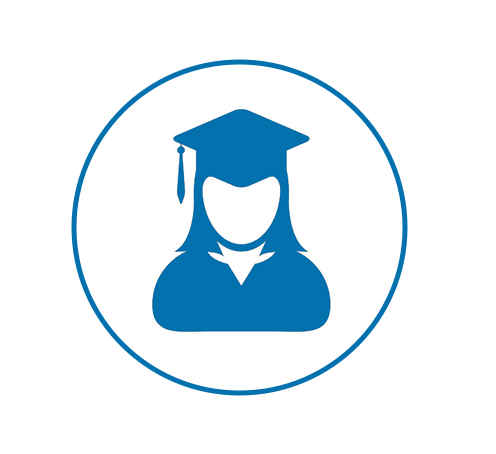 Professional Venice CA Moving Company
When you have to pack for a move you have to ensure your packing skills are up to speed. This will save you time, money and reduce your stress! However, packing for Venice CA moving company is relatively simple for most small movers Venice CA.
Preparing for Venice CA Moving Company
When you are filling the boxes, try to have a theme for its contents. For example, you might have one box for old kitchen appliances and another for winter clothing.
Pack similar things together, hence, you will have an easier time getting things out of storage down the road.
Label each box according to its contents. Remember that the boxes will be stacked, so write the label on the top and on all of its sides. if the contents of the box are fragile, make sure to write that on the box, as well as, to mention which side is the top, so as to avoid any problems.
Remember, not all your belongings will fit nicely into boxes, however. You will have larger items that need a little additional preparation before they head to the storage facility. Follow the extensive packing tips on this blog to ensure your belongings are prepared and packed correctly.
It is normally not advised to place anything highly valuable in the unit. You could invest in a locked box or safe. However good your movers Venice CA are, it is not worthwhile to take chances with jewelry or other expensive pieces so maybe a security box at a bank would be a better option.
What not to pack for movers Venice CA
Your move may include storage, therefore, you have to make sure you are prepared for this. When it come to
self storage
, most companies would not allow certain items be placed inside the storage units. These prohibited items may be:
Aerosol cans, especially if they are still full
Ammonia
Ammunition, due to it may be illegal to be stored
Car batteries
Charcoal, lighter fluid
Chemistry sets
Kerosene
Liquid bleach
Loaded guns
Matches
Nail polish or Nail polish remover
Paint thinners
Paints/varnishes
Pesticides
Poisons
Pool chemicals
Propane or Butane tanks
Weed killer
Cleaning solvents
Darkroom chemicals
Fertilizer
Fire extinguishers
Fireworks
Fuels/oils
Household batteries
Collectibles, because these items are irreplaceble
Cash
Items of Sentimental value. Again, this is because many of your memories are irreplaceable.
Live Plants, because they need sun and water
If you need storage with your move, please consider using Box-n-Go moving. Just call us 877-269-6461 and we will take care of your moving and storage needs. Box-n-Go can easily accommodate all types of movers Venice CA with all types of budgets, hence your call to us will be worthwhile.