200+ 5-STAR
REVIEWS
A+ BBB
RATING
LOWEST PRICE
GUARANTEE
Self & Full Service Moving
Box-n-Go offers the best solution for your move:
Self-serve or full serve moving options
Ground level loading self-serve move
No rush – load/unload on your schedule.
Secure storage in-transit available
Licensed, insured full-serve crews
I want to:
Are you a student?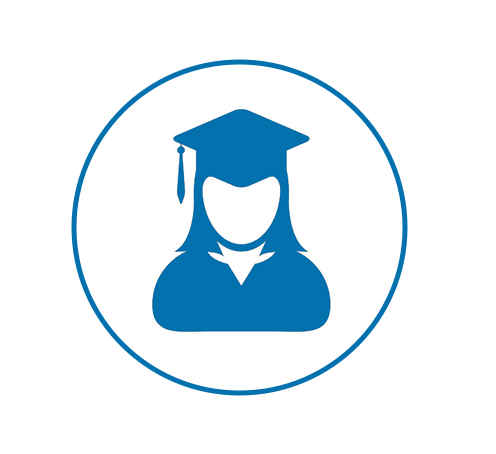 See How Our Self-Serve Moving Works
1
We Deliver
2
We Pick Up
3
We Move
Call or order online in minutes
We deliver storage to you
Pack at home, at your convinience
Store on your property or at indoor facility
Move locally or nationwide
I want to:
Are you a student?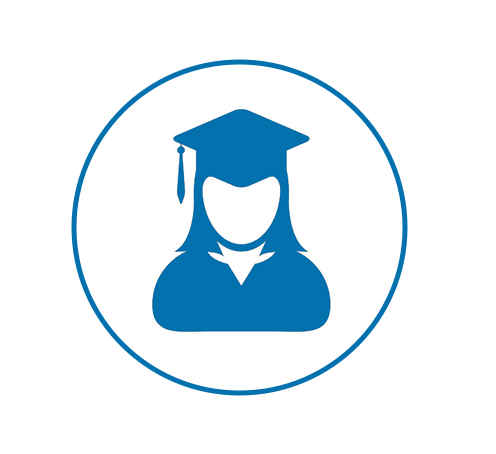 Self-Serve Container Info
8' Container – all weather.
Each fits 1-1.5 rooms.
Learn More
Outside:
8' L x 5' W x 7.3' H
Inside:
93" L x 57" W x 78" H
Door Opening:
47" W x 78" H
Capacity:
240 Cu.Ft or 2 ,000 LBS
Clear Req'd:
8.5' L x 8.5' W x 8.5' H
I want to:
Are you a student?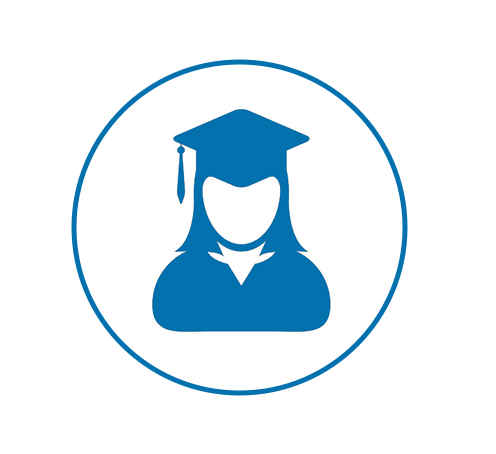 Feel free to order extra units. We won't charge you, unless you use them.
Moving Boxes & Supplies Estimator
Professional Quality Boxes.
Free Delivery to You Available.
Full Refund for Unused Materials.
I want to:
Are you a student?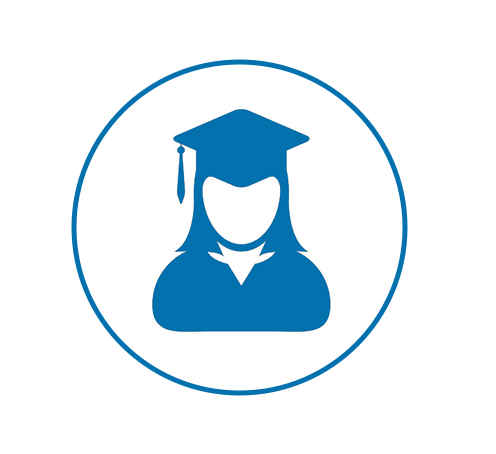 Additional Areas to be Packed
Provide Us With Your Contact Info
Your contact info will not be sold. By clicking "Continue" you agree to our Privacy Policy and consent to be contacted by voice, e-mail or SMS, including automated dialer. If you do not consent, please call us at 877-269-6461.
Here is What You May Need
See How Our Full-Serve Moving Works
1
We Load
2
We Move
3
We Unload
Estimate assumes customer packed boxes, disconnected & cleaned appliances & TVs prior to the move date.
I want to:
Are you a student?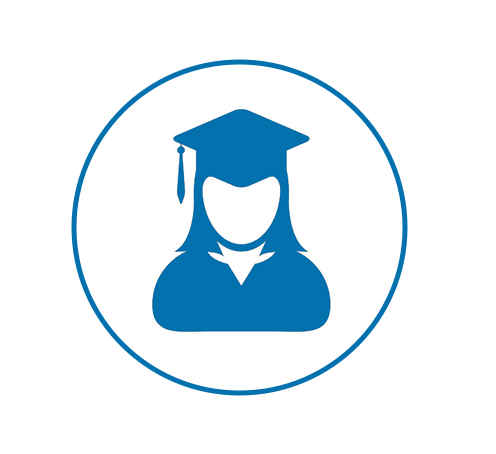 Additional Service Options
1
Short Term Storage
2
Pack & Load Help
3
Long Term Storage
Do not see what you are looking for?
What Our Customers Think
I want to:
Are you a student?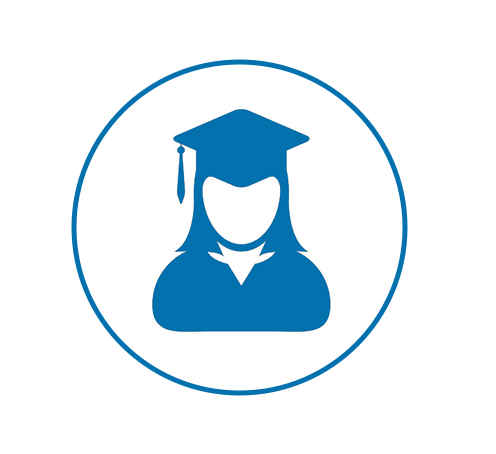 It can be a daunting and challenging task, finding affordable West Hollywood movers. There are a lot of options when it comes to finding a reliable West Hollywood movers. Any moving company West Hollywood will offer a variety of services. Ones that are designed to cater to the specific needs of each person. Most moving services West Hollywood are intended to bring reliability. As well as a sense of comfort about the safety of your items being transported. That being said, it can be particularly hard to find the exact moving company West Hollywood that is capable of fulfilling all your needs and expectation due to the wide variety of options available. If you've made the decision to move from an older house into a new one, and are looking for the perfect moving company West Hollywood then follow the following tips. You'll likely find the best option suited for your needs.
West Hollywood Movers – Recommendations:
Word of mouth is something invaluable to all affordable West Hollywood movers. Customers tend to remember both good services as well as bad ones. If you're looking for the most affordable moving companies in West Hollywood, then get in touch with people who've used these services before. They can help you find the best moving company West Hollywood. More than that, the reason why these recommendations can help you get the best moving company West Hollywood is because you'll be able to get a first hand estimate of what to expect. This also saves you from depending on online reviews. A lot of these online reviews are scams that are meant to ensnare unsuspecting customers. If a reliable and affordable moving company West Hollywood is what you're after, these recommendations from trusted friends and family is what you should rely on.
Moving Companies West Hollywood CA – The additional screening:
As mentioned earlier, finding a moving company West Hollywood can be both hard and easy. Depending on how you approach this. While getting recommendations from trusted friends and family will allow you to have a list of potential moving companies whose services you can use. You'll still need to do some screening on your own. The best way to do is to hit the Internet and go to websites like the American Moving and Storage Association as well as the Better Business Bureau. These organizations maintain the records of every large and small moving company West Hollywood. If you want to know whether a small moving company West Hollywood has the required licensing and certifications, then either one of these websites will be more than happy to help you. Other than that, you can also use the Moving Scam. This is a website that monitors moving companies in West Hollywood that have had multiple scam related complaints made against them. If you've found an extremely affordable moving company in West Hollywood and the price they're offering you sounds too good to be true, the best thing would be to check them out via this website and be sure that you're not falling for a scam.
West Hollywood Movers – Narrow the list down:
There's no shortage of good and affordable West Hollywood movers. And you'll more than likely have no trouble in finding yourself with a whole list of reliable moving services West Hollywood. That being said, it is important that you narrow down your options. This will prove helpful in more than one way. First of all, it helps to know which moving company in West Hollywood best suits the kind of service you're looking for. Additionally, it'll make it easy to get an estimate from these moving companies in West Hollywood. While it is possible to get an estimate using the estimate via phone or even email but the best option remains to have an on-site estimate. This will prove helpful to both you and the moving company West Hollywood in giving you an accurate estimate rate. You can get an estimate from all the West Hollywood movers that you narrow down. This will help you immensely in coming to a final conclusion as well as compare their pros and cons.
West Hollywood Local Movers – Hide nothing:
This might seem a bit weird and strange but it is important that you don't hide anything from the moving company in West Hollywood representative. This representative is usually at your house as an estimator. So it is important that you show him all the items that you plan on moving so that they can make the required arrangements and avoid any last minute hiccups. You don't want to be stuck in a situation where when the moving services in West Hollywood show up at your door to move your stuff. They find you have significantly more items than originally estimated. This usually leads to prolonged and arduous arguments between the representatives and homeowners and it's best to avoid that as much as possible.
West Hollywood Movers – Go through the estimate:
While this is a terrific service that most affordable moving companies in West Hollywood provide, it is important to review them thoroughly for any discrepancies. There are a lot of things in the estimate that you receive from the moving company in West Hollywood that you should be careful about. Such as the "written binding estimate" as well as the proper and prominent signature of your mover. Go through the list and be sure that all the items that you intend to move are on the list properly. This will help you avoid any disturbances later on. Also be sure to read what your moving company in West Hollywood' policy about out-of-state moving is. A lot of time, there are some additional fees involved that a lot of people don't read properly and have to deal with additional charges.
Movers West Hollywood CA – Use storage to your advantage.
Although the overall cost of renting self storage West Hollywood  is a key factor when evaluating the offers from storage facilities. There are other key features that will either improve or reduce the benefits in using a storage site.
Choose a storage facility that is easily accessible to you and any other person that needs access.  This is very important if you will need to check the storage unit frequently.  If you will need to access your storage unit outside of regular business hours.  Only use storage facilities that allow you easy access to your possessions.
Ask about the security measures installed in the facility and in each storage unit. A visit should allow you to see the measures in place. If you can wander in freely as a non-customer anyone else can!
Ensure you understand all the available special services that can make your use of the storage more convenient. Services such as facilities for  online bill payment and receiving deliveries for you are useful. There are also some that include free use of their moving trucks and staff.
Moving in West Hollywood with the help of movers doesn't need to be full of stress and broken fingernails. We are the experts at making it smooth for you. Take a look around our website.  You will find that we publish our prices online. We also have a unique self storage system. We bring the storage unit to your home. Movers
love the convenience of this. You can stay home and we arrive, helping to move your belongings safely into the unit.
Movers in West Hollywood CA – How can you benefit with Box-n-Go
Many moves come with a need for storage. We provide you with easy moving as well as storage. If you do need storage here is what happens: After we have packed your belongings into the storage unit, we leave your home and return the unit to our state-of-the-art warehouse, while you stay home!  This alone makes moving so much easier than the traditional method of renting a truck. Also stressing through traffic and piles of boxes, only to arrive at a huge warehouse that may feel unsafe. Safety:  In the past many years of service we have had zero break-ins. This is largely due to our rule of not allowing fellow customers into the space where your unit is in. With other systems the warehouse is large, with long, dark corridors.  Customers enter the warehouse alone and unfortunately, they may break in to a fellow customer's space. Not with our system!  Check out our prices and contact us today for a complimentary quote.  You won't be sorry you did.  Moving in Weho is a dream with us. One service that covers these factors and provides the other benefits is provided by
Box-n-Go Storage
. They will deliver self storage West Hollywood direct to your location. Mobile storage containers provide an ideal way to store by allowing you to place your belongings in the container in your own time.
Box-n-Go is Here to Help
At
Box-n-Go
our first priority s to help the customer. Moving is hard. However, it does not have to be. Call us at 1-877-269-6461 and we will be happy to answer all your questions.