RESERVE ONLINE IN MINUTES
RESERVE ONLINE IN MINUTES
Save 50% see how
No Truck Needed see why
No Heavy Lifting we can help load or move
200+ 5-STAR
REVIEWS
A+ BBB
RATING
LOWEST PRICE
GUARANTEE
Box-n-Go Storage & Moving - as Easy as 1-2-3
1
We Deliver
2
We Pick Up
3
We Store or Move
Store on your driveway or inside our secure facility. Load/unload only once. Ground level access.
I want to:
Are you a student?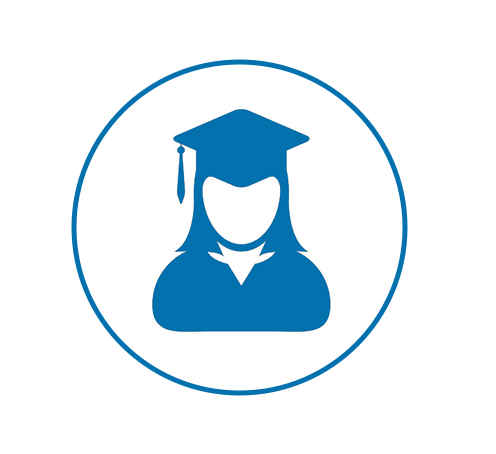 Available Sizes
Box-n-Go - XXL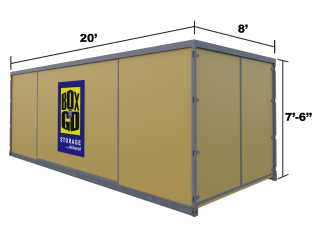 20' Container – all weather.
Perfect for 3-bedroom residence.
5-7 rooms, furniture, appliances, etc.
Learn More
Box-n-Go - XL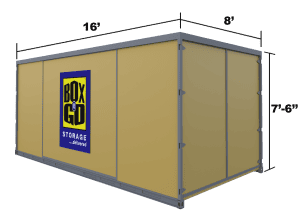 16' Container – all weather.
Perfect for 2-bedroom residence.
3-5 rooms, furniture, appliances, etc.
Learn More
Box-n-Go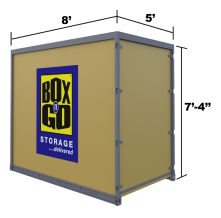 8' Container – all weather.
Modular – works for any need.
Each fits 1-1.5 rooms.
Learn More
I want to:
Are you a student?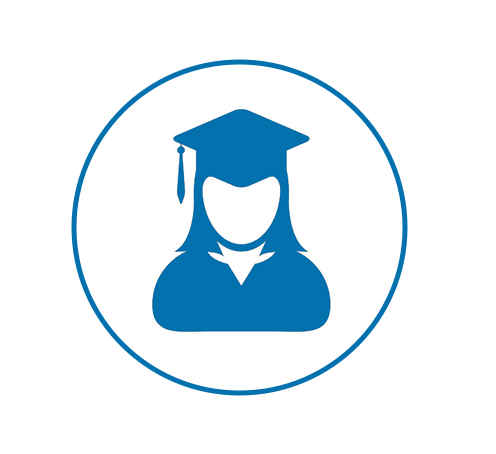 See How Our Services Can Work for You
I want to:
Are you a student?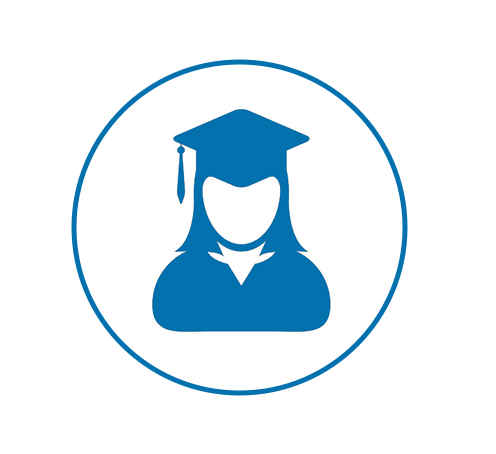 Our Services
Personal & Business Storage
Student Storage
Local & Nationwide Moving
Packing & Loading Help
Moving Boxes & Supplies
Do not see what you are looking for?
What Our Customers Think
I want to:
Are you a student?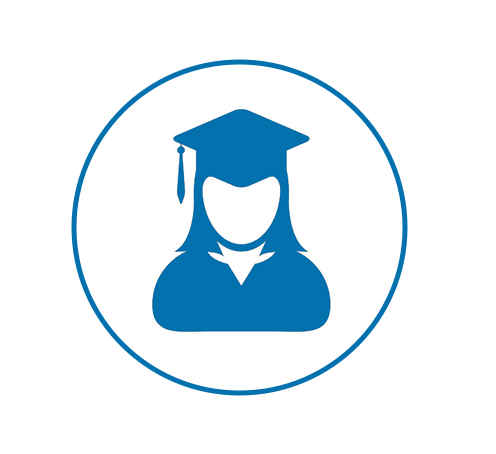 Why Box-n-Go? Here is Our Promise:
We are dedicated to deliver the best solution for almost any storage & moving need, with no gimmicks or hidden costs:
No truck to rent. We deliver storage to you!
Load/Unload only once.
Pay only for space you use.
Secure, climate-friendly facility.
Drive-up access
No Truck to rent…EVER!
Save money and time.
Reduce the risk of accidents and injuries.
No need to pay for gas, insurance & mileage!
Load ONCE Storage Solution!
You only need to load your belongings once!
No need to load and unload it all again into a storage unit.
All containers come with easy ground level access!
Pay Only for the Space You Use!


(if storing at our facility)
No not need to guess on how much space you actually need.
Order an extra 8' x 5' unit. Do not use it – do not pay for it.
Secure, Climate-Friendly Facility!
Highest degree of security and protection.
Our 8' x 5' units are breatheable – no mold or mildew.
No funky smell when your belongings return.
EASY Drive-Up Access!


(if storing at our facility)
Access your units at ground level.
No elevators, ramps, stairs to climb.
Schedule access appointment & drive straight to your units.
I want to:
Are you a student?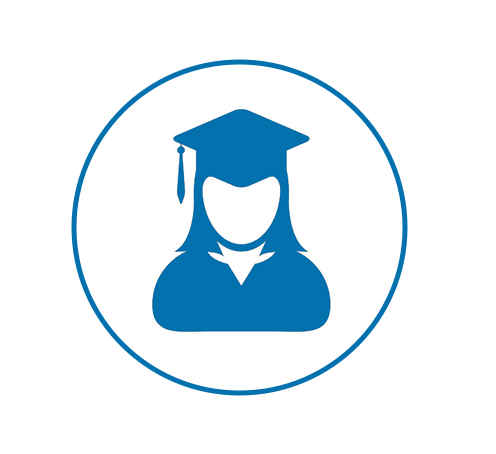 Go With Portable Storage – Save Your Back
Moving your possessions from place to place isn't just stressful from a mental perspective. It's also puts a great deal of stress on your body—especially your back. One smart solution that can lighten your load is using portable storage. The portable storage concept was pioneered by PODS® and Public Storage® a while back. Any portable storage units (if that's what like to call them) option is very convenient. The storage rates are always affordable, regardless which company you choose. Also, with all the companies out there that provide this service, you will load and unload only once. How do you take that to the bank? If you have a bad back, you'll want to check out the three biggest reasons you should consider portable storage units as an alternative to traditional storage. Please note that this article discusses the general advantages of portable storage concept. Box-n-Go is not affiliated or sponsored by PODS®. If you are searching for PODS®, you can visit their site by following this link.
1) Portable Storage Limits Your Heavy Lifting

If you deal with back discomfort or have difficulty lifting heavy objects for any reason, moving or using public storage can be a painful process. But before you reach for the ice packs and ibuprofen, consider your options carefully. Did you know that with mobile storage, you can have storage units delivered right to your driveway? The major advantage is that there's no need to rent a moving truck or deal with public storage facilities. You don't even need to pack up your car. In fact, you'll cut your physical exertion in half.
Simply load your belongings into the conveniently located storage unit and schedule your pick up. Everything will be hauled off to a nearby location. It's then stored securely for as long as you need. When you need your storage unit back, you just request a delivery time and it will be dropped off at your home. Moving to another place? You can arrange for multiple storage units to be transported to your new address, whether that's across town or across the country.
2) Portable Storage Will Not Make You Ramp Up Your Physical Activity
If you've ever moved using a rental truck, you know that getting your goods to the truck is only half the battle. You then have lift boxes and containers up about waist-high to get them onto the truck. Or you need to load up the dolly and make a number of trips up the steep and narrow ramp. It's definitely a recipe for a back ache—or worse.
With portable storage, you have easier access for storing your stuff. Portable storage units are ground-level for loading, so there's no hoisting and not as much lifting. If you have heavy boxes, you can load them up on a dolly and roll them right into the storage unit. There are no big ridges to get in the way. It's a safer way to put everything in its place. Not only will your back thank you, but your fragile items like flower pots and electronics won't be at risk of falling and breaking.
3) Portable Storage Rates are Affordable – Your Move on Your Schedule
With other moving and storage services, you often need a rental truck. The second you pick it up, the clock is ticking and your bill starts rising. So, there's an inherent pressure to load and unload the truck as quickly as possible to curb your costs. But when you rush, accidents can happen.
Portable storage rates do not change, so there's never a race against the clock. You can take your time loading your belongings. using portable storage units affords you the convenience of flexibility. You can have a storage unit dropped off anytime and when you fill it is entirely up to you. Pick up is just a call or click away, so you can go at the pace that's right for your schedule—and your physical capability.
Portable Storage Units Have Your Back
If you're ready to give portable storage a try, regardless if its based on convenience or storage rates that you found to be competitive, you'll want to go with a company that instills confidence. There are several companies out there that offer the modular storage units many refer to as portable storage units. Most of these companies are very reliable and affordable. Starting with PODS. one of the industry pioneers. Check out the many reasons why Box-n-Go is the smart choice as well. Then, set up your storage unit delivery in one quick call.