RESERVE ONLINE IN MINUTES
RESERVE ONLINE IN MINUTES
Save 50% see how
No Truck Needed see why
No Heavy Lifting we can help load or move
200+ 5-STAR
REVIEWS
A+ BBB
RATING
LOWEST PRICE
GUARANTEE
Box-n-Go Storage & Moving - as Easy as 1-2-3
1
We Deliver
2
We Pick Up
3
We Store or Move
Store on your driveway or inside our secure facility. Load/unload only once. Ground level access.
I want to:
Are you a student?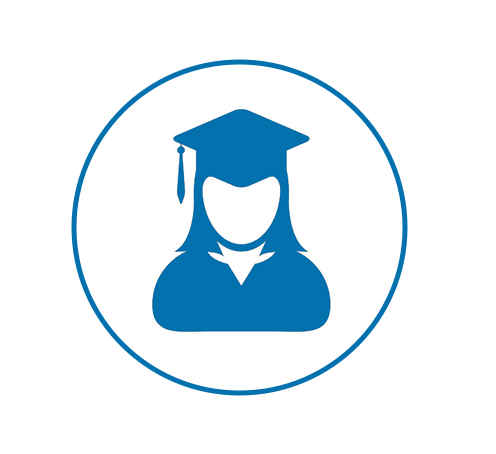 Available Sizes
Box-n-Go - XXL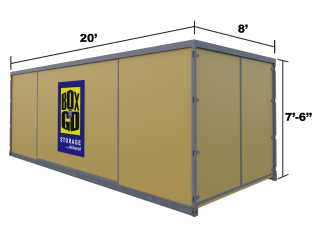 20' Container – all weather.
Perfect for 3-bedroom residence.
5-7 rooms, furniture, appliances, etc.
Learn More
Box-n-Go - XL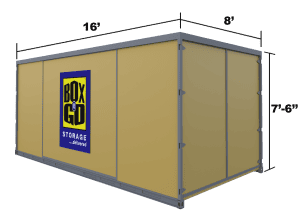 16' Container – all weather.
Perfect for 2-bedroom residence.
3-5 rooms, furniture, appliances, etc.
Learn More
Box-n-Go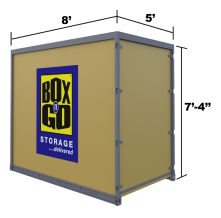 8' Container – all weather.
Modular – works for any need.
Each fits 1-1.5 rooms.
Learn More
I want to:
Are you a student?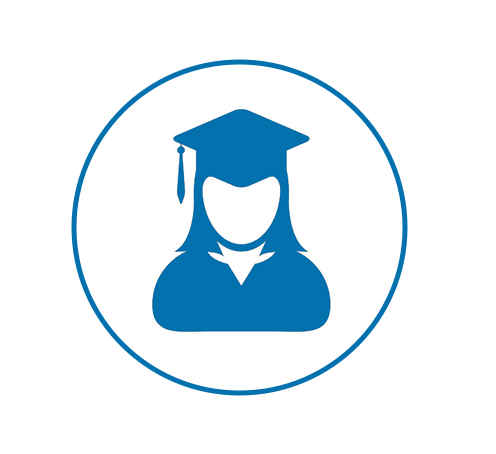 See How Our Services Can Work for You
I want to:
Are you a student?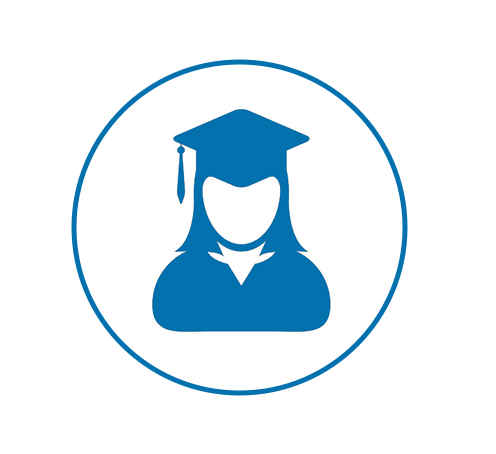 Our Services
Personal & Business Storage
Student Storage
Local & Nationwide Moving
Packing & Loading Help
Moving Boxes & Supplies
Do not see what you are looking for?
What Our Customers Think
I want to:
Are you a student?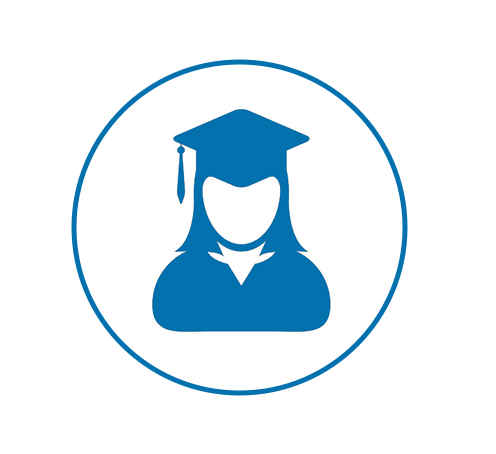 Why Box-n-Go? Here is Our Promise:
We are dedicated to deliver the best solution for almost any storage & moving need, with no gimmicks or hidden costs:
No truck to rent. We deliver storage to you!
Load/Unload only once.
Pay only for space you use.
Secure, climate-friendly facility.
Drive-up access
No Truck to rent…EVER!
Save money and time.
Reduce the risk of accidents and injuries.
No need to pay for gas, insurance & mileage!
Load ONCE Storage Solution!
You only need to load your belongings once!
No need to load and unload it all again into a storage unit.
All containers come with easy ground level access!
Pay Only for the Space You Use!


(if storing at our facility)
No not need to guess on how much space you actually need.
Order an extra 8' x 5' unit. Do not use it – do not pay for it.
Secure, Climate-Friendly Facility!
Highest degree of security and protection.
Our 8' x 5' units are breatheable – no mold or mildew.
No funky smell when your belongings return.
EASY Drive-Up Access!


(if storing at our facility)
Access your units at ground level.
No elevators, ramps, stairs to climb.
Schedule access appointment & drive straight to your units.
I want to:
Are you a student?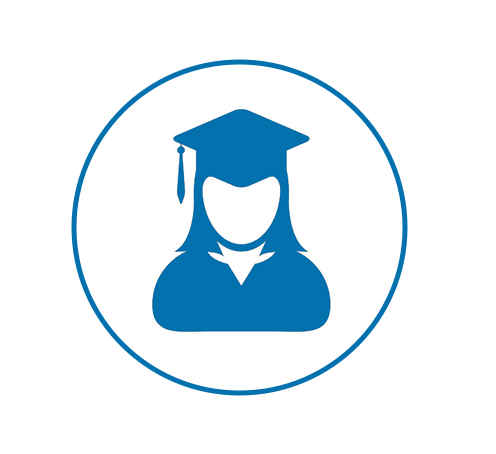 Self Storage Units Near The Beach Cities in Los Angeles, CA
Call Beach Cities Self Storage for all your storage options
If you know anything about self-storage, you know people in the Beach Cities Self Storage area need solutions when they are moving. Decluttering or going through a life transition can be quite confusing.  However,  a lot of people use self-storage as a way to store things they don't have space for. Everybody wants to keep their most valuable belongings in a safe place.  In fact, some people have enough space in their home. In addition, others feel more comfortable with their possessions in a
safe and secure storage facility
.  So, what are some of these most cherished items?
Collections –
Whether it's a comic book collection, rock collection, or Art collection, most people take their collecting seriously.  Their collections are not toys, and they mean a lot to them.  This is why many collectors search for Beach Cities Self Storage.
Sneakers –
You may be thinking that sneakers are not really important to store, but for Sneakerheads they are. Most Sneakerheads have over one hundred pairs of sneakers and want to make sure they are kept in mint condition at all times.  Leaving them at home with relatives and children is just not safe.  By placing them in a secure and
safe storage
in Beach cities, they don't have to worry about anyone stealing, wearing or playing with their sneakers.
Precious Heirlooms –
Believe it or not, many family members fight over precious heirlooms that were given to them by late family members. Whether it's  jewelry or something else valuable, siblings and relatives will do anything to the precious heirloom that is rightfully yours.  So, every holiday you find yourself hiding your things to avoid theft in your own home! The perfect solution will be to find a Beach Cities Self Storage. Simply place all your belongings in our secure storage units. This way you can enjoy a nice family get together without having to worry about someone taking your possessions. Simply put, it doesn't matter what you are placing in storage, all that matters is that you have a safe and secure self-storage center in your area that can hold all of your valuable belongings.
Call Box-n-Go Beach Cities Self Storage today!
Whether you are a Sneakerhead, or simply want a place to keep your most valued possessions safe, rely on Box-n-Go storage.  At
Box-n-Go
storage Beach Cities, we have a wide array of portable storage options for short or long term purposes. 
Call us
at 877-269-6461 and ask us about our simple storage solutions today!