RESERVE ONLINE IN MINUTES
RESERVE ONLINE IN MINUTES
Save 50% see how
No Truck Needed see why
No Heavy Lifting we can help load or move
200+ 5-STAR
REVIEWS
A+ BBB
RATING
LOWEST PRICE
GUARANTEE
Box-n-Go Storage & Moving - as Easy as 1-2-3
1
We Deliver
2
We Pick Up
3
We Store or Move
Store on your driveway or inside our secure facility. Load/unload only once. Ground level access.
I want to:
Are you a student?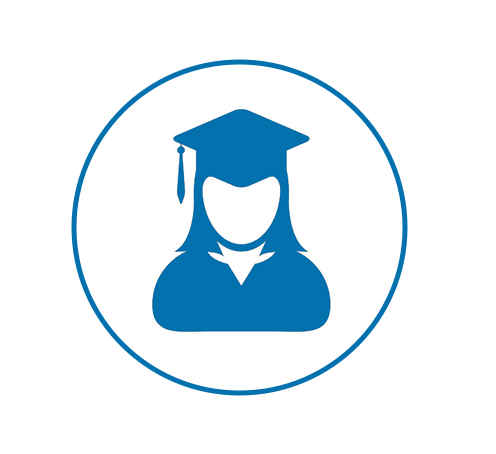 Available Sizes
Box-n-Go - XXL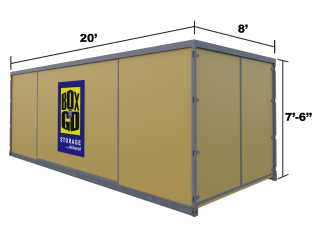 20' Container – all weather.
Perfect for 3-bedroom residence.
5-7 rooms, furniture, appliances, etc.
Learn More
Box-n-Go - XL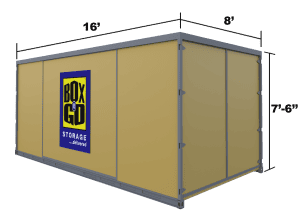 16' Container – all weather.
Perfect for 2-bedroom residence.
3-5 rooms, furniture, appliances, etc.
Learn More
Box-n-Go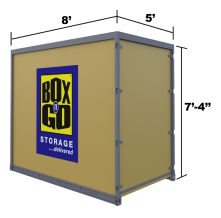 8' Container – all weather.
Modular – works for any need.
Each fits 1-1.5 rooms.
Learn More
I want to:
Are you a student?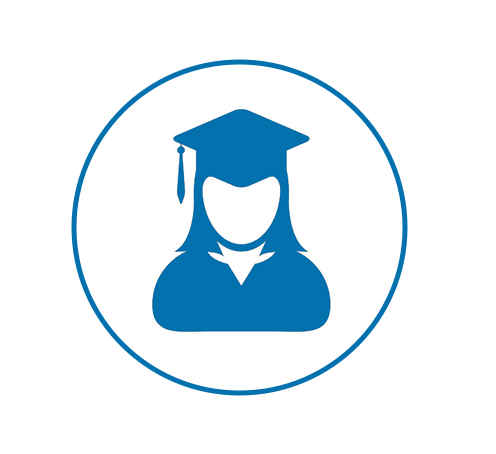 See How Our Services Can Work for You
I want to:
Are you a student?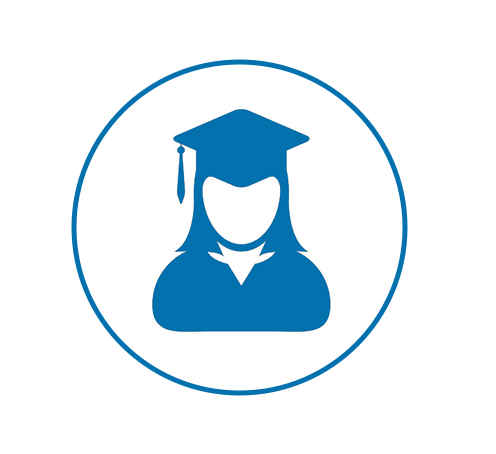 Our Services
Personal & Business Storage
Student Storage
Local & Nationwide Moving
Packing & Loading Help
Moving Boxes & Supplies
Do not see what you are looking for?
What Our Customers Think
I want to:
Are you a student?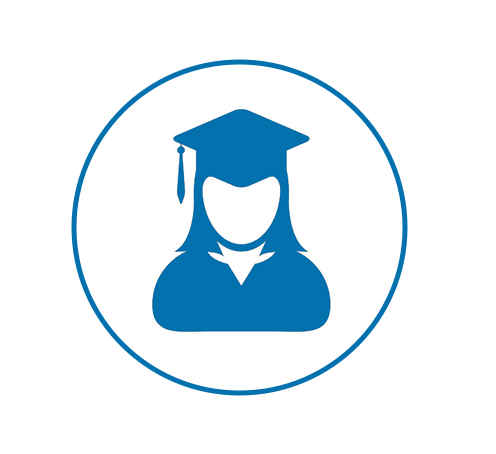 Why Box-n-Go? Here is Our Promise:
We are dedicated to deliver the best solution for almost any storage & moving need, with no gimmicks or hidden costs:
No truck to rent. We deliver storage to you!
Load/Unload only once.
Pay only for space you use.
Secure, climate-friendly facility.
Drive-up access
No Truck to rent…EVER!
Save money and time.
Reduce the risk of accidents and injuries.
No need to pay for gas, insurance & mileage!
Load ONCE Storage Solution!
You only need to load your belongings once!
No need to load and unload it all again into a storage unit.
All containers come with easy ground level access!
Pay Only for the Space You Use!


(if storing at our facility)
No not need to guess on how much space you actually need.
Order an extra 8' x 5' unit. Do not use it – do not pay for it.
Secure, Climate-Friendly Facility!
Highest degree of security and protection.
Our 8' x 5' units are breatheable – no mold or mildew.
No funky smell when your belongings return.
EASY Drive-Up Access!


(if storing at our facility)
Access your units at ground level.
No elevators, ramps, stairs to climb.
Schedule access appointment & drive straight to your units.
I want to:
Are you a student?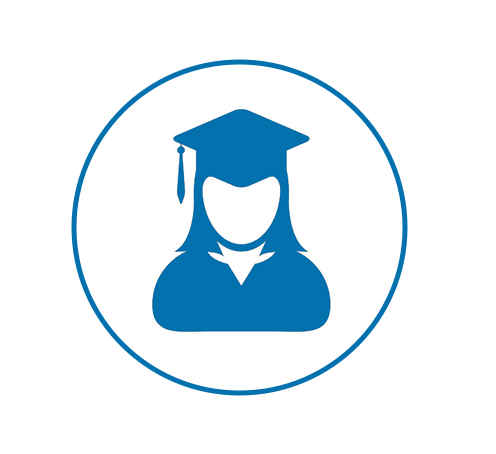 Storage Units Claremont CA
Using a storage facility in Claremont, CA is the fastest, easiest way to safely store items that won't fit in your home. But do you know it's great for a lot of other things as well? Are you wondering about finding storage units in Claremont, but aren't sure if you need one? Here's a list of the top five uses for renting a Claremont storage facility beyond stashing your holiday decorations in the off-season.
Storage Units – A Must-Have for Businesses
If you're renting space in a self-storage facility, chances are your "back room" could use a little more, well, room! Renting a storage unit will keep back stock accessible, all while ensuring you still have enough space to receive deliveries. A storage facility also helps you control access to expensive items and makes inventory considerably easier to check. However, you do have to make sure that your storage unit has to be geographically close to you.
Storage in Claremont, CA – A Steal of a Deal
With the rise of the "couponing" craze, stocking up on a great deal is an excellent way to save money in the long run. However, where on earth do you store 20 packs of paper towels if you live in an apartment? Easy—just use some storage racks to turn your self-storage unit into a "one-stop shop." Use self-storage facilities for those bulk deals and stop by whenever you need to grab some laundry detergent or toilet paper. Your storage facility will feel like a supermarket in no time.
A One-Person Gym
Do you find yourself without adequate, uninterrupted space at home to ride a stationary bike or practice yoga? If yes, then a storage unit makes an unconventional alternative solution. People are using self-storage facilities in order to get healthy without the need for a gym membership. If you want to join the fun, the best choices for a local "storage gym" are equipment that doesn't require a power plug to operate, such as free weights. Just stash a few towels to clean up with, put some tunes on your phone, and grab some bottled water. You're ready to start working out in your Claremont storage unit!
A Staging Ground
We all tend to get a little optimistic when it comes to moving timelines. And if you're facing a deadline, this can be a big issue. Instead, rent a storage unit in Claremont for
a month or two
and slowly take boxes over as you're able to. It is a better idea rather than all at once in one exhausting, sweaty, anxiety-fueled weekend. You'll know your stuff is out and safe with storage in Claremont, and you can move it into your new home at your leisure.
An Insurance Shelter
If you're concerned that criminals—or even a disgruntled roommate—might tamper with expensive belongings, your Claremont storage facility can give you peace of mind by the square foot. These storage units are climate-friendly to ensure the California heat and humidity doesn't damage your personal items. No matter what you do with your self-storage units in Claremont, CA, you'll know that you can always stash important stuff. Whether you have personal things, back stock, or even weights, storage units in Claremont provide extremely versatile extra room and you literally have the key!
Box-n-Go: Your Trusted Solution for Self-Storage Units in Claremont, CA
Over recent times there has been a huge increase in the demand for storage facilities. It is regarded as a great solution for crammed homes and businesses were space is limited. Alongside this, there are many local companies offering affordable storage units in Claremont. Claremont residents can take advantage of the low-cost solutions offered by
Box-n-Go Storage
. Box-n-Go brings storage containers right to your Claremont address. So you do not have to rent a truck and drive to a storage facility several times. You can load your unit on your spare time, on your schedule. You are in control at all times! Do you have a "spare" room in your home that you could rent? Storage units from Box-n-Go give you an option that can resolve this problem. The concept of a spare room is a rarity. This is because any empty space is almost always overtaken by the increasing amount of "stuff" we need to keep for our modern lifestyles. We tend to use them for storage of non-essential, seldom-used items. The aspirations of a home gym or office set-up in there are rarely fulfilled. You can turn this room into a rentable room and gain a valuable monthly income as well by using Box-n-Go storage in Claremont, CA. You can be assured your furniture, possessions, and equipment are still safe.
Need Claremont Storage Containers?
Many people often get frustrated searching for storage units near Claremont, CA. They soon discover most storage locations in Claremont can't accommodate their needs. If you're searching for
affordable storage solutions
, Box-n-Go storage units in Claremont are the way to go.
What Should You Place in Claremont Storage Units?
When storing belongings, you may be unsure of what to place in your storage containers. As a rule of thumb, don't place chemicals, flammable items, or dangerous weapons in your storage units. Excluding those items, what you put in a storage container is up to you.
These are some of the many articles that are commonly placed in storage:
Household furniture
Baby furniture
Kids' toys
Instruments
Sports equipment
Fitness equipment
Clothes
Collector's items
Jewelry
Special collections (rock collections, coin collections)
DJ equipment
Family photo albums
What Can You Expect When You Rent Self-Storage Units?
We are all under pressure from everyday life events. People in the 91711 area can make things easier by using storage facilities in Claremont. Box-n-Go provides mobile storage units that will be delivered to your door; you can pack the units in your own time. But be sure to follow the tips below and those throughout this site to make your storage experience successful.
For safety, ensure you drain gasoline and oil from any machinery such as lawn mowers or other equipment with small engines.
Be wary of what is permissible to store in the storage unit. In general, you cannot store any flammable or poisonous liquids. You can't store food and any other perishables, as they will attract pests. If you have any queries, please ask the advice of the storage site.
Use your trash cans to hold and store garden tools like rakes, shovels, and hoes. Store them head down for safety.
When storing metal items like garden tools, clean thoroughly and wipe metal surfaces with an oiled cloth to help prevent rust.
This approach will ensure that your storage experience goes smoothly.
What's the Convenience of Box-n-Go Storage Containers?
First of all, when it comes to storage units, make sure you search for options near your home. Why? Because you want to be able to access your items within a matter of a few short hours. Furthermore, if you have an event to attend, call Box-n-Go Storage. Let them know you're retrieving belongings and need to get access to your items.
Why Should You Choose Box-n-Go?
The simple answer is because we make your job easy. Additionally, when you choose Box-n-Go, you don't have to lift a finger. All you have to do is pack your items into one of our storage units and we take care of the rest. Do not just take our word for it. There are a number of storage facilities in Claremont available to you. However, we believe Box-n-Go offers you the best combination of convenience, quality, and low self-storage prices. Please feel free to check out the below listed local self-storage facilities. All of these companies offer quality service. Drive by their facilities and see how we stack up:
StorQuest – 454 W Baseline Rd, Claremont, CA 91711
Extra Space Storage – 775 S Mills Ave, Claremont, CA 91711
All American Mini Storage – 711 S Mills Ave, Claremont, CA 91711
Public Storage – 5548 Arrow Hwy, Montclair, CA 91763
Extra Space Storage – 525 W Arrow Hwy, Claremont, CA 91711
Reliable Self Storage of Claremont – 1495 Andrew Dr, Claremont, CA 91711
Reserve storage units in Claremont from Box-n-Go today!
In conclusion, if you are looking for affordable self-storage unit prices in Claremont, as well as amazing service, contact
Box-n-Go
. Box-n-Go provides portable storage units that can be delivered anywhere in the country. Call
Box-n-Go
to rent a storage container today! You can drive around your neighborhood and see your friends and neighbors using Box-n-Go. Our simple and affordable storage services are available in these cities and neighborhoods near you:
Hacienda Heights, CA
,
Rowland Heights, CA
,
Walnut, CA
,
Diamond Bar, CA
,
Glendora, CA
,
Upland, CA
,
Pomona, CA
,
San Dimas, CA
,
La Verne, CA
, and
La Puente, CA
, as well as many other parts of
Los Angeles, CA
and
Orange County, CA
.
Self Storage Units in Claremont
It is equally important for individuals and businesses to have a safe and secure storage option. Maybe these are things that are needed only in a certain season, and you would not like to litter the house with them all year round. Or maybe you have a small business, and it's time to take care of the warehouse? Or are you moving? The list is endless, but the best solution for organizing storage in Claremont of any items would be Box-n-Go containers.
You can self-organize everything!
No complex chains in the organization. All you need is a Box-n-Go contact, and we'll help with the rest. We will bring the necessary containers to the address. You also do not have to worry about the safety of the construction and its movement after downloading. We're introducing the fastest and easiest secure self-storage service in California. The key remains with you, and we can leave the container at the same address or move it to our warehouse. If you are currently looking for storage units in CA, then this page is what you need.
Box-n-Go can help you organize your storage and movement throughout California and the surrounding area. Call us to clarify the details and select the best option for you.