RESERVE ONLINE IN MINUTES
RESERVE ONLINE IN MINUTES
Save 50% see how
No Truck Needed see why
No Heavy Lifting we can help load or move
200+ 5-STAR
REVIEWS
A+ BBB
RATING
LOWEST PRICE
GUARANTEE
Box-n-Go Storage & Moving - as Easy as 1-2-3
1
We Deliver
2
We Pick Up
3
We Store or Move
Store on your driveway or inside our secure facility. Load/unload only once. Ground level access.
I want to:
Are you a student?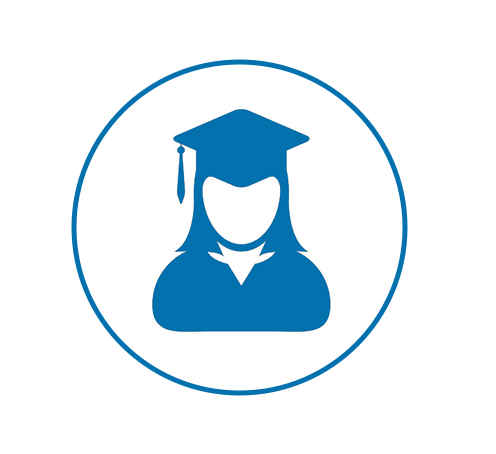 Available Sizes
Box-n-Go - XXL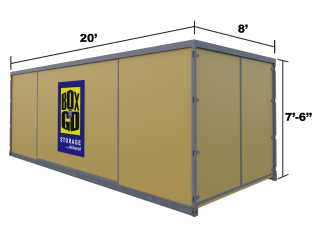 20' Container – all weather.
Perfect for 3-bedroom residence.
5-7 rooms, furniture, appliances, etc.
Learn More
Box-n-Go - XL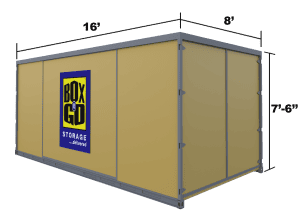 16' Container – all weather.
Perfect for 2-bedroom residence.
3-5 rooms, furniture, appliances, etc.
Learn More
Box-n-Go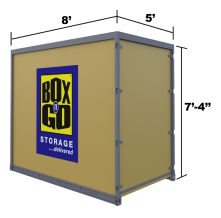 8' Container – all weather.
Modular – works for any need.
Each fits 1-1.5 rooms.
Learn More
I want to:
Are you a student?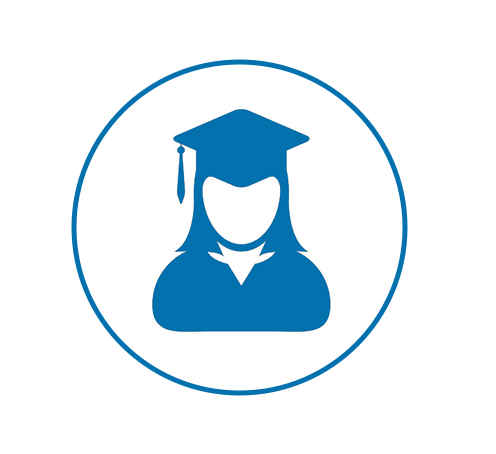 See How Our Services Can Work for You
I want to:
Are you a student?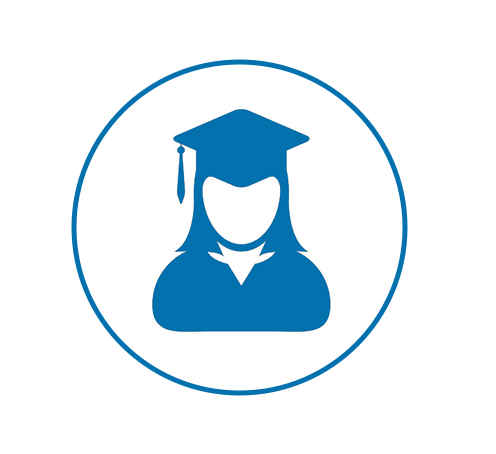 Our Services
Personal & Business Storage
Student Storage
Local & Nationwide Moving
Packing & Loading Help
Moving Boxes & Supplies
Do not see what you are looking for?
What Our Customers Think
I want to:
Are you a student?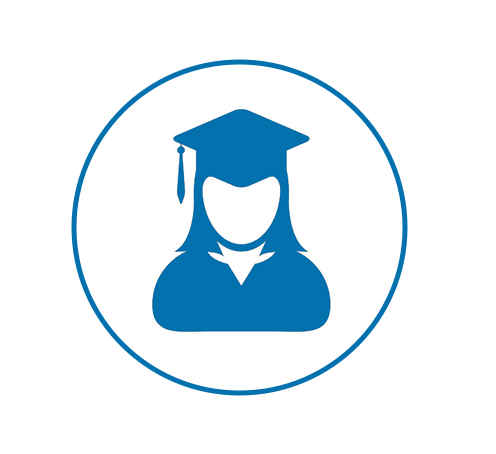 Why Box-n-Go? Here is Our Promise:
We are dedicated to deliver the best solution for almost any storage & moving need, with no gimmicks or hidden costs:
No truck to rent. We deliver storage to you!
Load/Unload only once.
Pay only for space you use.
Secure, climate-friendly facility.
Drive-up access
No Truck to rent…EVER!
Save money and time.
Reduce the risk of accidents and injuries.
No need to pay for gas, insurance & mileage!
Load ONCE Storage Solution!
You only need to load your belongings once!
No need to load and unload it all again into a storage unit.
All containers come with easy ground level access!
Pay Only for the Space You Use!


(if storing at our facility)
No not need to guess on how much space you actually need.
Order an extra 8' x 5' unit. Do not use it – do not pay for it.
Secure, Climate-Friendly Facility!
Highest degree of security and protection.
Our 8' x 5' units are breatheable – no mold or mildew.
No funky smell when your belongings return.
EASY Drive-Up Access!


(if storing at our facility)
Access your units at ground level.
No elevators, ramps, stairs to climb.
Schedule access appointment & drive straight to your units.
I want to:
Are you a student?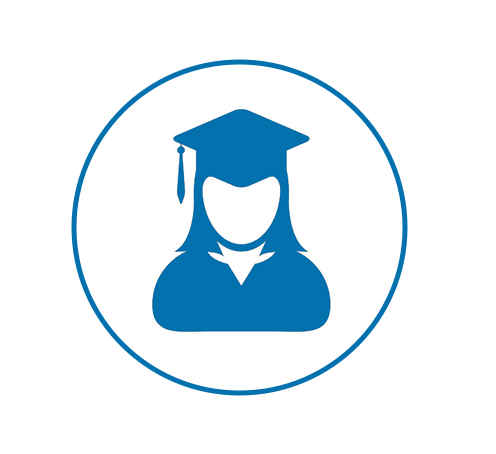 If you are selling your home in Ontario, you may be considering putting some items in storage units in Ontario. Why self storage Ontario? Simply because you will be having open houses and showcasing your home to a myriad of potential buyers. If your Ontario CA home is full of family pictures, home décor, and furniture, it can be difficult for future buyers to have a vision for their new place. Ontario storage units can come to your rescue in such situation. If you want to increase your chances of selling your home faster, consider storing your items in self storage Ontario. That sounds great, but now you may be wondering what items actually belong in self storage Ontario. Here a few things you should put in storage when you are trying to sell your home in Ontario CA.
Pet toys
If you have a pet, you know how destructive they can be. The last thing a potential buyer wants to see is chewed up pet toys. While they may love pets, they may be under the impression that your pets may have damaged other areas of the house. Therefore it's best if you leave any reminder of your pets in Ontario self storage until the potential buyers make their decision.
Wall Paintings
I know it looks boring when your walls are naked; however, it's difficult for your potential buyers to get a vision of how they want the house to look. They may want to paint the walls a different color, hang a different type of wall art, or simply leave the walls bare. By putting your paintings in storage, you will give potential buyers a chance to create a true vision for buying your home. Many self storage Ontario facilities have sizable units that are perfect for storing art work and wall paintings.
Tools and Equipment
While it may look like you are handy around the house; your potential buyers may wonder why the tools and equipment are in a conspicuous place. They may think there are repairs to be done. To be on the safe side, leave your tool kits and repair equipment in storage Ontario Ca.
Clutter
Let's face it:  We all have that one room or closet that we just throw all are junk in.  Blankets, sheets, old memorabilia, toys, and exercise equipment. They have your room looking more like a jungle gym than a space closet. To assist your potential buyers with their home – buying vision take all the clutter, organize it and put it in cheap storage Ontario CA. It is amazing how our homes seem to be vast airy spaces when we first move in to them but somehow over the months and years become more crowded.  We gather possessions, gifts and new hobby items at an alarming pace.  The big space eater is the new additions to any family, children and their paraphernalia. Storage Ontario to the rescue. A way to cope with the space invasion is to use a company that provides personal 91761 storage unit.  Ontario households have access to the innovative services provided by
Box-n-Go Storage
.
Convenience of Storage units in Ontario
They can deliver any number of mobile storage units directly to your home.  We design our specialized units conveniently to be low loading, so no back breaking lifting, making packing a breeze. The key time saving benefit of using mobile storage units is that you have no need to be involved in a journey to and from a remote self-storage site.  We collect and deliver the units when you need it.  This will save you time and allow you to pack and store at your convenience. With reasonable minimum rental periods and flexible notice periods, storage Ontario is a quick, good value and effective solution for all personal and business storage needs when compared to the old fashioned traditional storage facilities. You can access your stored items if you need to, have control over how we store them and can feel confident that we will keep them securely on site.
Tips to get Storage Right
If you are in need of Ontario storage, the mobile storage near 91761 provided by
Box-n-Go Storage
offer an innovative solution.  They will deliver any number of mobile storage units near 91761 to your location for you to pack in your own time.  The units are low loading for easy access and easily secured overnight. Follow the storage tips below :
Keep any items you need regular access to at the front of the unit.  It makes retrieving them easy and you have no risk of damaging other items by having to maneuver around them.
Precious old photos are liable to curl over time. To keep them flat use a quality album or keep them between taped pieces of cardboard.  Keep larger pictures rolled in tubes
Cover and store mattresses on edge to save space.
Keep a clear pathway in the unit as it is packed.  However well you plan you are bound to need access to some item at the rear of the unit sometime.
Use a wardrobe box to pack clothing on hangers to reduce creasing.
Whenever possible stack large furniture like dressers or tables top-to-top to save space.
Use textile dust sheets to protect furniture and treat wood surfaces with a polish before storing.
If you are storing in a traditional self storage centers 91761, to maintain air flow it is advisable not to store boxes directly on the floor of a unit.  You can use pallets or skids to allow the air to circulate under and around your possessions.
When packing furniture such as tables or bedsteads remove legs and disassemble the components.  To save further space store sofas and tabletops vertically in the unit.
Call Box-n-Go Ontario storage units CA and discover the easy way to store today!
While it may seem difficult to put your Ontario CA household items in storage facility 91761, it can be more difficult to sell your Ontario CA home if they are present.  Whether you are selling your Ontario CA home now, or in the near future, you can place your belongings in our self storage Ontario. At Box-n-Go storage in Ontario CA, we offer a wide variety of disounts self storage Ontario CA for homeowners, business, students, and residents of Ontario Ca.
Call Box-n-Go
storage in Ontario CA today and let us take care of all your moving and storage needs. While we provide Storage throughout Ontario and CA, we also provide cheap storage 91761, 91762,and 91764 zip codes. Box-n-Go provides self-storage units to the following zip codes in Ontario, CA: 91710, 91743, 91758, 91761, 91762, 91764. Find an Ontario portable storage unit near you!
Compare us to other options
Box-n-Go is not the only storage option in the area. Compare our services to some of the best local storage facilities:
Public Storage Ontario CA – 2249 S Grove Ave, Ontario, CA 91761
Airport Super Storage Ontario CA – 1728 S Grove Ave, Ontario, CA 91761
Storeamerica Self Storage Ontario CA – 1661 S Campus Ave, Ontario, CA 91761
Public Storage 91761 – 2340 Central Ave
Discount Self Storage Ontario CA – 1215 E Airport Dr, Ontario, CA 91761
In addition, Box-n-Go simple and convenient storage services are available in the following neighboring cities and communities:
Rancho Cucamonga, CA
,
Pomona, CA
,
Upland, CA
,
Montclair, CA
,
Chino, CA
,
Chino Hills, CA
and many other parts of San Bernardino, Riverside,
Los Angeles, CA
and
Orange County, CA
.
Self Storage Units in Ontario
The service of using additional Self Storage Units to free up your own space is becoming more and more popular. It may be needed for individual storage of personal belongings during moving, repair, or commercial storage of goods or raw materials. You can determine this need on our website using an online calculator, or our manager will help you when making a reservation.
Where are cheap units for saving things in California?
Box-n-Go Self Storage Unit renting in CA guarantees reliability, integrity, and safety. This service significantly saves space in an apartment or office. You also get significant time, and effort savings as our team comes to your location, loads the items, and takes them to the warehouse. Everything happens quickly and easily. Or you can save 50% of the cost of the service by loading things yourself.
Our warehouses are located throughout Los Angeles. You can choose any Self Storage Unit convenient for you, for example, near Ontario. You will be fine if you need something urgently. You can order a visit by phone at any minute and come to the container. Or it can be placed on your territory: under the house or workplace.