RESERVE ONLINE IN MINUTES
RESERVE ONLINE IN MINUTES
Save 50% see how
No Truck Needed see why
No Heavy Lifting we can help load or move
200+ 5-STAR
REVIEWS
A+ BBB
RATING
LOWEST PRICE
GUARANTEE
Box-n-Go Storage & Moving - as Easy as 1-2-3
1
We Deliver
2
We Pick Up
3
We Store or Move
Store on your driveway or inside our secure facility. Load/unload only once. Ground level access.
I want to:
Are you a student?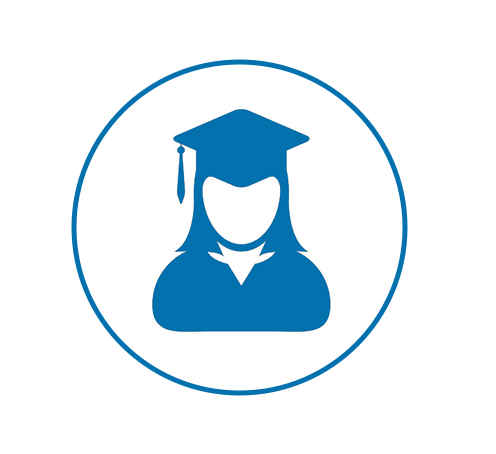 Available Sizes
Box-n-Go - XXL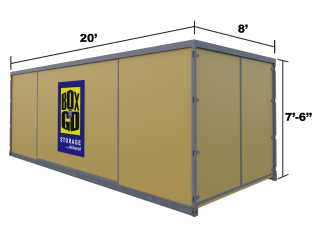 20' Container – all weather.
Perfect for 3-bedroom residence.
5-7 rooms, furniture, appliances, etc.
Learn More
Box-n-Go - XL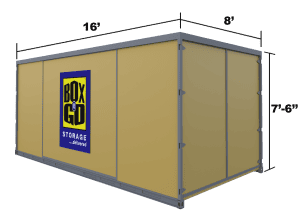 16' Container – all weather.
Perfect for 2-bedroom residence.
3-5 rooms, furniture, appliances, etc.
Learn More
Box-n-Go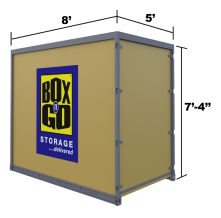 8' Container – all weather.
Modular – works for any need.
Each fits 1-1.5 rooms.
Learn More
I want to:
Are you a student?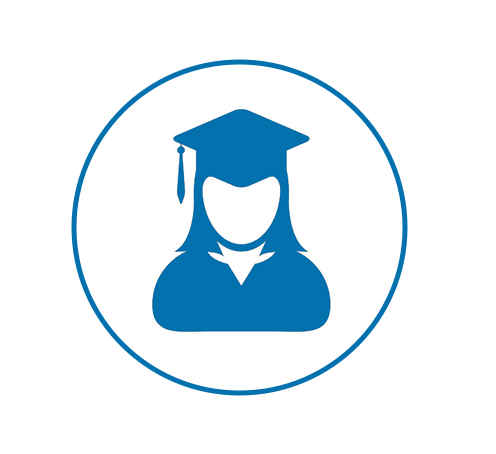 See How Our Services Can Work for You
I want to:
Are you a student?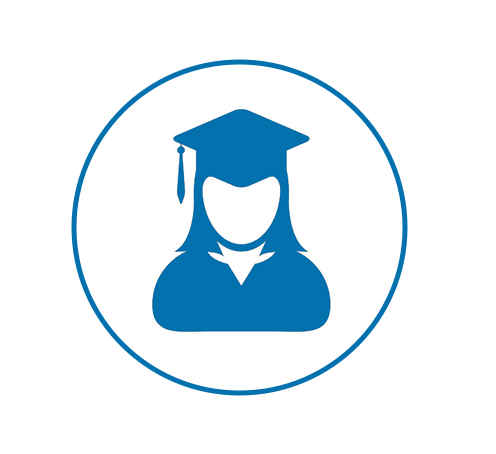 Our Services
Personal & Business Storage
Student Storage
Local & Nationwide Moving
Packing & Loading Help
Moving Boxes & Supplies
Do not see what you are looking for?
What Our Customers Think
I want to:
Are you a student?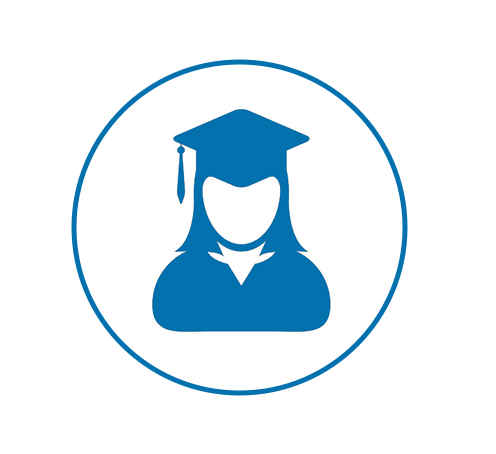 Why Box-n-Go? Here is Our Promise:
We are dedicated to deliver the best solution for almost any storage & moving need, with no gimmicks or hidden costs:
No truck to rent. We deliver storage to you!
Load/Unload only once.
Pay only for space you use.
Secure, climate-friendly facility.
Drive-up access
No Truck to rent…EVER!
Save money and time.
Reduce the risk of accidents and injuries.
No need to pay for gas, insurance & mileage!
Load ONCE Storage Solution!
You only need to load your belongings once!
No need to load and unload it all again into a storage unit.
All containers come with easy ground level access!
Pay Only for the Space You Use!


(if storing at our facility)
No not need to guess on how much space you actually need.
Order an extra 8' x 5' unit. Do not use it – do not pay for it.
Secure, Climate-Friendly Facility!
Highest degree of security and protection.
Our 8' x 5' units are breatheable – no mold or mildew.
No funky smell when your belongings return.
EASY Drive-Up Access!


(if storing at our facility)
Access your units at ground level.
No elevators, ramps, stairs to climb.
Schedule access appointment & drive straight to your units.
I want to:
Are you a student?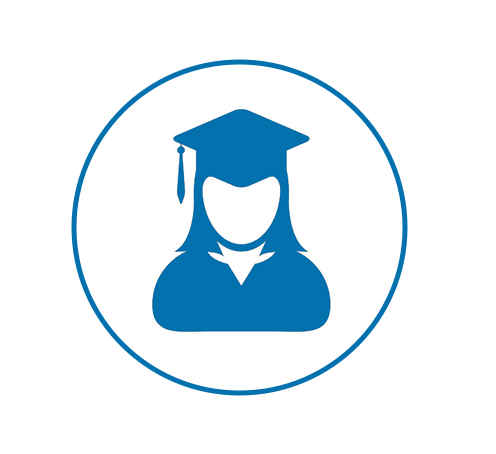 Self Storage Vernon California
Unlike traditional self storage Vernon California facilities, Box-n-Go Storage brings the mini storage units directly to you. One call is all it takes. We will deliver a self storage Vernon California units directly to your home. There you can fill them up with the items you wish for. We will again bring back the unit to you once you are ready to get your things back. We will deliver your units to your location. Regular Vernon self storage facilities are troublesome sometimes. After all, you need to get a truck. Pack and then unpack. Also pray that everything is safe until you get your things again. But with us, you won't have to deal with these issues.
Storage units in Vernon, CA
This process takes time, energy and more money than you may at first realize. Using storage units 90058 from Box-n-Go avoids all of those pesky problems. You can make all the arrangements from the comfort of your home. No worries at all! No Driving Around. You do not have to go to several storage facilities to find out if they are right for you. With Box-n-Go, the storage units 90058 are delivered directly to your home or business. You do not have to rent a moving truck. One of the expenses many people do not take into account is renting a moving truck. You will need this to haul the larger items to the storage facility. With us, you simply load them in the storage units near 90058. Then, watch our truck take them away.
Storing the easy way
When you have personal storage requirements, the chances are you'll find a solution in self-storage.
Box-n-Go Storage
provides an alternative to the traditional
Vernon Storage
with their flexible delivered mobile storage unit solutions. There is no rush. Take your time loading the storage units near 90058 the way you want. When you are ready, our truck will come by and pick them up. When you rent a truck, you are paying rent for every day you are using it. You have to move everything into your self storage unit in one day. This is a lot of hard work. With Box-n-Go, you can spread all this work over several days. Do not break your back. Most customers keep our units over a week. This way they do not rush to load them in one day. Instead, work on packing after you finish attending your immediate responsibilities. Work for just few hours per day and you will be sorted.
Easy Access
With many other self storage Vernon California facilities the ground level access is at a premium. When you come to access all of the units at Box-n-Go, we set them at the ground level for you. This means that if for some reason you need to retrieve an item or two, feel free to drop by and have easy access to your storage units near 90058. In the case of most of the traditional storage, the units are often placed on the upper floor, down a narrow corridor. In such a setting, you will have a hard time accessing your belongings.
Storage that moves with you
We offer easy transportation. Our self storage Vernon California services are designed for those who are selling their home and moving to another. This way, you simply pack the Vernon storage units at your old home and they will be delivered to your new home, when you are ready. Whether it is around the corner or across the country, we will deliver your storage units near 90058 to your site. If you decide to move across the country, we can help you with that too. We will simply ship your unit to your new location. Again, you do not need to drive a large truck.  Driving a truck cross country or cross city is pretty difficult, especially if you have never done this before.
Reserve Storage Units Near Vernon California Today!
With Box-n-Go, our self storage units 90058 are designed as breathable. This means no build-up of moisture that puts mold and mildew on the items you store. We keep all of the Vernon storage units 90058 in a highly secure facility. Our set up prevents thefts and break-ins. This means you can have peace of mind knowing that your belongings are safe. Call our friendly and courteous staff to determine how many storage units 90058 you'll need. We have years of experience in working with customers storing their items. Since 2006, the year we started, there is no incident of break-in or theft that has happened at our! Ask other storage facilities to compete with that record!
10 good reasons for using Vernon self storage:
To free up space in your home.
To store all or part of your personal possessions while you move house or are between houses.
When downsizing from a large home to a smaller one.
To keep personal clutter out of your home while you are trying to sell it.
Use as storage for personal items while decorating or remodeling your home.
To keep valuable and personal items secure while taking an extended holiday if you're renting out your home whilst away.
Keep treasured collections and memorabilia in one place.
To store seasonal items such as summer garden furniture, Christmas goods or tools when not required.
Store outfits when your closets need de-cluttering.
As a storage space for recreational vehicles when not in use such as canoes, quad bikes or motorcycles.
If you are using a self storage Vernon California service, please give
Box-n-Go Storage
a call. You'll be pleasantly surprised at the competitive prices and convenience of their storage unit 90058 options, as well as our packing and moving services. Box-n-Go provides self-storage units in Vernon California to the following zip codes in Vernon, CA: 90023, 90058, 90255, 90270. Find a Vernon portable storage unit near you! Should you find a need in services not offered by Box-n-Go, we can refer you to the following storage facilities that are among the best in service:
649 S Boyle Ave – Public Storage 90058
6911 S Alameda St – Public Storage Vernon California
300 Avery St – Public Storage vernon CA
Make sure your storage provider has a proper pest control
Yikes! Bed bugs, you know those creepy crawlers that infest your bed, and bite you all over in the middle of the night? Well, they can wreak havoc on your health, finances, and peace of mind.  Don't worry.  We've come up with valuable storage tips for you to consider. Many people fear to put their belongings in storage. They fear that their clothes, electronics and other valuables will be infested with bed bugs. There are some storage facilities that ensure that your valuables are protected from bed bugs, however, nothing can be 100% guaranteed. That is why it's important to take some precautions before placing and removing your belongings from storage. While you may think you don't have bed bugs, it's always a good idea to make sure no bed bugs are present in your home or before you place your items in a storage space. Here are a few steps you should take before placing your belongings in storage.
Inspect all areas of your home/apartment to ensure no bed bugs are present
Wash all clothes, sheets and garments thoroughly before packing
Use new boxes and packing materials as much as possible
Hire a professional pest control company to inspect for bed bugs if all else fails
Compare Box-n-Go Services to Those of Others
As you know, Box-n-Go offers the best combination of convenient services at competative prices. Do not just take our word for it. Drive by the below listed local storage facilities and compare for yourself. Box-n-Go does not charge any administrative fees. We also do not require you to have an insurance. Quite the opposite: we offer a FREE limited protection coverage. Certainly we also have a wide selection of premium options as well. These, combined with the delivery to your front door, make our services very unique. however, we may not satisfy all and every need. So, please check out the below options and see which fits the bill the best for you:
MakeSpace – 5275 District Boulevard, Vernon CA, 90058
US Storage Centers – 4250 Alameda St, Vernon, CA 90058
Extra Space Storage – 9601 Slauson Ave
Public Storage – 5005 Firestone Pl
Box-n-Go offers convenient and affordable self storage services that are also available in the following nearby cities: 
Commerce, CA
, 
Bell, CA
, 
Bell Gardens, CA
, 
Cudahy, CA
, 
Huntington Park, CA
, 
Lynwood, CA
, 
Maywood, CA
, 
Montebello, CA
, 
South Gate, CA
and other parts of
Los Angeles, CA
and
Orange County, CA
.
Self Storage Units in Vernon
The storage of things, equipment, and technology are often quite difficult to organize in a small but very comfortable Vernon. So it was before. There are no more problems with storing and moving your property with the Box-n-Go service. Moving to a new home, changing business locations, going to university in another city, getting married, or getting divorced, the list of reasons for organizing self-storage can go on and on. Our mobile containers will be a universal solution to any of these tasks.
How many can storage units be ordered in CA?
We do not limit our clients in the time of renting our boxes. Also, you will always have access to your things. There are three sizes of containers – modular 8′, L 16′, and XL 20′. You can choose one or several constructions, and we will deliver them simply to your address. You can ask for an additional box if there is any doubt that everything will be placed in one. We try to be flexible. We will be able to bring more containers, and as a result, you will pay only for those that you will use. You can leave the filled boxes on your own territory, and we can pick them up at our facility or move them immediately to your other address.
Self-storage in California is the choice of both individuals and businesses. It is convenient, reliable, and safe. Do you still have questions about how to order our containers in Vernon, CA? Contact us at 877-269-6461 for all details now.