Description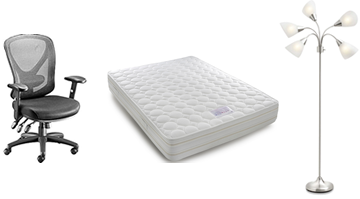 A special care item is an item that requires special handling, odd size or large piece of furniture that would require more than one person to handle it.
Example: Refrigerator, Bicycle, Couch, Futon, Mattress, Sectional Piece (each), Futon Frame, Table, Bed Frame (collapsed), Box Spring.
Items over 100 pounds in weight are accessed additional $25/item handling fee. Disassembly, crating wrapping $25/item, if required.