RESERVE ONLINE IN MINUTES
RESERVE ONLINE IN MINUTES
Save 50% see how
No Truck Needed see why
No Heavy Lifting we can help load or move
200+ 5-STAR
REVIEWS
A+ BBB
RATING
LOWEST PRICE
GUARANTEE
Box-n-Go Storage & Moving - as Easy as 1-2-3
1
We Deliver
2
We Pick Up
3
We Store or Move
Store on your driveway or inside our secure facility. Load/unload only once. Ground level access.
I want to:
Are you a student?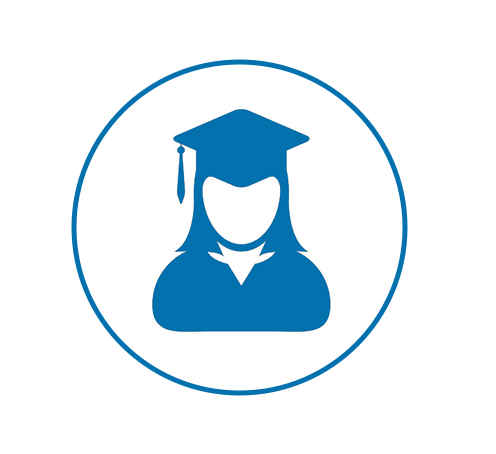 Available Sizes
Box-n-Go - XXL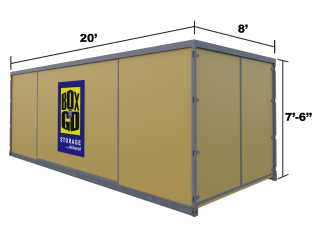 20' Container – all weather.
Perfect for 3-bedroom residence.
5-7 rooms, furniture, appliances, etc.
Learn More
Box-n-Go - XL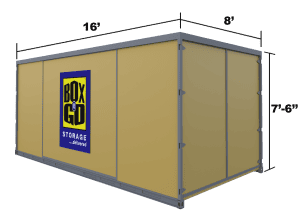 16' Container – all weather.
Perfect for 2-bedroom residence.
3-5 rooms, furniture, appliances, etc.
Learn More
Box-n-Go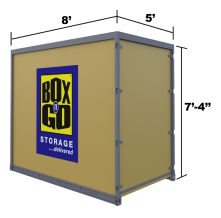 8' Container – all weather.
Modular – works for any need.
Each fits 1-1.5 rooms.
Learn More
I want to:
Are you a student?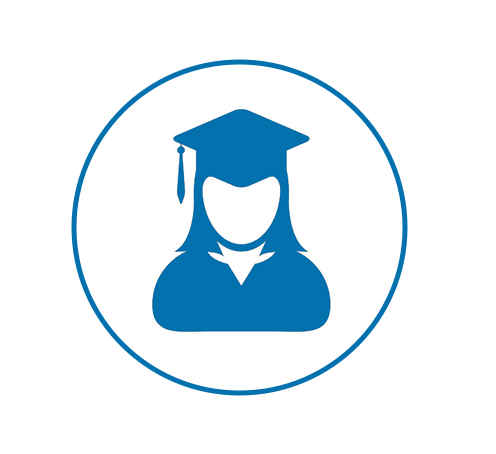 See How Our Services Can Work for You
I want to:
Are you a student?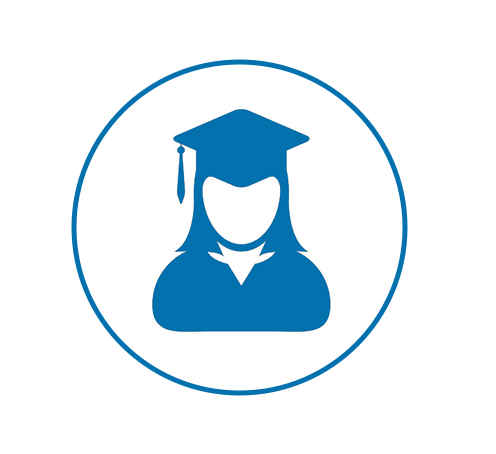 Our Services
Personal & Business Storage
Student Storage
Local & Nationwide Moving
Packing & Loading Help
Moving Boxes & Supplies
Do not see what you are looking for?
What Our Customers Think
I want to:
Are you a student?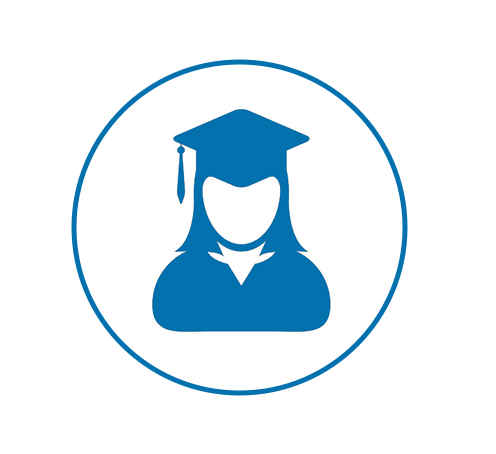 Why Box-n-Go? Here is Our Promise:
We are dedicated to deliver the best solution for almost any storage & moving need, with no gimmicks or hidden costs:
No truck to rent. We deliver storage to you!
Load/Unload only once.
Pay only for space you use.
Secure, climate-friendly facility.
Drive-up access
No Truck to rent…EVER!
Save money and time.
Reduce the risk of accidents and injuries.
No need to pay for gas, insurance & mileage!
Load ONCE Storage Solution!
You only need to load your belongings once!
No need to load and unload it all again into a storage unit.
All containers come with easy ground level access!
Pay Only for the Space You Use!


(if storing at our facility)
No not need to guess on how much space you actually need.
Order an extra 8' x 5' unit. Do not use it – do not pay for it.
Secure, Climate-Friendly Facility!
Highest degree of security and protection.
Our 8' x 5' units are breatheable – no mold or mildew.
No funky smell when your belongings return.
EASY Drive-Up Access!


(if storing at our facility)
Access your units at ground level.
No elevators, ramps, stairs to climb.
Schedule access appointment & drive straight to your units.
I want to:
Are you a student?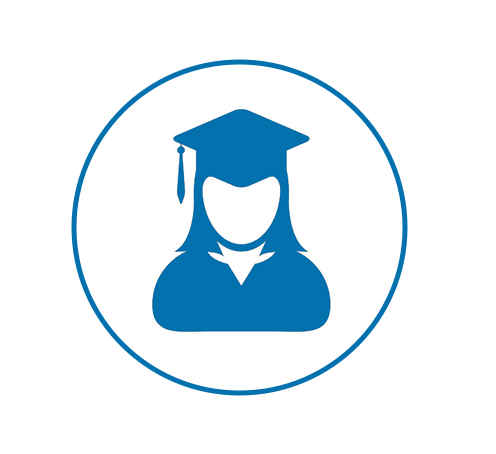 Temporary Storage – a Solution for Personal Storage Problems
It seems that no matter how big your house is, you never have room for all the stuff that you have. Getting temporary storage is something that many of us have considered, but what is the right type of storage for you? Whether its a small space for a few items or a large area for vehicles and other items, call Box-n-Go. We are your one-stop shop for all your personal storage and temporary storage needs.
Personal Storage While Moving
You might be considering moving but are wondering how to make your move more manageable. Your house may be packed to the brim with your belongings. The thought of packing your truckloads of items may be quite daunting, and you may be dreading the time you must pack them and move. In a situation like this, temporary storage units can come to your rescue. If you are looking for viable options, budget storage units are your best bet. You may also be wondering how to fund your move, considering the length of time it could take you to move. Moving companies charge you by estimating the time it will take to move all your belongings.
Moving is one of the most stressful events in the life of an individual. Whatever the reason for you to move, be it changing careers or taking up a position in a new city, you can make moving less stressful for yourself. You can use temporary storage units and personal storage units to ease the stress of moving.
Here are three ways in which temporary storage units can help make your moving easier:
1. You do not have to move everything at the same time.
When moving, for example when relocating to another city, you may have to move bulky belongings. If you have a choice, you probably don't wish to move them all at the same time. You do not have to move with all your belongings if it is something you do not want to do. But still, you can't leave them behind at your former home. You need to rent temporary storage units to pack some of your belongings. This will make it easier to pack your belongings when you finally move because you will have fewer items to pack. You can check out for budget storage units, especially if you opt to pack away items that you rarely use, and do not need as soon as you settle in your new home.
2. Stay within your budget as you move with temporary storage units.
Moving is often expensive, and the costs can begin to add up if you are staring at a big move. If you are on a budget or like to keep your costs down, you can cut your moving costs by half by hiring temporary storage units. When you place some items in storage before moving, you will have fewer things to pack when you do move, and this will considerably lower your moving costs. You can get pocket-friendly rates with budget storage units, with some specials as well.
3. Reduce the clutter in your new home.
On the first few days or even weeks that you will spend at your new home, you may have to deal with a lot of clutter. Your belongings may be strewn all over, as you decide what goes where, and this may be a very tiring time.
If you do not want to have endless clutter in your new home, get personal storage units to store away some of your belongings. Items such as sporting equipment, old papers, books, and furniture items which can take up so much space in your house can be stored away in a temporary storage unit. Budget storage units can be sought especially if your resources are significantly limited.
Other reasons to have temporary storage
Temporary storage units are an important part of moving. They are also a great place to store extra belongings that you may not have room for in your home. Another use for temporary storage is to house inventory items for a home-based business. No matter what you use a temporary storage for, it needs to be safe, secure, weather proof, and conveniently located.
Temporary storage units that are available in Southern California are safe and secure. Look for the security cameras that take care of the safety of your storage. You want to put your own lock on your storage container to ensure that only you have the access. In addition to the safety measures against the risk of theft, your storage unit should be weather resistant. Make sure that the box you put your stuff will keep your belongings safe from water or rain. The next aspect of a great temporary storage is that it is easily accessible.
Best temporary storage units
The best storage is one that comes to you. When you call, the storage facility will bring temporary storage sheds to your home. You can fill it at your leisure and this is the most convenient method for you. When it is as full as you need it to be, call and a truck will come and pick it up. It is that easy to store your belongings in a storage unit. There is no reason to waste time and money driving back and forth to a storage facility or renting a truck to carry your boxes. Just call and schedule a pick up today.
Have you decided that it's time to get a storage units? Then make sure that you are hiring the best company you can find. Not all storage units are created equal. Therefore choosing the right one is very important to the safety and security of your personal possessions. If you expect to access your property before its delivery to its new home, find the right facility. One that has ground level access will make it easier to get into your boxes. If you take the time now to choose the best storage units for your needs, you will be a much happier customer once the facility deliver your stuff at your doorstep.
Contact Box-n-Go today at 877-269-6461. We will deliver our storage solutions where you are and at your convenience.
Why Box-n-Go temporary storage solutions?
There are many reasons for putting some of your items in storage. Most people tend to think of temporary storage boxes as something for items that have value. Fortunately, temporary storage options can serve many situations quickly like when you've sold your home but still finishing the purchase of a new one. Getting stuff out of your old house before the new home is ready can be a trying time. Box-n-Go temporary storage buildings offer affordable short-term storage areas that will hold all of your items. Making your families move that much easier.
Efficient temporary storage near me solutions.
There are many situations where temporary home storage solutions can solve certain issues quickly and efficiently. Such as storing the belongings of a loved one after they have passed away or holding items needed for a student during the summer in-between semesters at college. Not to mention vacations or working abroad. You may need to store valuable items in safe, secure storage when your home may be more vulnerable. All of these situations require the use of temporary storage to solve the problem.
Considering temporary storage solutions.
The biggest obstacle for people considering temporary storage Los Angeles is time and effort needed to haul the items. Most people consider personal storage facilities that are nearby, but unfortunately, may not have space or features that Box-n-Go Storage can provide.
Ease of Use – portable as a temporary storage solution
Another one of the many benefits temporary storage companies can offer that traditional storage companies cannot is ease of use. This includes accessibility, storage size, and easy loading. When it comes to portable storage units, they are accessible, and easy to load. All this adds up to the ease of relocation or storing demands. Traditional storage companies often only offer a few size options which may or may not fit your needs. This can lead to you having to purchase multiple units in order to comfortably store all of your items. Temporary, on demand storage, however, can provide you with custom containers to for your storage needs.
Moreover, portable temporary storage companies offer a solution to one of the most time-consuming aspects of moving – loading household items. Moving items into a traditional storage unit is often a long process. It involves loading items into a moving truck, then transporting them to storage. On the other hand, on-demand storage means you can have your storage unit delivered to your door. This dramatically reduces the time and effort required to move your items into portable temporary storage.
Mobile Residential Storage Units:
We bring mobile storage solutions directly to your home. Now you don't have to rent a truck or worry about driving across town as the portable storage unit is brought to you. Just leave space open in your driveway, load the unit and give us a call to pick it up.
Choose Box-n-Go Temporary Storage
At Box-n-Go we design our temporary storage delivery equipment to operate in limited access areas. It is in order to allow placement of the units almost anywhere you park your car. And of course most anywhere on private property for the most convenient loading/unloading. Such as driveways (sloped or not), parking lots, alleys, etc. Our personal storage lockers will fit practically anywhere the car can fit. Two Box-n-Go lockers placed side by side will fit into a standard parking space. If you have a specific situation that you're concerned about, please call our personal storage and moving consultant to discuss the issue 877-269-6461. Our consultants are ready to answer any questions. We have encountered a variety of situations. So, please call us. let us figure out the best solution for your needs.
More details on Box-n-Go personal storage
Most standard driveways are built for two vehicles placed side by side or 16 to 20′ wide or so. This should allow placement of 3 to 4 Box-n-Go storage positioned side by side. Each storage unit itself is 5′ wide x 8′ long x 7′ tall. The forklift that we use for maneuvering the storage lockers requires a clearance. Typically we need 8′ in width and 8′-2″ in height. In some cases, when you place the unit in the carport, we are able to do so without having the forklift pass under the roof of the car port. In this case we only need about 7′-6″ of height clearance.
Box-n-Go Storage delivers your items to a new location within the city limits if you are moving a short distance. As well as returning the personal storage unit back for subsequent moves. Give Box-n-Go Storage personal storage a call today and find out about our rates and services and see how we can help you store your items safely and securely for rates that are modest and fair. If you are in need of temporary storage, feel free to contact us with any questions or concerns. Call us at 877-269-6461.
Temporary Storage Units & Containers
Temporary storage is something most of us have thought about at some point. What is the acceptable way for you? Contact Box-n-Go next time. We offer a one-stop service for individuals and businesses.
Simple solutions with warehouse pickup service
Moving cargo to a warehouse across town with rental vehicles, loading heavy boxes and other moments make a move quite daunting. So we suggest not putting it up but contacting the Box-n-Go mobile storage unit rental service.
If you drive in the query "containers near me" in the search, then the page of our service is what you were looking for. After filling out an application online or by phone, our team will bring the containers just to the address. We make sure to coordinate your schedule so that the loading occurs at a convenient time for you. We provide instructions for the proper packaging for compact placement inside the block with access to things in the future. You have the opportunity to save 50% of the cost of services with our self-storage option – loading and unloading into a container on your own. The completed block is sent to our guarded warehouse, and after the agreed time, we can return it to the same address or take it to a new one.
Personal storage when moving
When planning a move, people often worry about how to fit the necessary things in their car, how to organize everything competently, how to reduce the hassle and make the process more controllable. Packing everything in the house into a big truck is frightening even to imagine. Do you need more time for loading? It will turn out to be a round sum. Your solution will be temporary storage facilities. This budget solution is your best choice.
You can use storage and personal storage units. Cooperation with Box-n-Go is based on a flexible communication policy and simple algorithms. When moving, you do not have to carry all the bulky items at once. Such storage will allow you to adapt to a new place faster and without unnecessary hassle, and we will deliver your property when you say and where you need it.