200+ 5-STAR
REVIEWS
A+ BBB
RATING
LOWEST PRICE
GUARANTEE
Self & Full Service Moving
Box-n-Go offers the best solution for your move:
Self-serve or full serve moving options
Ground level loading self-serve move
No rush – load/unload on your schedule.
Secure storage in-transit available
Licensed, insured full-serve crews
I want to:
Are you a student?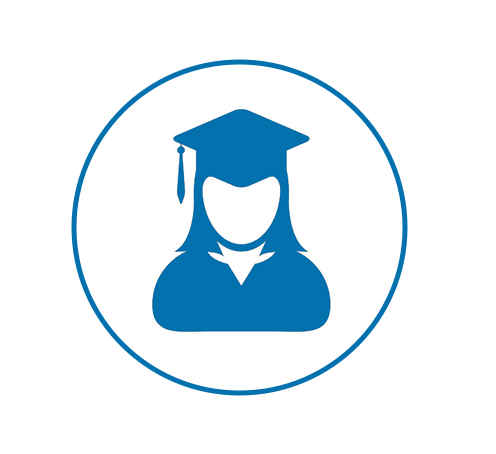 See How Our Self-Serve Moving Works
1
We Deliver
2
We Pick Up
3
We Move
Call or order online in minutes
We deliver storage to you
Pack at home, at your convinience
Store on your property or at indoor facility
Move locally or nationwide
I want to:
Are you a student?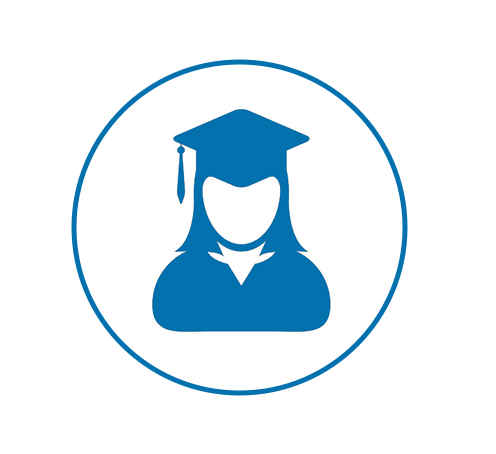 Self-Serve Container Info
8' Container – all weather.
Each fits 1-1.5 rooms.
Learn More
Outside:
8' L x 5' W x 7.3' H
Inside:
93" L x 57" W x 78" H
Door Opening:
47" W x 78" H
Capacity:
240 Cu.Ft or 2 ,000 LBS
Clear Req'd:
8.5' L x 8.5' W x 8.5' H
I want to:
Are you a student?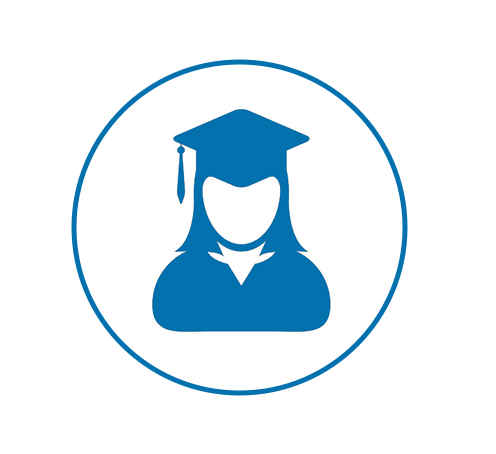 Feel free to order extra units. We won't charge you, unless you use them.
Moving Boxes & Supplies Estimator
Professional Quality Boxes.
Free Delivery to You Available.
Full Refund for Unused Materials.
I want to:
Are you a student?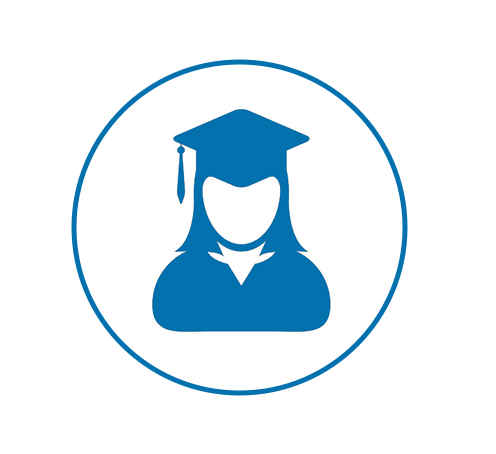 Additional Areas to be Packed
Provide Us With Your Contact Info
Your contact info will not be sold. By clicking "Continue" you agree to our Privacy Policy and consent to be contacted by voice, e-mail or SMS, including automated dialer. If you do not consent, please call us at 877-269-6461.
Here is What You May Need
See How Our Full-Serve Moving Works
1
We Load
2
We Move
3
We Unload
Estimate assumes customer packed boxes, disconnected & cleaned appliances & TVs prior to the move date.
I want to:
Are you a student?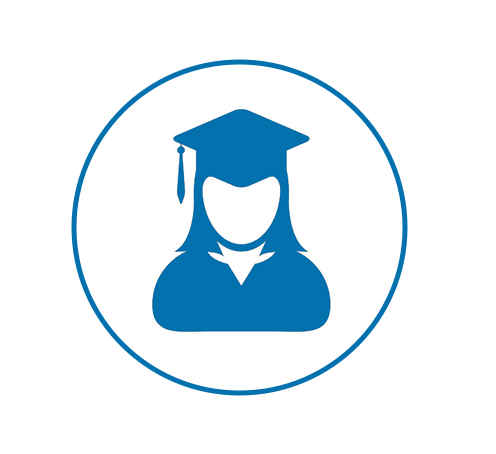 Additional Service Options
1
Short Term Storage
2
Pack & Load Help
3
Long Term Storage
Do not see what you are looking for?
What Our Customers Think
I want to:
Are you a student?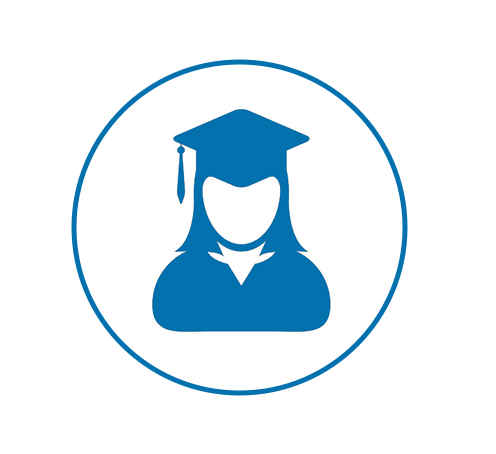 Does Military Pay for Move After Discharge
Military storage units can be of help in many situations. Transitioning can be quite difficult. Change is never something that comes easy. No one ever looks forward to moving. Life as a soldier gives you the added benefit of having experience uprooting your life. You have had to do this time and time again. But what about those soldiers with families? What do they do with all of their stuff when they move?
Military Storage Units for the Inevitable Move
From processing from MEPS to Basic and from Basic to AIT, moving from location to location is not new to you. As with anything that comes to military life, there are benefits. Whether it's the Army, Navy, or Marines, there are military storage units available, offered by businesses that provide units at a discount for military families.
If you are active military, you know how sudden a relocation can happen. As a soldier, you can be deployed or moved to another base at any given time. Preparation is in order to make your transition run as smooth as possible. Active military families can expect to have to relocate every two years. This is much more common than with civilian families, who may only have to move once every five years. The need for storage at this point is a given. In this case, there are a lot of things to consider and to do.
Getting Organized
You have to make a checklist. This is especially a novel idea considering the long duration of time you may have to leave your household goods and furniture in a storage unit. The move is inevitable and there is no better time to prepare than now. Make a checklist of everything you need to have completed before your move, check off the items as you complete them. Luckily, this type of preparation is second nature to any soldier.
For one, you need to do your research. Googling 'military storage units' is a good start. As mentioned before, there are loads of services that work with military personnel and their families that you can use to their benefit. Find what works for you. Be as picky as you need to be. You and your family deserve the best you can get.
Preparation and Planing
You have to meet with your base transportation office. Remember however, each branch has their own. For the Army, it's the Installation Transport Office. The Air Force has the Traffic Management Office. If you are in the Coast Guard, you meet with the Household Goods Shipping Office. If you're in the Department of Defense, it's the Joint Personal Property Shipping Office you have to call on. It's the same for the Navy and Marine Corps. They both have the Personal Property Shipping office as their Installation Transport Office. Each transportation office aids in your move and can also help you find military storage units in your area.
You should also meet with the finance office at whatever base you are currently on. They must help you plan the financial expenses of moving and provide benefit information. Having this all in order will save you in the long run.
Ask Around
The military is huge. Hence you may have battle buddies that went through Basic with you in the area you're relocating to. They'll be able to answer any questions you have about where you and your family are going. They can provide you with insight of the base, babysitting services, and military storage unit services at the location.
Plan what you have to do with what offers are available to you. If you're on a detail or are set for deployment, you have the option to store your belongings in military storage units that's in the nearest city where your base is. For those stationed in Ft. Bliss, that would be El Paso, Texas. For soldiers stationed in Ft. Lee, that would be Petersburg, Virginia. The thing about these military cities: they, by default, cater to the military for business. Look around in your area. There are bound to be services that have military storage units available, and at a discount.
What about your car?
If you live in the barracks, keeping your car sitting in the lot for the 4 months to 12 months you may be away is risky. Auto storage is your best bet, and discounts for military personnel are easy to find. Get all information you can about these services and what benefits they provide.
Now you know what you're looking for, and how to find it. You choose from an array of military storage units, but what's best for you and yours? Also, you have to know how much you have to store and you have to be practical. You don't want to pay more than you have to for space you don't need. As an example, a 5′ x 5′ closet-size unit would be perfect for personal items and boxes of clothes or small furniture. The contents of a one bedroom apartment, a 10′ x 10′ unit is perfect. Learn what size you will need.
Consider your Needs
Consider whether or not you need a climate-controlled storage unit. This, of course, will be more expensive, but considering on what you have, it may be non-negotiable. Electronics, paperwork, and upholstered furniture are the type of items that need to be in a climate-controlled environment. Keep in mind, you may be away for a minimum of 6 months. That's a long time.
Getting whatever insurance these storage unit facilities offer isn't a bad idea, either. There are lots of things that could happen in the months you are deployed or the weeks between moving. Paying just a little more for that added protection will help ease some of the stress of the move. Just knowing that you will be properly reimbursed in the event something happens should give you much need ease. Just something else to consider.
All in all, the life of a soldier is random and filled with surprises. These services know that. They cater to the military because of the business it gives them. Moving can be very expensive, and in the military it is inevitable. Uprooting yourself and your family can be hard on you all. But you are not alone. So, it doesn't have to be impossible. Just do what you do best: plan and utilize the resources at your disposal for an optimal outcome. Godspeed to you and thank you for your service.
If you are stationed in Southern California, look us up. Better yet, call us at 1-877-269-6461. We can answer many questions you may have. We provide both: storage and moving. However, our primary focus is you! Even if you decide to go another route, Box-n-Go still wants to offer our assistance and knowledge.