200+ 5-STAR
REVIEWS
A+ BBB
RATING
LOWEST PRICE
GUARANTEE
Self & Full Service Moving
Box-n-Go offers the best solution for your move:
Self-serve or full serve moving options
Ground level loading self-serve move
No rush – load/unload on your schedule.
Secure storage in-transit available
Licensed, insured full-serve crews
I want to:
Are you a student?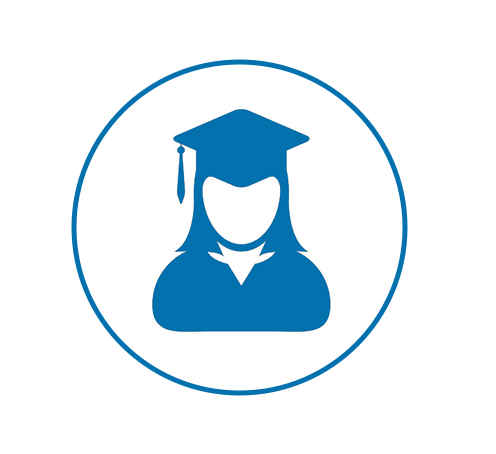 See How Our Self-Serve Moving Works
1
We Deliver
2
We Pick Up
3
We Move
Call or order online in minutes
We deliver storage to you
Pack at home, at your convinience
Store on your property or at indoor facility
Move locally or nationwide
I want to:
Are you a student?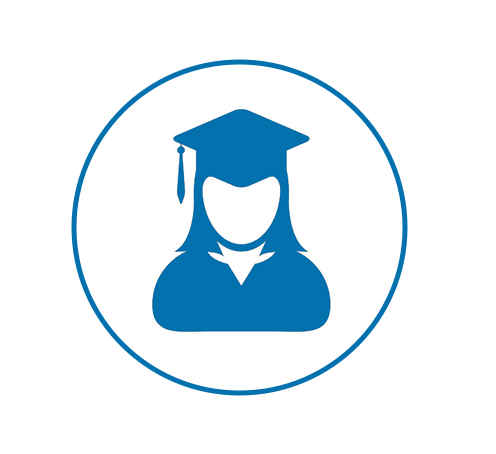 Self-Serve Container Info
8' Container – all weather.
Each fits 1-1.5 rooms.
Learn More
Outside:
8' L x 5' W x 7.3' H
Inside:
93" L x 57" W x 78" H
Door Opening:
47" W x 78" H
Capacity:
240 Cu.Ft or 2 ,000 LBS
Clear Req'd:
8.5' L x 8.5' W x 8.5' H
I want to:
Are you a student?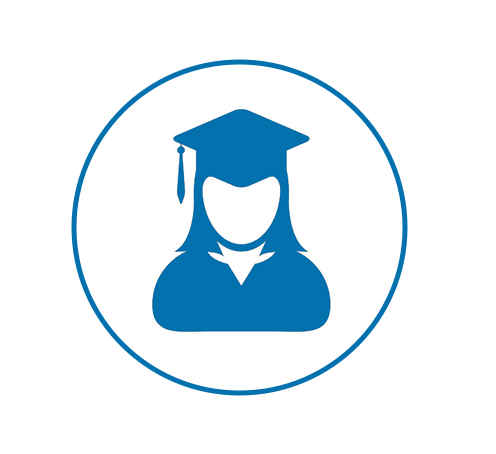 Feel free to order extra units. We won't charge you, unless you use them.
Moving Boxes & Supplies Estimator
Professional Quality Boxes.
Free Delivery to You Available.
Full Refund for Unused Materials.
I want to:
Are you a student?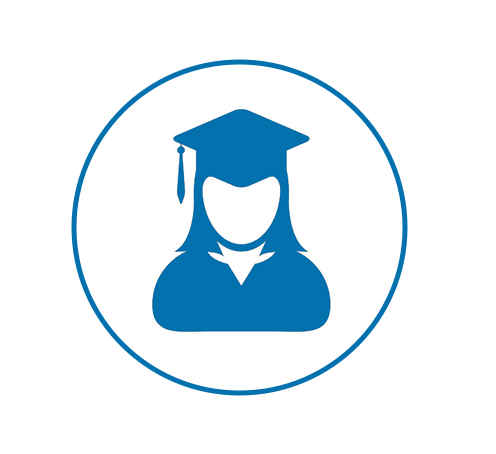 Additional Areas to be Packed
Provide Us With Your Contact Info
Your contact info will not be sold. By clicking "Continue" you agree to our Privacy Policy and consent to be contacted by voice, e-mail or SMS, including automated dialer. If you do not consent, please call us at 877-269-6461.
Here is What You May Need
See How Our Full-Serve Moving Works
1
We Load
2
We Move
3
We Unload
Estimate assumes customer packed boxes, disconnected & cleaned appliances & TVs prior to the move date.
I want to:
Are you a student?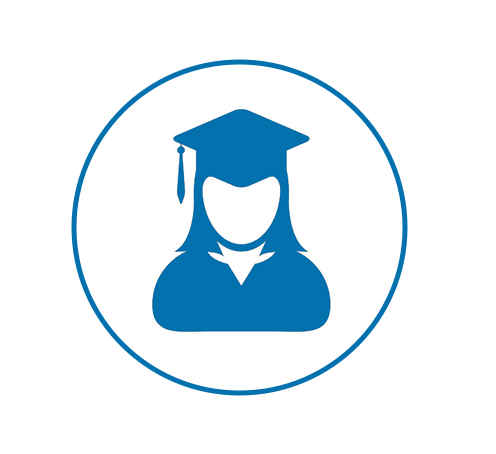 Additional Service Options
1
Short Term Storage
2
Pack & Load Help
3
Long Term Storage
Do not see what you are looking for?
What Our Customers Think
I want to:
Are you a student?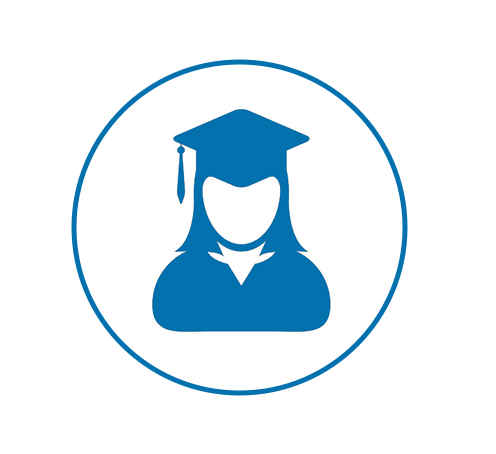 How do I move my belongings overseas?
What happens when you learn you will soon be relocating overseas? After searching the web for "military storage near me", you probably have lots of questions about this move. In particular, you may be wondering how you will ship your goods. If so, we have some information that should prove very helpful.
Shipment by Sea
Sea transport is by far the most common method of shipping household goods overseas. That's because it is also the most cost-effective. Are you are searching for "military storage near me" because you are a service member who is PCSing overseas? If so, this is most likely the method that will be authorized by the government.
Shipping via boat will require you to load your possessions into a container. That container will then be placed onto a seagoing vessel. There are basically two different container sizes to choose from:
• A 20-foot container, which contains approximately 1,170 cubic feet. This size can normally hold the contents of a one-or two bedroom home or apartment.
• A 40-foot container, which can hold up to 2,385 cubic feet. One this big can secure the contents of a three to five bedroom home.
Military Storage Near Me – Packing Options when Shipping by Sea
A sea shipment will afford you three different packing options. The first is port-to-port. This method requires you to physically bring your goods to the port itself and pack them into a container. This is normally the least expensive option. It is best suited for those who have only a few possessions to ship.
The drop-and fill-method provides more convenience. It involves a transportation company dropping off a container at your home. This works similar to a storage container in that you will pack and load your own household goods. When finished, you will notify the company, who will then come and pick your container up. At your destination, another shipper will deliver your container. That company will then allow time for you to unload your items before picking it up.
A door-to-door move is very similar to a full-service, land-based move. In that case, the moving company will supply the container. They will also use their own crew to pack and load it for you. When you arrive overseas, another firm will deliver the container and then unload it.
With a door-to-door move, you can sometimes ask your moving crew to pack items you have in storage. If you would rather leave some items behind, they can normally accommodate that request as well. Perform a search for military storage near me to find a convenient storage location that is easy to access.
Moving Goods by Air
An air shipment will drastically reduce the amount of time your goods are in transit. Even so, it does come with a much heftier price tag. Accordingly, you should seriously consider downsizing your items before deciding to move them by air.
Perhaps you will only be gone a short time and do not want to give up many of your prized possession. In that case, we recommend looking for "military storage near me". This will allow you to find a safe location to store your goods in during the interim.
The exact details of your move will depend on your shipping company. For example, some air transport companies require household goods to be packed into a container. That container is similar to those used when shipping things by boat. Other airlines will accept individual boxes or crates. As such, it is important to know what the specific requirements are so that you are not caught off guard.
Military Storage Near Me – Estimated Time frame for an Overseas Move
When moving overseas, it is extremely difficult to narrow down an exact time when your household goods will arrive. A good moving company will prepare you for this, and will provide information that will help you avoid delays.
Although it isn't possible to provide you with an exact time frame, there are nonetheless some estimates to keep in mind. Sea shipments can take anywhere from one to three months. Air shipments are much quicker, and can arrive as soon as a few days after loading. This is only the amount of time you should allot for getting goods to your new host country. A few other factors can determine how long it might take for you to actually take delivery. We will discuss those factors below.
Military Storage Near Me – What Happens Upon Arrival?
Your shipment will need to pass through customs upon arrival. This is true regardless of whether you are having things transported by air or by sea. The amount of time it takes for shipments to clear customs will depend on a number of factors. Here are some things that might cause delays:
• Missing or incomplete paperwork
• Including "forbidden" items in your shipment. For example, certain countries may have restrictions on alcohol, electronics, or vehicles.
• Experiencing a backlog at the port
• Inclement weather or acts of nature such as a hurricane or tsunami. These events could prevent your shipment from being processed
Once your items have cleared customs, you are then ready to take possession. The manner in which you do that will depend on your shipping method. If you have chosen a port-to-port move, you'll be notified as to when you may come and unload your container. Otherwise, a moving company will deliver your container directly to your new residence. They will also deliver any loose cargo shipped by air. If you have elected to have door to door service, the moving crew will unload your items as well.
Military Storage Near Me – Choosing the Right Movers
The right moving company is especially important when planning an overseas move. Look for a company with lots of experience shipping goods to your particular country. If you are looking for "military storage near me", ask your company to recommend some reputable facilities. That way, you can be sure your goods will be safe during your absence. Keep the above information in mind and allow as much time as possible to plan your move. Doing so will ensure that everything goes as smoothly as possible.
Military Storage Near Me – Box-n-Go
Box-n-Go is a portable storage and moving company. We deliver the portable storage containers to you. So, when you search for the "military storage near me", we fit the bill better than anyone else! Our easy and convenient storage options allow you to store or move. When relocating overseas, one thing to remember is that eventually you will be coming back. As such, you likely have many items that you just want to keep and there is no good reason to ship them overseas and return later. You can simply and economically store them for the duration of your overseas deployment.
While we cannot help you move overseas, we can help you with most of your local moving and storage needs. We can also offer a ton of FREE advise. Simply call us at 1-877-269-6461 and our moving consultants will be happy to discuss any options you need help with.