RESERVE ONLINE IN MINUTES
RESERVE ONLINE IN MINUTES
Save 50% see how
No Truck Needed see why
No Heavy Lifting we can help load or move
200+ 5-STAR
REVIEWS
A+ BBB
RATING
LOWEST PRICE
GUARANTEE
Box-n-Go Storage & Moving - as Easy as 1-2-3
1
We Deliver
2
We Pick Up
3
We Store or Move
Store on your driveway or inside our secure facility. Load/unload only once. Ground level access.
I want to:
Are you a student?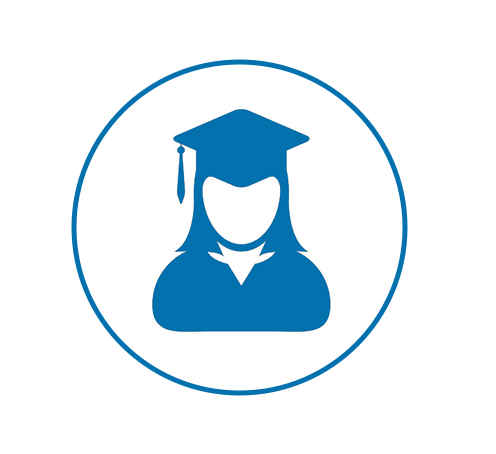 Available Sizes
Box-n-Go - XXL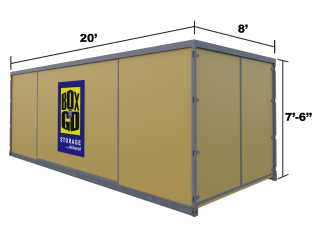 20' Container – all weather.
Perfect for 3-bedroom residence.
5-7 rooms, furniture, appliances, etc.
Learn More
Box-n-Go - XL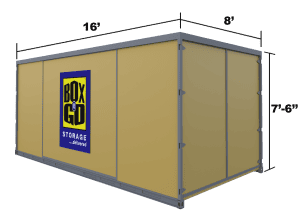 16' Container – all weather.
Perfect for 2-bedroom residence.
3-5 rooms, furniture, appliances, etc.
Learn More
Box-n-Go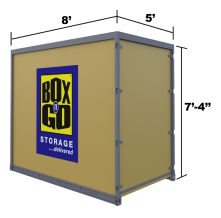 8' Container – all weather.
Modular – works for any need.
Each fits 1-1.5 rooms.
Learn More
I want to:
Are you a student?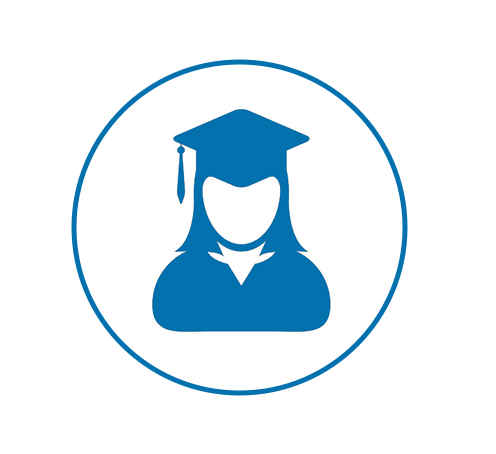 See How Our Services Can Work for You
I want to:
Are you a student?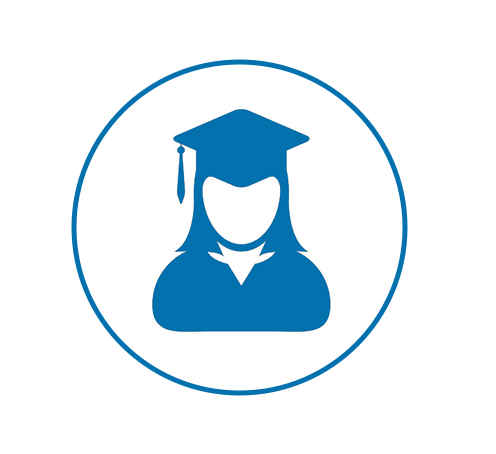 Our Services
Personal & Business Storage
Student Storage
Local & Nationwide Moving
Packing & Loading Help
Moving Boxes & Supplies
Do not see what you are looking for?
What Our Customers Think
I want to:
Are you a student?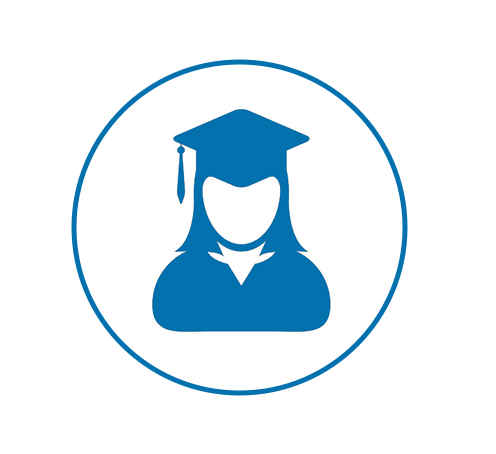 Why Box-n-Go? Here is Our Promise:
We are dedicated to deliver the best solution for almost any storage & moving need, with no gimmicks or hidden costs:
No truck to rent. We deliver storage to you!
Load/Unload only once.
Pay only for space you use.
Secure, climate-friendly facility.
Drive-up access
No Truck to rent…EVER!
Save money and time.
Reduce the risk of accidents and injuries.
No need to pay for gas, insurance & mileage!
Load ONCE Storage Solution!
You only need to load your belongings once!
No need to load and unload it all again into a storage unit.
All containers come with easy ground level access!
Pay Only for the Space You Use!


(if storing at our facility)
No not need to guess on how much space you actually need.
Order an extra 8' x 5' unit. Do not use it – do not pay for it.
Secure, Climate-Friendly Facility!
Highest degree of security and protection.
Our 8' x 5' units are breatheable – no mold or mildew.
No funky smell when your belongings return.
EASY Drive-Up Access!


(if storing at our facility)
Access your units at ground level.
No elevators, ramps, stairs to climb.
Schedule access appointment & drive straight to your units.
I want to:
Are you a student?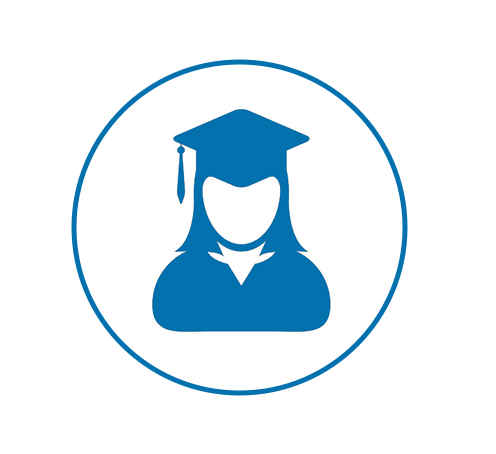 Tips on Moving Storage Boxes
This is the question that you'll likely be asking yourself after you've made your plans to move into your new house. While the feeling of finally moving into your new dream house is an extraordinary one, you still have to ensure that you safely transfer your household items from your old house to the new one. For the process, moving storage boxes can help you out. Looking for a way to manage affordable moving? Trusted companies like Box-n-Go are here. Read on to know more about storage for moving.
When you begin the process of moving, one of the leading factors will be to find the most affordable moving option. It is safe to say that if you're looking for the most affordable moving option then moving storage boxes are the answer.
However, affordable moving storage boxes are only one part of the solution. It is necessary that you look for certain signs and features in order to ensure that you end up with the best storage for moving option at your disposal.
The sizes of moving storage boxes:
There are moving storage boxes that are designed to cater to various needs. Each box is meant to hold some specific items and present the best storage for moving options for distinct purposes.
Small:
The small moving storage boxes are designed to hold stationery items such as books, magazines, DVDs, consoles and any other such items. They're both small and have the capacity to hold these items safe and intact.
Medium:
The medium moving storage boxes offer an affordable moving solution when you want to transport items such as photo albums, toys, kitchen utensils, and other items that are small but have some weight. The medium sized storage for moving boxes are perfect to keep them safe and easy to handle. The best way, here, is to keep the heavy items at the bottom and the lighter ones on top. The bases of the affordable moving boxes are strong enough to hold them.
Large and wardrobe boxes:
As the name implies, these kinds of storage for moving boxes are specially designed to hold precious and heavier items safe and make the process of moving for storage easier.
For items that are specifically tall and require specific dimensions, wardrobe moving storage boxes work the best.
The prices of storage for moving:
When it comes to moving storage boxes, you'll find that the prices are quite affordable and do not put a great deal of stress on your wallet.
The prices of affordable moving boxes start usually at around 75 cents for the small boxes, $1.30 for medium, $1.50 for large and $10 for wardrobe boxes. Because the prices are already so affordable, it would be highly advisable that you avoid the brands that offer cheaper boxes.
The reason for that is often these companies lower the quality in order to produce these cheaper boxes. You have to ask yourself whether it really is worth it to risk the safety of your precious household items for a few dollars.
You can get yourself the best quality moving storage boxes at extremely affordable prices without having to spare a second thought regarding their safety.
If you'd like help with moving at your own house and need affordable moving storage boxes or any other moving-related services, get in touch with Box n Go storage at 1-877-2696467.
Box-n-Go Moving and Storage for Affordable Moving
There are many reasons why we decide to move. A career, school or the weather are just a few of a person's motivations to change. Regardless the motive, when that time comes, the first few questions remain the same. Where, when, how and why? The where and the why are individual desires. However, the when and the how should be the same for everyone. When? As soon as your ready! How? Connect Box-n-Go Moving and Storage for moving storage boxes!
Box-n-Go offers convenient and affordable moving and storage solutions for all your needs. Whether its short-term, long-term, intrastate or a cross-country move; Box-n-Go Moving and Storage has you covered. Our innovative storage for moving facility make the entire process safe, efficient and most of all easier.
Here's why Box-n-Go Moving and Storage is the only choice:
Safety:
All portable units stay secured in our storage facilities with state of the art security systems.
Convenience:
No need to pack and unpack a truck. We bring our portable units straight to your door.
Affordability:
Box-n-Go offers competitive rates, starting as low as $59 monthly.
Flexibility:
We provide both short and long-term storage options. Once your ready to move in, just give us a call and schedule a drop off date. Box-n-Go Moving and Storage, subsequently, will bring your moving storage boxes to your new home or office!
The safety and convenience of Box-n-Go Moving and Storage Portable Units
Box-n-Go offers durable and secure portable storage units for all your moving needs. Each box is breathable and has sizable options to fit every aspect of your move. From car parts and fitness equipment to fine china or electronic devices, rest assured your items remain safe.
Make moving a breeze
Once your done packing, call us and we come and retrieve your unit. If short or long-term storage is needed fine, however, we also offer immediate drop off is your destination is ready. Need time to get squared away? Again, not a problem, our state of the art storage facilities offer 24-hr security to protect your keepsakes. Finally, when the time comes that your ready to complete the move, give us a call and have your unit delivered anywhere you want it. Additionally, after unpacking, members of our transport team will return to your drop off location and haul away the empty unit. As a result, your portable storage for moving experience got a lot simpler. And your need of affordable moving will get sorted.
Contact-Box-n-Go Moving and Storage today! We provide service to all parts of Los Angeles as well as Orange County and the state, including:
Anaheim
Corona
Hawthorne
Irvine
Long Beach
Los Angeles
Newport Beach
Norco
West Hollywood
Whittier