RESERVE ONLINE IN MINUTES
RESERVE ONLINE IN MINUTES
Save 50% see how
No Truck Needed see why
No Heavy Lifting we can help load or move
200+ 5-STAR
REVIEWS
A+ BBB
RATING
LOWEST PRICE
GUARANTEE
Box-n-Go Storage & Moving - as Easy as 1-2-3
1
We Deliver
2
We Pick Up
3
We Store or Move
Store on your driveway or inside our secure facility. Load/unload only once. Ground level access.
I want to:
Are you a student?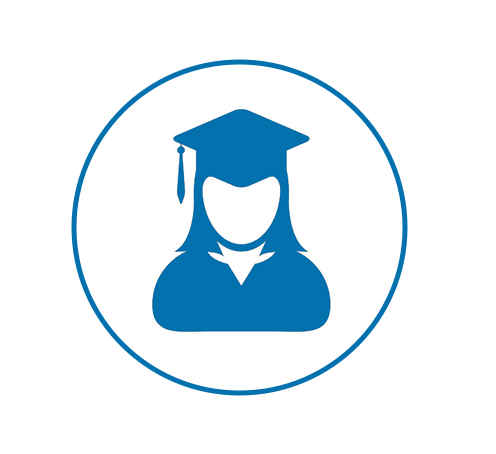 Available Sizes
Box-n-Go - XXL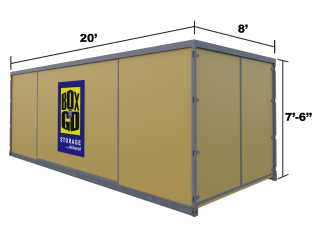 20' Container – all weather.
Perfect for 3-bedroom residence.
5-7 rooms, furniture, appliances, etc.
Learn More
Box-n-Go - XL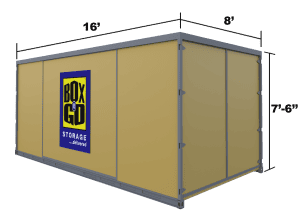 16' Container – all weather.
Perfect for 2-bedroom residence.
3-5 rooms, furniture, appliances, etc.
Learn More
Box-n-Go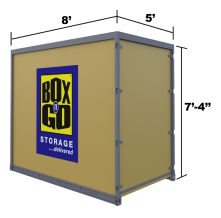 8' Container – all weather.
Modular – works for any need.
Each fits 1-1.5 rooms.
Learn More
I want to:
Are you a student?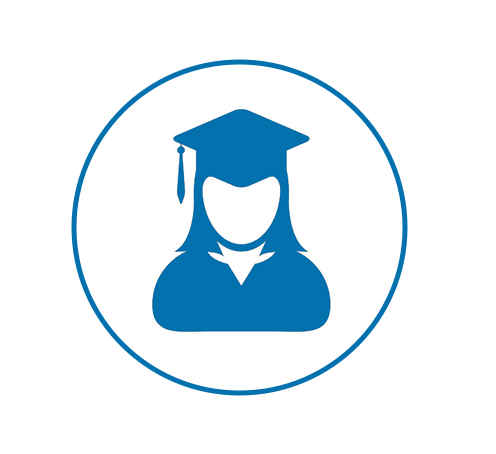 See How Our Services Can Work for You
Call or order online in minutes
We deliver storage to you
Pack at home, at your convinience
Store on your property or at indoor facility
Move locally or nationwide
I want to:
Are you a student?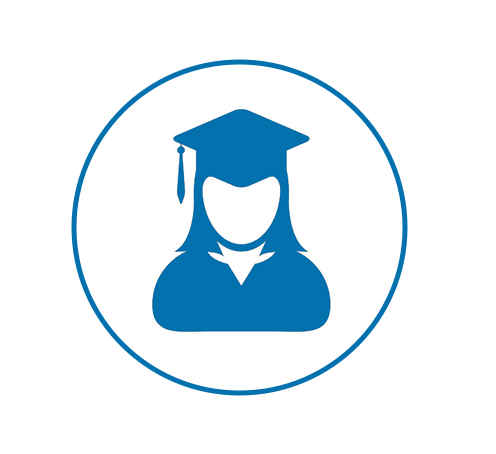 Our Services
Personal & Business Storage
Student Storage
Local & Nationwide Moving
Packing & Loading Help
Moving Boxes & Supplies
Do not see what you are looking for?
What Our Customers Think
I want to:
Are you a student?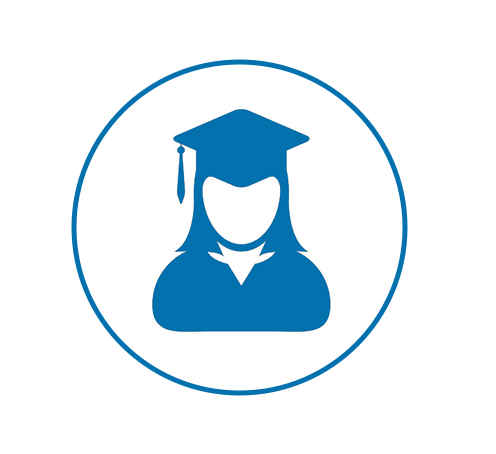 Why Box-n-Go? Here is Our Promise:
We are dedicated to deliver the best solution for almost any storage & moving need, with no gimmicks or hidden costs:
No truck to rent. We deliver storage to you!
Load/Unload only once.
Pay only for space you use.
Secure, climate-friendly facility.
Drive-up access
No Truck to rent…EVER!
Save money and time.
Reduce the risk of accidents and injuries.
No need to pay for gas, insurance & mileage!
Load ONCE Storage Solution!
You only need to load your belongings once!
No need to load and unload it all again into a storage unit.
All containers come with easy ground level access!
Pay Only for the Space You Use!


(if storing at our facility)
No not need to guess on how much space you actually need.
Order an extra 8' x 5' unit. Do not use it – do not pay for it.
Secure, Climate-Friendly Facility!
Highest degree of security and protection.
Our 8' x 5' units are breatheable – no mold or mildew.
No funky smell when your belongings return.
EASY Drive-Up Access!


(if storing at our facility)
Access your units at ground level.
No elevators, ramps, stairs to climb.
Schedule access appointment & drive straight to your units.
I want to:
Are you a student?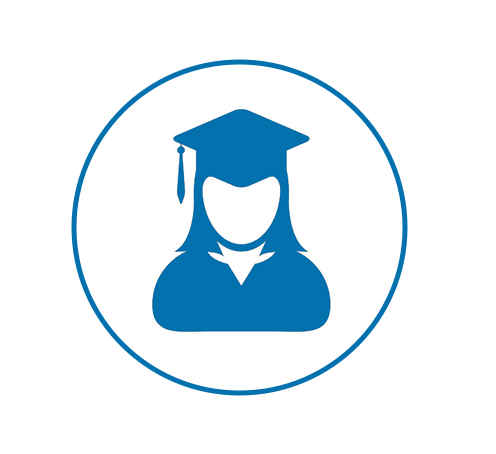 Portable Storage is Easy and Affordable with Box-n-Go
People are tired of the way traditional storage companies operate. They are not happy with having to do too much work to move in and out of storage. They are unhappy with security of their belongings. they are not happy with the way their belongings smell when they retrieve them. Not to mention the frustrating process of needing to load all your items onto a truck, drive the truck to the storage facility, and then unload everything on the same day. It is fine if you have a few boxes. But imagine packing up items from a three-bedroom house and needing to do it all in a single day! However, portable storage is making quite  a lot of difference in the life of the people who are planning to relocate. No wonder the popularity of portable storage is increasing by the day. Read on to know more about portable storage units.
The good news is that you now have a very real alternative, in fact, many of them. Yes, with the increasing popularity of storage, you don't have to worry about your goods and their safe keeping. With the most efficient storage you can keep your belongings securely, without worrying about the space constraint or any such factors. All you have to do is get in touch with a reputed moving company. And they will take care of it smoothly. From sending containers to pick up goods to storing them safely, they will ensure a hassle free storage process.
Portable Storage: What is it?
The portable storage concept was pioneered by Public Storage® and PODS®a while back. Portable storage units option is very convenient. There are several companies that provide this service. Starting of course with PODS® storage. Box-n-Go is not affiliated with or sponsored by PODS storage. We are a competing company offering a similar service.  Over the past many years, portable storage companies such as Box-n-Go have worked very hard to streamline their mobile storage service to something that mainstream customers can afford. When you are contacting a company like Box-n-Go, you can expect fair prices and ultimate flexibility. If, however, you are looking for PODS®, you can view their offerings by following this link.
The service works in a very simple way. You will look over the different sizes of portable storage units and you will decide on the one that you want. When you choose a portable storage service option, ensure you are choosing a size that is big enough to fit all your items. If you are worrying about money and expenses, go with the smaller of the two options in your range. You can always fit your items in tightly.
Are They Useful?
When you use portable storage units, you are getting everything you could want from a storage solution. The company will drop off the storage units at your home. That is right – you get these storage units dropped off right outside your house. You do not even need to go anywhere to load your items into a storage unit! How convenient is that?
When you have finished loading up your storage punits, you are all set. You will call the company and they will come pick up their units for storage inside a secure facility. Then you must let them know where you want the portable storage dropped off. Keeping your convenience and accessibility in mind, they will drop the units exactly where you have wanted.
Accessing Your Storage Units
There are a few options when it comes to accessing your items. If you request your items to be sent to a nearby storage facility, you can access the facility during business days. But you also have the option so that the company drop off your storage units at a different address in a few months. You will get the flexibility to access your units whenever you feel like, depending on your prior requirements.
Conclusion
Box-n-Go eliminates stress while increasing affordability. Portable storage no longer has to be the dreaded chore it once was.  Thanks to Box-N-Go, household storage and moving is easier and more affordable that it has ever been. Wanting to spare yourself and your family from some of the stress and headache of moving into storage, perhaps you've looked into seeking the help of a moving service in the past. However, if you've ever requested quotes from a typical storage company it will surprise you how much money you are asked to pay through the quotation.  If you never have received any quotes, don't take our word for it, see for yourself!  But Box-n-Go is different! With Box-N-Go, there is no need to rent a moving truck or pay clumsy movers to pack up your belongings for you. The efficient portable storage units will take care of your belongings.
Here is how portable storage works
We bring the storage and moving units (containers) to you.  You walk your belongings from your house to the nearby containers. You take all the time you need to fill the containers.  We pick up the containers whenever you are ready and then we deliver the containers to your new residence. Once you get the delivery of the units, take as much time as you need to unpack the precious contents into your new home.  And just like that will complete your smooth and hassle free relocation!  All this for a fraction of the price of typical movers.
Also, if your new house is not quite ready for you, we can simply take your belongings to our secure warehouse for safekeeping until you are ready for them.  It couldn't be more convenient. If storage is on your agenda, you really can't beat Box-N-Go.
Portable Storage PODs
You will have a lot of trouble moving between your address and storage unit several times with traditional warehouses. Things can be lost or damaged, and storage conditions often leave much to be desired, but loading and unloading are also on you, which means additional expenses. Everything will be easy with Box-n-Go. This current service is the most accessible and convenient. Storage pods are delivered to your doorstep, after loading, the filled box can be left near your house or sent to our guarded facility.
Where are the best prices for container rental in my region?
Portable pods will allow you to get all the options you expect from a storage service. Box-n-Go provides storage units simply at your address. This is convenient because you do not need to travel far or even drive to load packed items into the storage. Our guarded facility is under round-the-clock monitoring with video recording and heavy-duty, reliable locks.
The flexible policy of the Box-n-Go company facilitates the organization of access to personal storage at any time during the company's business hours, and we will also be able to deliver the block to the desired address. This happens quickly and at the most affordable price because only rent for any number of months is paid. We do not set any minimum or maximum duration of cooperation.
Organization of moving at a costthat you will surely like
We will not give you extra promises, but we are sure that our cooperation will surprise you and become a pleasant experience. Rental containers save not only money but also time for all organizational issues. In fact, you are only involved in filling the container, and the company organizes the unit's movement and storage. We provide access to you or an authorized agent upon request. In addition, we have an extensive list of active discount rates for renting portable storage capsules. Call us now or apply online to receive your unique offer.