200+ 5-STAR
REVIEWS
A+ BBB
RATING
LOWEST PRICE
GUARANTEE
Self & Full Service Moving
Box-n-Go offers the best solution for your move:
Self-serve or full serve moving options
Ground level loading self-serve move
No rush – load/unload on your schedule.
Secure storage in-transit available
Licensed, insured full-serve crews
I want to:
Are you a student?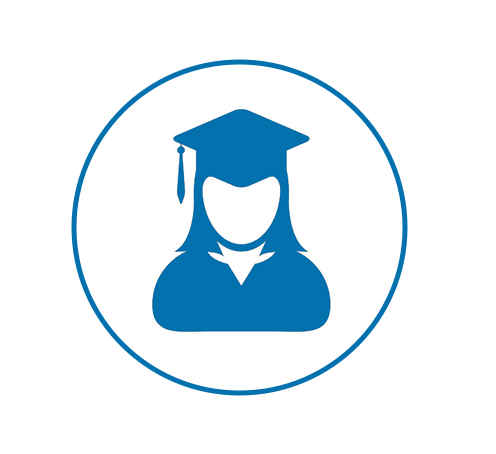 See How Our Self-Serve Moving Works
1
We Deliver
2
We Pick Up
3
We Move
Call or order online in minutes
We deliver storage to you
Pack at home, at your convinience
Store on your property or at indoor facility
Move locally or nationwide
I want to:
Are you a student?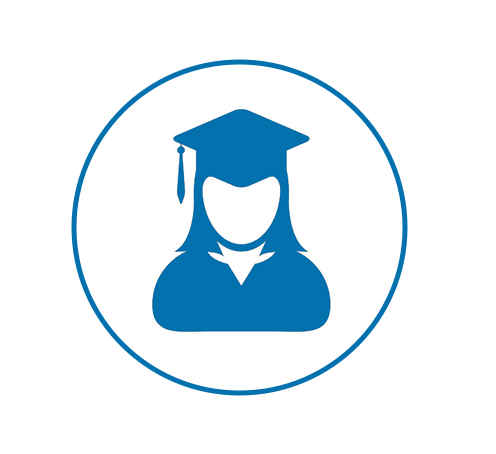 Self-Serve Container Info
8' Container – all weather.
Each fits 1-1.5 rooms.
Learn More
Outside:
8' L x 5' W x 7.3' H
Inside:
93" L x 57" W x 78" H
Door Opening:
47" W x 78" H
Capacity:
240 Cu.Ft or 2 ,000 LBS
Clear Req'd:
8.5' L x 8.5' W x 8.5' H
I want to:
Are you a student?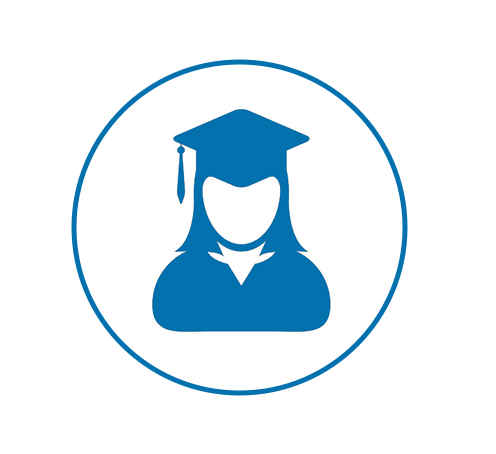 Feel free to order extra units. We won't charge you, unless you use them.
Moving Boxes & Supplies Estimator
Professional Quality Boxes.
Free Delivery to You Available.
Full Refund for Unused Materials.
I want to:
Are you a student?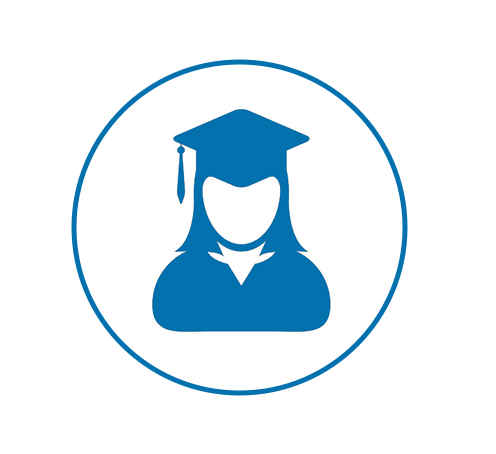 Additional Areas to be Packed
Provide Us With Your Contact Info
Your contact info will not be sold. By clicking "Continue" you agree to our Privacy Policy and consent to be contacted by voice, e-mail or SMS, including automated dialer. If you do not consent, please call us at 877-269-6461.
Here is What You May Need
See How Our Full-Serve Moving Works
1
We Load
2
We Move
3
We Unload
Estimate assumes customer packed boxes, disconnected & cleaned appliances & TVs prior to the move date.
I want to:
Are you a student?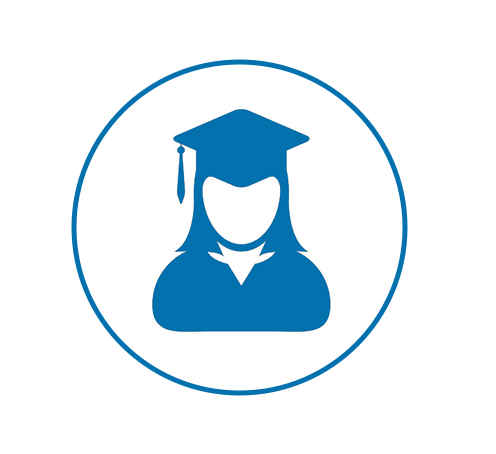 Additional Service Options
1
Short Term Storage
2
Pack & Load Help
3
Long Term Storage
Do not see what you are looking for?
What Our Customers Think
I want to:
Are you a student?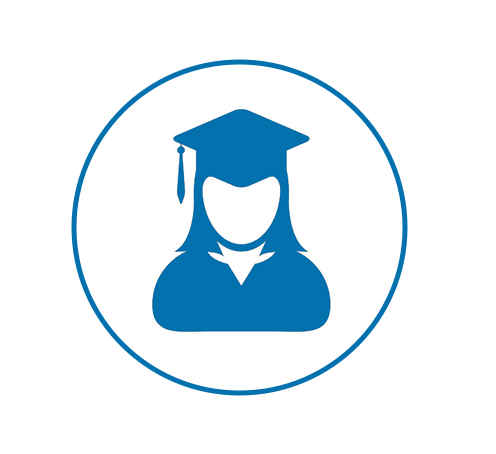 Local Moving Company in Burbank, CA
Eight Reasons Why You Need a Storage Unit and the Help of Moving Companies in Burbank CA
Families go through so many changes over the years. Moving companies 
Burbank CA
can help you get through these. Such as couples getting married, kids being born, parents aging and moving in and more. On top of these changes, jobs, travel and hobbies can complicate our lives. We amass more things the longer we stay in one house. What happens when you need to remodel? What do you do when your mom needs to live with you to make it to her doctors' appointments? Moving companies in Burbank California are prepared to help. Experts from cheap movers Burbank California give us eight reasons you might find yourself in need of a storage room or moving help.
Changes in family size
While this is the most obvious reason that you might need to store some belongings, many situations can create the need to hire cheap movers Burbank. For example, a couple not planning to have kids might become pregnant and need a room clear to turn it into a nursery. Adoptions, children having children, moving in the in-laws, brothers needing a place to crash, sisters coming for long vacations, and family visiting from across the country or globe need a room to stay in and feel comfortable in your California apartment or house. Short and long-term storage solutions with moving companies in Burbank CA can help you free up a place where these family members will feel right at home.
Relocating to another city
When you need cheap movers Burbank to help you store things while you travel abroad, take a class out of state, or fly out to care for a sick relative, then a free estimate and a trustworthy company can help. Even just a
move from a nearby area
requires help. When you take a temporary position for the next six months, you may not want to pay rent on a place that will sit empty. Plus, you leave yourself open for theft, and you have to pay additional utilities with two residences. Storing your stuff helps you protect it and reduce costs until you return. Unless you are planning to let someone rent your home or room for a while, then storing is a good alternative. Renting poses other issues like broken items and wear and tear on your property. With moving companies in Burbank California, insurance coverage makes sure your stuff remains secure no matter how long you are gone. Plus, if you need assistance getting your stuff to the unit, professional movers will pack the truck carefully and stabilize your items with straps and covers to keep things from getting any damage during transit.
Remodeling the home
Moving companies in Burbank California suggest that you use temporary storage when you renovate your house. You will free up the area you plan to renovate to make it easier to complete your renovations. Plus, you will not have boxes and furniture clogging up adjacent walkways and rooms. Home improvement projects typically run over timelines. Cheap movers Burbank say to avoid problems with deadlines, space, and clutter, renting a storage room can be extremely helpful. You can also have a temporary storage container on-site that will give you extra room for supplies, or a clean area to put stuff you want to keep away from the dust. If you are doing a small remodel, then this option might be the best idea because temporary container storage is convenient and affordable.
Downsizing to a smaller home
Are you a new empty nester? Do you want to free up more time to travel, focus on volunteering, attend church events, or spend time with family in other states or cities? Moving companies in Burbank CA tell retirees you do not have to get rid of your favorite holiday decorations, yard ornaments, and antique furniture. When a smaller residence is necessary for aging family members, then you can still use a storage room to put family heirlooms, seasonal items, and outdoor stuff that may not fit in an apartment or senior living center. Cheap movers Burbank can quickly transport extra items to your storage space, and if you need help to get stuff back to your new place, then they can bring stuff back when you are ready. You can swap out items for the holidays when you need them instead of having them cluttering the walkways in your new space. Plus, you have less to clean when you only keep the essentials at home. No more basements with steep stairs to climb when looking for stockings or wreaths. Off-site storage lets you organize your items so that you can find what you need in a jiffy.
Only living in your place part time
Do you travel a lot for work or school? Are you only home part of the year? Storing most of your belongings lets you come home to a nice, clean place free of clutter. When freedom is your goal, a storage room can free you up. Then you can travel without worrying about maintaining your leather couch or prized collector's items. When you plan to be home again, moving companies in Burbank CA can get your items from the storage unit back to your home safely and quickly. If you rent when you are in California, then a storage unit gives you additional space to organize your stuff. These solutions allow you to only keep out the things you need when in town for short periods.
Organizing and decluttering
Does your home need a good spring cleaning? Do you want to organize your space in an entirely different way? An on-site storage container can provide all the room you need to move things outside of the house. When you want to clean and paint rooms, then cheap movers Burbank let you easily get the job done with containers left on your lot. You can move all the items from one room into the container. Then you have space free in your home to organize the area as you put things away. Taking everything out of the room lets you clean the space easier. You are more likely to throw out and donate items if you have to move them twice while cleaning. Let moving companies Burbank CA help.
Space to work from home
If you recently started working from home, then an off-site storage unit can help. It can give you enough room to create a workspace. Cheap movers Burbank can help you clear out a room quickly when you need to get in a solid day of work. By moving your lesser-used items to storage, you can arrange your home to have the workspace you need. Now you can read documents, fill out reports, and talk to clients without the worry of family or everyday distractions getting in the way. Just call moving companies in Burbank CA.
Room for fun
Are you ready for a new hobby? Do you want to have the space to show off your newest collection? Moving companies in Burbank California can transport your boxes and furniture to your storage unit for an affordable price. And, they'll guarantee your items are insured if anything should happen during transit. Freeing up space for a hobby space or game room is easy when you use cheap movers Burbank. If you want to show off souvenirs from traveling, then there is nothing wrong with putting your favorite collection in a storage unit for a while. Plus, it gives you so much to talk about when friends come by.
Other reasons to rent a storage unit or container from cheap movers Burbank
New baby
Death in the family
Divorce or marriage
Temporarily combining families or letting another member move in during rough times
Emergency repairs like mold removal or flooding
Non-perishable food stores
Excess water storage
Stocking up for natural disasters
Hiding holiday gifts from the kids or other family members
Moving companies Burbank CA say there are dozens of reasons why people use their services. During life changes,
storing your favorite belongings
is a safe way to protect these items from damage, fire, or theft. Your property is safe and secure whether you need storage for short- or long-term use. What if your child decides to stay home during college rather than leave? Then you might need somewhere to put all the craft supplies or electronics you recently amassed for that "free" room. What if a parent has a fall and needs to stay with you for a few months? Then moving companies offer an excellent solution for storing stuff you want to keep. You can also use these movers to store your parent's items for longer than you planned. Storage units come in handy for all of life's changing moments.