200+ 5-STAR
REVIEWS
A+ BBB
RATING
LOWEST PRICE
GUARANTEE
Self & Full Service Moving
Box-n-Go offers the best solution for your move:
Self-serve or full serve moving options
Ground level loading self-serve move
No rush – load/unload on your schedule.
Secure storage in-transit available
Licensed, insured full-serve crews
I want to:
Are you a student?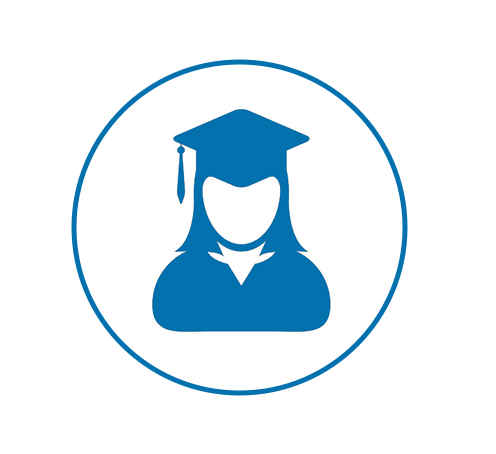 See How Our Self-Serve Moving Works
1
We Deliver
2
We Pick Up
3
We Move
Call or order online in minutes
We deliver storage to you
Pack at home, at your convinience
Store on your property or at indoor facility
Move locally or nationwide
I want to:
Are you a student?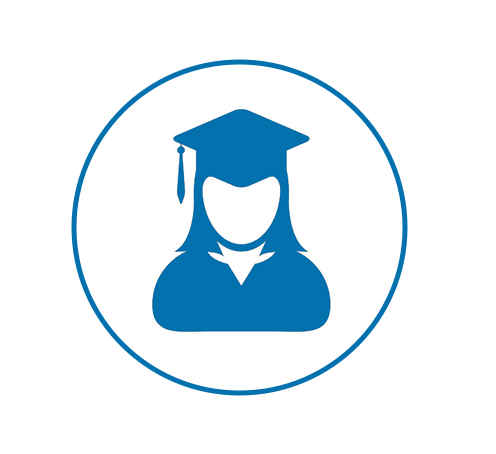 Self-Serve Container Info
8' Container – all weather.
Each fits 1-1.5 rooms.
Learn More
Outside:
8' L x 5' W x 7.3' H
Inside:
93" L x 57" W x 78" H
Door Opening:
47" W x 78" H
Capacity:
240 Cu.Ft or 2 ,000 LBS
Clear Req'd:
8.5' L x 8.5' W x 8.5' H
I want to:
Are you a student?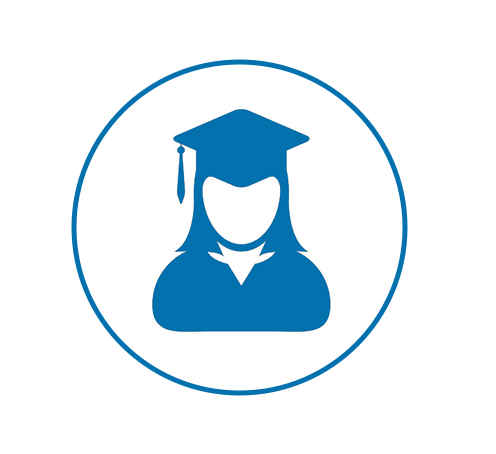 Feel free to order extra units. We won't charge you, unless you use them.
Moving Boxes & Supplies Estimator
Professional Quality Boxes.
Free Delivery to You Available.
Full Refund for Unused Materials.
I want to:
Are you a student?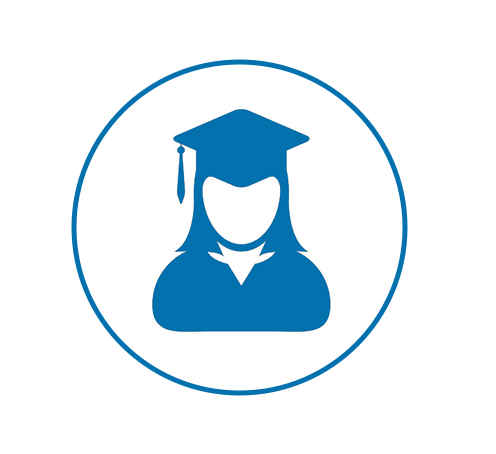 Additional Areas to be Packed
Provide Us With Your Contact Info
Your contact info will not be sold. By clicking "Continue" you agree to our Privacy Policy and consent to be contacted by voice, e-mail or SMS, including automated dialer. If you do not consent, please call us at 877-269-6461.
Here is What You May Need
See How Our Full-Serve Moving Works
1
We Load
2
We Move
3
We Unload
Estimate assumes customer packed boxes, disconnected & cleaned appliances & TVs prior to the move date.
I want to:
Are you a student?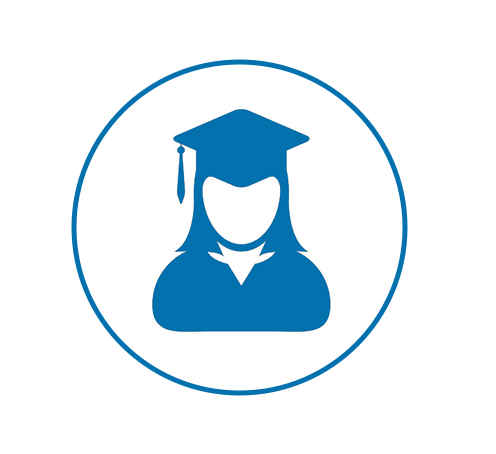 Additional Service Options
1
Short Term Storage
2
Pack & Load Help
3
Long Term Storage
Do not see what you are looking for?
What Our Customers Think
I want to:
Are you a student?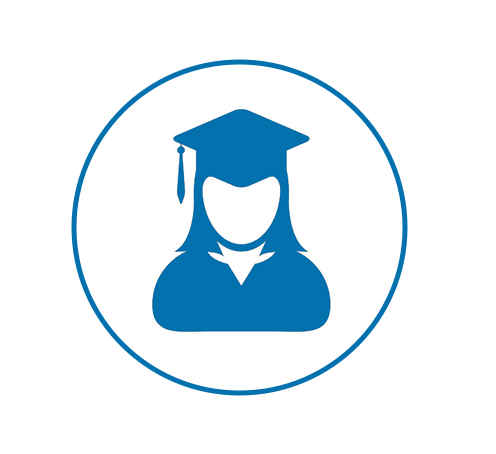 Local Movers in Glendale, CA
Between 2007 and 2016, 11 million people moved to and from California. This is a transitional time in your life, and there are a number of reasons why someone might be prompted to move including Divorce, a new baby, downsizing, death in the family, job promotion.Our staff understands the significance of any move, and we're proud to offer our cheap movers Glendale California services to get the job done right. If you're looking for reliable moving companies near Glendale CA, our team has the combination of tools and skills to get the job done right. So, if you want to know more about moving companies in Glendale California, read on the following points.
Never Choose Movers Glendale California in Haste
We've come a long way in our society. Not all that long ago, we'd simply browse through the Yellow Pages to find the services we're looking for. If you're looking for cheap movers Glendale, you have the power of the Internet at your fingertips. Use it! As you do examine your options when it comes to moving companies in Glendale California, we'd like to offer you some helpful pointers to narrow down your list of options. Keep reading to learn 10 important qualities in the right movers Glendale California.
1. A Friendly Staff
Your movers Glendale California should understand just how personal their working relationship will be with you. After all, they'll be caring for some of your most precious belongings. As you weigh your options, pay close attention to every interaction you have with moving companies in Glendale California. Is their reception staff friendly? Do they pass on your messages and return phone calls? It can even be worth the time to actually swing by for a surprise visit. This allows you to assess the competence of the team you'll be working with during the course of your move. It's also good to analyze their available avenues for communication and ensure the experience will be in line with your lifestyle.
2. The Right Stuff
You want to limit your search to moving companies in Glendale California that are prepared with the correct equipment to work smarter instead of harder. Not only does this move the process along more smoothly, but it can even save you money. There are so many new and improved tools that movers Glendale California use. However, some moving companies near Glendale CA like to keep things traditional. In a world that's doubling knowledge every six months, it's more important than ever to keep up with the changes, and our company is continually adding to our arsenal of equipment to make your upcoming move a smooth one.
3. Value Your Schedule
In many cases, moving involves hard deadlines. Cheap movers Glendale California need to be aware of this. To achieve in prompt services, your moving company needs to be a well-oiled machine with an office staff that considers all possible scenarios when they put something on the calendar. As you screen
cheap movers
Glendale, monitor the competency of the office staff. They'll largely be in charge of ensuring the moving crews know where to be and when to be there. Our staff is familiar with the Glendale area, and we know the quickest route to your location. We make it a priority to be on time or early when possible.
4. Helps You Stay on Budget
There are a number of expenses involved with moving. Especially when your move is very unexpected, this causes difficulty along the way. Our staff understands how it goes, and that's why we work to help you stay on budget and get the job done. This makes up one of the trusted moving companies near Glendale CA. Our cheap movers Glendale help you in providing quality services without breaking the bank, and we're able to do so through maximizing efficiency. Using the latest tools and time-tested methods, our team is always ready to get you from Point A to Point B. Things like unexpected deposits to turn on the electricity can hit you out of nowhere, and it's important you seek out moving companies near Glendale CA that will help you face them prepared.
5. Plays by the Rules
Dealing with the transport of expensive items and rare family heirlooms can be risky business. A simple mistake can lead to thousands of dollars in damage. When you move without the help of cheap movers Glendale, you move at your own risk. However, a company with the proper licensing and insurance can help you recover in the event this were to occur.
Don't be Shy
As you scope out moving companies near Glendale CA, don't be afraid to ask if they are licensed and insured. You're not being nosey… you're ensuring the safety of the items that are most important to you, and legitimate companies of movers Glendale California get that. That's why they prioritize securing these requirements.
6. Provides a Detailed Walkthrough
If you receive an estimate with
movers
Glendale California who try to rush you through the process, this is a big red flag. There are numerous important details that need discussed. For starters, what all is being moved? Will there be cleanup required? How far will the transport be? Want to make the process go as smooth as possible? A great way to keep your walkthrough simple and receive the best estimate is to do what you can to prep the house. This can include things like: Having a garage sale to get rid of unwanted items Donating to charity Determining items that can stay behind for the new tenant to enjoy
7. No Large Deposit Requirements
Always ask when interviewing
cheap movers
Glendale whether or not they charge a deposit. When you're working with a company you can count on, you won't have to pay until acceptable services are rendered. There have been horror stories involving people who paid moving companies in Glendale California in advance only to realize they no longer had control over when they would see their belongings again. If you absolutely must go with a company that charges in advance, always use a credit card to avoid being scammed.
8. Offers References for moving companies in Glendale California
Who doesn't like an open opportunity to brag about a significant achievement? Moving companies near Glendale CA that achieve work to be proud of will have no problem providing you with references you can check with to get a better feeling of their work. There is nothing invasive about requiring at least three references before you will consider hiring a particular company. You can also check in with associations like the American Moving and Storage Association where you can access available
references
for movers Glendale California.
9. Doesn't Hide Fees
People don't typically work for free, and there are many charges that compensate for time and labor. However, some companies do what they can to throw in some of the most ridiculous charges just to make a greedy buck. Always ask upfront what types of additional fees you could face in your unique circumstances. Just a few that can catch you off-guard include: Additional fees for a certain number of flights of stairs Charges for the use of very narrow roads as they take longer to navigate with large moving trucks Fees for the transfer of your belongings to a smaller truck if the need arises Don't sign anything until you've read the fine print and know what you're getting into.
10. Learn Lessons from Other moving companies near Glendale CA
Lessons can be painful, and we try to learn from the mistakes of others when we can. A great way to narrow your search for the right movers Glendale California is to see what other people have to say. You might notice a company you are considering has a very low rating, and finding out why can save you from experiencing a similar situation. Keep in mind that many people only post when they're very upset or exceptionally pleased. If the percentage of negative comments are very low, these could be isolated situations that aren't reflective of a normal interaction with particular moving companies in Glendale California. Use your judgement.
Cheap Movers Glendale without Compromising on Quality
Moving is expensive, and our staff makes it one of our main goals to help you stay on budget. There are quite a few moving companies in Glendale California. However, how do you know you're getting the right quality? When you work with us, just a few things you get to take advantage of include: We have access to the latest tools in moving, allowing us to work smarter instead of harder. We treat you like a person, not just another customer. This is a transitional time in your life, and we pride ourselves in the chance to make it a great experience. We can reduce the risks involved with moving and take some of the stress off your plate. Maybe you're not even moving. Tasks like massive decluttering and home remodeling require you to move heavy items. We can put our tools to work for you. As you consider your options in moving companies near Glendale CA, keep these
ten points in mind
to best ensure you arrive at the right choice for your needs and budget. For professional assistance. hire
Box-n-Go
and forget your worries.