RESERVE ONLINE IN MINUTES
RESERVE ONLINE IN MINUTES
Save 50% see how
No Truck Needed see why
No Heavy Lifting we can help load or move
200+ 5-STAR
REVIEWS
A+ BBB
RATING
LOWEST PRICE
GUARANTEE
Box-n-Go Storage & Moving - as Easy as 1-2-3
1
We Deliver
2
We Pick Up
3
We Store or Move
Store on your driveway or inside our secure facility. Load/unload only once. Ground level access.
I want to:
Are you a student?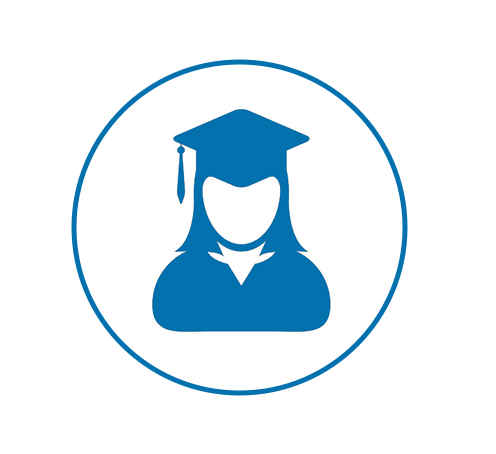 Available Sizes
Box-n-Go - XXL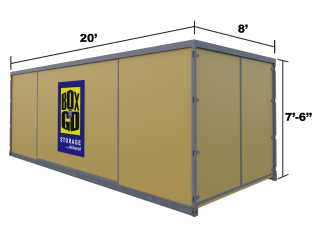 20' Container – all weather.
Perfect for 3-bedroom residence.
5-7 rooms, furniture, appliances, etc.
Learn More
Box-n-Go - XL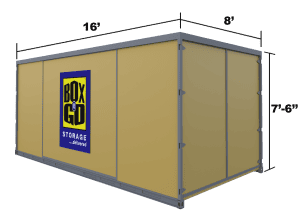 16' Container – all weather.
Perfect for 2-bedroom residence.
3-5 rooms, furniture, appliances, etc.
Learn More
Box-n-Go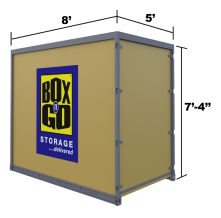 8' Container – all weather.
Modular – works for any need.
Each fits 1-1.5 rooms.
Learn More
I want to:
Are you a student?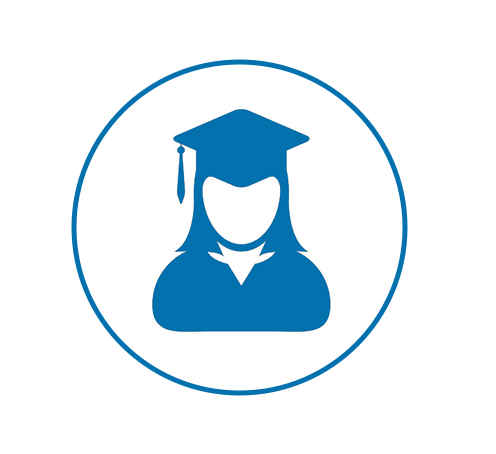 See How Our Services Can Work for You
Call or order online in minutes
We deliver storage to you
Pack at home, at your convinience
Store on your property or at indoor facility
Move locally or nationwide
I want to:
Are you a student?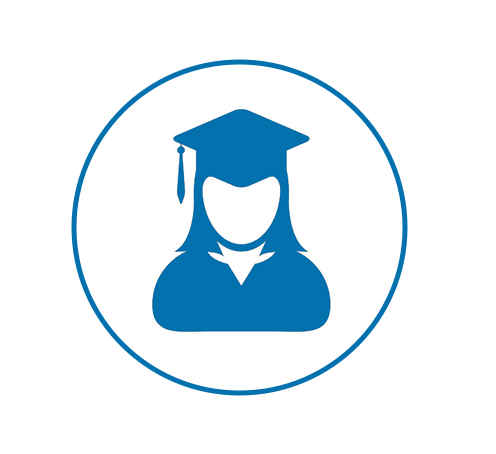 Our Services
Personal & Business Storage
Student Storage
Local & Nationwide Moving
Packing & Loading Help
Moving Boxes & Supplies
Do not see what you are looking for?
What Our Customers Think
I want to:
Are you a student?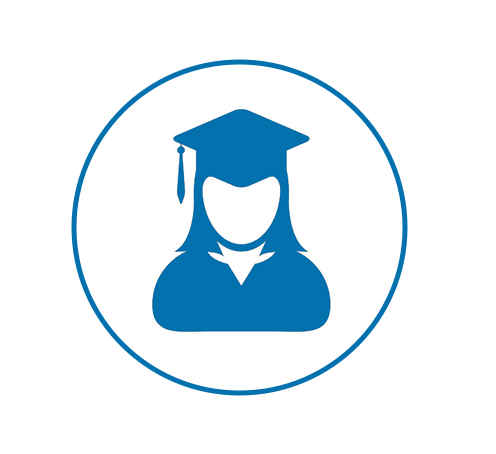 Why Box-n-Go? Here is Our Promise:
We are dedicated to deliver the best solution for almost any storage & moving need, with no gimmicks or hidden costs:
No truck to rent. We deliver storage to you!
Load/Unload only once.
Pay only for space you use.
Secure, climate-friendly facility.
Drive-up access
No Truck to rent…EVER!
Save money and time.
Reduce the risk of accidents and injuries.
No need to pay for gas, insurance & mileage!
Load ONCE Storage Solution!
You only need to load your belongings once!
No need to load and unload it all again into a storage unit.
All containers come with easy ground level access!
Pay Only for the Space You Use!


(if storing at our facility)
No not need to guess on how much space you actually need.
Order an extra 8' x 5' unit. Do not use it – do not pay for it.
Secure, Climate-Friendly Facility!
Highest degree of security and protection.
Our 8' x 5' units are breatheable – no mold or mildew.
No funky smell when your belongings return.
EASY Drive-Up Access!


(if storing at our facility)
Access your units at ground level.
No elevators, ramps, stairs to climb.
Schedule access appointment & drive straight to your units.
I want to:
Are you a student?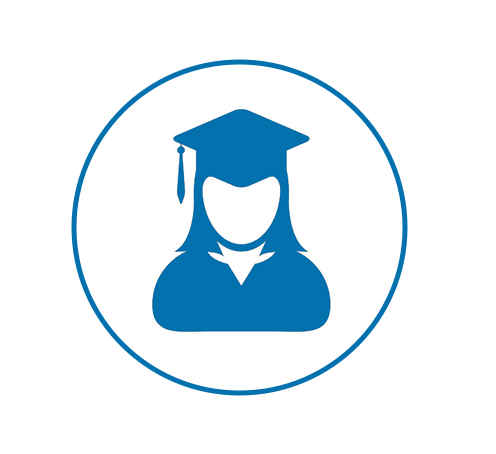 Eagle Rock Self-Storage Units
No matter where life takes you, our facilities for Eagle Rock Self Storage are there for you. We ensure that your storage experience is easy and convenient. First of all, we offer many self-storage options based on needs and budget. And, we have a range of extra services such as auto pay and ground level access. Plus, at Box-n-Go, we make sure that our customers get the most of every dollar they spend with Eagle Rock Self Storage. We offer convenient storage services, and you don't even have to leave your home. When people decide to sell their home, they are often overwhelmed with the whole process. Most real estate agents advise that the current owners make their home look as good as possible to entice buyers. This can be hard, as most families have a lot of things that can make their homes look cluttered and disorganized. Some people simply do not have enough space to hold all of their stuff in a tidy and functional way.
Take Advantage of Affordable and Convenient Easy Storage Options
Since most people will wait to see how much they sell their home for prior to buying another home, there is a real challenge to find a place to store their cherished items. People planning to sell their homes should consider some of the small or large storage units Eagle Rock moving companies often advertise. Recently, there has been a huge increase in the needs for personal storage. It has been seen as a great solution for crammed homes and businesses with little space. And many companies offer storage Units Eagle Rock and surrounding areas. Eagle Rock residents can take advantage of the different approach taken by
Box-n-Go Storage
. We provide mobile storage units delivered to your door, and you can pack the units in your own time.
Follow these tips to make your storage successful:
Tip #1. For safety, make sure you drain gasoline and oil from any machinery such as lawn mowers or other equipment with small engines.
Tip #2. Be wary of what is permissible to store in the unit. In general any flammable or poisonous liquids cannot be stored. Food and any other perishables should not be kept as it will attract pests. If you have any questions, please ask the the storage site manager.
Tip #3 Use your trash cans to hold and store garden tools like rakes, shovels, and hoes. Store them head down for safety.
Tip #4 And, when storing metal items like garden tools, clean thoroughly and wipe metal surfaces with an oiled cloth to help prevent rust.
So when you take this approach to packing storage units Eagle Rock, you can be assured that it goes smoothly.
Box-n-Go Eagle Rock Self Storage Solutions
Our storage solutions start with dropping a portable storage unit at your door-step. With a host of tech and service enabled offerings Box-n-Go is a leader in the storage industry. Simple and secure self storage near 90041 provides storage facilities at your doorstep.
Practical Solutions for Moving and Storage 90041 Problems
There are some great solutions for this sort of space storage problem. There are many cheap storage units Eagle Rock residents can rent for just this sort of situation. Homeowners can store their things until their home sells and they are living in a new and possibly bigger home. And this is an easy way to really reduce a lot of household clutter so that the home looks neat and tidy for prospective buyers. Home buyers typically desire a walk-through to decide if that house is the perfect one for them. There are even large storage units Eagle Rock that you can use to store any large appliances, furniture or other bulky items. So those in need of a quick solution for their current storage needs should check out this easy and affordable option. Many rent Eagle Rock self storage units for either temp or long-term storage needs. So look for a self storage facility that offers a secure space for increased safety of stored items and customers that visit the unit.
How to Determine Which Size Storage Unit near 90041 to Rent
Storage units in Eagle Rock come in various sizes for added customer convenience. And this option allows customers to save money if they only need a smaller unit to store things. Before renting any of the available storage facility 90041, you are urged to survey your belongings that you want to put into storage first. This can save a lot of time, effort and perhaps money as the person will then be able to choose the exact size cheap storage 90041 has to offer. And if still in doubt about the best storage space size, it is usually better to go up a size to ensure you have enough room.
Important Things to Look for Before Renting Storage Units near 90041
Like any other purchase or rental, the prospective customer should research the available storage units in Eagle Rock before signing a rental contract. There are some important things to look for before renting this type of storage space unit. Pay attention to the following tips on renting any Eagle Rock self storage units:
Cleanliness of the property
Safe location
Easy access for customers
Appropriate security cameras and other security measures
No evidence of bugs or other pests
Affordable units and easy payment options
Some offer extra pallets and other storage supplies
Prospective customers searching for reliable, safe, clean and convenient storage units near 90041 should ensure that the above tip results are positive. Never rent a unit that is located in a sketchy neighborhood and/or lacks sufficient security features. Avoid places that cannot answer your questions in a way that brings relief.
Here's how Box-n-Go Works:
Our weatherproof and robust containers are brought to your property in Eagle Rock where you easily pack away your things.
Since our containers sit on ground level at a convenient dimension of 5'X8' X7', they are extremely easy to load and off-load.
Our customers have the freedom to rent as many containers as they would like depending on the amount of storage you need.
This service allows our customers to minimize expenses they would otherwise spend on hiring a truck service and movers.
Since you end up packing only once, the entire process is extremely economical and safe. Most importantly, it is free of any kind of stress! Our self storage Eagle Rock CA facilities are state of the art, our facilities are clean and extremely safe.
Tips on Packing and Storing Your Household Belongings for Storage 90041
If looking for reputable large storage units Eagle Rock CA based facilities, remember to personally tour the facility first before signing on the dotted line. The prices for these bigger units do range greatly due to a variety of factors. This can include company pricing policies, location of the unit and whether the Eagle Rock self storage units the company offers are in a controlled indoor location or outside. Customers can get cheap storage units Eagle Rock inhabitants often find for a more affordable rental price. Always ask for the company's specific policies on what can be stored in the unit, who can access these Eagle Rock self storage units and any other storage limitations.
To ensure the safety of your precious possessions that will be stored in small, mid sized or large storage units Eagle Rock located self storage businesses have to offer, follow these easy packing tips:
Store possessions in sturdy and sealed boxes or plastic containers
Label each box with contents and room they belong in
Use storage pallets to keep furniture and other items off of the floor
Only store delicate electronics like computers, TVs and printers in a temperature controlled environment usually indoors
Pack the unit carefully stacking items to make use of available space
Keep anything needing to be easily accessible towards the front of the unit
Don't pack hazardous materials or food items
If needing to access things quickly, leave pathways to needed possessions
Ensure the safety of your belongings with adequate locks that are not easily broken
Avoid storing family heirlooms, important identification and other items
Label breakable item boxes
Cover furniture, glass and other items with tarps to keep them clean
Don't pack expensive valuables into storage unit
Avoid storing items easily melted or prone to exploding like candles or aerosol spray items
Some other amenities to consider
Some of the cheap storage units Eagle Rock CA customers have found offer many more added storage amenities. This can include the use of dolly type devices that allows an individual to safely and easily transport their larger household belongings. Some companies will even offer assistance with moving these kinds of hard-to-move possessions. If needing a bigger space to adequately hold all of your valued belongings, ask if the company also rents large storage units Eagle Rock occupants can use. This is a great option for storing large cabinets, appliances and bulky furniture. There are some fabulous storage units in Eagle Rock that people in the process of selling their homes can find. Now, individuals can simply store their clutter instead.
Let Box-n-Go make your move easy
When you are moving or looking for cheap storage units Eagle Rock you have access to 
Box-n-Go Storage
mobile units to make storage a breeze. They will deliver any number of mobile storage units to your location that can be packed in your own time at your convenience. When you are packing boxes become your life! The easy option is to beg steal or borrow boxes from supermarkets and other retailers. Unfortunately this is a major mistake as these boxes will quickly deteriorate and will never be a uniform size. This is vital for stacking and it will make efficient use of the space in the unit. It is hard work packing and generally trying to cram everything into a motley collection of boxes collected from the local supermarket. Smart packing should start with early preparation. Efficient packing will save you a bundle of time when you pack and unpack. So buy your supplies from a specialist supplier like a moving company or container store. It works out cheaper in the long run. And, you can be sure your things are secure.  You can get special boxes for clothes, plates cutlery and many more.
Call Box-n-Go Eagle Rock Storage Today
Finally, with the help of motion sensors and 24-hour video surveillance, your belongings are safer. So whether you are moving or running out of space at your home or office, our storage is the solution. With a pay-as-you-use facility, you make sure that you don't spend more than what it is that you're using. And it is storage without the hassle of renting a truck to move your stuff to and from a remote site. You arrange storage needs around your lifestyle and household.
Compare Box-n-Go to Other Eagle Rock Storage Options
When it comes to storage, you have many options. Check out the below storage facilities. Compare their services to those of Box-n-Go and choose what works best for you:
Public Storage Eage Rock – 3810 Eagle Rock Blvd, Los Angeles, CA
Public Storage 90041 – 2370 Colorado Blvd, Los Angeles, CA 90041
Storage 4 Less – 2455 Colorado Blvd, Eagle Rock, CA 90041
As you can see, Box-n-Go provides self-storage units to the following zip codes in Eagle Rock, CA: 90041, 90042, 90050, 90065, 91206. Find a Eagle Rock portable storage unit near you! You can spot Box-n-Go storage units in many nearby cities:
Glendale, CA
,
East Los Angeles, CA
,
Atwater Village, CA
,
Highland Park, CA
,
City Terrace, CA
,
Montecito Heights, CA
and many others in
Los Angeles, CA
as well as
OC
!