RESERVE ONLINE IN MINUTES
RESERVE ONLINE IN MINUTES
Save 50% see how
No Truck Needed see why
No Heavy Lifting we can help load or move
200+ 5-STAR
REVIEWS
A+ BBB
RATING
LOWEST PRICE
GUARANTEE
Box-n-Go Storage & Moving - as Easy as 1-2-3
1
We Deliver
2
We Pick Up
3
We Store or Move
Store on your driveway or inside our secure facility. Load/unload only once. Ground level access.
I want to:
Are you a student?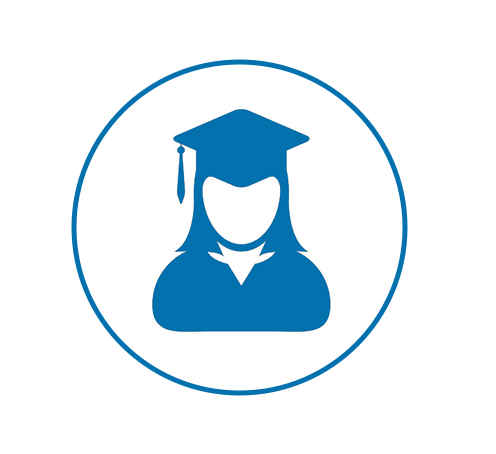 Available Sizes
Box-n-Go - XXL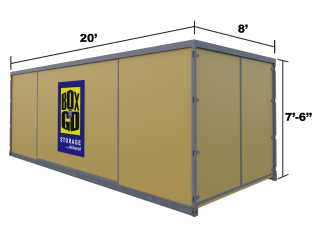 20' Container – all weather.
Perfect for 3-bedroom residence.
5-7 rooms, furniture, appliances, etc.
Learn More
Box-n-Go - XL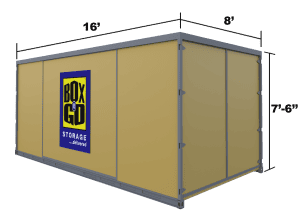 16' Container – all weather.
Perfect for 2-bedroom residence.
3-5 rooms, furniture, appliances, etc.
Learn More
Box-n-Go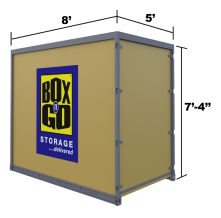 8' Container – all weather.
Modular – works for any need.
Each fits 1-1.5 rooms.
Learn More
I want to:
Are you a student?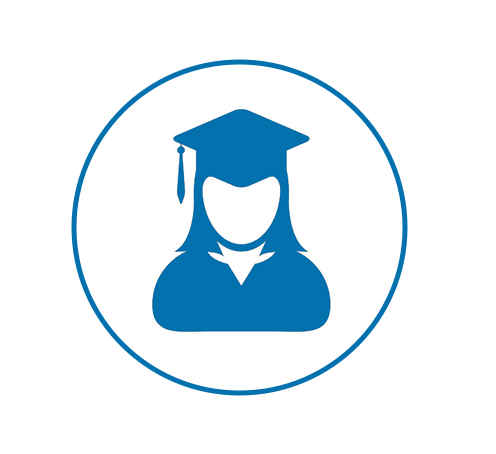 See How Our Services Can Work for You
I want to:
Are you a student?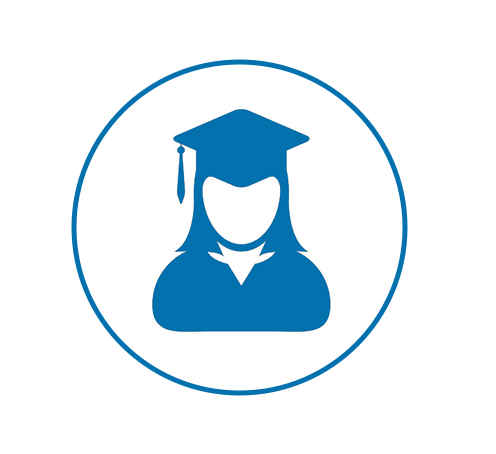 Our Services
Personal & Business Storage
Student Storage
Local & Nationwide Moving
Packing & Loading Help
Moving Boxes & Supplies
Do not see what you are looking for?
What Our Customers Think
I want to:
Are you a student?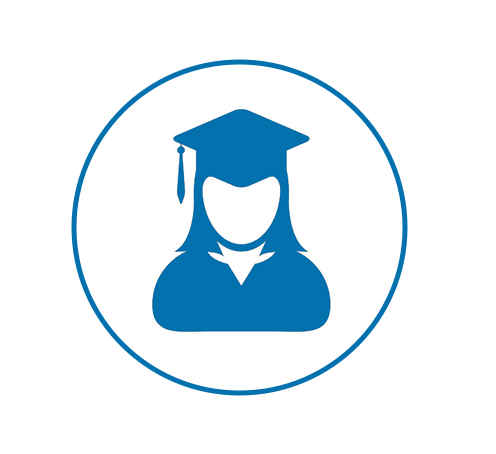 Why Box-n-Go? Here is Our Promise:
We are dedicated to deliver the best solution for almost any storage & moving need, with no gimmicks or hidden costs:
No truck to rent. We deliver storage to you!
Load/Unload only once.
Pay only for space you use.
Secure, climate-friendly facility.
Drive-up access
No Truck to rent…EVER!
Save money and time.
Reduce the risk of accidents and injuries.
No need to pay for gas, insurance & mileage!
Load ONCE Storage Solution!
You only need to load your belongings once!
No need to load and unload it all again into a storage unit.
All containers come with easy ground level access!
Pay Only for the Space You Use!


(if storing at our facility)
No not need to guess on how much space you actually need.
Order an extra 8' x 5' unit. Do not use it – do not pay for it.
Secure, Climate-Friendly Facility!
Highest degree of security and protection.
Our 8' x 5' units are breatheable – no mold or mildew.
No funky smell when your belongings return.
EASY Drive-Up Access!


(if storing at our facility)
Access your units at ground level.
No elevators, ramps, stairs to climb.
Schedule access appointment & drive straight to your units.
I want to:
Are you a student?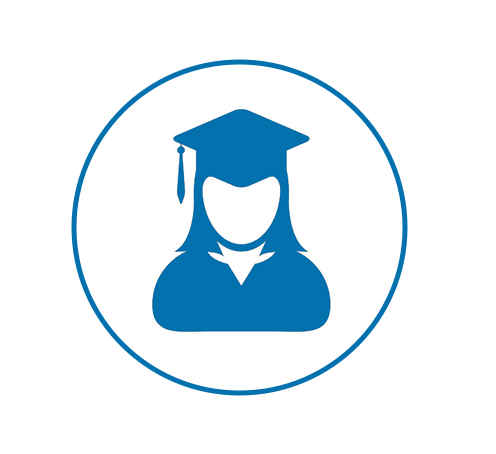 Self Storage City Terrace 90032
People find themselves in need of a self storage City Terrace for a variety of reasons. It can be due to moving, marriage, or a new baby. Many people usually prefer self storage containers City Terrace because of the easy access it allows. The security element has made City Terrace portable moving storage 90032 a service that has gotten a lot of demand recently. The housing market has been on a tear recently. Many of us are feeling the harsh reality of this economic climate when we try to move a home. These moves are often required as our family grows and space becomes a premium. If we cannot move to a larger house what can be done to increase our living space? Storage units from
Box-n-Go
offer a solution for LA County residents. We deliver storage containers to any address in the City Terrace and nearby cities. These units are a standard 5 x 7 x 8 feet size and you can order any number whilst only paying for those you use.
Reasons for using storage
If you can clear space within the home by removing those belongings we do not need on a day to day basis we will quickly and easily free up space. It can be surprising how much clutter we can remove from our homes releasing more living space. You then carefully pack all your belongings you need to store inside. Units are vented and keep your belongings in pristine condition without damage. We collect them at a convenient time and place them into our secure storage facility. The great benefit over dealing with a regular storage in LA is that you do not have to pack items into a truck then drive them to a storage company to unpack into a regular storage locker. So saving time as you will not be packing and commuting to a remote storage facility twice over. Another reason people prefer to have self storage 90032 is the ability to get extra items out of house. Store all that extra chinaware, or old documents that are wanted but too troublesome to keep at home, or any antiques you don't feel safe keeping at home. Storage unit 90032 allows you to have your stuff anywhere you wish. And you can store whatever you want in it. However, securing a good and reliable self storage 90032 can be a challenge. There are certain rules and principles that can make the process easier. Follow these steps and not only will you have the ease of a cheap storage 90032 but also quality service you can rely on.
Some Rules and Advice for self storage City Terrace
This is the first thing to consider when it comes to a self storage sheds 90032. There are so many options that it can end up confusing you. You want a clear answer to which sort of a self storage container would be best for your needs. So base your choice on two distinct factors: size and temp control. When choosing self storage City Terrace, you first need to decide on size. Every person or family's need and expectation from their self storage container in City Terrace is different. Be clear about what items you want to store in self storage units near 90032. And this will make it easier for you to decide which unit best suits your needs and prevent you from wasting any money unnecessarily. The second thing that you should consider is the climate under which you'll store it. Most of the storage near me 90032 comes with their own climate control but some of them don't. You should carefully evaluate whether items you intend to store require any special attention with regards to climate control or not. Other than that, while this climate-controlled self storage in City Terrace might be a bit more on the expensive side, they offer a lot more options. Put special items in a temperature-controlled unit. This makes it a lot easier to ensure the security of your items as well as avoid any temporary or permanent damage to these items in the storage in 90032.
Importance of Location for City Terrace self storage
This is the one feature that sets apart the storage City Terrace from all others. Even if you rent, you can have these storage 90032 put right in front of your building. (Make sure you get proper permission from your building manager first, though.) We bring the container right to your house. We'll put it in front or in your driveway. This will also save you a lot time. You won't have to spend time driving to and from a storage unit. You can transfer your items at your leisure. We'll pick it up when you're ready. Box-n-Go will deliver mobile storage 90032 to any address. The mobile units are a standard size of 5 x 7 x 8 feet and you can order as many units as you need. And, you only pay for the units you use so there is no risk of running out of space or wasting your money on unnecessary storage. The storage units are designed to make loading and packing easy. They have low level access so there is less risk of back strain or injury.
Why storage 90032 tips is so valuable when it comes to storing our belongings.
Unless you are live like a devoted Buddhist monk, it is likely you have accumulated possessions over your life and want to keep them! Your belongings are precious to you for sentimental and financial reasons. When our families grow, or life changing events mean our stuff outgrows our homes. Storage in all households is at a premium. Storage services can be alleviated for households using the services of
Box-n-Go Storage
.
You Need Security for Your City Terrace Storage
This is a feature can provide real relief to you. If self storage City Terrace company has security on-site, then you have an extra layer of protection for your things. It likely means this portable moving container in City Terrace service has been doing it for a while and knows security. And you can often get these services without putting a severe dent on your wallet. A lot of these portables storage in City Terrace come with their own surveillance system that makes it easier for the people that use these services to keep their items safe. Most places have a secure key-coded gate. Many places also have an on-site security guard, or 24-hour cameras.
Tips to Help You Choose the Right Kind of self storage City Terrace
These are the tips that can help you identify what kind of a self storage in City Terrace is best for you. If you'd like to rent a City Terrace portable moving storage container, then contact Box-n-Go storage. Many people have storage space problems at home. That is, more stuff than you have room for. So a great solution is the innovative mobile storage units supplied by
Box-n-Go Storage
. We will deliver these to your home so you can pack it at your convenience.  Our staff will collect the unit from you at a convenient time you decide.  So you have no need to pack and load a truck then drive to the remote facility and unpack into a storage locker.
Packing Tips to Make Your City Terrace Portable Moving Storage Experience a Success
Only fill boxes to their capacity as over-bulging or partially-full boxes will not provide a sturdy base.
Store items you may need frequently at the front near the door.
To make the most of your storage space stack same size boxes together.
Use bubble wrap and or tissue paper to protect your fragile items.
Ensure that all garden equipment is clean and oiled before storing.
Cover your furniture with dust sheets and protect table and leg chairs with bubble wrap.
Compare Box-n-Go to Other City Terrace Storage Options
Public Storage 90032 – 4583 Huntington Dr S, Los Angeles, CA 90032
Public Storage 90032 – 4889 Valley Blvd, Los Angeles, CA 90032
Phil's Transfer & Storage, Inc. – 141 W Avenue 34, Los Angeles
Public Storage City Terrace – 4002 N Mission Rd, Los Angeles, CA 90032
Public Storage City Terrace – 1747 N Eastern Ave, Los Angeles, CA 90032
StorQuest Self Storage – 2222 N Figueroa St, Los Angeles
In addition city, you can spot Box-n-Go storage units not only in your neighborhood, but in many nearby cities:
Glendale, CA
,
East Los Angeles, CA
,
Atwater Village, CA
,
Eagle Rock, CA
,
Highland Park, CA
,
Montecito Heights, CA
and many other cities and neighborhoods in
Los Angeles
. We service all of
Orange County, CA
too!