200+ 5-STAR
REVIEWS
A+ BBB
RATING
LOWEST PRICE
GUARANTEE
Self & Full Service Moving
Box-n-Go offers the best solution for your move:
Self-serve or full serve moving options
Ground level loading self-serve move
No rush – load/unload on your schedule.
Secure storage in-transit available
Licensed, insured full-serve crews
I want to:
Are you a student?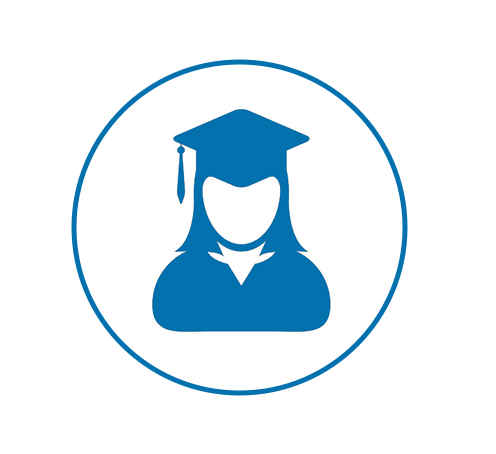 See How Our Self-Serve Moving Works
1
We Deliver
2
We Pick Up
3
We Move
Call or order online in minutes
We deliver storage to you
Pack at home, at your convinience
Store on your property or at indoor facility
Move locally or nationwide
I want to:
Are you a student?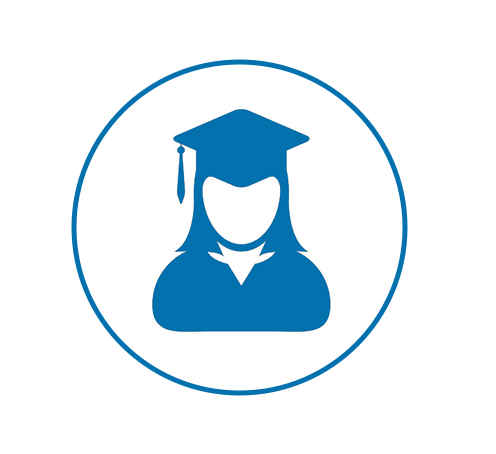 Self-Serve Container Info
8' Container – all weather.
Each fits 1-1.5 rooms.
Learn More
Outside:
8' L x 5' W x 7.3' H
Inside:
93" L x 57" W x 78" H
Door Opening:
47" W x 78" H
Capacity:
240 Cu.Ft or 2 ,000 LBS
Clear Req'd:
8.5' L x 8.5' W x 8.5' H
I want to:
Are you a student?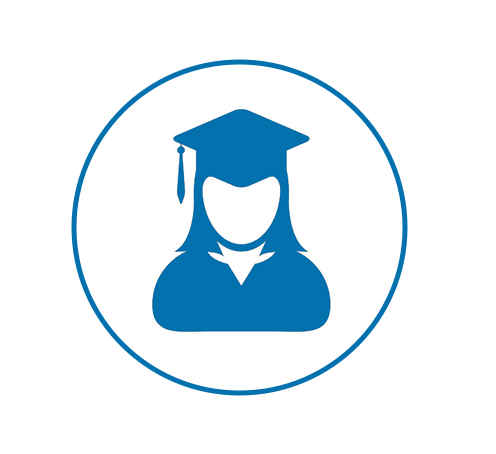 Feel free to order extra units. We won't charge you, unless you use them.
Moving Boxes & Supplies Estimator
Professional Quality Boxes.
Free Delivery to You Available.
Full Refund for Unused Materials.
I want to:
Are you a student?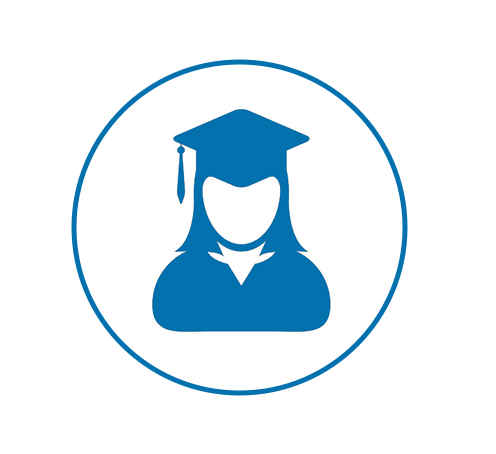 Additional Areas to be Packed
Provide Us With Your Contact Info
Your contact info will not be sold. By clicking "Continue" you agree to our Privacy Policy and consent to be contacted by voice, e-mail or SMS, including automated dialer. If you do not consent, please call us at 877-269-6461.
Here is What You May Need
See How Our Full-Serve Moving Works
1
We Load
2
We Move
3
We Unload
Estimate assumes customer packed boxes, disconnected & cleaned appliances & TVs prior to the move date.
I want to:
Are you a student?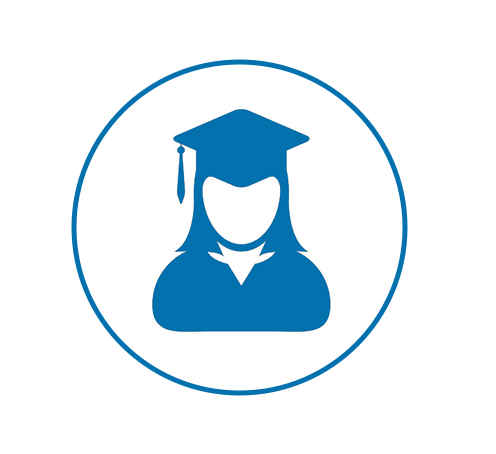 Additional Service Options
1
Short Term Storage
2
Pack & Load Help
3
Long Term Storage
Do not see what you are looking for?
What Our Customers Think
I want to:
Are you a student?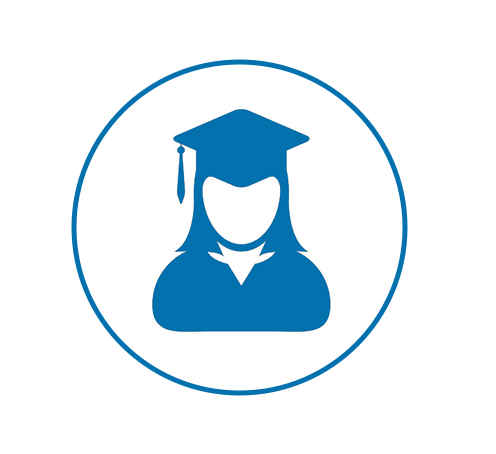 Movers Near Woodland Hills, CA
Woodland Hills is the name of a lovely and bright Southern California community. So if you want to enjoy a daily life that's free of hassles, this may be the right place for you. Living in Woodland Hills is a walk in the park. And relocating in it is just as easy-peasy. There are many great
movers near Woodland Hills
CA. When you need movers Woodland Hills CA can put their confidence in, you need to do a thorough search. And finding local movers Woodland Hills CA can appreciate doesn't have to be hard. It doesn't matter if you're looking for local movers Woodland Hills CA can turn to for options in specialties. Your aim should be to find Woodland Hills movers who are qualified to help you and offer the exact services you need. And people should always review and assess service options prior to hiring Woodland Hills movers.
Finding Local Movers Woodland Hills CA Can Depend on For Nearby Relocations
If you're planning on tackling on a local move, then you should work with businesses that can help you with that. Importantly, don't waste time on companies that only handle long-haul moves. Zero in on companies that specialize in local relocation. When you're searching for movers Woodland Hills CA can lean on for local expertise, there are many good choices on hand for you. And it's critical to get help from moving companies Woodland Hills who have strong backgrounds with local relocation projects of all types.
Finding Cheap Movers Woodland Hills CA Can Rely on For Long-Haul Relocation
Some people need assistance with long distance moves. If you're planning a long-haul move across the nation or perhaps even to another country, then you need to work with movers near Woodland Hills CA who have the right experience. Long distance moves are nothing like local ones. They involve considerations that are totally different. So if you want your relocation in Woodland Hills to go without a hitch, you need to focus on nearby businesses that understand your goals and needs. Search for moving companies Woodland Hills California that know the lay of the land.
Working With Cheap Movers Woodland Hills CA Can Bank on For Packing Help
There are many moving businesses that concentrate solely on relocation help. There are also many that offer specialty options. So if you want professional packing help, there are companies that can be an excellent match for your relocation effort. Try to find cheap movers Woodland Hills CA for five-star packing assistance. Professional packers know what they're managing. Moving companies near Woodland Hills CA can help. It doesn't matter if you need assistance packing dishes, electronic goods, household appliances, clothing, fragile antiques or anything else. Using skilled movers can save time and stress. The last thing you need to do is agonize over whether you packed your beloved antique pieces in a suitable and safe way. Fortunately, seasoned professional packers can pack these items right.
Search for Movers Woodland Hills CA Can Bank on For Storage Assistance
Packing isn't the only "additional" service that's available through many widely known relocation businesses. There are also many prominent relocation businesses that offer storage facilities. So if you want help from movers Woodland Hills CA can rely on for storage services, you should look around with care. Track down local movers Woodland Hills CA can turn to for access to tidy, modern and bright storage facilities. Look for
storage centers
that are spacious and have ample security. Also look for centers that offer all types of convenient perks as well. There are many storage centers that provide users with the peace of mind of climate control. Overseeing humidity levels and temperatures in storage facilities can protect all kinds of items that may be especially sensitive.
Work With Movers Near Woodland Hills CA Who Sell Top-Quality Relocation Products
It can be very stressful to have to shop for moving supplies and products that are durable and effective. So if you want to get that hassle out of your life, you should look for actual moving businesses that sell relocation products. Don't focus on stores in your neighborhood that sell them. There are many local movers Woodland Hills CA residents can trust for access to all of the right supplies and products. And these can include moving boxes, packing tape, labels, bubble wrap rolls, protective covers and more. Do your best to get help from movers near Woodland Hills CA who can provide you with supplies that exceed your expectations. Because you don't want to pack your precious belongings in moving boxes that are flimsy.
Locate Cheap Movers Woodland Hills CA Can Turn to For Reasonable Pricing
There are professional Woodland Hills movers who are on the costly side. There are also ones with consistent and cheaper rates. You want to work with a local moving business that have what you need and are right for your budget. And it's easy research moving business rates. You can compare moving company quotes on the Internet, or just call ones in your area directly. Therefore, don't be okay with a moving company that charges rates that are so high you can barely believe them.
Search for a company
in Woodland Hills that has a capable, seasoned and organized staff. Help from quality professional movers is always useful.
Moving Companies Woodland Hills CA
Households often have a large amount of clothing bedding curtains and other textiles which can quickly overwhelm the home.  So here is some advice on packing and storing clothing, bedding, curtains and other cloth items. These tips will help you greatly during your move:
The best place for storing curtains, drapes, clothing and other household cloth items is to use specialized wardrobe boxes from a storage packaging supplier. Garments can be hung easily and safely in this packaging.  This way they can simply go from your closet to the boxes and your items will stay wrinkle-free and clean.
Quilts, sleeping bags, pillows and bed comforters are ideally best stored in larger boxes or space saver bags for easy storage.
Shoes, boots and other footwear can also be conveniently stored in the bottom of the wardrobe boxes.
Save room by folding and storing items in the bottom of storage trunks, dresser drawers or closets.
Use medium and large cardboard boxes for sheets, pillowcases, tablecloths and other linen items if sufficient space is unavailable.
Box-n-Go Storage
provides an ideal solution for moving and storage. Households can also be provided with mobile storage units delivered to their door.  Finally, the great benefit is that you can carefully pack your linens following the above guidelines.