RESERVE ONLINE IN MINUTES
RESERVE ONLINE IN MINUTES
Save 50% see how
No Truck Needed see why
No Heavy Lifting we can help load or move
200+ 5-STAR
REVIEWS
A+ BBB
RATING
LOWEST PRICE
GUARANTEE
Box-n-Go Storage & Moving - as Easy as 1-2-3
1
We Deliver
2
We Pick Up
3
We Store or Move
Store on your driveway or inside our secure facility. Load/unload only once. Ground level access.
I want to:
Are you a student?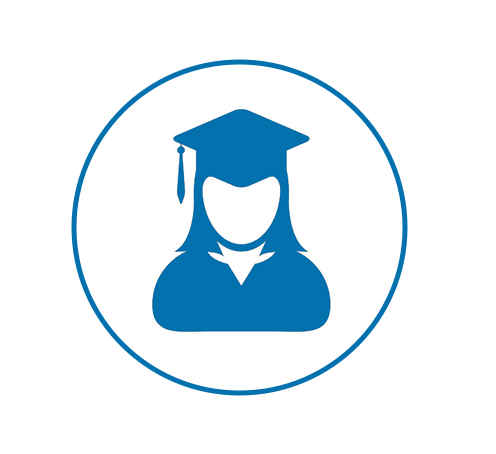 Available Sizes
Box-n-Go - XXL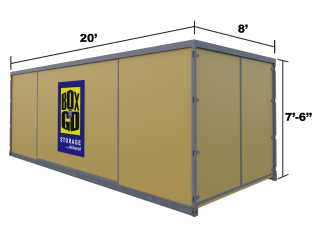 20' Container – all weather.
Perfect for 3-bedroom residence.
5-7 rooms, furniture, appliances, etc.
Learn More
Box-n-Go - XL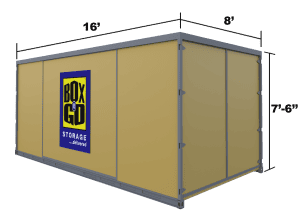 16' Container – all weather.
Perfect for 2-bedroom residence.
3-5 rooms, furniture, appliances, etc.
Learn More
Box-n-Go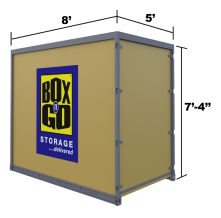 8' Container – all weather.
Modular – works for any need.
Each fits 1-1.5 rooms.
Learn More
I want to:
Are you a student?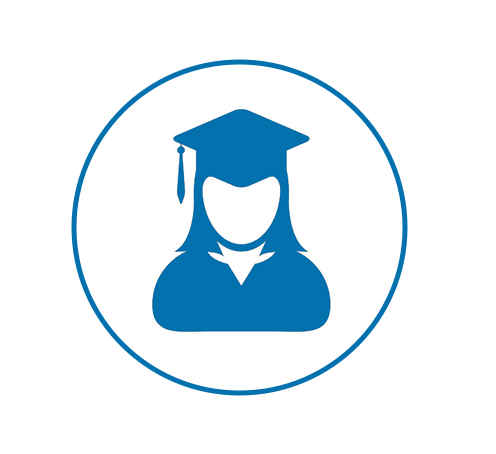 See How Our Services Can Work for You
I want to:
Are you a student?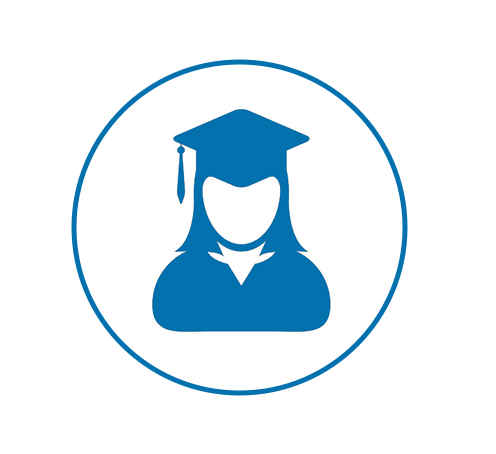 Our Services
Personal & Business Storage
Student Storage
Local & Nationwide Moving
Packing & Loading Help
Moving Boxes & Supplies
Do not see what you are looking for?
What Our Customers Think
I want to:
Are you a student?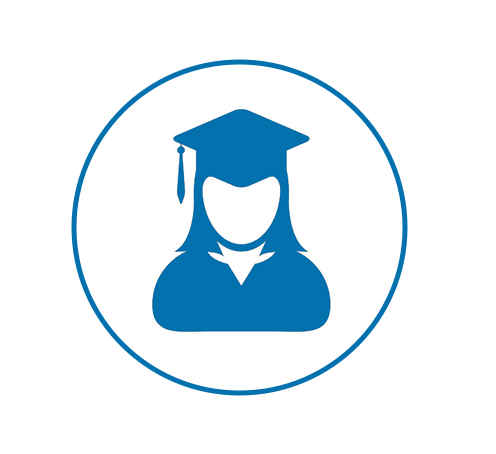 Why Box-n-Go? Here is Our Promise:
We are dedicated to deliver the best solution for almost any storage & moving need, with no gimmicks or hidden costs:
No truck to rent. We deliver storage to you!
Load/Unload only once.
Pay only for space you use.
Secure, climate-friendly facility.
Drive-up access
No Truck to rent…EVER!
Save money and time.
Reduce the risk of accidents and injuries.
No need to pay for gas, insurance & mileage!
Load ONCE Storage Solution!
You only need to load your belongings once!
No need to load and unload it all again into a storage unit.
All containers come with easy ground level access!
Pay Only for the Space You Use!


(if storing at our facility)
No not need to guess on how much space you actually need.
Order an extra 8' x 5' unit. Do not use it – do not pay for it.
Secure, Climate-Friendly Facility!
Highest degree of security and protection.
Our 8' x 5' units are breatheable – no mold or mildew.
No funky smell when your belongings return.
EASY Drive-Up Access!


(if storing at our facility)
Access your units at ground level.
No elevators, ramps, stairs to climb.
Schedule access appointment & drive straight to your units.
I want to:
Are you a student?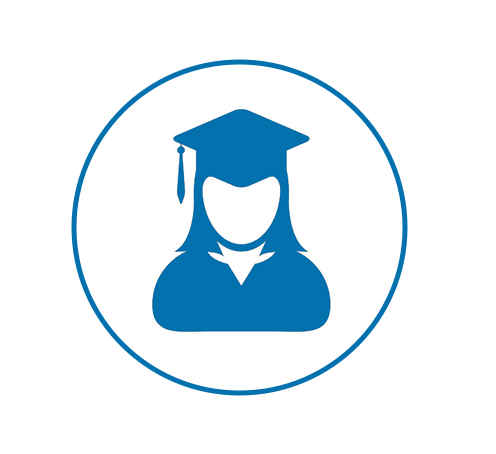 Self Storage in El Monte, CA
If you are married or have a significant other, you know there will be times you will not always see eye-to-eye. What is treasure to you is junk to her. However, while you would love a man cave, she insists that there is not enough space in your El Monte home. The extra spare bedroom needs to be used for guests and relatives. So what do you do? The last time you attempted to declutter your home, you ended up selling a few things, but there were no major changes. Do not feel bad. You made a valiant attempt. The truth is that sometimes the best option is to store things at another location, however. That is where self storage in El Monte comes into the picture. Many homeowners think that using traditional storage units near El Monte CA can help them declutter their home.
Cheap storage rentals
can be a good idea, but often the execution is poor. A public storage facility is okay in a pinch, but it's not the place you want to store items for more than a couple months. When you need self-storage units near El Monte, CA, take the time to do a thorough search so you don't end up with inadequate storage units.
Have you ever thought about putting all your manly items in El Monte self storage?
Since you can't have a man cave at home, you can create your own little storage space in El Monte. This doesn't mean that public storage will be your man cave. But you can store all your manly items there. When you are ready to have a guy's night out, or go hang out at a friend's house, you have all the guy things you need to enjoy your freedom and independence as a man—at least while you are away from your significant other for the night.
Why place your stuff in El Monte self-storage units?
The beauty of placing your items in self-storage units in El Monte, CA is you can retrieve your items at any time. Let's say you are meeting the guys for a weekly game of bowling or pool; all you have to do is come retrieve your items within one business day and be on your way to hang out with the fellas. It really is that simple! Here are some things that you will be able to place in public storage near 91731:
Bowling Balls
Basketballs
Footballs
Pool Sticks
Tennis Racquets
Playing Cards
Board Games
Reclining Chairs
Folding Tables
5 Reasons Why You Don't Want to Use Cheap Storage in El Monte, CA
1. Not Secure
Most cheap storage units in El Monte, CA have no security measures. Sure, the gates are closed, but anyone can jump a gate if they want to steal something. These storage companies have no guards, cameras, or alarm systems in place. It means that if someone jumps the gate, they just need a lock cutter to get into your unit!
2. Storage Units El Monte CA is Expensive in the Long Term
Often, "cheap" storage around El Monte is not so cheap in the long term. Yes, the introductory rates are low, but those go up after a few months. Then you are stuck with a huge monthly storage rental bill, unless you want to go through the hassle of moving your items to another unit!
3. Far Away from Most Places
The reason why these storage units are so cheap is because they are far away from El Monte. The storage units are many miles away, which means a long trip in a U-Haul just to get to your unit so you can fill it up. Also, this will take up so much of your day, not to mention cost you an arm and a leg in terms of gas.
4. Limited Open Hours at Many Storage Facilities
Cheap storage facilities are only open for a few hours each day. Again, this helps save the company money, but it is not a great deal for you. It means you must get there at specific times so you can legally access your unit. Sure, you can jump a fence, but you are not a criminal and that is not something you will want to do! It is best to stay away from cheap self-storage facilities that have limited hours.
5. Not the Best Storage Option: Cheap Storage Units
The thing about cheap storage in El Monte, CA that you should know about is that it is not the only game in town. Yes, those small storage units are solid options if you need a place to keep items for a couple months. However, cheap storage is not a long-term solution. Moreover, it's so inconvenient!
Our El Monte self-storage team will come to you!
Do you have a sports tournament or event in El Monte or the surrounding area? If so, you don't have to worry about transporting all your sports gear to and from the event. When you have a tournament, all you need to do is rent a portable storage unit from our self-storage facility in El Monte, CA, pack the unit, and we will pick it up and store it in our storage warehouse. This way all you have to worry about is focusing on your game and having a great time.
Why we want to help you with mobile storage units near El Monte, CA
We believe that if you learned more about mobile storage, you would never consider cheap storage units in El Monte, CA again! Because sometimes the traditional ublic storage is such a hassle compared to mobile storage. With a local mobile storage solution, you can have storage containers sent to your address for you to load up. When it is full, call our moving company in El Monte, CA, and we'll come pick it up! Also, our facilities are properly guarded, unlike those cheap storage sites in El Monte!
Public storage in El Monte California can be used to store antiques
A mobile storage unit and sometimes the traditional public storage units can provide the ideal solution for those in the El Monte area who collect antiques and treasures when their collection outgrows their home. Antiques and pieces of art are treasured by many El Monte residents; they build up collections that will often outgrow a home environment. Pieces are collected to be viewed and enjoyed. But when a collection expands, it becomes difficult to enjoy them in crowded rooms or when crammed into cupboards. Since collections are often family heirlooms or investments, they will only appreciate in value if they are stored and preserved in the best of conditions. Box-n-Go in El Monte offers a flexible approach and can also provide affordable self-storage units that are really mobile containers. They will deliver a mobile storage container anywhere in El Monte. Our public storage rentals in El Monte, CA allow you to
carefully pack
and place your antiques in the container in your own time. The storage container is low loading with easy access, so there should be no lifting problems. Box-n-Go collects the mobile storage unit at your convenience and puts it in our secure self-storage facility in El Monte. The environment within your mini storage units is very mild. Also these units are designed to be breathable. Therefore, our El Monte storage facility will ensure that your collection is safe in the specially-designed mobile storage unit.
Prohibited Goods in Public Storage El Monte
Aerosol cans
Ammonia
Ammunition
Car batteries
Charcoal, lighter fluid
Chemistry sets
Kerosene
Liquid bleach
Loaded guns
Matches
Nail polish or Nail polish remover
Paint thinners
Paints/varnishes
Pesticides
Poisons
Pool chemicals
Propane or Butane tanks
Weed killer
Cleaning solvents
Darkroom chemicals
Fertilizer
Fire extinguishers
Fireworks
Fuels/oils
Household batteries
Collectibles
Cash
Items of Sentimental value
Live Plants
How many self-storage units in El Monte do I really need?
Many people underestimate the number of items they really have. Therefore, they search for storage space without a realistic idea of how many self-storage units they really need. If you are not sure on
how many storage units
are required to hold your possessions, the best thing you can do is a little research. This is because once you find an El Monte-area storage company you like, don't be afraid to ask questions. Also, a good storage company will be able to give you a general idea on what storage unit sizes you need and in which amount, based on all the belongings you plan on putting in storage.
Call Box-n-Go for El Monte personal storage solutions today!
Whether you need to place your items in storage until you finally get your man cave, or you simply need to create more space in your El Monte home, you can feel confident that you have affordable storage solutions just miles away. Call
Box-n-Go
today and reserve your El Monte self-storage units now! While we are convinced that
Box-n-Go
offers some of the best values when it comes to storage, do not just take our word for it. Check out these options and judge for yourself:
El Monte Stor It Now – 10212 W Valley Blvd, El Monte, CA 91731
StorAmerical Self Storage El Monte CA – 3830 Santa Anita Ave, El Monte, CA 91731
El Monte Storage – 11310 Stewart St, El Monte, CA 91731
Public Storage El Monte – 12340 Lower Azusa Rd,
A1 Storage El Monte – 12260 Garvey Ave, El Monte, CA 91732
Storage Outlet El Monte – 1108 Peck Rd, South El Monte, CA 91733
Amercian Storage El Monte – 5630 Peck Rd
Public Storage 91731 – 13249 Garvey Ave
Box-n-Go provides self-storage units to the following ZIP Codes in El Monte, CA: 91731, 91732, 91733, 91732, 91735, 91780. However, our customers come from all over the area, including
Pasadena
,
Arcadia
,
West Covina
,
Alhambra
, and Mayflower Village. We also service all of
Los Angeles, CA
and
Orange County, CA
. Find low-cost El Monte portable storage units for rent near you!