RESERVE ONLINE IN MINUTES
RESERVE ONLINE IN MINUTES
Save 50% see how
No Truck Needed see why
No Heavy Lifting we can help load or move
200+ 5-STAR
REVIEWS
A+ BBB
RATING
LOWEST PRICE
GUARANTEE
Box-n-Go Storage & Moving - as Easy as 1-2-3
1
We Deliver
2
We Pick Up
3
We Store or Move
Store on your driveway or inside our secure facility. Load/unload only once. Ground level access.
I want to:
Are you a student?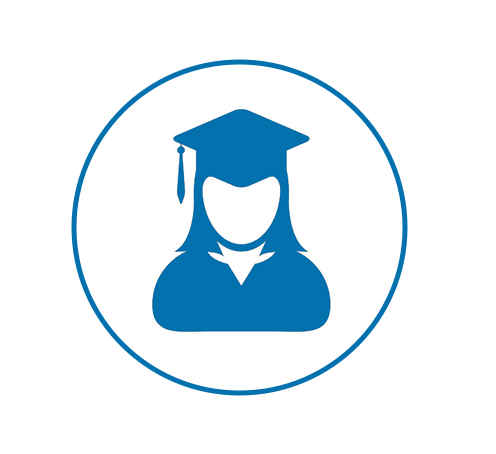 Available Sizes
Box-n-Go - XXL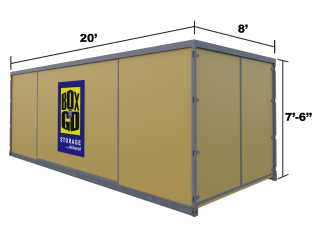 20' Container – all weather.
Perfect for 3-bedroom residence.
5-7 rooms, furniture, appliances, etc.
Learn More
Box-n-Go - XL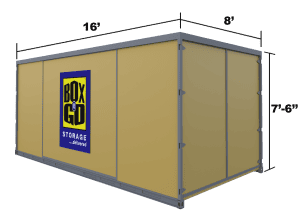 16' Container – all weather.
Perfect for 2-bedroom residence.
3-5 rooms, furniture, appliances, etc.
Learn More
Box-n-Go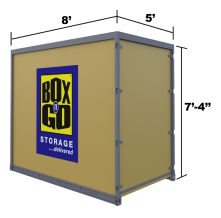 8' Container – all weather.
Modular – works for any need.
Each fits 1-1.5 rooms.
Learn More
I want to:
Are you a student?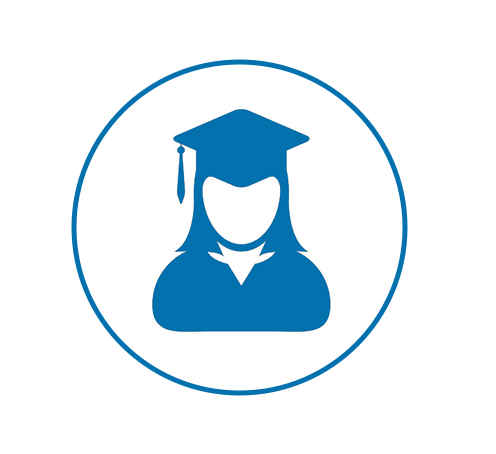 See How Our Services Can Work for You
I want to:
Are you a student?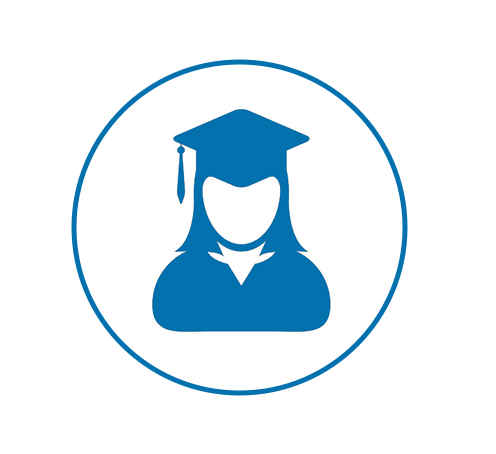 Our Services
Personal & Business Storage
Student Storage
Local & Nationwide Moving
Packing & Loading Help
Moving Boxes & Supplies
Do not see what you are looking for?
What Our Customers Think
I want to:
Are you a student?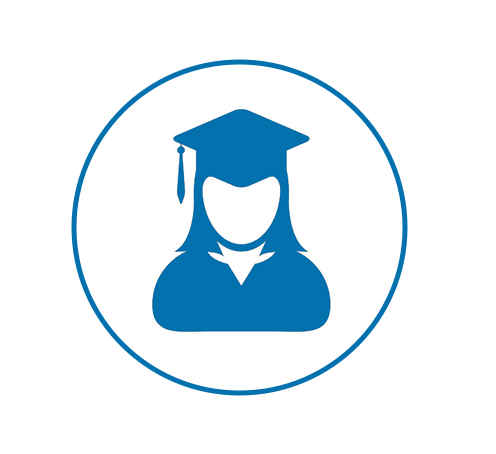 Why Box-n-Go? Here is Our Promise:
We are dedicated to deliver the best solution for almost any storage & moving need, with no gimmicks or hidden costs:
No truck to rent. We deliver storage to you!
Load/Unload only once.
Pay only for space you use.
Secure, climate-friendly facility.
Drive-up access
No Truck to rent…EVER!
Save money and time.
Reduce the risk of accidents and injuries.
No need to pay for gas, insurance & mileage!
Load ONCE Storage Solution!
You only need to load your belongings once!
No need to load and unload it all again into a storage unit.
All containers come with easy ground level access!
Pay Only for the Space You Use!


(if storing at our facility)
No not need to guess on how much space you actually need.
Order an extra 8' x 5' unit. Do not use it – do not pay for it.
Secure, Climate-Friendly Facility!
Highest degree of security and protection.
Our 8' x 5' units are breatheable – no mold or mildew.
No funky smell when your belongings return.
EASY Drive-Up Access!


(if storing at our facility)
Access your units at ground level.
No elevators, ramps, stairs to climb.
Schedule access appointment & drive straight to your units.
I want to:
Are you a student?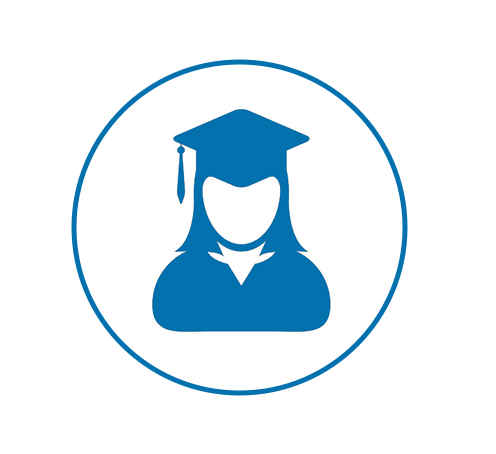 Self Storage Units in Arcadia, CA
Whether you're looking to store furniture, files, or even an RV, you need to find an Arcadia storage facility that works. When it comes to public storage facilities in Arcadia, CA, there are plenty of options. You simply have to explore the features. The top 10 features are discussed below to help you with your search.
Convenient Location
It's important for you to have a storage unit that is close to your home or office. If it's completely out of the way, it's going to be more of an inconvenience than anything. When you choose from storage units in Arcadia, location should be a consideration. If it is more than five or 10 minutes away, you may want to consider a different storage facility.
Multiple Sizes
The amount of stuff you have to place in storage is also a factor. You may only have a few boxes that need to be stored or you may have the contents of a three-bedroom home. Consider whether you need small or large storage units. Size should also be a factor if you plan on storing unusual items, such as a car, boat, or kitchen appliances.
Affordability
Cheap storage locations in Arcadia are plentiful. However, you want to make sure you find one that fits within your budget without compromising on any of the other features. The good news is that local self-storage facilities will often provide discounts to veterans and seniors. Additionally, there may be various move-in specials for you to take advantage of. Ultimately, Arcadia renters in search of low-cost storage services have to do some comparison shopping. Don't be afraid to compare a few storage units to determine what the best option is going to be for you and all of your stuff. It's the optimal way to locate the best self-storage unit prices in Arcadia.
Online Pay
Online bill pay is extremely convenient. When shopping for a storage unit, Arcadia residents should look for the ability to pay online. It makes it easier to keep up on your storage unit payments without having to physically drive down in order to pay cash or write a check. Often, you can manage your entire account, including seeing how many months you have remaining on your contract.
Environment Inside the Unit
Local facilities will often have climate-controlled storage units available. If you plan to store anything inside, you have to consider whether it will be affected by extreme temperatures. Records and other plastic items may melt over time when they spend too much time in the heat. You may want to spend a bit more money in order to make sure that there is climate control inside of the unit. Climate control is not a necessity with mobile storage units, however. The mobile storage units are constructed in such a way that moisture build-up is not a concern. Box-n-Go's storage warehouse is a commercial-grade insulated building, where the temperature is practically constant year-round.
Drive-Up Access
You want to look at the overall convenience available when it comes to loading and unloading your storage unit. If you have drive-up access, you don't have to worry about carrying anything too far. You also won't need any kind of cart to go from your car or truck to the storage unit. The alternative is to have an interior unit, which may be on the first floor or even on the second or third. Obviously, the amount of stuff you're storing and the overall weight will be a factor when choosing a unit. Public self-storage facilities will usually have drive-up access for the larger units designed for storing cars, RVs, and other items with wheels.
Easy Storage Access
Residents often prefer convenient access. This is a feature to consider as you want to make sure you can access whatever you have in storage when it's the most convenient for you. Most public self-storage facilities will provide you with a unique security code so that you can enter the premise 24 hours a day, seven days a week. It ensures you don't have to wait until the next business day to get something out of storage.
Short-Term Storage Leases
You may only need a storage unit for a few weeks or months. This means you don't want to get into a full-year contract as it will cost you too much money. The good news is that storage facilities will generally provide you with either short-term or
month-to-month leases
. You can then choose to keep your storage unit for as long as you need. When you're looking for cheap storage, Arcadia is the perfect place to look, too.
Top-Notch Security
Good storage facilities place a priority on security. Some of the security solutions may include 24-hour video surveillance as well as a fenced perimeter. There will also be individual locks on all of the storage containers, ensuring that you're the only one who can get into your unit. If you have concerns about your storage units in Arcadia, the manager can provide you with a tour and answer any questions that you might have.
Good Reviews
No matter how much you fight it, you care about what others think. You should, too. Understanding the features you want will make it that much easier to find the right storage unit. Bad reviews will tell you that you want to stay away from a certain self-storage facility. On the other hand, a slew of good reviews will tell you that it's a reputable facility. When you're planning to rent self-storage units, you definitely want to listen to the people who have already used that facility. The need for personal storage has never been greater. Our towns and cities are becoming encircled by an increasing number of self-storage facilities. This increase in traditional storage places may lead us to think that this is the only option available in keeping our excess belongings. However, another viable option is provided by
Box-n-Go Storage
. When packing your household items for moving and storage, using the outlined tips will ensure the process goes smoothly and saves future headaches. When you are looking for storage in Arcadia, one option that will save time is to use mobile storage units from
Box-n-Go
.
Tips to make sure your Arcadia self-storage experience is trouble-free
Use sturdy purpose-made packing boxes, as cheap second-hand recycled boxes can collapse.
Fill boxes to the top, as partly filled boxes will collapse if other heavy items are placed on top.
Make sure boxes are not too heavy to lift when filled—a carton of books or files is particularly heavy. No more than 50 pounds weight per box is recommended.
Label every box with its contents, and it will help to mark which room it is for.
If you have any fragile items to pack, use bubble wrap or tissue paper for protection.
If you want to use newspaper to pack fragile items, be aware that the newsprint can rub off and transfer to your item over a period of time.
When packing plates, wrap each plate in packing paper and store them on their ends.
Wrap mirrors and pictures in bubble wrap and stack on their ends in cartons.
Use Arcadia self storage to store your belongings
If you are a sneakerhead in Arcadia, you take your sneakers very seriously. Your sneakers are more than sneakers; they are works of art you love and admire. Some sneakers you will wear, others you will never put on your feet. However, you have collected more sneakers than you have space for in your Arcadia home. So, what do you do? Put your sneakers in a safe and secure Arcadia storage facility!
Why put your sneakers inside storage units in Arcadia, CA?
When it comes to protecting your kicks, you want to make sure they are in a safe and secure place at all times. While you prefer your sneakers to be close to you as possible in Arcadia, placing them in a secure self-storage facility is the next best thing. Here's why storage in Arcadia is the perfect solution:
Arcadia self storage has state-of-the-art security systems
You can have access to your sneakers at any time while in storage
Your sneakers can be delivered to wherever you are in Arcadia or the rest of the country
You have a low-cost monthly storage rental minutes away from your Arcadia home
A Box-n-Go Arcadia storage facility can help you store all of your sneakers today!
Whether you are a basketball sneakerhead, a skateboard sneakerhead, or an all-around sneakerhead in Arcadia, you can rest assured that a
Box-n-Go
storage unit can store all different types of your sneakers. Here are some popular sneakers that you may have and will be able to place in Arcadia storage near 90007:
Nikes
Air Jordans
Air Force Ones
Reeboks
Nike Air Yeezy
Vans
Nike Air Max
And many others
Reserve storage units in Arcadia today
In conclusion, your sneakers are a part of your unique lifestyle and being a sneakerhead defines who you truly are. Whether you have 50 pairs of sneakers or 300 pairs of sneakers, we have spacious and portable storage units in Arcadia that can meet your needs. Call Box-n-Go Arcadia Self Storage at 877-269-6461 and store your sneakers today! While Box-n-Go is not the only option, when it comes to storage, we believe it to be the best. Compare for yourself:
Arcadia 210 Self Storage – 324 N 2nd Ave, Arcadia, CA 91006
Public Storage Arcadia CA – 12340 Lower Azusa Rd, Arcadia, CA 91006
StorAmerica Self Storage Arcadia CA – 5630 Peck Rd, Arcadia, CA 91006
Arcadia Self Storage – 35 W Huntington Dr, Arcadia, CA 91007
Foothill Mini Storage Arcadia – 431 N 2nd Ave, Arcadia, CA 91006
Public Storage 91007 – 2105 S Myrtle Ave, Monrovia, CA 91016
Box-n-Go provides self-storage units to the following ZIP Codes in Arcadia, CA: 91006, 91007, 91066, 91077, 91732. Find an affordable Arcadia portable storage unit near you! Box-n-Go portable storage containers are seen daily in the neighboring cities:
Altadena, CA
,
Alhambra, CA
, East San Gabriel, CA,
Monrovia, CA
,
Monterey Park, CA
,
Sierra Madre, CA
,
El Monte, CA
, North El Monte, CA,
South El Monte, CA
,
Rosemead, CA
,
San Marino, CA
,
South Pasadena, CA
, and East Pasadena, CA,
Temple City, CA
, as well as many other communities in
Los Angeles
, CA and
Orange County
, CA.