200+ 5-STAR
REVIEWS
A+ BBB
RATING
LOWEST PRICE
GUARANTEE
Self & Full Service Moving
Box-n-Go offers the best solution for your move:
Self-serve or full serve moving options
Ground level loading self-serve move
No rush – load/unload on your schedule.
Secure storage in-transit available
Licensed, insured full-serve crews
I want to:
Are you a student?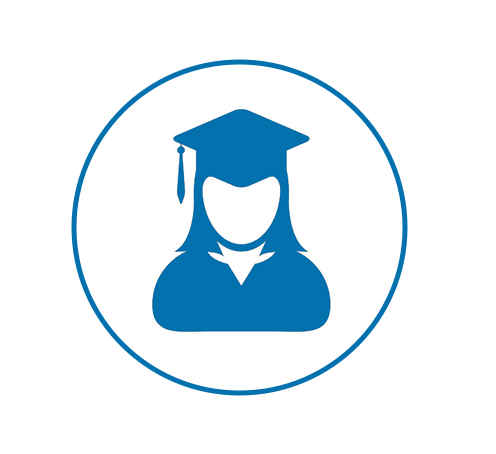 See How Our Self-Serve Moving Works
1
We Deliver
2
We Pick Up
3
We Move
Call or order online in minutes
We deliver storage to you
Pack at home, at your convinience
Store on your property or at indoor facility
Move locally or nationwide
I want to:
Are you a student?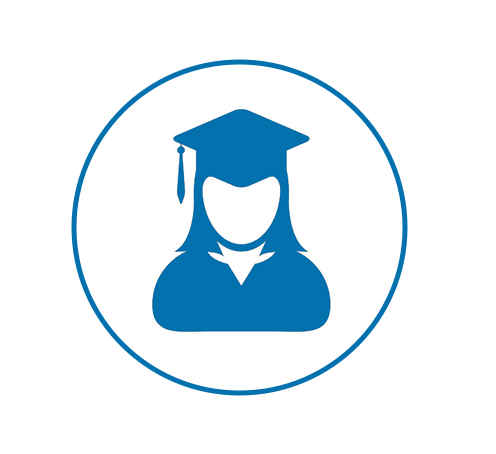 Self-Serve Container Info
8' Container – all weather.
Each fits 1-1.5 rooms.
Learn More
Outside:
8' L x 5' W x 7.3' H
Inside:
93" L x 57" W x 78" H
Door Opening:
47" W x 78" H
Capacity:
240 Cu.Ft or 2 ,000 LBS
Clear Req'd:
8.5' L x 8.5' W x 8.5' H
I want to:
Are you a student?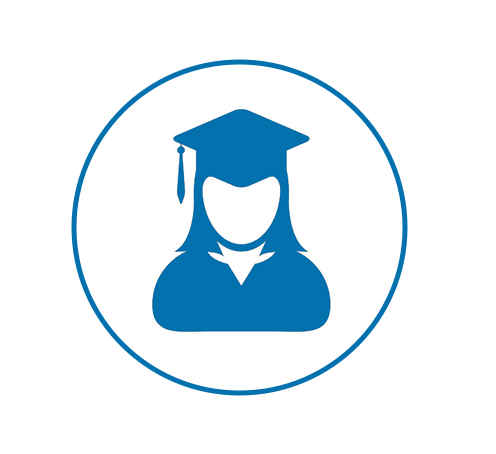 Feel free to order extra units. We won't charge you, unless you use them.
Moving Boxes & Supplies Estimator
Professional Quality Boxes.
Free Delivery to You Available.
Full Refund for Unused Materials.
I want to:
Are you a student?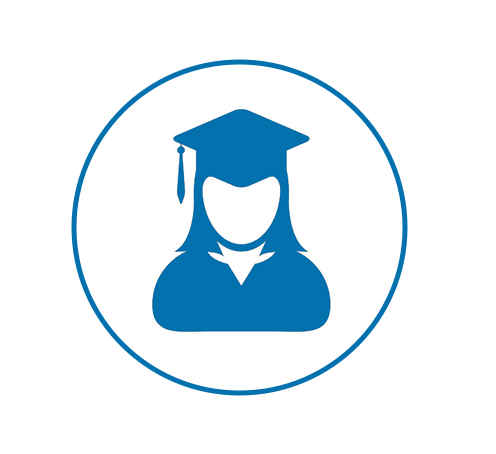 Additional Areas to be Packed
Provide Us With Your Contact Info
Your contact info will not be sold. By clicking "Continue" you agree to our Privacy Policy and consent to be contacted by voice, e-mail or SMS, including automated dialer. If you do not consent, please call us at 877-269-6461.
Here is What You May Need
See How Our Full-Serve Moving Works
1
We Load
2
We Move
3
We Unload
Estimate assumes customer packed boxes, disconnected & cleaned appliances & TVs prior to the move date.
I want to:
Are you a student?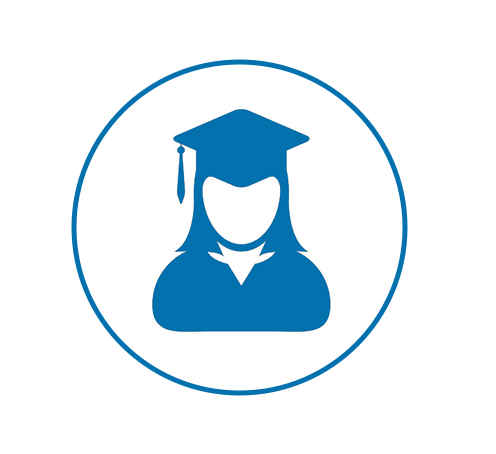 Additional Service Options
1
Short Term Storage
2
Pack & Load Help
3
Long Term Storage
Do not see what you are looking for?
What Our Customers Think
I want to:
Are you a student?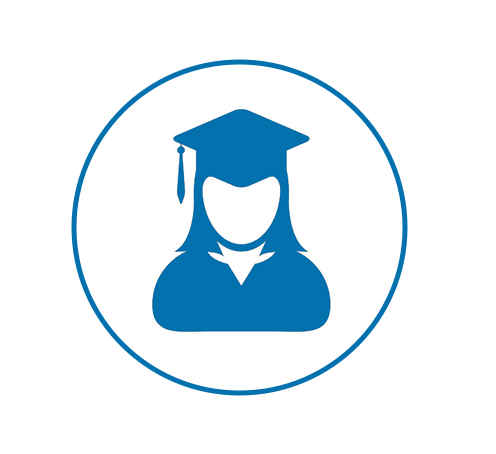 Best Walkable Cities To Move To in San Fernando Valley
Today, due to high demands, many cities are creating walkable neighborhoods in its communities. The San Fernando Valley, located in the Los Angeles metropolitan area. It includes more than 30 regions. The San Fernando Valley is often referred to as "The Valley." Neighborhoods that are located here are Chatsworth, Granada Hills, Agoura Hills, West Valley, North Hollywood, and Sherman Oaks.
Collectively, The Valley has nearly 2 million residents. It is home to many city parks and nature reserve parks. San Fernando Valley currently has two Metrolink commuter rail lines: Ventura County Line and Antelope Valley Line. Additionally, along with rail lines, residents could also commute by Metro buses. Also commuter trains as well. Most of its residents, through travel by car and driving to downtown Los Angeles. Often it could take them 40 minutes or longer. Recently, The Valley has formed more into a walkable location. This includes more bike paths and lanes along with walking lanes.
The Valley is considered one of the most pedestrian-friendly cities throughout the Los Angeles metropolitan area. Neighborhoods that have walkable regions usually have many benefits not only to the community but also to the resident's health and finances.
Below are the best walkable cities to move to in San Fernando Valley.
Burbank, CA
This great city is located in Los Angeles County, California. It is a city known for having many studios for filming both television shows and movies. Burbank is also home to legendary and famous filming production studios Nickelodeon Animation Studios. Also Walt Disney, Cartoon Network Studios and Warner Bros. There are two districts located in Burbank: foothill district (Downtown area) and its flatland district.
Over the years, Burbank has slowly become known as a walkable area in the San Fernando Valley. Amtrak, along with multiple train lines, passes through Burbank. Residents will find much biking and walking paths throughout this city as well as a bus system. This eco-friendly city is home to multiple parks and stunning walking trails such as Wildwood Canyon Park, Johnny Carson Park. Also Stough Canyon Nature Center. Additionally, other parks include Deukmejian Wilderness Park and Brace Canyon Park, among others.
Wildwood Canyon Park (also referred to as Wildwood Canyon Trail) is a stunning park. With marvelous scenery including beautiful wildflowers. The park is open all year-round is an excellent destination for walking dogs. Also hosting outdoor activities (mountain biking, nature trips, running, and walking). The park is 2.3 miles long and includes various trails providing gorgeous views of both Burbank and Los Angeles.
Sherman Oaks, CA
Sherman Oaks, Los Angeles, a neighborhood located in the San Fernando Valley. It is home to the Van Nuys/Sherman Oaks Park. The Van Nuys/Sherman Oaks Park is one of the largest city parks in Los Angeles, California. This city park includes many walk paths as well as a pool. Additionally, The Van Nuys/Sherman Oaks Park host various sporting events like soccer flag football, girls volleyball, and baseball too. Also, Sherman Oaks has many hiking trails, including Dixie Canyon Trail, Fryman Canyon Park. Not to forget Wilacre Park, Runyon Canyon Park, and Mandeville Canyon Fire Road. Surrounding neighborhoods worth visiting and walking in are Glendale, Los Angeles, Long Beach, Anaheim, and Riverside, among others.
Despite having a lower population of residents compared to other Los Angeles neighborhoods, Sherman Oaks still has a ton of shopping centers and points of interest. This suburban community features many shopping malls. Including the top-notch state-of-the-art, open-air business and shopping center, Sherman Oaks Galleria. Residents enjoy the nightlife on Ventura Boulevard. There the area hosts cafes, wine bars, Mexican restaurants, and burger places. Along with Ventura Boulevard, another pedestrian-friendly street is Van Nuys Boulevard, which walking distance to restaurants, clubs, nightlife, and grocery stores.
Valley Village, CA
Located in San Fernando Valley, Valley Village is a neighborhood that is only 11 miles away from Los Angeles. Valley Village is home to Valley Village Park. Which includes many walking paths as well as play centers for children and picnic tables too. There are plenty of restaurants, cafes, and dance clubs in the downtown area of Valley Village, as well. This downtown area features top-notch American, French, Italian, and Chinese restaurants, to name a few.
Last year, Mirabelle Wine Bar opened its door to residents of Valley Village. The low key wine bar has refreshing craft beer taps as well as rare wines too. This spot is great for local residents who want to enjoy wine in a great atmosphere. Valley Village is also surrounded by known cities such as Los Angeles, Long Beach, Santa Ana, San Bernardino, and Glendale.
Toluca Lake, CA
This city is located in the San Fernando Valley area. It is a neighborhood which only 12 miles away from downtown Los Angeles. Toluca Lake is home to many entertainers and celebrities such as Steve Carell, Melissa McCarthy, and Miley Cyrus, among others. Neighborhoods that surround Toluca Lake are Burbank, Hollywood, Universal City, and North Hollywood. Despite its size, this tiny neighborhood has a lot to offer with many places to visit. For example, Shop On Riverside is home to many small shops and boutiques which sell European woman clothing. Sushi Yuzu is a popular delicious spot in Toluca Lake. This walking distance sushi joint offers fresh dishes that will satisfy customers. Nearby cities close to Toluca Lake are the following Los Angeles, San Bernardino, and Glendale.
Studio City, CA
This location is among the most popular walkable cities in San Fernando Valley. Studio City received its name from film actor, producer, and director Mack Sennett after creating the studio lot. Notable places of interest to visit are CBS Studio Center, Los Angeles Riverwalk. The Universal City/Studio City station, to name a few. This city is currently considered one of the safest communities that provide many of access to public transportation. Studio City is a pedestrian-friendly city that offers a ton of shopping centers.
Studio City also features many parks and recreation, as well. Parks and recreation found in this neighborhood are Moorpark Park, Woodbridge Park, and Fryman Canyon Park. The Studio City Recreation Center is a popular park that features a children's area. It hosts athletic events at its indoor auditorium. Fryman Canyon Trail is considered as the best walking trail in this neighborhood. It has plenty of walking trails as well as dog-friendly trails, which will provide you with stunning views. Studio City's downtown is what helps this neighboorhood to stand out and attract everyone. The downtown area has many vintage stores, burger joints, shopping centers, and cafes/bars.
North Hollywood, CA
NoHo, short for North Hollywood, as often referred to by the locals is an eclectic neighborhood located in San Fernando Valley. North Hollywood is considered one of the safer areas in Los Angeles County. North Hollywood is home to parks and recreation centers. As well as NoHo Arts District and the Academy of Television Arts & Sciences. The NoHo Arts District attracts plenty of individuals due to its theaters, galleries, restaurants, and shopping center. This area has a ton of various art theaters, including classical theater, public art theater, and dance studios, to name a few.
Similar to Studio City, North Hollywood is home to renowned production studios, Universal Studios. Universal Studios includes plenty of tourist attractions, including parks and free walking sections. Within North Hollywood, residents can walk to local restaurants, art galleries, and various theaters. The North Hollywood Recreation Center is a popular site to explore as well. This recreation center features multiple areas for baseball, basketball, swimming, and playing tennis, among others.
North Hollywood has access to its stations. Which makes it easy to commute to Hollywood and the downtown area. North Hollywood is continually improving, and the community is building more pedestrian-friendly locations worth visiting.
Conclusion
Why move to walkable cities? Walkable cities often include successful businesses. If a neighborhood has a safe, walkable street, residents, and visitors can navigate between stores and centers conveniently. This will ensure the customers will spend their funds at various stores that are within the same walking distance. Residents who live in these types of neighborhoods can purchase food supplies. Then walk back to their homes quickly and safely. Often, walkable cities usually have a diverse community and have new various jobs. Walking has many benefits because it will cost districts little to nothing.
Walkability cities help elders, too, because they don't have to rely on public transportation or driving. There are many benefits to walkable cities. Most walkable neighborhoods will have residents who have low-risk diseases like heart disease, obesity, and diabetes. These types of regions are well design to help residents navigate the community quickly. Overall, walkable cities can help residents save money due to not having a car, help their community financially, and even stay fit.
Box-n-Go is Here to Help
Box-n-go is one of the best moving resources around. We can help you move to any of the above places with ease. If you are searching for a different life style or simply want to move closer to your work place or for any reason, Simply call Box-n-Go at 1-877-269-6461. We are here to help you with any moving and storage needs.