RESERVE ONLINE IN MINUTES
RESERVE ONLINE IN MINUTES
Save 50% see how
No Truck Needed see why
No Heavy Lifting we can help load or move
200+ 5-STAR
REVIEWS
A+ BBB
RATING
LOWEST PRICE
GUARANTEE
Box-n-Go Storage & Moving - as Easy as 1-2-3
1
We Deliver
2
We Pick Up
3
We Store or Move
Store on your driveway or inside our secure facility. Load/unload only once. Ground level access.
I want to:
Are you a student?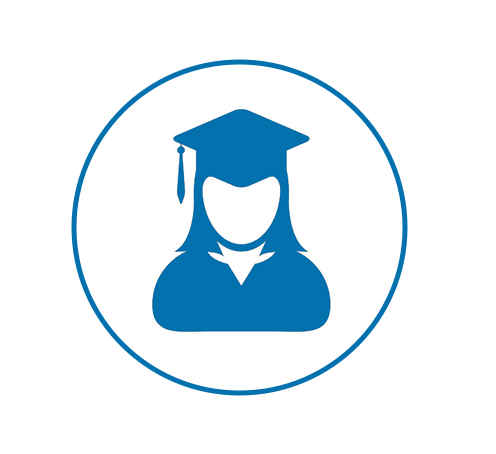 Available Sizes
Box-n-Go - XXL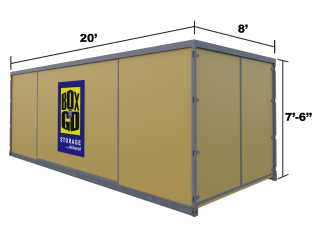 20' Container – all weather.
Perfect for 3-bedroom residence.
5-7 rooms, furniture, appliances, etc.
Learn More
Box-n-Go - XL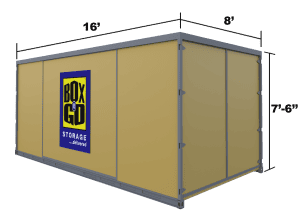 16' Container – all weather.
Perfect for 2-bedroom residence.
3-5 rooms, furniture, appliances, etc.
Learn More
Box-n-Go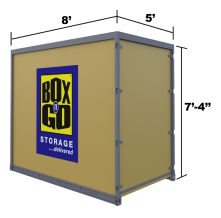 8' Container – all weather.
Modular – works for any need.
Each fits 1-1.5 rooms.
Learn More
I want to:
Are you a student?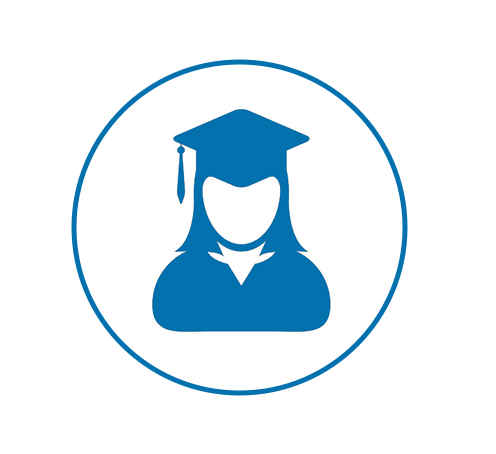 See How Our Services Can Work for You
I want to:
Are you a student?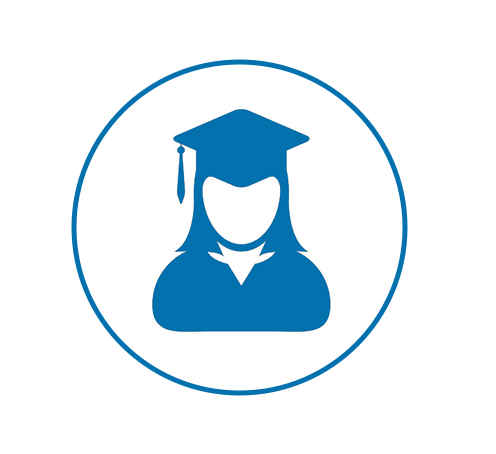 Our Services
Personal & Business Storage
Student Storage
Local & Nationwide Moving
Packing & Loading Help
Moving Boxes & Supplies
Do not see what you are looking for?
What Our Customers Think
I want to:
Are you a student?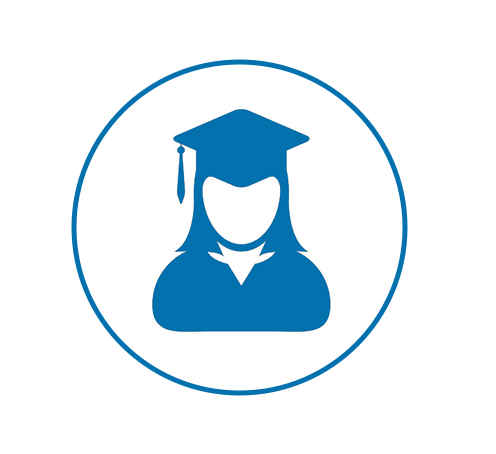 Why Box-n-Go? Here is Our Promise:
We are dedicated to deliver the best solution for almost any storage & moving need, with no gimmicks or hidden costs:
No truck to rent. We deliver storage to you!
Load/Unload only once.
Pay only for space you use.
Secure, climate-friendly facility.
Drive-up access
No Truck to rent…EVER!
Save money and time.
Reduce the risk of accidents and injuries.
No need to pay for gas, insurance & mileage!
Load ONCE Storage Solution!
You only need to load your belongings once!
No need to load and unload it all again into a storage unit.
All containers come with easy ground level access!
Pay Only for the Space You Use!


(if storing at our facility)
No not need to guess on how much space you actually need.
Order an extra 8' x 5' unit. Do not use it – do not pay for it.
Secure, Climate-Friendly Facility!
Highest degree of security and protection.
Our 8' x 5' units are breatheable – no mold or mildew.
No funky smell when your belongings return.
EASY Drive-Up Access!


(if storing at our facility)
Access your units at ground level.
No elevators, ramps, stairs to climb.
Schedule access appointment & drive straight to your units.
I want to:
Are you a student?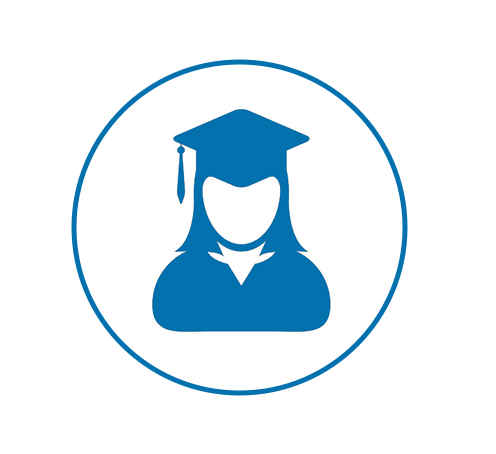 Storage Units in Stevenson Ranch, CA
Creating more space for our items is something almost all of us will be doing at one point or another. There is only so much storage space in the closets, attic and basement, after all. Space that will hold all of our stuff and finding places to store. This is where Storage Units Stevenson Ranch CA offered by Box-n-Go Storage comes into play. This storage units near Stevenson Ranch CA service is designed to hold your items safely and securely with a friendly. Our courteous staff who will answer all of your questions and provide you with the right storage most likely for all your needs at highly competitive prices.
Why use Storage Units Stevenson Ranch
In fact, there are five good reasons why you should choose Box-n-Go Storage service to store your items. These are the most common reasons for people to store their items away from home and consequently create more space. The items are also readily available in case they need them for any occasion.
Clutter
This is the most common reason that most people cite. They want to remove the excess items from their home. When your house is filled with items that collect dust, as a result they get in the way of proper cleaning. This ads an additional fire danger to the home. Moving them into a safe, secure storage facility allows you to better clean your home and reduce the fire danger.
Safe and secure storage
Storing items up in the attic seems like sensible at first. However, you must consider the dangers of having items. Especially relatively heavy ones hovering over your head when the unexpected should occur. Whether an earthquake or damaging winds can cause a home to shake and shift around, as a result dislodging the security of the ceiling. This can, potentially, bring your items down upon you. So instead of running this risk, you can keep your items rather safely stored with Box-n-Go service.
Storage units near Stevenson Ranch CA for events in your life
Newborn. A new baby brings new responsibilities. One is making the room for this youngster and clearing out items that now need a new home. Instead of pushing these items up into the attic or down in the basement, you can probably take advantage of Stevenson Ranch storage offered by Box-n-Go Storage to hold these items safely in storage while your child grows up in a room of their own.
Holidays
The holidays are certainly a wonderful time of the year when you break out the decorations and invite family and friends over to celebrate. However, keeping the decorations locked up for 11 months out of the year can take up valuable space that could otherwise be used for items that are needed on a regular basis. Call Box-n-Go storage service and have them bring by a portable Stevenson Ranch storage unit that will hold your holiday decorations until they are needed, when the portable storage unit will then be brought back to your driveway.
Best storage for students
Is your son or daughter living in a dorm room during the school year? During the summer, students often have to move out for a few months, meaning that for a time there is no place for their items. Using storage services from
Box-n-Go Storage
 means you can keep their items safe, protected and out of your home for the summer until they can move back in when fall arrives. Often the cost of renting Self Storage Stevenson Ranch CA is considered the primary driving force when choosing a deal from a local storage facility.  It should not be overlooked that other aspects that can either improve or reduce the benefits in using a storage facility.
Choose a self storage Stevenson Ranch CA site that is convenient and accessible to you.  This is very important if you will need to retrieve items from the storage unit frequently.  If you will need to access your storage unit even after business hours, storage facilities that give you 24 hours a day, 7 days a week access to your unit are a must.
Consider  the security measures installed in the facility and in each storage unit.  Most facilities have security cameras, a dedicated gate and code for each unit, and alarms.  It is also better if your unit has walls that conceal your items.
Lastly, inquire about special services that can add convenience to using the facility.  Some facilities accept flexible payments and receive deliveries for you.  There are also some that include free use of their moving trucks.
Self Storage Stevenson Ranch by Box-n-Go
One service that covers these factors and adds many benefits is the services of
Box-n-Go Storage
.  They deliver any number of mobile storage units anywhere in Stevenson Ranch.  Storage containers provide an easy way to store by allowing you to place your goods in the container in your own time. There is no rush. You could take 1 day to load, or a whole week or longer. It is totally up to you. Many people choose to load on the evenings, after work. this way they may take a week to load, but it does not affect their schedule. Also, spreading the loading over several days makes it not as hard of a project. This is why a service like Box-n-Go is very convenient. Give it a try. Call 877-269-6461. Not convinced Box-n-go is your best option? Compare for yourself:
Stevenson Ranch Movers – 25129 The Old Rd #315, Stevenson Ranch, CA 91381
Public Storage Stevenson Ranch – 26053 Bouquet Canyon Rd
Extra Space Storage – 21536 Devonshire St
In addition to Santa Clarita, Box-n-Go serves the following nearby communities:
Santa Clarita, CA
,
Castaic, CA
,
Valencia, CA
,
Agua Dulce, CA
,
Newhall, CA
,
Canyon Country, CA
as well as most of
Los Angeles, CA
and
Orange County, CA
.