Great Student Storage Options
200+ 5-STAR
REVIEWS
A+ BBB
RATING
LOWEST PRICE
GUARANTEE
Choose the Best Service For Your Needs
Self
Load
A la Carte
Valet
Access Notice
1 Day
3 Day
Min. Return Notice
7 Days
5 Days
I want to:
Are you a student?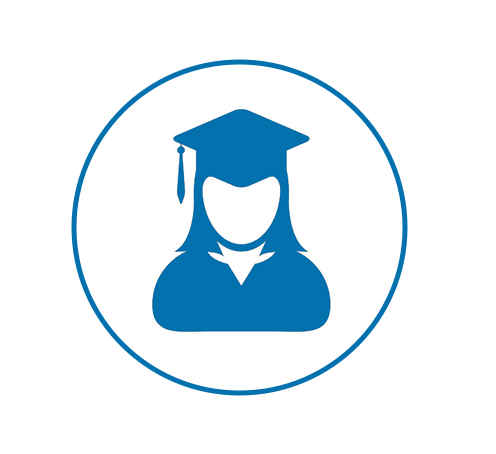 Why Box-n-Go? Here is Our Promise:
5 minutes online ordering
Store anything – no truck rental/driving!
No heavy lifting valet service
Secure, climate friendly facility
Can ship nationwide
I want to:
Are you a student?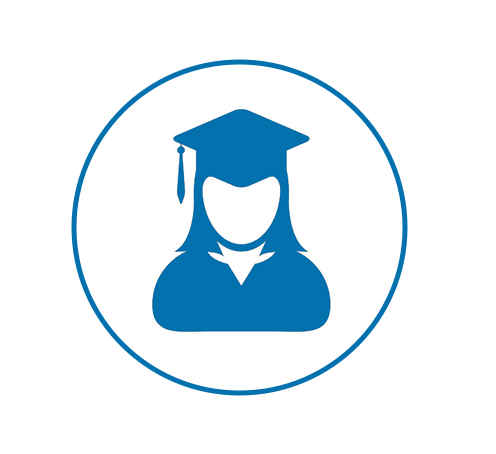 See How Our Student Storage Works
Self-Load Storage
Delivery to some campus locations may be limited.
I want to:
Are you a student?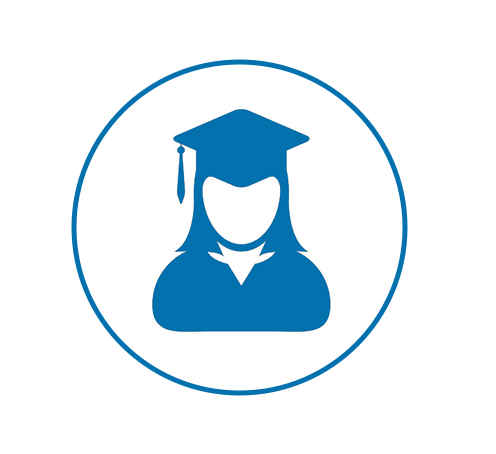 Additional Service Options
Local Moving
Load Help
Long Dist. Moving
Do not see what you are looking for?
What Our Customers Think
I want to:
Are you a student?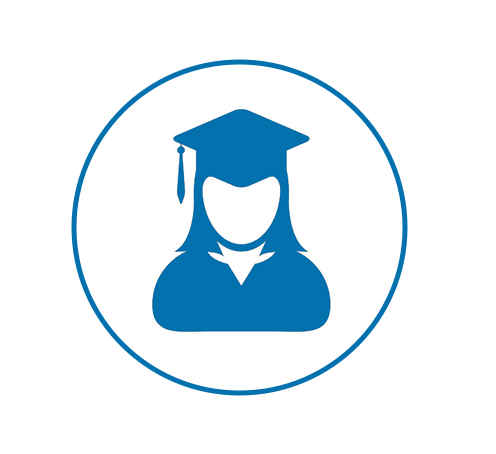 Keck Graduate Institute Student Storage
So are you a student at Keck Graduate Institute? Firstly, are you looking for affordable student storage for your belongings? Because that's where we come in! Our unique system of bringing the student storage unit to your dorm means you never have to rent a truck, however. Students at Keck Graduate Institute love it because they can just chill out in their dorm and let us do the work. Consequently, how much does it cost you may wonder? Hence is one of the first questions students typically first ask. Our answer is very simple, however: we publish all our prices online. In addition you can just contact us and ask. We do this because we believe in being open about pricing. So you'll see we offer good deals, very reasonable, and we never sneak in added fees. Therefore click on the menu above to explore. So, if you are looking for Keck student storage, than read on to know more. We, at
Box-n-Go
, above all offer students the most flexible ways to store their belongings:
Storage units for on or off campus students –
Firstly, these are Box-n-Go st
orage containers that we deliver close to your housing. You pack them yourself, however. After that, once you are done, we come back and pick the whole unit up and take it to storage. Therefore, this option is perfect if you are living in an off-campus apartment. Also if you are sharing this unit with a friend. After that, once you packed your Keck Graduate Institute student storage units, they are collected at an agreed time to be placed at a secure storage site. After that, when requested your  storage units will be delivered to your new location. This however does not need to be the same as original location. because it can be across the street, across town or it can be almost anywhere in the country.
Access to Stored Belongings at Keck Graduate Institute student storage
Access is very easy and convenient, however. Because all we ask is for you to give us a 1 day notice. After that your Keck student storage units will be pulled from inside the storage warehouse and placed in a designated special access area. Subsequently, when you come, you will be able to drive up right to your units. This service is FREE to Box-n-Go customers, however. Hence this Keck Graduate Institute student storage service represents an incredible convenience. Most importantly you get drive up access at no extra cost!
Valet storage service –
Firstly, this service is called Box-n-Go U, for University students. Secondly, we start by mailing you a box kit. You pack your belongings into these cardboard boxes, yourself however. After that, once you are done, you login to your online account. Then schedule the pick-up. After that, on the day of pick up, we come into your home. We will pick up everything as well as attach labels and take it to storage. After that, at the end of your summer break we deliver all your items back. You can store your own boxes, furniture, mini fridges, also bikes too. This option of Keck student storage is perfect for a dorm student, however. Also when you do not have a lot of stuff and do not want to do the heavy lifting.
Convenience and Safety of Keck student storage
So, you may be wondering about your quantity of stuff, or how safe it will be kept. Keck Graduate Institute student storage and moving is nothing new to us, however. Because we work with lots of students all over SoCal just like you. Above all we've heard their needs. Also they know we respect their belongings. Just because most students don't have a house full of stuff yet, and maybe just one or two really special possessions, doesn't mean it shouldn't stay safe. Moreover, Keck Graduate Institute student storage self moving containers is our specialty. For instance, just ask around or google around and you'll notice most storage companies don't publish their prices openly, online. We can tell you from experience that they also often add on fees when you pick your storage unit up. Not cool when you are a student, especially, considering your student loans and all that goes into a full-time education.
Ease of Using Box-n-Go
Another easy aspect of working with us is when it comes time to retrieve your Keck student storage unit- we bring it to your dorm again. So no need to rent a car or truck, either coming or going! As long as we have been in business we have not had a single break-in. So Keck Graduate Institute student storage is safe with us. When it comes to self Keck student storage numerous traditional self storage sites serve in most areas. However, you can find most of the self storage facilities in the outskirts of town. That is to say these traditional old fashioned storage sites are a familiar part of the landscape. But do not always give the most convenient service. Therefore, the most flexible approach that makes the process of storage efficient, also painless for you is the Keck Graduate Institute student storage available from
Box-n-Go Storage
.
Things to Remember
Further, one of the main drawbacks of using traditional self storage is the level of work required by the individual "self"! Remember you will have to for example:
Pack and box up all your items, however, this is something you may do in all cases
Load your packed belongings into a truck or van, because how else will you transport them to storage
Drive to the storage facility, because the unit is not delivered to you
Unload your possessions, because you had to use the truck
Repack them into a self storage unit, because you are forced to do everything twice
With this innovative Keck student storage approach when you need Keck Graduate Institute student storage, the facility will deliver a mobile storage unit to your address. You can then pack and load it at your own convenience. The storage unit has floor level loading so access is much easier, less risk of injury or strain while you load the unit. Once packed we will collect and take the unit to a secure Keck student storage facility. Because of this process, it saves you from having to pack and unpack your boxes twice into transport and storage unit. You will also have no need to rent a truck to transport your belongings.
Connect with Us
Firstly, for Keck Graduate Institute student storage supplied by
Box-n-Go Storage
offers the same, refreshing option that also offers many benefits over regular self storage sites. Because they will deliver any required number of mobile storage units direct to any dorm. This allows you to load and pack the unit at your own convenience, however. After that, once packed we collect and take to a secure storage site, saving you from any tiresome commute to a remote facility and the need to pack and unpack your possessions. Hence, all you need to do is to call us at 877-269-6461.
Box-n-Go Student Storage Services are also available at the following nearby Colleges and Universities:
Claremont Colleges
Claremont McKenna College
Harvey Mudd College
La Sierra University
Pitzer College
Pomona College
Scripps College
UC Riverside
University of La Verne