RESERVE ONLINE IN MINUTES
RESERVE ONLINE IN MINUTES
Save 50% see how
No Truck Needed see why
No Heavy Lifting we can help load or move
200+ 5-STAR
REVIEWS
A+ BBB
RATING
LOWEST PRICE
GUARANTEE
Box-n-Go Storage & Moving - as Easy as 1-2-3
1
We Deliver
2
We Pick Up
3
We Store or Move
Store on your driveway or inside our secure facility. Load/unload only once. Ground level access.
I want to:
Are you a student?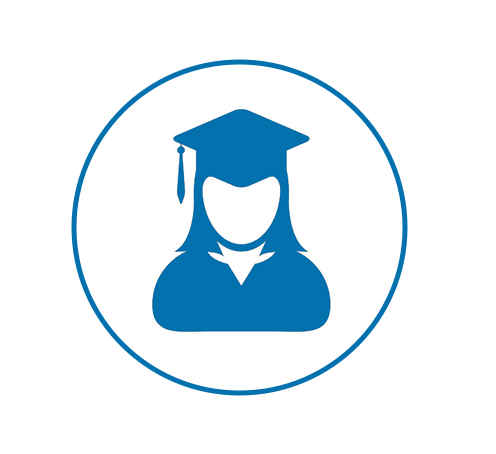 Available Sizes
Box-n-Go - XXL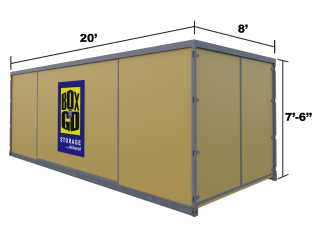 20' Container – all weather.
Perfect for 3-bedroom residence.
5-7 rooms, furniture, appliances, etc.
Learn More
Box-n-Go - XL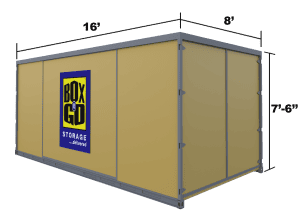 16' Container – all weather.
Perfect for 2-bedroom residence.
3-5 rooms, furniture, appliances, etc.
Learn More
Box-n-Go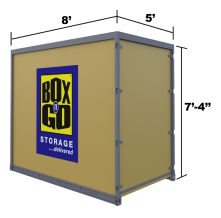 8' Container – all weather.
Modular – works for any need.
Each fits 1-1.5 rooms.
Learn More
I want to:
Are you a student?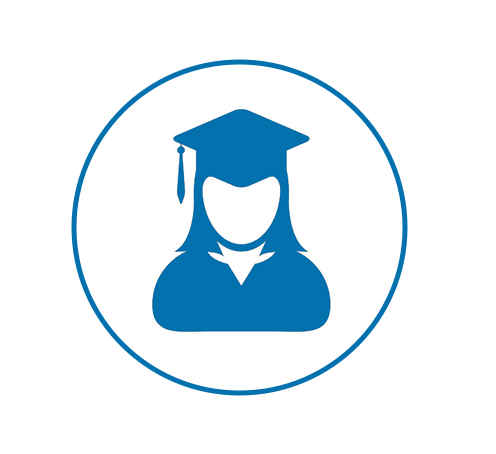 See How Our Services Can Work for You
I want to:
Are you a student?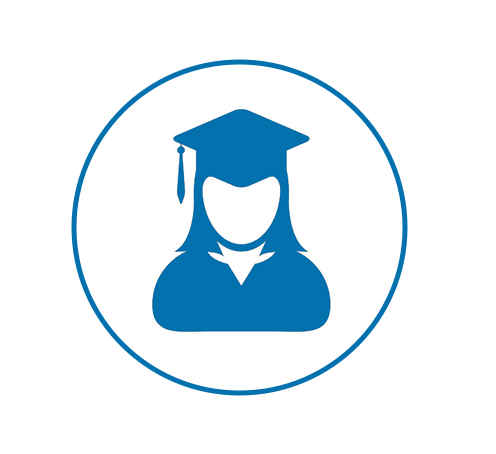 Our Services
Personal & Business Storage
Student Storage
Local & Nationwide Moving
Packing & Loading Help
Moving Boxes & Supplies
Do not see what you are looking for?
What Our Customers Think
I want to:
Are you a student?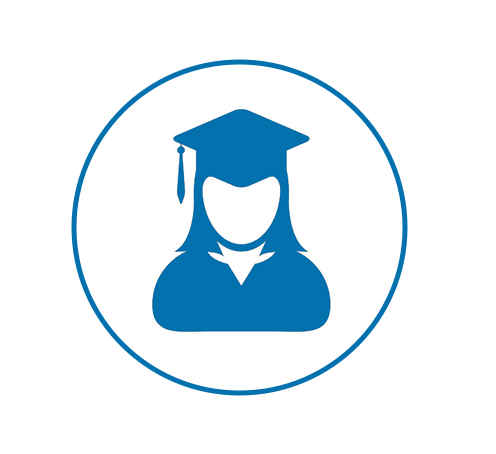 Why Box-n-Go? Here is Our Promise:
We are dedicated to deliver the best solution for almost any storage & moving need, with no gimmicks or hidden costs:
No truck to rent. We deliver storage to you!
Load/Unload only once.
Pay only for space you use.
Secure, climate-friendly facility.
Drive-up access
No Truck to rent…EVER!
Save money and time.
Reduce the risk of accidents and injuries.
No need to pay for gas, insurance & mileage!
Load ONCE Storage Solution!
You only need to load your belongings once!
No need to load and unload it all again into a storage unit.
All containers come with easy ground level access!
Pay Only for the Space You Use!


(if storing at our facility)
No not need to guess on how much space you actually need.
Order an extra 8' x 5' unit. Do not use it – do not pay for it.
Secure, Climate-Friendly Facility!
Highest degree of security and protection.
Our 8' x 5' units are breatheable – no mold or mildew.
No funky smell when your belongings return.
EASY Drive-Up Access!


(if storing at our facility)
Access your units at ground level.
No elevators, ramps, stairs to climb.
Schedule access appointment & drive straight to your units.
I want to:
Are you a student?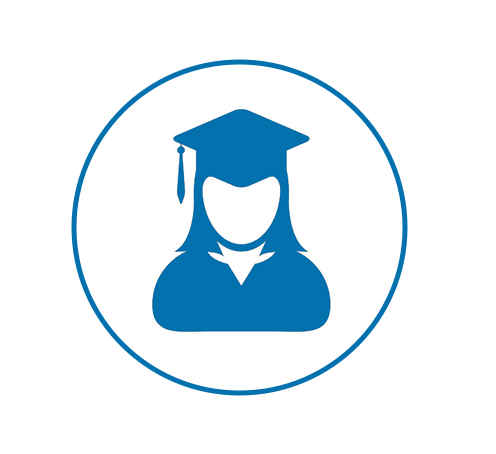 Self-Storage in La Palma, CA
A mobile storage unit from 
Box-n-Go Storage
is a fantastic alternative for La Palma self storage. Many couples do not own a home right away. Storage La Palma CA will help make the wedding day a happy stress-free occasion. A good storage company will always give you a general idea on
how many storage units
you may need. So if you are not sure how many storage units you need, the best thing you can do is search for storage. Couples plan their weddings over months and more often years. The wedding outfits, champagne glasses, table decorations and wedding gifts can quickly stack up. A mobile storage near La Palma CA will help to keep these items separate from day-to-day possessions. And you can include shelving units and storage baskets to help keep the wedding items organized.  Also, it's wise to label boxes before you put them in the mobile storage unit.
Need storage for baby stuff in 90623? Try La Palma storage by Box-n-Go.
Right now, you must be planning to prepare a room for your new angel. But the question is, WHERE? Do you have an extra room to place your baby's new nursery? If you don't, then let
Box-n-Go Storage
help you with all your La Palma storage needs! We've been providing storage and moving solutions to happy customers for almost ten years now and it's your time to experience it. And with our La Palma storage service, you won't have to worry about your items. We'll make sure that it is safe and sound 24/7. You don't need to bother your neighbors or friends and ask them to get your things for a while. Box-n-Go Storage will gladly do the hard part for you.
Reasons to Use Box-n-Go La Palma
If its low prices that you're looking for, we certainly have that! And great quality service? Check! Box-n-Go Storage should be the first place you go to for your storage units 90623 needs. No matter where you are in California, we'll bring the storage service right to your doorstep. That's the beauty of it all! You don't even have to go to our storage facility. Remember, your baby deserves the best room! Box-n-Go will help you accomplish your task faster and more efficiently. So instead of stacking your old stuff somewhere else (which may cause a dirty environment that is bad for the baby), let us take care of your old stuff instead. Don't hesitate going for our La Palma storage service because we guarantee you nothing but the best storage service.
Packing Things Right is the Key
Good
packing
is a must for storage units La Palma CA. Because the better you pack your goods the better they will store. This way, you can be assured they will be in a fit shape when required. For residents of La Palma, storage units from
Box-n-Go Storage
make the process easier. And we allow you to pack mobile storage containers at your own convenience.
Storage Units near La Palma CA Packing Tips
Limit all boxes to a maximum weight of 35-50 pounds to make handling easier.
Wrap items carefully.
Provide plenty of cushioning to absorb shock.
Use sturdy boxes designed for the purpose.
Ensure boxes are firmly packed and do not rattle or bulge.
Pack boxes room by room and keep an inventory, because this will come in handy at a later date.
Disassemble large furniture. However, keep the components together.
Keep all parts or pairs of things together. For example, curtain rails, screws , fixings  and other small hardware items should be placed in bags and taped or tied securely to the article to which they belong.
Tips for Packing Larger Items
Check the manual for any specific moving instructions for appliances and other electronic equipment.
Keep the tub of your washing machine from moving around during any move. You can do this by filling the drum with items like stuffed toys, blankets, towels, and linens.
Ensure that any loose components in your refrigerator (including ice trays and crisper drawers) are held secure. If there are any exposed coils these should be padded to protect them while they are moved to protect them.
When breaking apart a bed, use tape or twine to keep the parts in one place. Keep screws and fixtures in a bag tied to item
Fill drawers in furniture with wrapped items or clothing. Keep entire draw furniture covered with a curtain, blanket or sheets. Also do not tape drawers shut as the wooden finish can be damaged.
Cover tables with a curtain, blanket or sheets. Also, remove legs when possible. Keep screws and fixtures in a bag tied to item.
We'll Bring the Storage to You
The units delivered are a standard 5′ wide 8′ long and 7′ high. Also remember that you can order as many units required for your storage La Palma CA requirements. And they are ground-level loading, making them easy to pack at your own convenience. There is a wealth of packing tips available on this site. Therefore, these basics are a great introduction and a strong foundation to packing for successful storage. We all gather clothing. And our belongings are often not tidy enough. As a result, we cannot reduce mess and clutter in our bedrooms. Also, in many households closet space is at a premium. Therefore, one solution to the problem is to use storage units near La Palma CA. Households can use the services of
 Box-n-Go Storage
. We are the best for self storage in La Palma and we are very proud of this. Compare us to the competition:
Public Storage La Palma – 4880 E La Palma Ave
US Storage Centers – 2500 W Hellman Ave
Anaheim Fullerton Storage – 711 E La Palma Ave
Box-n-Go is in Your Area
In conclusion,
Box-n-Go
provides self-storage units to the following zip codes in La Palma, CA: 90623. So it's easy to find a La Palma portable storage unit near you! You may also come across Box-n-Go storage units in the following neighborhoods:
Cypress, CA
,
La Habra, CA
, 
Midway City, CA
,
Brea, CA
,
Yorba Linda, CA
,
Buena Park, CA
,
Stanton, CA
and many other cities in
Orange County, California
and
Los Angeles, CA
.