RESERVE ONLINE IN MINUTES
RESERVE ONLINE IN MINUTES
Save 50% see how
No Truck Needed see why
No Heavy Lifting we can help load or move
200+ 5-STAR
REVIEWS
A+ BBB
RATING
LOWEST PRICE
GUARANTEE
Box-n-Go Storage & Moving - as Easy as 1-2-3
1
We Deliver
2
We Pick Up
3
We Store or Move
Store on your driveway or inside our secure facility. Load/unload only once. Ground level access.
I want to:
Are you a student?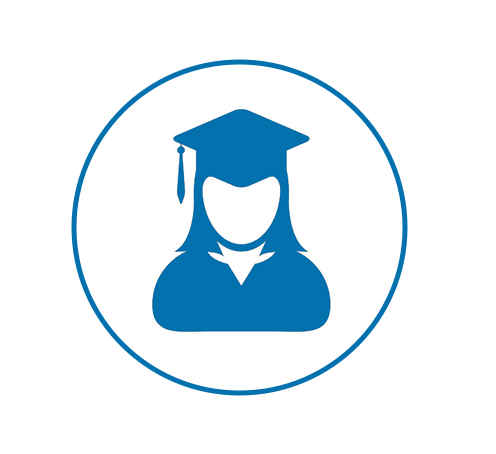 Available Sizes
Box-n-Go - XXL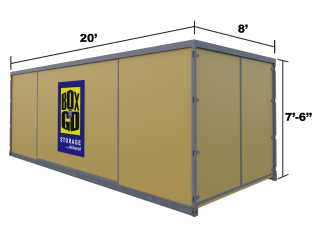 20' Container – all weather.
Perfect for 3-bedroom residence.
5-7 rooms, furniture, appliances, etc.
Learn More
Box-n-Go - XL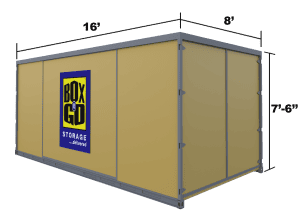 16' Container – all weather.
Perfect for 2-bedroom residence.
3-5 rooms, furniture, appliances, etc.
Learn More
Box-n-Go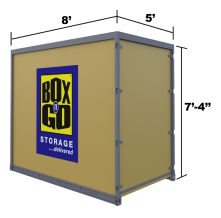 8' Container – all weather.
Modular – works for any need.
Each fits 1-1.5 rooms.
Learn More
I want to:
Are you a student?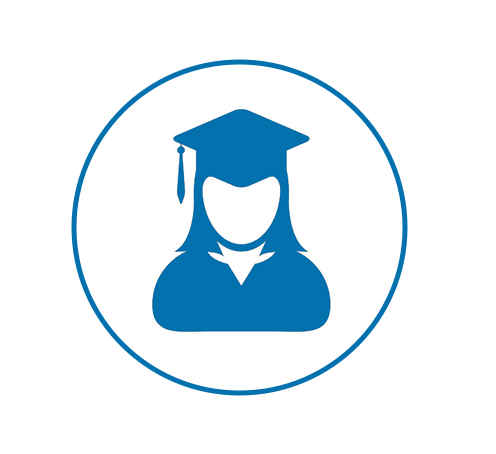 See How Our Services Can Work for You
I want to:
Are you a student?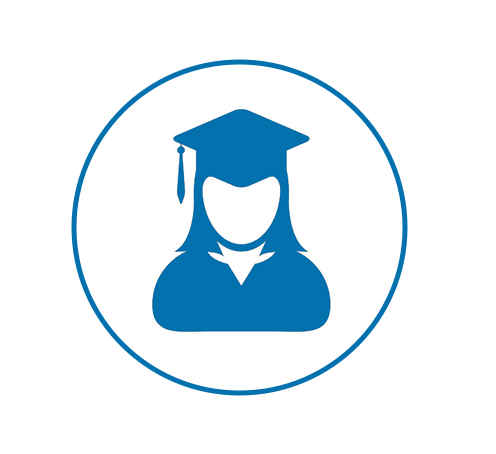 Our Services
Personal & Business Storage
Student Storage
Local & Nationwide Moving
Packing & Loading Help
Moving Boxes & Supplies
Do not see what you are looking for?
What Our Customers Think
I want to:
Are you a student?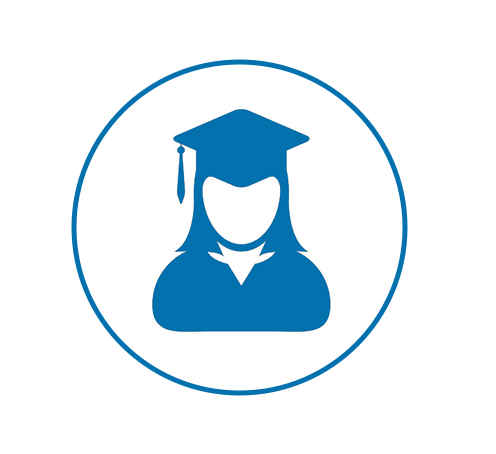 Why Box-n-Go? Here is Our Promise:
We are dedicated to deliver the best solution for almost any storage & moving need, with no gimmicks or hidden costs:
No truck to rent. We deliver storage to you!
Load/Unload only once.
Pay only for space you use.
Secure, climate-friendly facility.
Drive-up access
No Truck to rent…EVER!
Save money and time.
Reduce the risk of accidents and injuries.
No need to pay for gas, insurance & mileage!
Load ONCE Storage Solution!
You only need to load your belongings once!
No need to load and unload it all again into a storage unit.
All containers come with easy ground level access!
Pay Only for the Space You Use!


(if storing at our facility)
No not need to guess on how much space you actually need.
Order an extra 8' x 5' unit. Do not use it – do not pay for it.
Secure, Climate-Friendly Facility!
Highest degree of security and protection.
Our 8' x 5' units are breatheable – no mold or mildew.
No funky smell when your belongings return.
EASY Drive-Up Access!


(if storing at our facility)
Access your units at ground level.
No elevators, ramps, stairs to climb.
Schedule access appointment & drive straight to your units.
I want to:
Are you a student?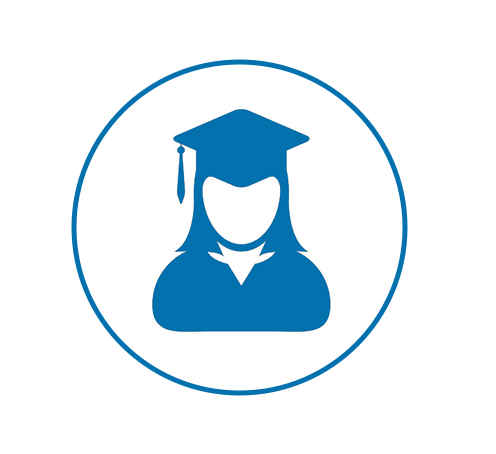 Self Storage Units in Buena Park, CA
It can be difficult to decide what to do with the belongings of a deceased loved one. Will you sell them? Will you distribute them among family members and friends? Or will you donate them to charity? Finally, will you decide to keep them? These are some tough questions you have to ask. Until you figure out what you want to do, maybe you should consider placing their items in a Buena Park storage facility. This way you can mourn, gather your thoughts, and prepare a plan of action when you are ready to decide where their belongings will go. When you are moving home, consider using mobile storage units in Buena Park supplied by
Box-n-Go
.
Self-Storage Facilities Can Help During Any Kind of Home Remodeling Effort
Remodeling and renovating a home can be enjoyable and satisfying. Home improvement projects, however, always involve a lot of tough work. People have to do a lot of prep prior to starting this work as well. It doesn't matter if you're planning on installing new hardwood flooring or finishing a basement. There's a good chance that you have to clear things out before things get underway. Renovating a home that's full of clutter and random belongings can be hard. If you need to empty out space prior to beginning a home renovation attempt, then you should look into local storage facilities. And you have plenty of choices for cheap storage units in Buena Park, CA. Note, too, that self-storage facilities can keep your most prized belongings safe. You don't want to risk ruining your belongings in the process.
Self-Storage Facilities Can Help People Who Are Going Through Significant Life Changes
Big life changes can be overwhelming, confusing, scary, and a whole plethora of emotions in between. People have to deal with all sorts of emotional adjustments. They often must add practical adjustments to their lists of stress factors, too. If you've just ended a long-term relationship, you may find yourself having to move to a new apartment or home. If you're in limbo after a big change in life, storage locations in Buena Park may be extremely helpful. Cheap storage facilities in Buena Park, CA can help people who are trying to cut their expenses in the midst of taxing life circumstances. Dealing with breakups and changes in general can often get expensive rapidly. How much is a storage unit? Less than you probably think!
Reserve Storage Units in Buena Park for Moving
Moving is arguably one of the most stressful events we encounter in our lives. However, getting ourselves organized and planning ahead can really help make the process go smoothly. Try mobile storage containers to help with this. Box-n-Go's mobile storage units in Buena Park are a standard size of 5′ wide 8′ long and 7′ high. You can have as many storage containers as required delivered to your home. You can then load and pack the units at your own convenience. The mobile storage unit is then collected at your convenience to be placed in a secure self-storage facility. The storage site ensures your goods are safe and dry in the specially designed mobile container. Just load your storage container at your old address, and then have it conveniently delivered to your new home anywhere in California or another city in the U.S. without any hassle.
The Benefits of a Buena Park Storage Facility
It's never easy losing a cherished family member; however, the pain can linger on, especially if their belongings are in your face every day. While you want to keep their memory alive, sometimes it can be too painful and that's why placing their things in storage containers can be a good idea. When it comes to moving and storage, it seems that the whole process is dominated by boxes. But the wrong boxes or packing advice can lead to personal frustration and even damage to your goods while packed for storage or home moving.
Buena Park Storage Units Can Be Good for People Interested in Seasonal Assistance
Self storage can be terrific for people who are searching for seasonal assistance. If you need to put away winter coats that you don't want during the warmer spring and summer months, a local storage facility can be a lifesaver. It can also come in handy for people who need to store summer clothing. It can even help people who need to store outdoor
equipment and supplies
for recreational purposes. If you don't plan on going surfing for months, then you may want to safeguard your trusty surfboard in a secure and clean location. Low-cost storage units in Buena Park, CA can accommodate people with all kinds of seasonal belongings.
Self Storage Can Help You Put Your Property in the Best Light
Selling a home can often be a taxing and complicated process for people. If you want to make your residence as appealing as possible, it may be wise to find a storage facility in Buena Park. Prospective home purchasers don't want to look at messy and disorganized properties. The less you have visible in your home, the easier it may be to sell. Cheap temporary storage units in Buena Park can be ideal for locals who want their homes on the market to look and feel a lot tidier. Finding household storage services near Buena Park calls for diligence and smarts. If you want to rent self-storage units in the area, you have to take all of your options into full consideration. Affordable storage in Buena Park, CA can make your moving experience convenient and hassle-free.
Packing Tips for Boxes
Use high-quality packing boxes designed especially for the job. As tempting as free supermarket boxes are, they are not designed for the tough work we expect. Buy specific boxes designed for the task from a specialist supplier.
Use the same uniform boxes of the same size so they stack easier. It is important to fill boxes, so stuff empty space with newspaper or packing material. This will keep them from collapsing when stacked.
Boxes must be completely sealed with packing tape to help keep dust out.
Label each box with its contents and the room from which it came. If you label more than one side it will be much easier to keep track.
Label all your vulnerable item boxes clearly with "FRAGILE" in large letters. Wrap all breakable items in bubble wrap or newspaper but be wary of newsprint ink marking your goods.
Box-n-Go delivers mobile storage units to your home for you to pack at your own convenience, giving you the reassurance that your belongings are secure and safe. Once packed, they are taken to a storage facility, saving you a tiresome commute to a traditional storage locker. It's a simple process, and we're sure you'll be happy with our self-storage unit prices in Buena Park!
How many storage units do I really need?
Many people underestimate the number of items they really have. Therefore, they search for storage places without a realistic idea of how many units they really need. Once you find a storage company you like, don't be afraid to ask questions. A good company will be able to give you a general idea on how many storage containers you need based on all the belongings you plan on putting away.
At Box-n-Go, we provide portable storage containers that can hold a wide variety of items:
Clothes
Electronics
Instruments
Books
Important documents and papers
Jewelry
Jeweler boxes
Ornaments
And much more!
At Box-n-Go in Buena Park, CA, we try to make it as easy as possible to store your things. You already have enough to worry about; storage shouldn't be one of them. This is how our climate-friendly storage in Buena Park makes your life easier:
Pickup of your packed storage container
Delivery of your packed storage container to anywhere in Buena Park or across the country
Breathable and portable storage containers
Secure self-storage space
Ground-level access and easy retrieval of your items from storage at any time
Box-n-Go can help you with all your moving and storage needs in Buena Park today!
While mourning can be a difficult process, Box-n-Go is here to help. Our easy storage services will provide you with flexible and convenient options that help you have a smooth transition. Call us today and find out why many Buena Park residents, students, and business professionals prefer us. Do not just take our word for it. Drive by the below storage facilities and compare for yourself:
Evergreen Storage Buena Park – 6910 Stanton Ave, Buena Park, CA 90621
A-American Self Storage Buena Park CA – 7282 Walnut Ave, Buena Park, CA 90620
Buena Park Self Storage – 7111 McNeil Ln, Buena Park, CA 90620
Public Storage Buena Park CA – 130 S Knott Ave, Anaheim, CA 92804
A-1 Self Storage – 3535 W Ball Rd, Anaheim, CA 92804
Stanton Self Storage Buena Park CA – 6812 Stanton Ave, Buena Park, CA 90621
Dale Street Self Storage Buena Park CA – 6000 Dale St Ste 101, Buena Park, CA 90621
Public Storage 90621 – 15034 Alondra Blvd, La Mirada, CA 90638
Box-n-Go
provides self-storage units to the following ZIP Codes in Buena Park, CA: 90620, 90621, 90622, 90623, 90624. Find a Buena Park portable storage unit near you! You may also come across Box-n-Go storage units in the following neighborhoods:
Cypress, CA
,
La Habra, CA
,
La Palma, CA
,
Midway City, CA
,
Brea, CA
,
Buena Park, CA
,
Stanton, CA
,
Fullerton, CA
, 
Cerritos, CA
, and many other cities in
Orange County, CA
and
Los Angeles, CA
.